Sponsored Article
10 Side Hustles That Can Help You Earn An Extra $1000 Monthly
These Side Hustles Can Help You Boost Your Income During Your Free Time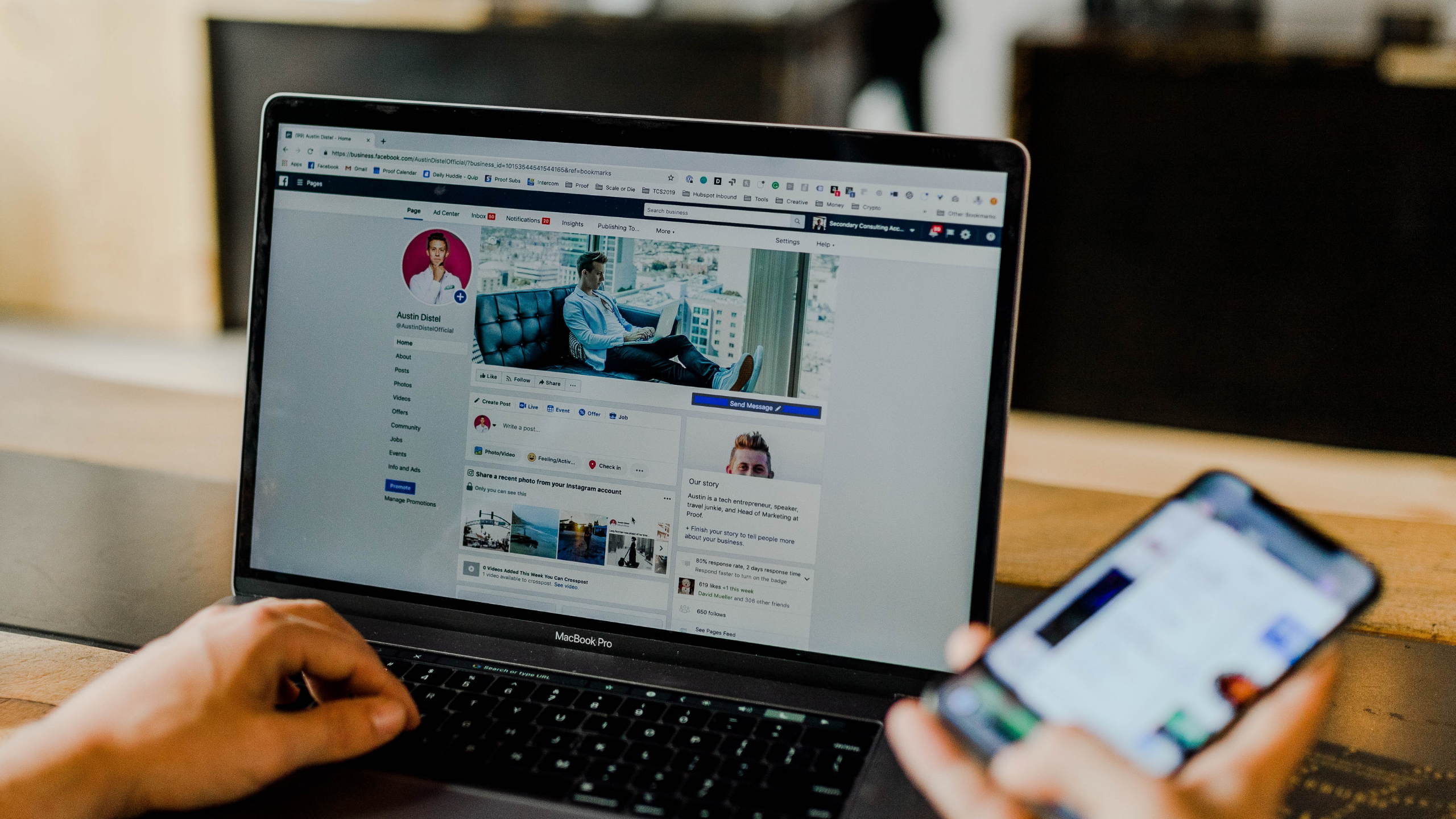 If there's anything that 2020 taught us, it's that anyone can create a side hustle and that you can make more money from it than you might think. Being cooped up at home has given some of us the inspiration to figure out how to maximize all this time on our hands.
Even before the pandemic upended our status quo, side hustles were already a phenomenon. In fact, they have helped many people support lifestyles they could only dream about if they only relied on their regular 9-to-5 jobs for their income. What most people don't immediately realize is that having a side hustle could be a game-changer in so many ways, from paying off your loans much more quickly, to helping you save up for that dream vacation, to letting you spoil yourself a little bit. At the very least, it allows you either learn a new skill or finally monetize a talent you already have.
All it takes is full commitment and proper time management.
Before you get those dollar signs in your eyes, a quick word of caution, some side hustles take longer than others to be lucrative. And as with regular office jobs, certain side gigs definitely pay more than others. Getting extra jobs might be an exercise in patience, but if you commit to them and play your cards right, then the results should speak for themselves.
Having said all that, here's a look at ten side hustles that can help you make as much as $1000 every month!
1. Content Creation
This can be as simple as starting your own blog or a vlog on a topic you're really passionate or knowledgeable about. This is also one of the side hustles that might require a little more patience than most since blogging and vlogging have been around for the better part of the last two decades. With all the content out there, your challenge will be making your content stand out through your own unique brand, personality, or humor. It will take some effort - and maybe even an investment in equipment like a phone with a great camera and a ring light - but when it pays dividends, you'll thank your past self for getting on it.
2. Writing/Editing Articles
If you're a frustrated writer or even just someone who's always loved the craft, then you can make money out of this skill that you've already got in your arsenal. With all the blogs and websites out there, everybody wants theirs to look as professional as possible, and for that to happen, they need an editor who can put their attention to detail to good use!
But if editing isn't your thing, then you can be one of hundreds of thousands of writers making an extra buck online! If you find the right gig, you could even be ghostwriting for celebrities or public figures! Imagine the behind-the-scenes point of view you'll get!
3. Managing A Social Media Account
Put simply; you're going to be paid to spend your time on social media, which we're all doing most of the time anyway! We get it - it's not for everyone. However, if you have the right mix of social media savvy, content strategy, and brand know-how, then you can have an incredibly fun second career on top of your day job.
According to glassdoor.com, the average annual base pay of a social media manager is $50,473, so that should give you an idea of how valuable they are these days.
4. Teaching English Online
Now that we're all stuck at home, learning (and teaching) online isn't such a foreign concept. But the reality is that online English teachers have been in demand even before 2020!
What's great about this side gig is that you can work from home, choose your own hours, and earn as much as $21 per hour, all while the companies take care of lesson plans and course materials. All you really need is the ability to connect with your students and help them learn the English language!
5. Selling Your Pre-Loved Items
Yes, Marie Kondo did teach us how to declutter and discard. But let's take it a step further. Why throw your old stuff away when you can sell it?
Online shopping has taken over our lives in this new normal, so you might as well sign up as a seller on these sites. You won't even have to leave your house to bring these items out! But if you still value face-to-face interaction, then you can set up a garage sale or bring your secondhand items to a secondhand store!
Here's another pro-tip: selling your gift cards! Being stuck at home means we won't get to use our gift cards the way we thought we would, so why not just sell them online to someone who will pay you for them, especially if they are likely to expire soon?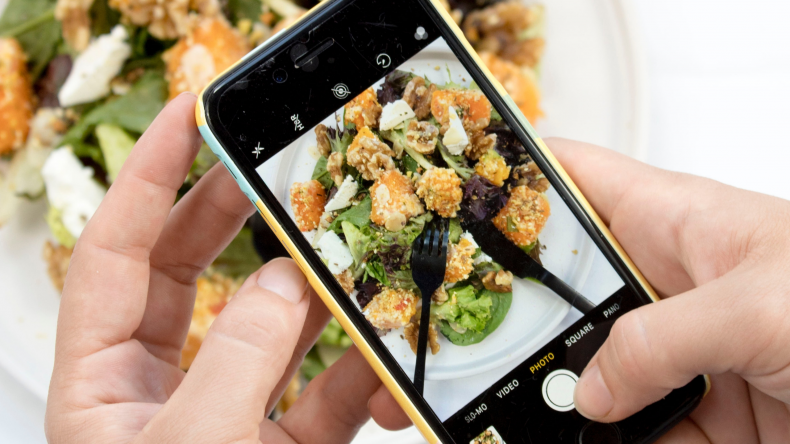 6. Start A Food Business
A lot of people have found their inner chefs and bakers throughout the pandemic, so if your muse is in the kitchen, then you should take a chance and put on that apron.
You can start by selling dishes that are your traditional family recipes, or you could innovate and come up with your own goodies. From there, all you'll need is a nice logo and an Instagram account where you can display these treats for everyone on your feed to drool over and (hopefully) order.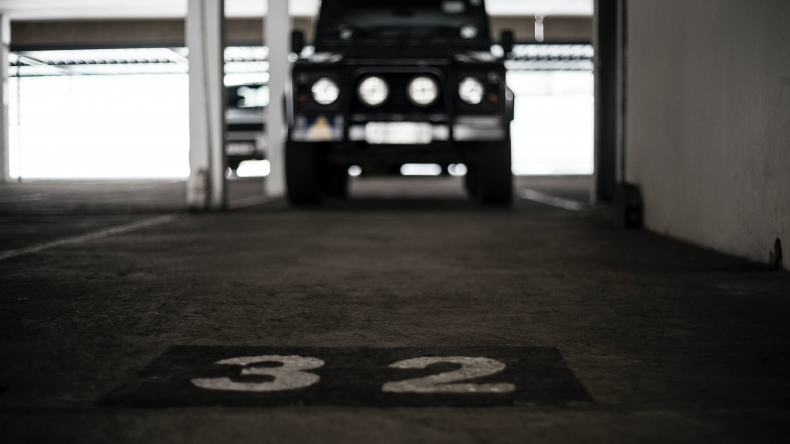 7. Renting Out A Parking Spot
Parking spaces are always a premium, so if you happen to have one that you don't use or need, then you should be renting it out instead of just using it as more space for your junk. If your parking spot has a roof over it, then that immediately brings up its value because every car owner just wants a safe place to park their car at the end of the day. Depending on where you live, you could be earning as much as $200 a month without doing much other than letting someone else use your parking space.
8. Be A Website Tester
This is one of the newer side hustles out there, but with all the buggy websites that have been on the internet for the last 20 years, you have to wonder why nobody got on it much sooner. Companies are beginning to hire regular people to test websites. You read that right. You don't need to be a coding whiz to land this gig because the idea is to see what the average Joe thinks about how the website works! Depending on what sites you test, you could be earning up to $15 per beta site, sometimes more.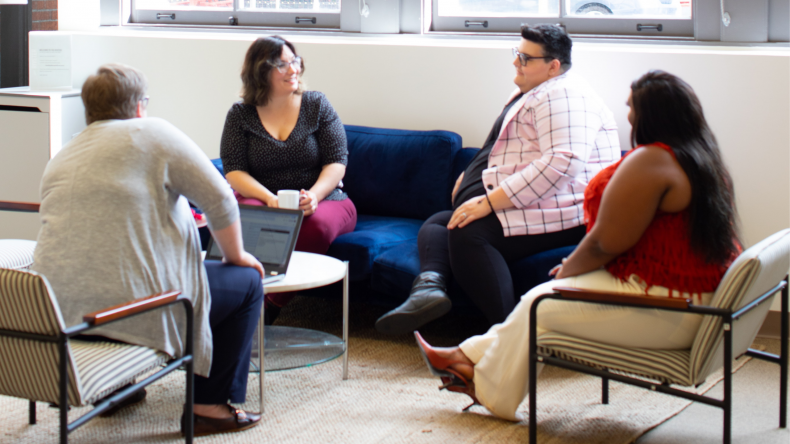 9. Answering Surveys And Joining Focus Groups
If you're looking for a side gig that's relatively low-effort, then this might be more up your alley. All you have to do is sign up on a survey company's website for free, and you get to test their products and give them your feedback. You could also join focus groups for either companies or academic institutions and be part of the studies they conduct. At worst, you'll get a free meal. But at best, you can sign up for a lot of surveys and maximize your potential income.
10. Babysit/Housesit
The world could be drastically different thanks to the pandemic, but there will always be a need for babysitters and housesitters. You could earn around $10 an hour just babysitting for neighbors or friends, but if you're willing to do additional work like cleaning the house, tutoring the child, or even driving the child to and from activities, then you can bump your rate up!
And then there's housesitting, which could be tailor-made for the couch potato in you. You could luck out and housesit a lovely vacation house in a great neighborhood/vacation area. On the flip side, if you don't luck out, you could be paid to do things you'd be doing at home anyway, like making sure the house is safe, watering the plants, cleaning up around the house, etc.
How to properly manage one's income
Now that you've got all this extra cash, you might be thinking about all the ways you can spoil yourself. While there's nothing wrong with that, it would help if you went back to why you're taking on these side hustles, to begin with! And if you want to make things a bit easier on your end, download Simplifi - a brand new budgeting app that makes managing your finances much easier.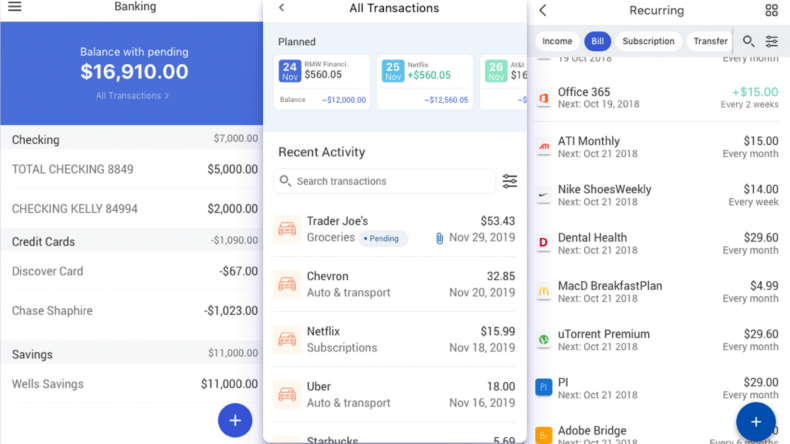 Right off the bat, it gives you an overview of all your transactions from your banking, to credit card bills, to your loans and investments, so you can keep track of where your money is (and should be) going. This includes your recurring bills and subscriptions, which lets you see what you're no longer using so you can cancel it.
Simplifi also allows you to monitor everything you spend to the point that you can set a cap on certain categories. Its budgeting features also help you create your own personalized spending plan so you don't go overboard. Since it tells you how much you've got left in your budget, you're able to zoom out, see the bigger picture, and make better financial decisions.
The best part is you can use Simplifi to set, track, and achieve your savings goals. You can set your own personal milestones and the app tells you how you can maximize your savings, or even better, get to that goal as fast as you can.
Start your 30-day free trial on Simplifi

right here

!