Sponsored Article
10 Skincare Items to Keep Your Skin Healthy Even in Cold Weather
Say no to dry skin during the winter.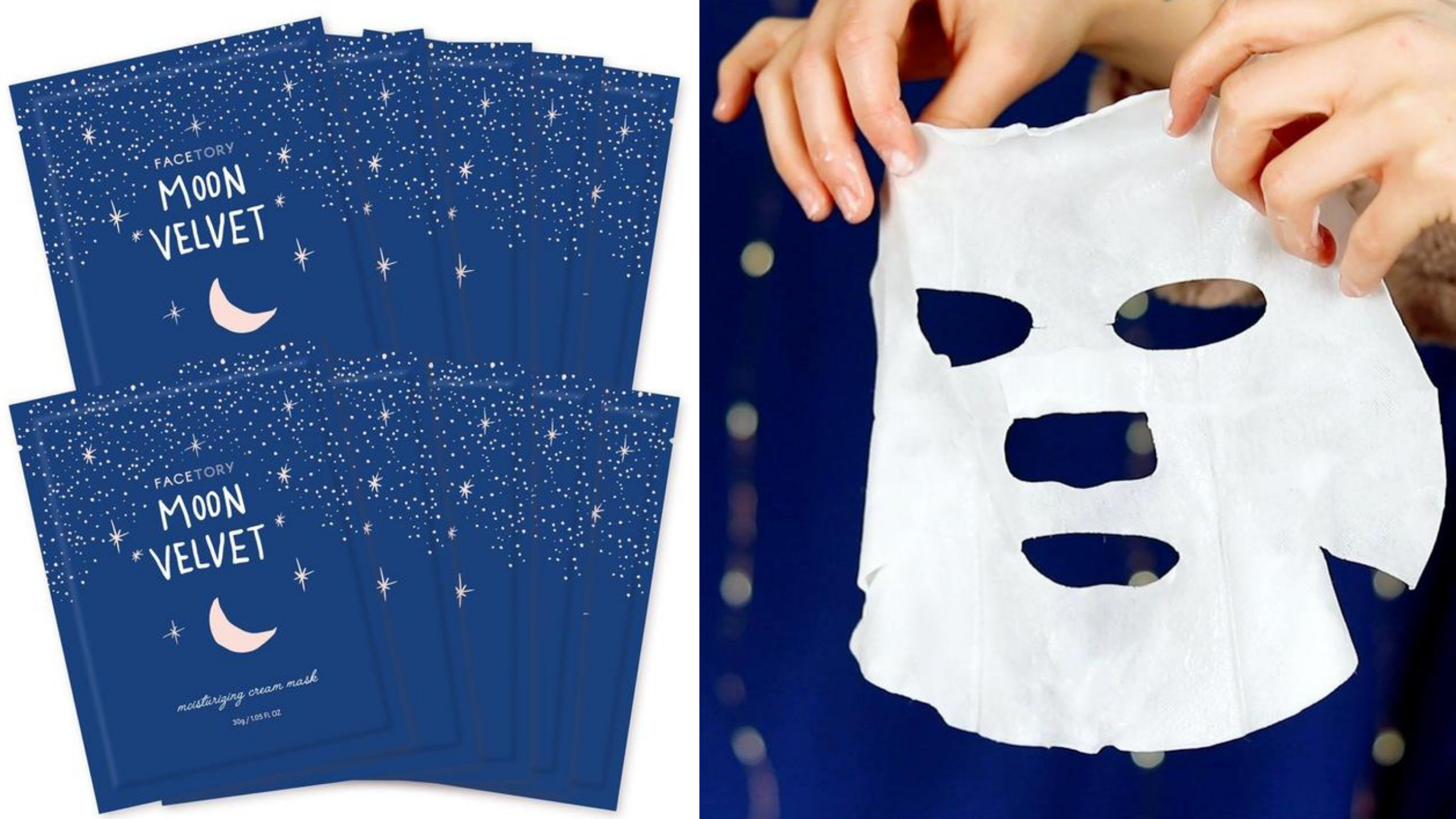 During quarantine, many people have shoved skincare to the wayside mainly because we were mainly stuck indoors. The thing is: with or without makeup and whether anybody sees you or not, skincare should be consistent––even while indoors.
Fortunately, it's never too late to bring back good habits! As the temperature drops, though, your skin will need extra care. Here are 10 skincare items that will keep your skin healthy, plump, and glowing during the winter.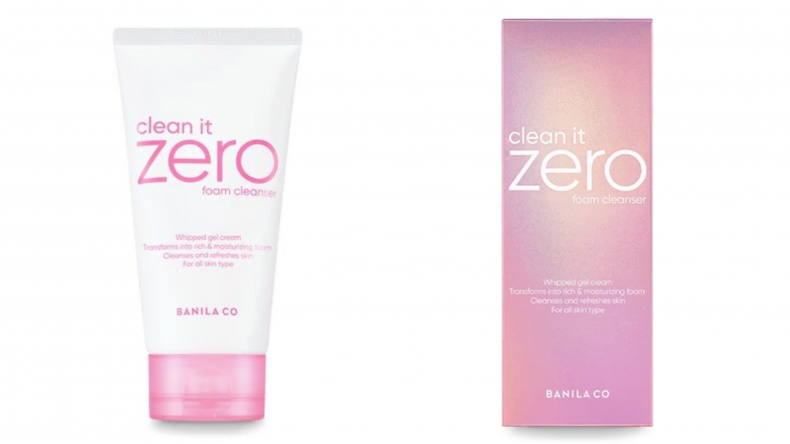 Just because you don't wear makeup does not mean you don't need to wash your face. Ideally, you should wash your face at least twice a day - once in the morning and once before going to bed - to remove impurities while maintaining the protective barrier of your skin. To easily clean and moisturize your face in just one step, we recommend this moisturizing and refreshing foam cleanser from Banila Co - it's a crowd favorite!
Get the Clean it Zero Foam Cleanser now for only $14!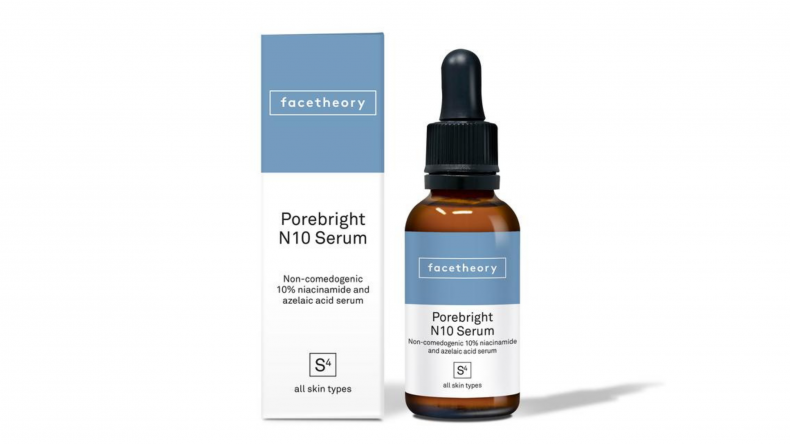 Emergency: #maskne! It's true that wearing face masks day in and out can cause major breakouts. Good thing this vegan and cruelty-free serum from Facetheory is formulated with 10% niacinamide and azelaic acid that can reduce the appearance of unsightly acne. Use a small amount of the serum before putting on moisturizer to get rid of acne and acne scars.
Buy the Porebright Serum N10 for only £14.99 here! Worldwide shipping available.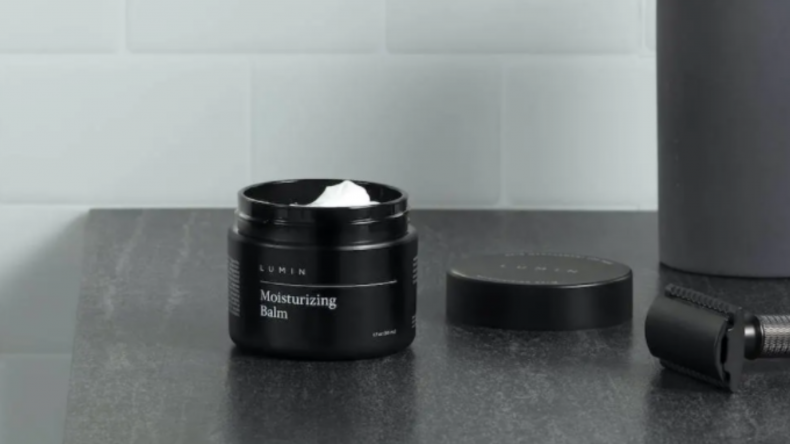 Men, listen up! It does not make you less of a guy if you moisturize. Besides, flaky skin and frostbite are painful; so it is a must to take care of your skin in harsher weather, regardless of your gender. Lumin has a specially-formulated, ultra-hydrating moisturizing balm that deals with issues like dehydration, sun damage, and oil regulation. Use it every time you head outside for that extra layer of protection!
Get your own all-in-one balm for only $23.20 here!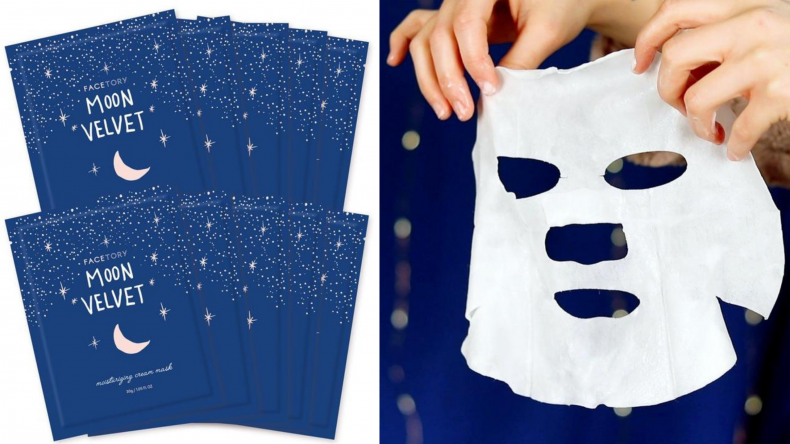 FaceTory's Moon Velvet Moisturizing Cream Mask is another crowd favorite. This eco-friendly Tencel sheet provides a creamy essence for the face that is perfect for a cold night in. It has shea butter and sodium hyaluronate in it that brings moisture to dry and parched skin.
Buy a sheet for only $3 or a pack of 10 for $20 here!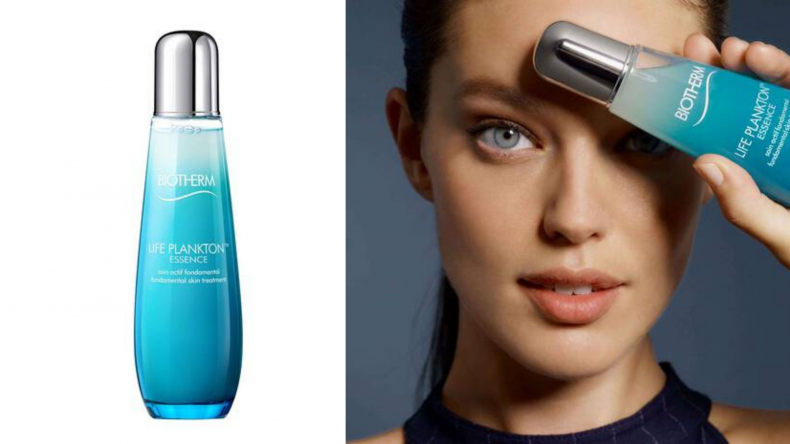 Life Plankton's Skin Essence would be a great addition to your skincare routine. Life Plankton is a micro-organism with regenerative properties and is the star of this lightweight serum, which easily penetrates the skin and gives it a healthy glow.
Up your skincare game now for only $30.10!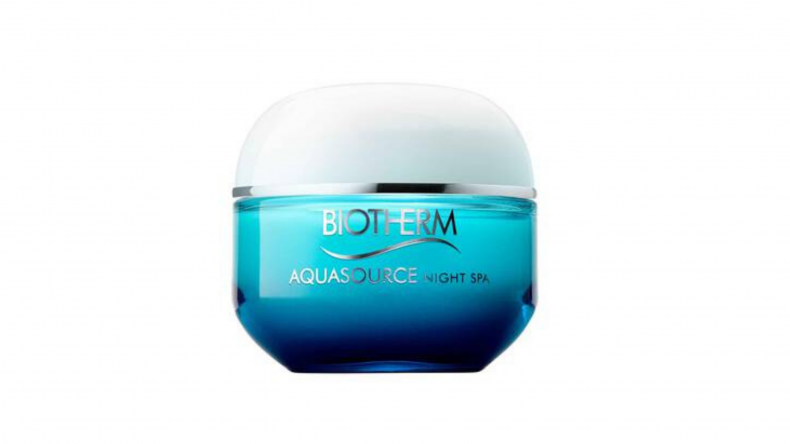 There may be nights when you feel extra dry because of the cold. Make sure to replenish your skin's moisture with this overnight spa balm. The Aquasource Night Spa works like a spa treatment! Even when you just feel like sleeping in, you'll see results the next day in your smooth and cool replenished skin.
Get a spa-like treatment for your home now!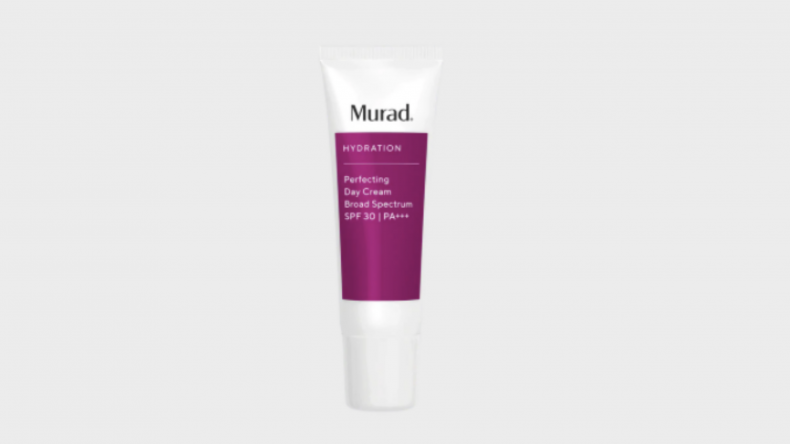 Sunscreen is a step you should never skip even if you plan on staying indoors all day. Exposure to gadgets and other UV rays may damage your skin as time goes by, so make sure to use sunscreen religiously. It's a great investment in the long run.
Buy Murad's Perfecting Day Cream now!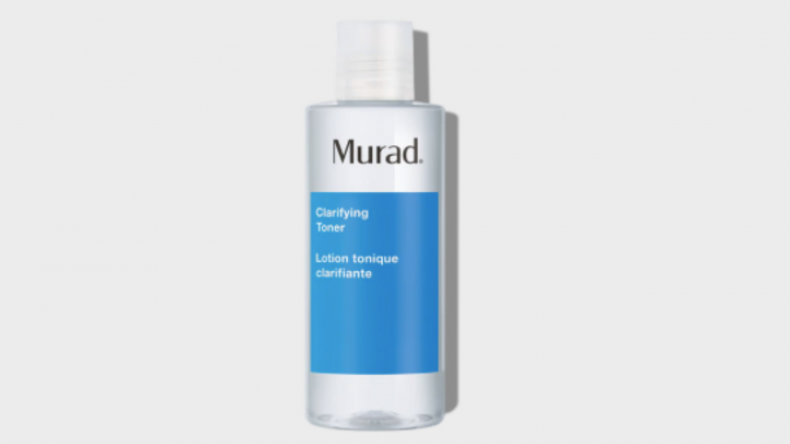 Murad's Clarifying Toner removes impurities like oil to instantly refresh your skin. Its cucumber extract also has a cooling effect that helps soothe the skin while balancing out your complexion. This product is especially helpful for acne-prone skin.
Add Murad's Clarifying Toner to your cart now!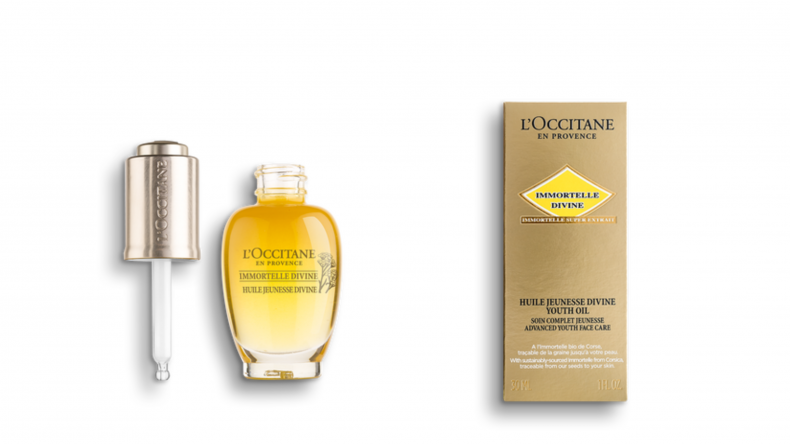 This nourishing multi-purpose face oil is a natural alternative to retinol. The oil is gentle on the skin and is also eco-friendly. A product of years of research, it offers anti-aging properties that leave the skin youthful even after the first use. This piece is a great investment, even if you are still in your 20s or 30s.
Buy your first bottle of the Immortal Divine Youth Oil for only $100 here!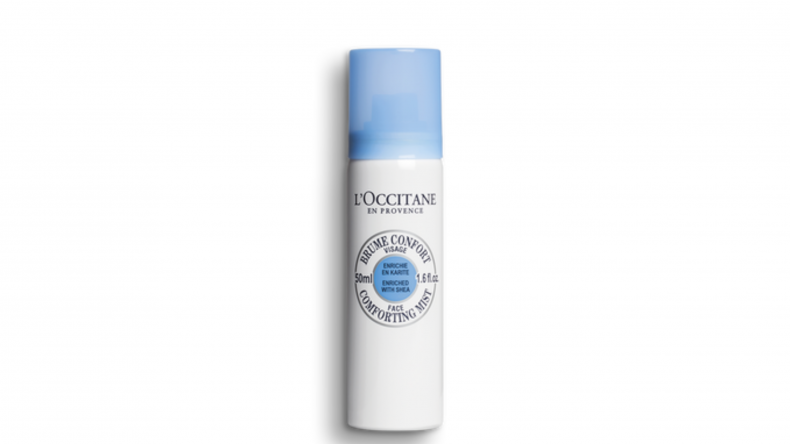 A good facial mist is a great way to moisturize on the go. L'Occitane's best-selling Shea Butter Face Comforting Mist offers hydration at any hour of the day. This mist is alcohol-free and is enriched with a shea butter essence to make your skin extra supple.
Get this mist for only $20 here!
L'Occitane is an award-winning trusted skincare brand that has been in the market for years. The brand offers high-quality sustainably-sourced beauty products and fragrances that are inspired by the Meditteranean lifestyle.