Sponsored Article
10 Smart Outfit Ideas for Virtual Learning
Here are 10 comfortable, affordable, and fashionable outfit ideas to get your child dressed for a successful and fun day of learning wherever they are learning.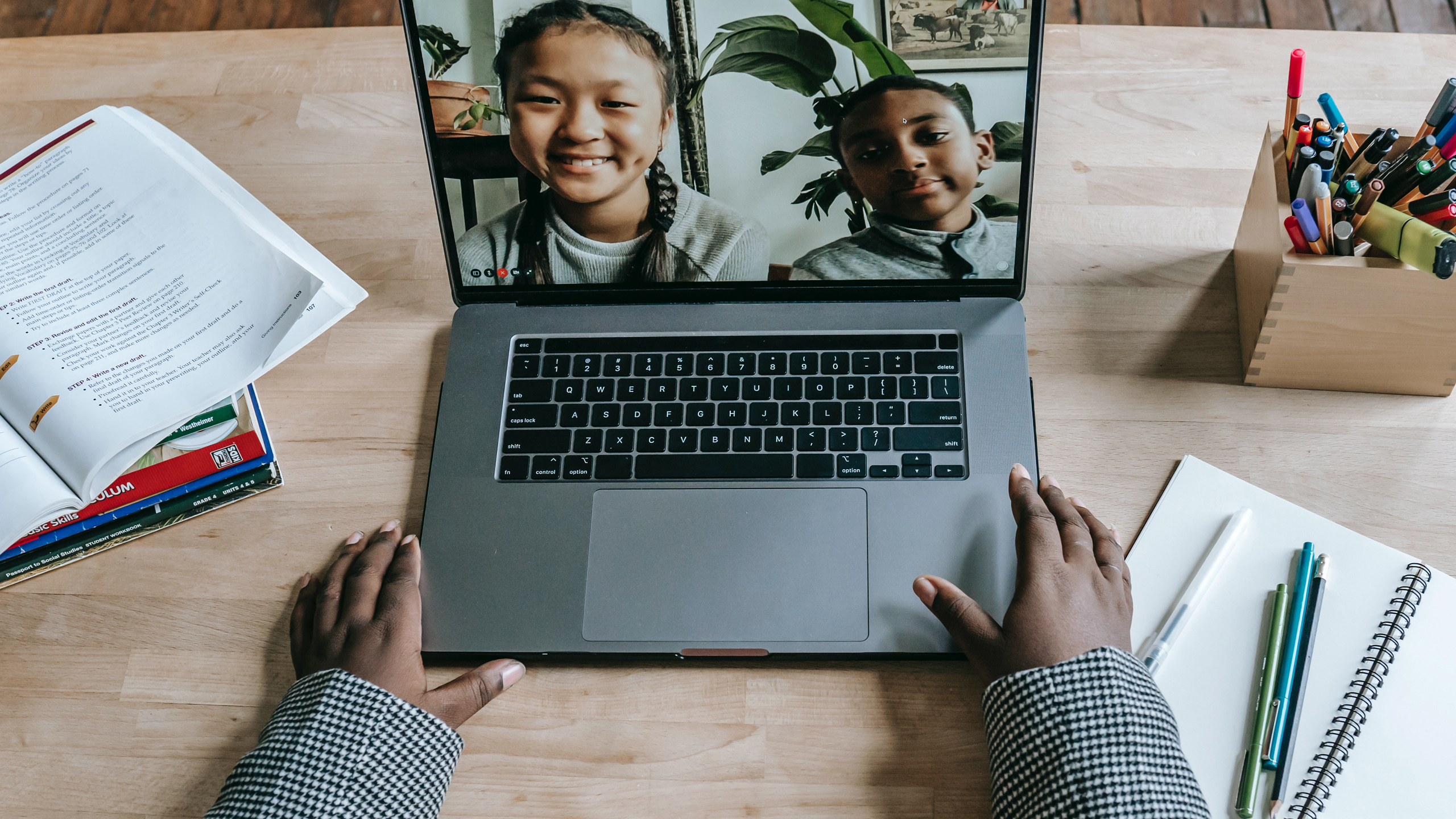 Due to the pandemic, learning all over the world has changed. As convenient as learning from home may be, your kids might get a little too comfortable and get distracted from their studies if they lounge around in their favorite PJs all day.
It might be tempting to let them stay in their pajamas since it means less laundry and one less thing to do in the morning, but donning a proper outfit can improve your child's confidence and get them into the "school zone." After all, psychologists do say that clothes have a strong influence on how one thinks and acts.
Here are 10 comfortable, affordable and fashionable outfit ideas to get your child dressed for a successful and fun day of learning... wherever they are learning:
1. Comfy Tops that Keep Kids Cool
Choosing the right top for a polished yet relaxed look requires balance. Pick pieces that look elegant but are comfortable at the same time. French Toast's polos do just that!
Available in short-sleeve and long-sleeve versions, French Toast's sport polo's moisture-wicking fabric keeps moisture out, leaving kids fresh and comfortable all day. They also have additional comfort features like a three-button placket with chalk buttons, a flat knit collar, cuffs, and side vents.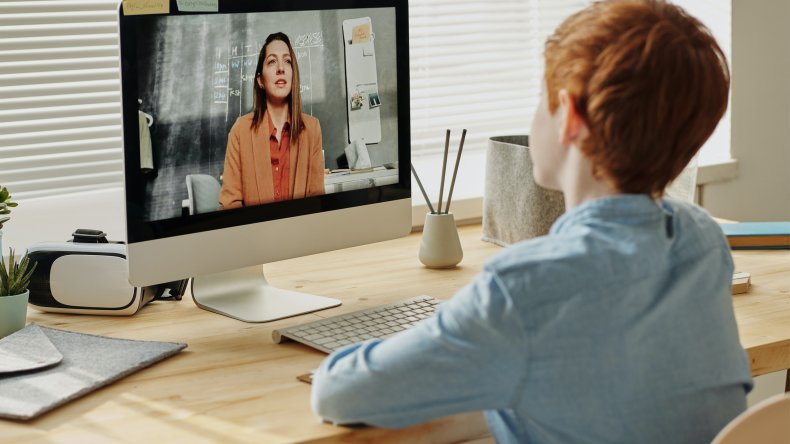 2. Durable Bottoms for Boys and Girls
Nothing goes better with a comfortable top than comfortable bottoms! For boys, give them a leg up in Adjustable Waist Double Knee Pants. With a cotton-rich twill and a room-to-grow adjustable waist, these classy, comfy pants also feature easy-care fabric and reinforced Power Knees™ for extra protection.
For girls, give the Pleated Skort with Grosgrain Ribbon a try. The pretty pleats and sweet ribbon and bow add a stylish detail that makes an ordinary day more fashionable. It also has built-in knit shorts and a pull-on elastic waist for worry-free cartwheels and all-day comfort.
3. Take"Dress"-ing Up to the Next Level
Dresses are an easy, one-piece option for busy mornings. French Toast's collection of super-soft cotton dresses are pretty and comfortable. With a drop-waist and ruffle detailing, the Ruffled Pique Polo Dress has the feel of a polo with the style of a dress.
Designed to look like a separate blouse, vest, and skirt, French Toast's 2-in-1 Pleated Dress is actually an attached all-in-one style that makes looking chic and put-together quick and easy.
4. Add Layers of Comfort with Jumpers
Worn over a polo or blouse with long sleeves or short sleeves, or under a sweater or cardigan, jumpers are made for layering. This V-Neck Pleated Jumper from French Toast features all-around permanent pleats for a crisp, polished look that will last all day.
A sweet take on the classic V-neck jumper, this Bow Belt Jumper has a front-pleat and is finished with a polka dot bow belt available in khaki or navy blue. How adorable is that?
5. Cozy, Soft Sweaters
Wearing a sweater is like getting a soft, woolen hug, and who wouldn't want that? If you are looking for a fashionable yet comfortable top that can easily pair up with any of your child's bottoms, then this Anti-Pill Crew Neck Cardigan Sweater is perfect. It has pockets to keep your child's hands warm and is the ideal layering piece for any outfit.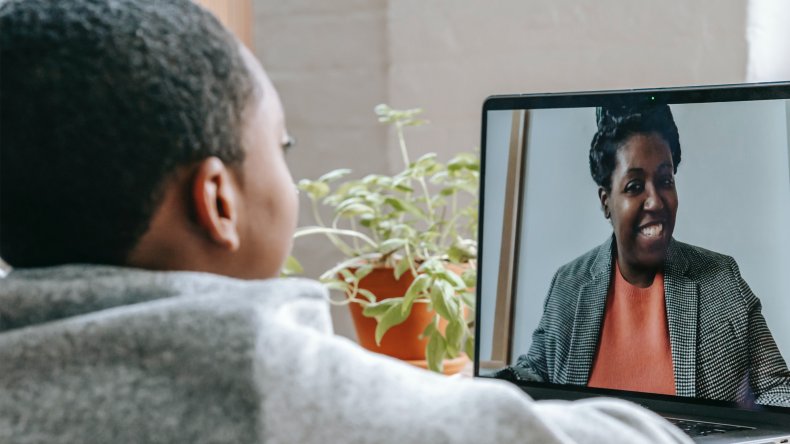 6. Sweatshirts Made for Comfort & Cold Weather
Winter means shorter days and colder weather. Help your child stay warm with a Fleece Hoodie Sweatshirt. Perfect for pairing with pants, jeans, and sweats, this sweatshirt features a handy kangaroo pocket.
7. Make a Statement with a Blazer
Blazers look sharp no matter what the dress code. This Girls Dress Blazer or Boys Classic School Blazer from French Toast goes with anything from a pair of dark-washed denim to a nicely tailored pair of slacks. The gold buttons make any outfit shine brighter.
8. Put Your Best Foot Forward in Easy-Wear Shoes
Slip-ons are always comfortable, but you should also consider their durability and appearance when choosing the right pair for your child. French Toast's Easy Strider Boat Shoes have a comfortable interior and exterior stitching perfect for any casual look.
9. Fashionable Accessories that Complement Different Outfits
Accessories are the finishing touch to any outfit. Hate having to go through stacks of belts to find the right one? Worry no more as French Toast has a Reversible Leather Belt that switches from black to brown. It has a classic square buckle with multiple holes to ensure you get the perfect fit every time.
French Toast's Adjustable Solid Color Cross Tie is simple-to-snap and gives your child a cute and more polished look. It comes in different colors and plaid to coordinate with your child's different school outfits.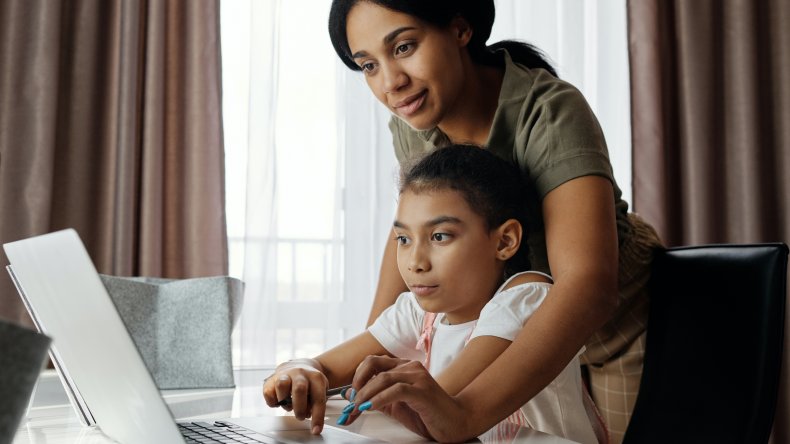 10. Brighten the Mood with Bright Colors
Choose a color to match the mood. Cooler tones such as blue or green are more relaxing and easy on the eyes, while warmer shades like yellow, red, or orange can give an extra pump of energy to get through the day. French Toast's polos and other styles come in a rainbow of colors. They are 50-wash tested to fight fade for color that's made to last.
Like anything new, it may take a while for your child to get used to virtual learning, but beginning each day fresh and dressed is an excellent place to start.