Sponsored Article
10 Stylish Table Lamps to Brighten Up Your Bedroom
Looking for a great desk or table lamp? These unique options from Lumens just might be what you need.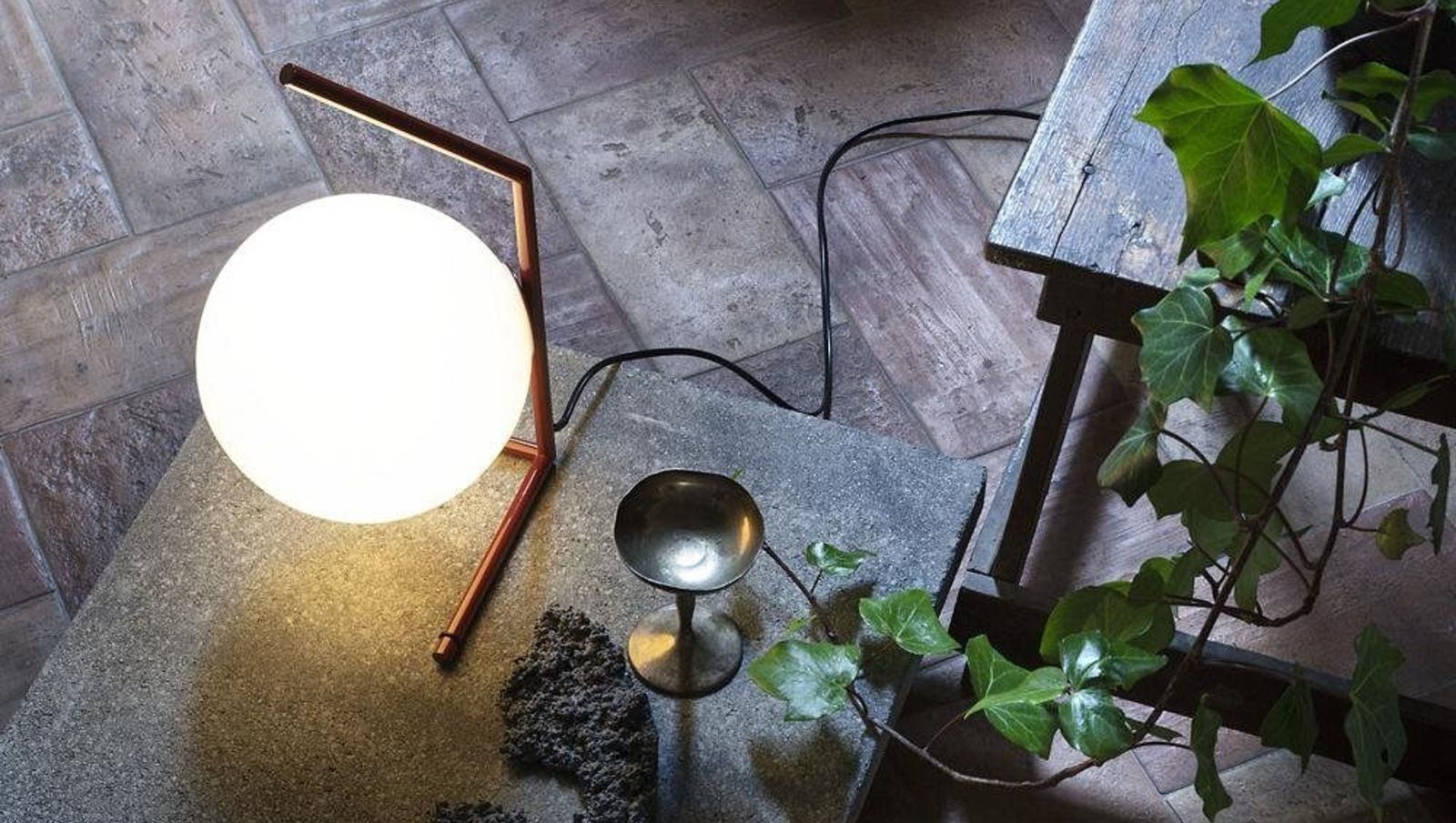 Table lamps aren't just for reading or working—they also help create the perfect mood for any room. Much like how jewelry stores use bright lights to bring out the dazzle of gems, the right table or desk lamp can emphasize your space's character and style.
How do you choose the right table lamp for a room? Think of the activities you'll frequently be doing there. For a home office, you'll need something sturdy that can easily be adjusted to illuminate surfaces. For a dining room, a buffet lamp could provide soft lighting while doubling as a decorative accent. Consider the size of the room and the furniture, too. You don't want a large study lamp to overpower a tiny desk. Conversely, a minimalist table lamp might look awkward in a heavily decorated living room.
If you're searching for the right lamp, we can help you out with our choice picks of table and desk lamps from Lumens that will definitely brighten your home.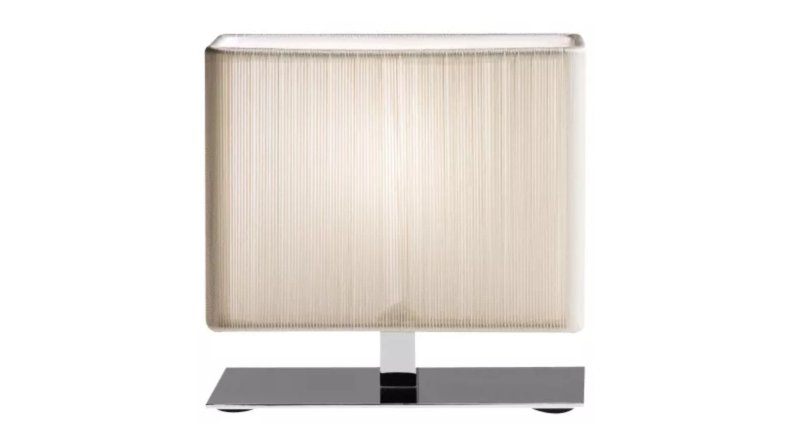 The Clavius is not your ordinary night-light: It casts a warm, sophisticated glow on your bedroom through an intricate shade made of handmade silk. The chrome finish of the metal base adds to this lamp's luxurious look. Choose between two sizes: The small option is 12.6 inches high and costs $1,667.50, while the larger option is 18.1 inches high and costs $2,070. This lamp is made in Italy and also comes in a stunning tobacco color.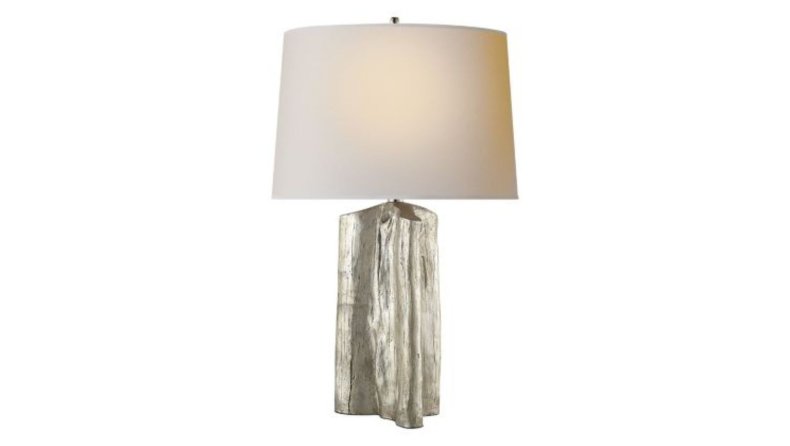 This buffet lamp will be a surefire conversation piece in your home. Its base is reminiscent of petrified wood and is available in a white, silver, or gold finish. Meanwhile, the natural paper shade ensures soft, even light that will cast a flattering glow in any room. If you need to adjust the brightness, this lamp also has a dimmer switch in its socket. Get it here for $569.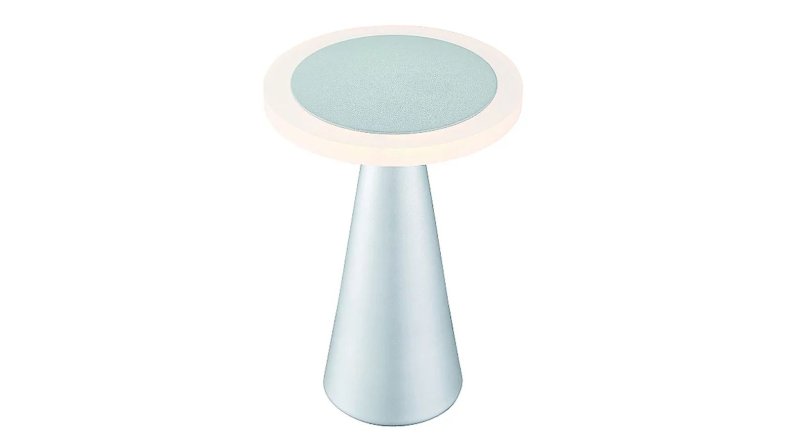 This trendy lamp is the perfect lighting solution whether you need a functional lamp for your home office or a touch of color in your living room. Its conical, compact design provides ample lighting without taking up too much space on your desk. But don't dismiss this lamp as a lightweight: It has an 80,000-hour lifespan, and for its price of $69, it's definitely a steal!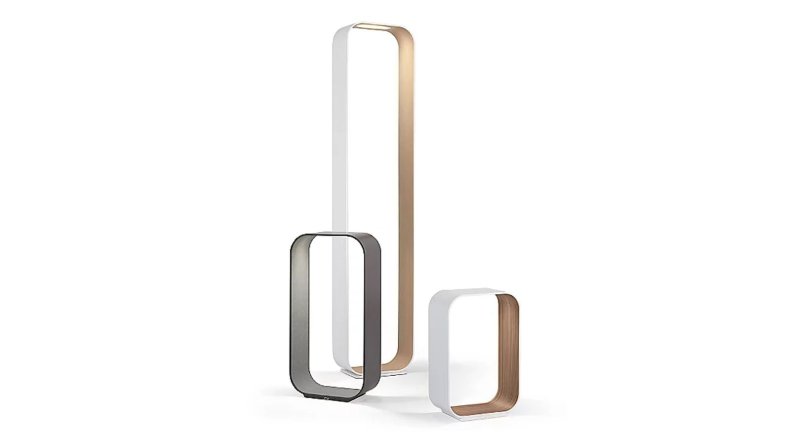 "How does it light up?" This is the first question people ask whenever they spot this sleek lamp. The LED bulbs are cleverly hidden behind the polycarbonate lens, shining uniform light throughout the frame. Because of its design, this table lamp also makes for a great shelf or frame for an item you want to highlight in any room. For $400, you get a lamp with a full-range dimmer and USB port for charging mobile devices.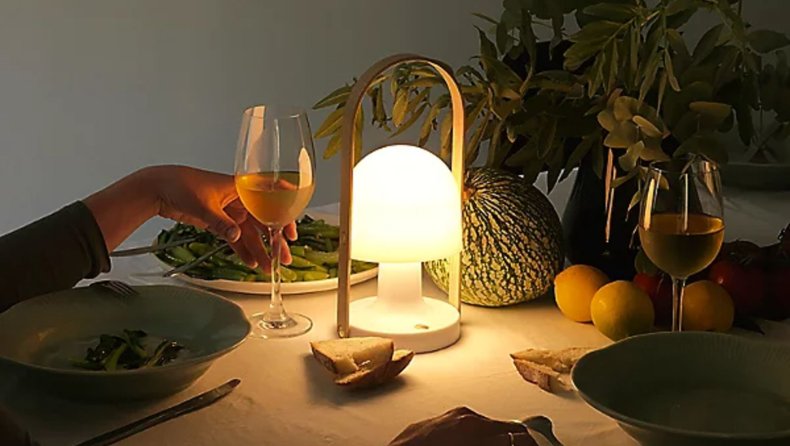 This is an outdoor rechargeable lamp that you'll want to keep using even while indoors. The smooth oak frame also doubles as a handle, so you can take it anywhere. The adjustable shade gives you just the right amount of light for any situation. At $245, you're getting a lamp that won the Red Dot Design in 2016 and one that has a battery life of up to 20 hours.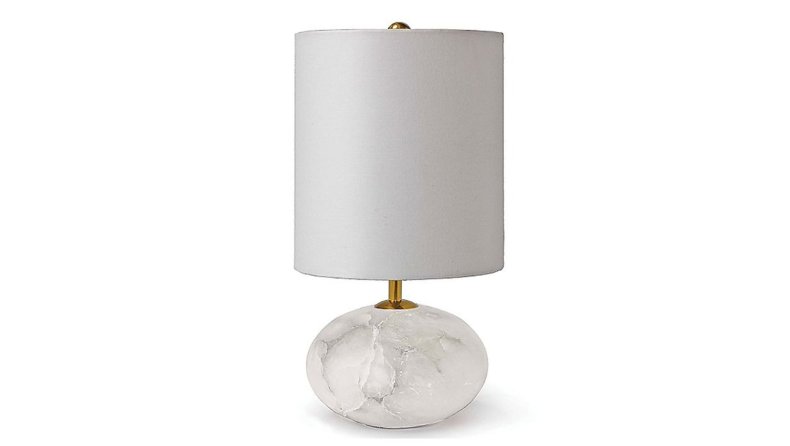 At first glance, the Alabaster looks like a typical table lamp, but its details set it apart from the rest. The rounded alabaster base of this $262 lamp features a unique pattern that mimics natural rock. The mix of linen, metal, and stone elements make this the perfect final touch for a bright, minimalist-themed room.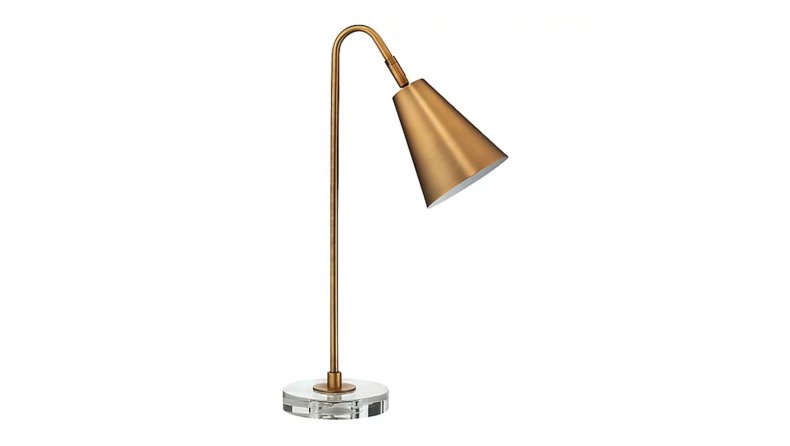 If you thought all task lamps are supposed to be plain, stick-like affairs, then you haven't seen the Gazette. This $345 lamp provides ample lighting for your reading nook in a handsome brass body that can match a tufted leather chair and dark-wood executive desk. The rounded neck has a concealed joint that allows you to adjust the head's angle to your liking.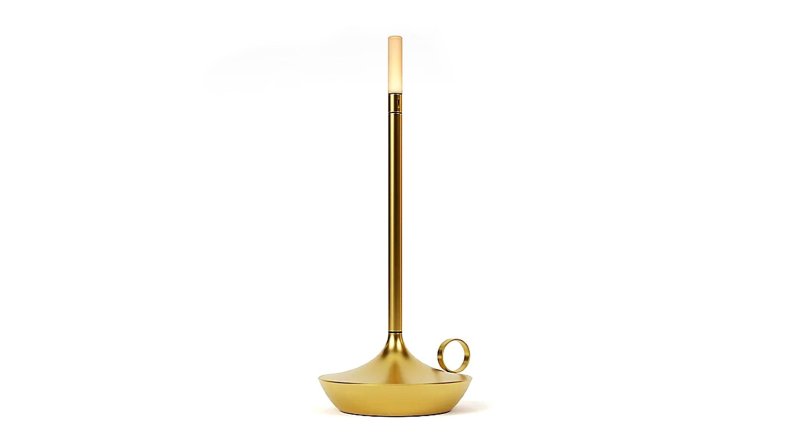 Give any room a romantic glow with this candle-inspired LED table lamp. Despite its slim appearance, it can provide ample illumination. You can even bring it outside for impromptu nighttime adventures because a rechargeable lithium battery powers it. You'll love using this $149 beauty over and over again.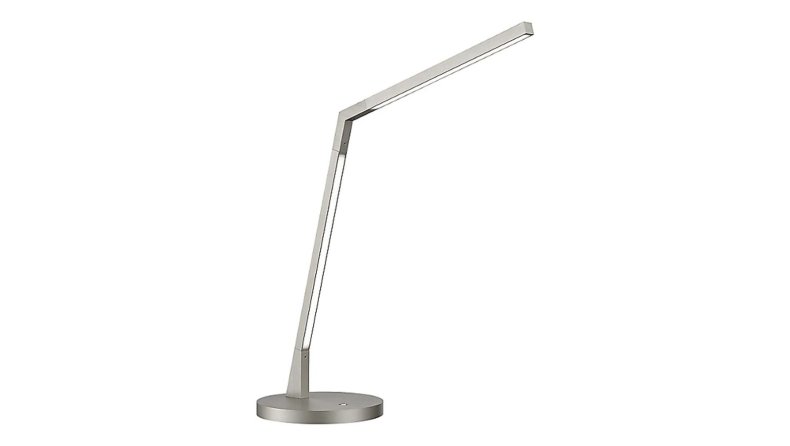 Despite its simple appearance, the premium metal finish adds a note of elegance to this task light. Enjoy a five-year warranty for this $308 lamp. Prefer other colors? Aside from the pictured brushed nickel version, this lamp also comes in black, gold, and white finishes.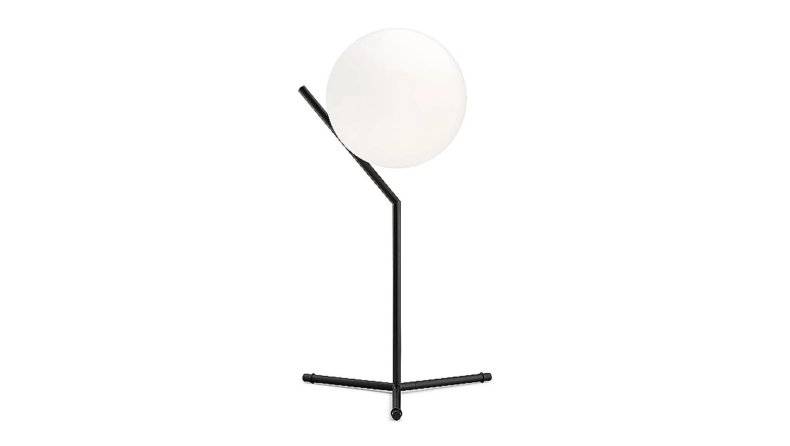 This table lamp is a grown-up take on that moon-shaped night-light you might have had as a kid. What makes this upgraded version extra sophisticated is the steel fixture that supports the frosted halogen orb. With this $645 lamp at your bedside table, you're sure to have sweet dreams.