Sponsored Article
10 Thoughtful Last-Minute Gifts for Your Wife Under $100
Shower her with your love with these thoughtful gifts.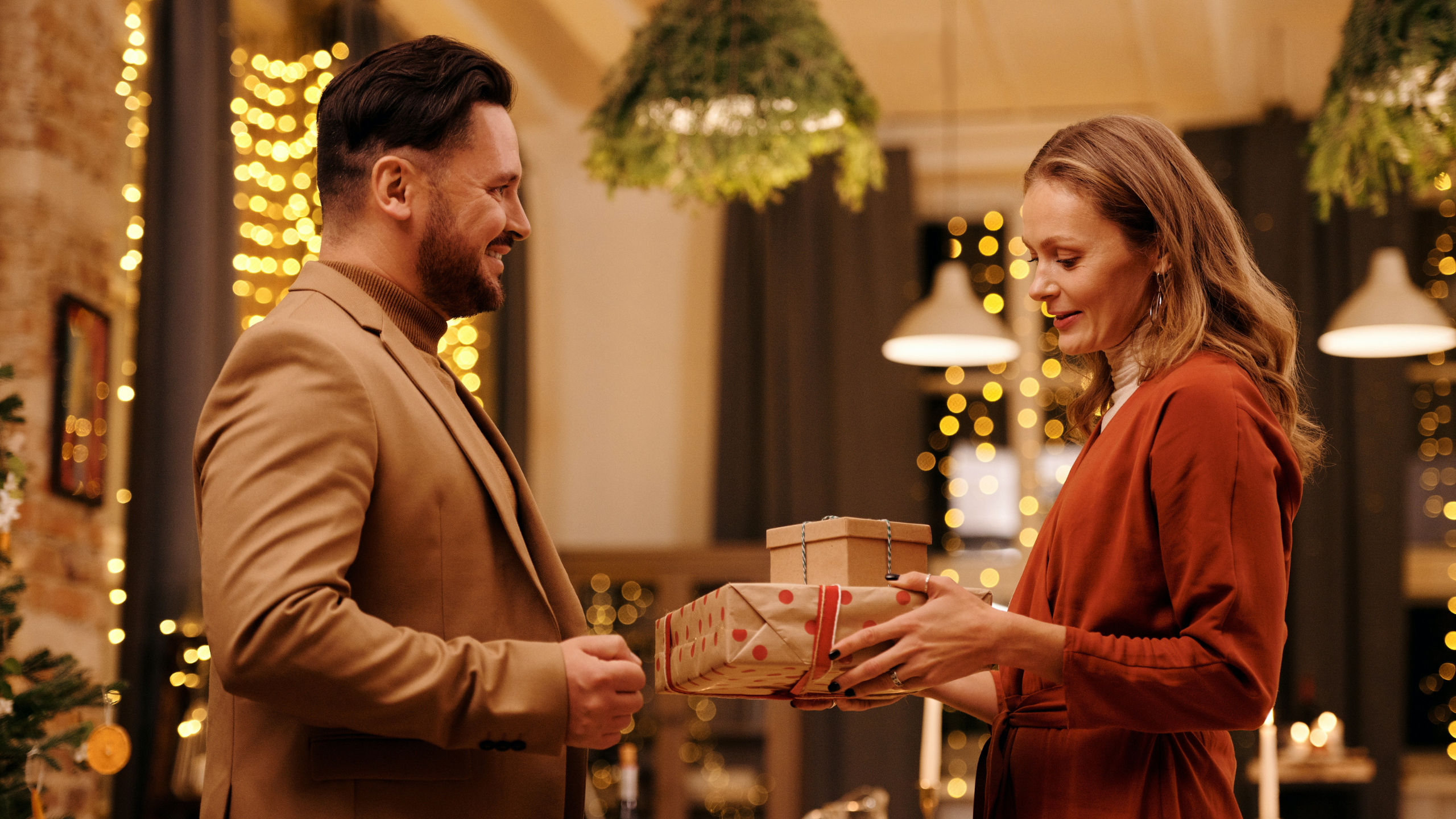 The woman in your life deserves the best—no ifs or buts. However, it isn't true that you need to spend a lot of money to make her happy. What matters most is the thought behind your presents. Here are 10 of the most thoughtful last-minute gifts under $100 that you can give your wife this Christmas.
A Memorable Couple's Necklace to Celebrate Your Marriage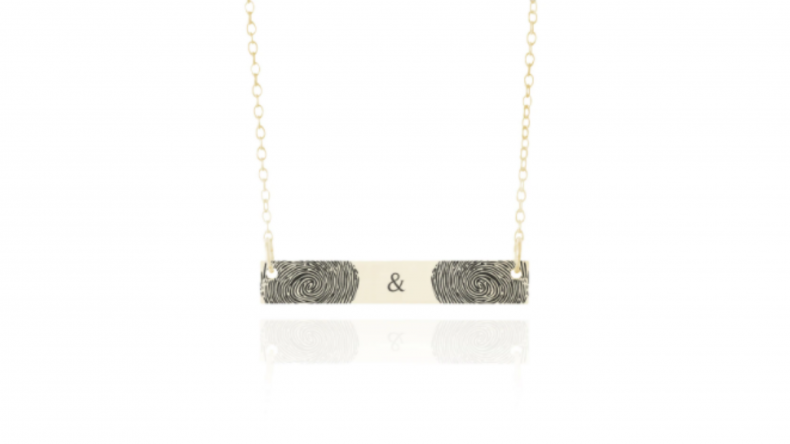 Celebrate your relationship with your wife with this Couple's Fingerprint Necklace from Sincerely Silver. You can never go wrong with this unique and meaningful gift that will make a beautiful addition to her jewelry collection. It's a memorable way to celebrate your marriage. Give her something that will remind her how much you care and how much effort you put into making her feel special is a gesture your wife will appreciate.
Get this beautiful necklace for your wife here.
A Personalized Planner for Your Busy Wife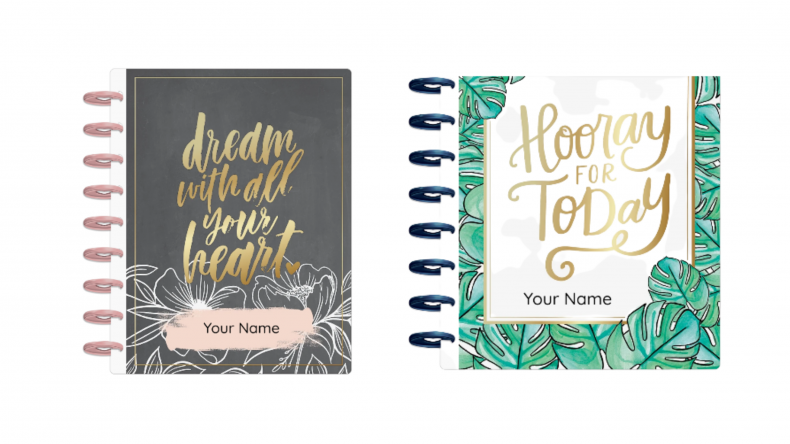 A personalized planner is a perfect gift for a creative woman. Not only are personalized planners affordable, but they can also have a calming effect on people - your wife included. The Happy Planner offers planners for every personality imaginable. Choose one based on your wife's style or favorite color. She'll be impressed by how well you know her.
Pick out a customized planner for your wife today!
A Photo Book to Preserve Your Memories Together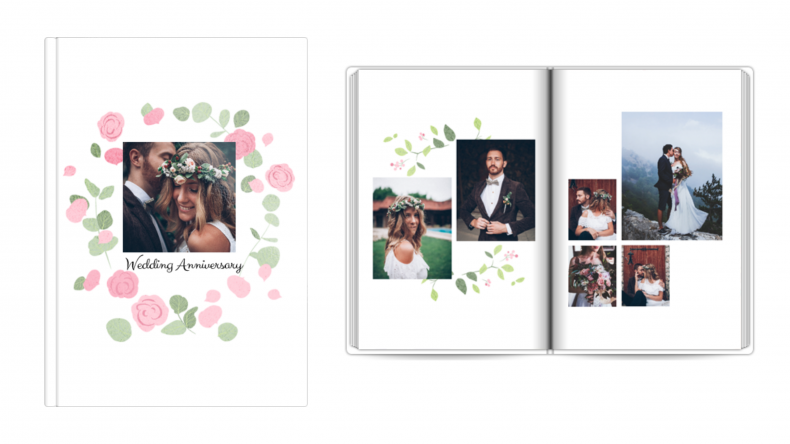 With billions of photos being uploaded online, it's safe to say that today's world is obsessed with sharing memories through pictures. So what better gift to give your wife than a photo book filled with photos of you and her together?
Precious memories should be celebrated and remembered. Instead of keeping them online, present them in a photo book for a change. This way, your wife, family, friends, and guests can scan through them and reminisce about the good times.
Show your wife how much she means to you with this beautiful photo book from Colorland!
Flowers to Remind Her of Your Love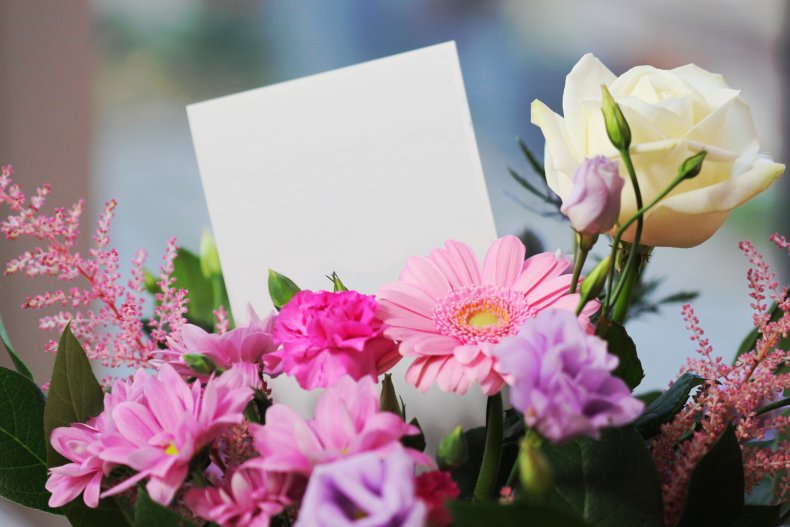 Flowers are classic and timeless gifts. They make women feel loved and appreciated. While men may think that some women don't like flowers because they die anyway, think again! Women love them despite that fact.
Enjoy Flowers promises a new artisan design for every delivery and a 7-day freshness guarantee. Choose between farm-fresh and signature bouquets or decide if you would want to send your wife flowers every month instead of just for the holidays.
Remind your wife how much you love her with a bouquet of flowers this Christmas!
A Skincare Set to Help Her Maintain That Youthful Glow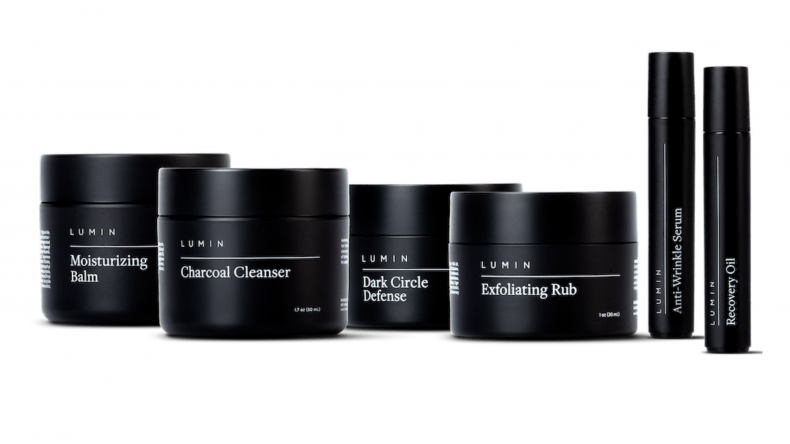 We could all use some extra pampering this holiday season, and what better way to make your wife happy than to give her the gift of healthy, hydrated, and vibrant skin? This skincare gift set from Lumin, called "The Complete Skincare Gift Set," is indeed a powerhouse, which boasts of an entire range of products that will help your wife maintain that youthful glow.
Enjoy 33% off if you order today! (Was: $128, Now: $85)
A Beautiful Bag to Add to Her Collection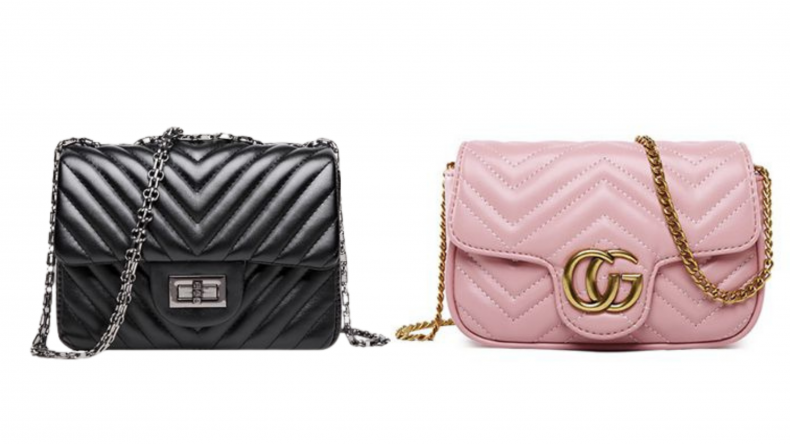 Giving a woman a bag is always a good idea. Most women need a bag wherever they go. It's not just a necessity; it's a safe place. Women feel more secure when they carry a bag with them. Your wife probably does, too.
BAGINC offers fashionable handbags similar to those seen on the arms of famous celebrities but at more affordable prices.
Shop for quality handbags for less than $100 here!
A Customized Dog Tag That Will Melt Her Heart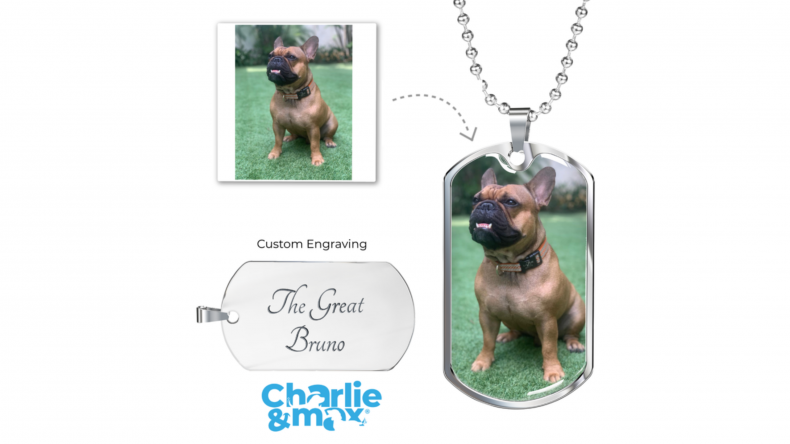 If you and your wife own a dog, this Customized Dog Tag from Charlie & Max will surely melt her heart. Get your pet's name engraved on it and add a special message on the back that shows how much you care about them both.
Save 10% on this customized dog tag if you buy it now!
Shoes (Because Women Can Never Have Enough)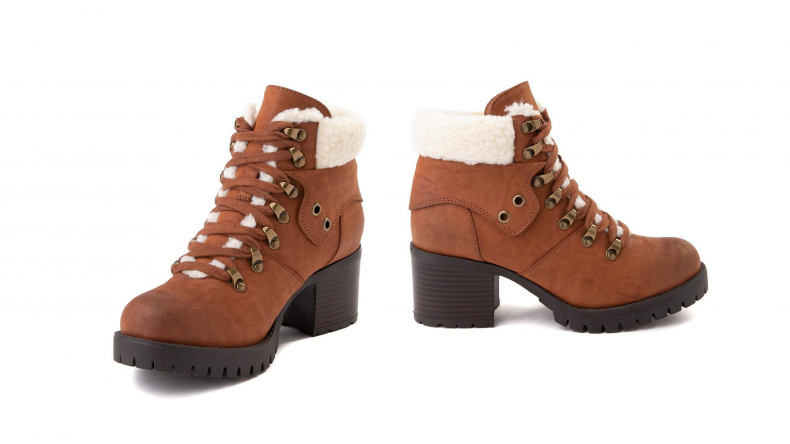 Women can never have enough shoes. Getting your wife a pair of shoes, whether heels or flats, isn't just useful and practical; it will also make her happy. After all, shoes are not just a luxury but a necessity.
Shop for gorgeous pairs of shoes now!
Food to Make the Holidays Extra Sweet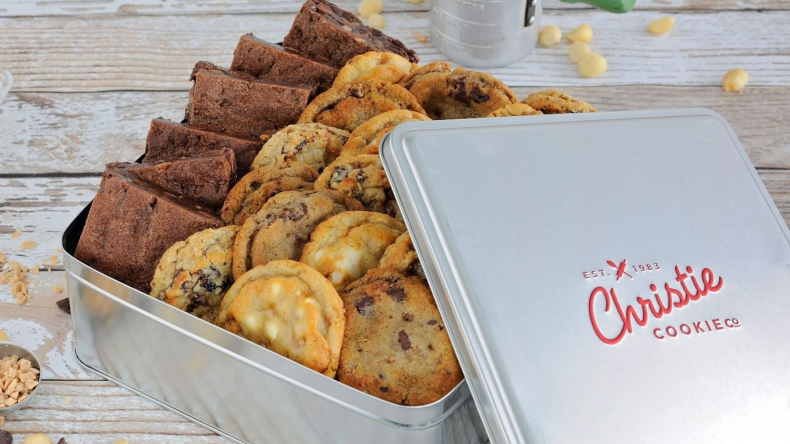 Food is a fail-proof gift, especially if it's sweet. These cookies and triple chocolate brownies from Christie Cookies will make the holidays extra sweet and fun. Don't underestimate the power of food, especially when it comes to your wife. A beautifully wrapped treat will always win the day!
Order some delicious home-baked cookies Christie Cookies now!
Face Masks to Show Her How Much You Care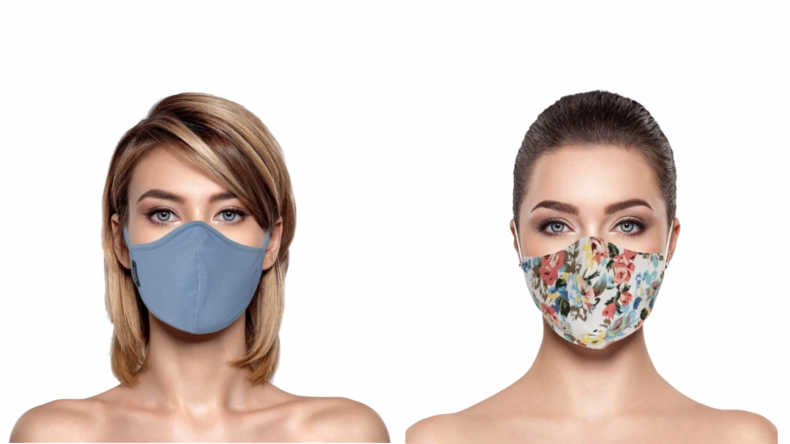 Face masks have come a long way since the beginning of the pandemic when people were scrambling to get their hands on some. Now, there are a lot of fashionable options in the market that your wife is sure to love. Giving her stylish face masks for Christmas will show her that you care about her safety and about her overall style.
MasQd offers an array of masks perfect for your wife and the whole family. Their masks are cut, sewn, printed, and packed in the USA, which means buying from them supports hundreds of garment workers in the country.