Sponsored Article
Congress' 6-Month Pause on Student Loan Repayment Is Expiring on September 30, 2020. Here's How to Plan Ahead
9 unconventional ways to save & repay your student loan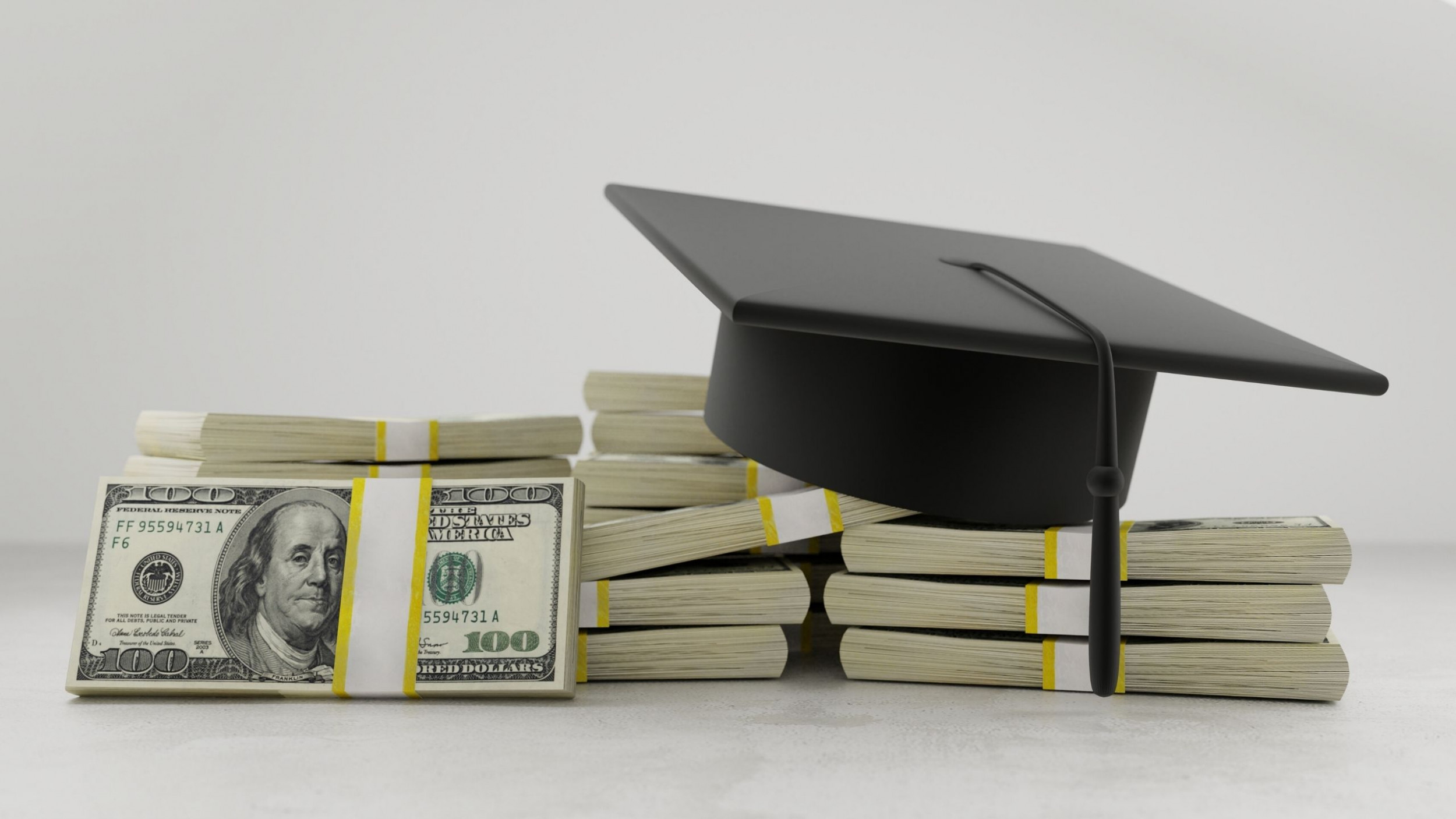 On March 20, 2020, Congress provided immediate relief to tens of millions of student loan borrowers during the pandemic caused by COVID-19 by both suspending loan payments and temporarily setting interest rates to 0 percent. But this program is fast approaching its expiration date with no plans of extension in sight.
For many people, this student loan debt is a source of trepidation. According to Pew Research Center, about a third of American adults under the age of 30 are under student loan debt. Additionally, college graduates with student loans are more likely to report struggling financially than those without loans.
It is especially stressful for young adults as they remain unemployed due to the ongoing pandemic, and have to accept lower wages and reduced hours due to social distancing measures. But there are a number of ways to ease the burden a little. With patience and a little help from apps like Billshark, saving money and paying off student loans can be a bit easier on the wallet.
Pay Less on Subscription Plans
When you've had your subscriptions for so long, it may not occur to you to seek out lower prices, even if you can get it. But if there's a chance you can get your monthly costs lower and save more cash to pay off your student loans, wouldn't it be smart to take it?
Many subscription plans—mobile network, Internet, cable—are part of competitive industries where prices fluctuate wildly. If you're not tied to an existing contract, it's worth taking a look around for a more affordable price. Chances are, there are cheaper and better value plans available in the market.
If you'd rather not change utility providers, keep in mind that it's possible to haggle for a lower price on your existing subscription plans. A lot of companies would rather give you a better deal than lose you as a client, so give negotiating a try.
Not much of a negotiator? Bill reduction app Billshark will help you reduce monthly costs by getting you the lowest rate possible on bills like cable and satellite TV, Internet, and mobile, among others.
Cancel Subscriptions You Don't Use
Take the time to review all of your existing subscriptions and assess which ones are worth keeping. When was the last time you went to the gym? Is it really necessary to have Netflix, Hulu, Amazon Prime, Disney Plus, and cable TV? Do you even use half of what you get in your monthly subscription boxes? Each one of these expenses may not seem like much, but all together it can add up to a small fortune that can go towards paying student loans instead.
If it's possible, opt for shared memberships with people in your household. Some streaming platforms like Netflix, Hulu, and Spotify allow multiple screens or accounts under a single plan, which tends to be cheaper than getting individual plans for each family member.
Cut ties with subscription plans you haven't used in months—after all, you can always sign up again when you need it again. If you need help, the negotiators or "sharks" of Billshark can also help with pain-free cancellations.
Pay High-Interest Loans First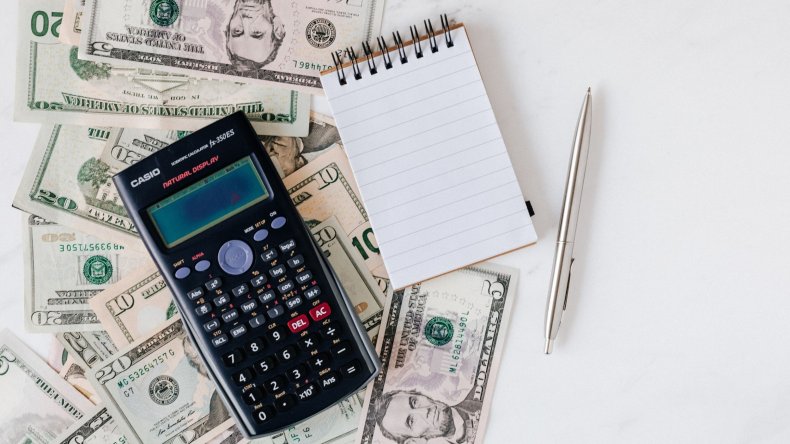 If you've got multiple debts to pay off, you need a good strategy to pay them all off the most efficient way possible. The debt avalanche method involves making regular minimum payments on all existing debts, then taking the remaining money left over in your budget and putting it all towards the one debt with the highest interest rate. Upon paying off this particular debt, move on to one with the next-highest interest rate, and so on.
More often than not, using the debt avalanche method will result in lower payments and save you more money in the long run.
Keep in mind that while it's definitely important to pay off loans, it's also crucial that you allot enough of your budget towards living expenses, bills, and an emergency fund before allocating all your cash to debt payoffs.
Enroll in Auto Debit
Those who are seeking out ways to save money can opt to pay less on student loans. One way to do this is by enrolling in automatic debit, which means your monthly payment for the loan will be automatically withdrawn from your authorized savings or checking bank account. Not only does it ensure that you always make your payments on time, but it may also qualify you for a 0.25 percent interest rate reduction on your loans.
If you're up-to-date on your loan payments and enrolled in auto-debit, check to see if you are eligible and apply for the Auto Debit Reward to save on interest.
Refinance Student Loans
Another way to pay less money on student loan interests is by refinancing your loan. This involves reaching out to a private lender, who will pay off the existing student loan and give you another loan with brand new terms. It usually translates to lower interest rates, which allows you to pay significantly less every month and save thousands of dollars in total.
It's important to note that not everyone will be qualified to refinance their loans. However, it's worth seeking out your refinancing options, especially if you have good credit and a stable income. If you're qualified for a better interest rate, getting it as soon as possible could save you a ton of money in the long run.
Remember that you could refinance your loans as much as you want. Consider doing so if you feel you're in a better financial position when there is a greater possibility of getting beneficial rates.
Explore Student Loan Forgiveness Programs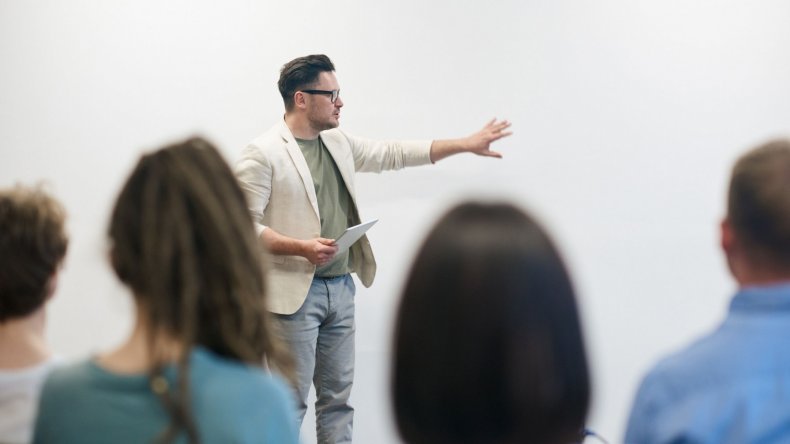 The prospect of getting a part of the student loan forgiven or discharged may be just a dream for most people, but there are those for whom this is a real possibility. For instance, the Public Service Loan Forgiveness program forgives federal student loans for borrowers with full-time work in a qualified federal, state, or local public service job. Teachers can also qualify for loan forgiveness.
Many volunteer or service organizations also typically offer student debt forgiveness benefits. Some of the well-known organizations that offer such programs are the Peace Corps, AmeriCorps, and Teach for America.
Seek a Job That Will Help You Out
Of course, it's not just public service jobs that offer relief from student debt. Some companies offer assistance for their employees' student loan repayments as part of office benefits. If you are a job seeker who wants to take advantage of every benefit available, it could be a good idea to find an employer who is willing to help you out with your outstanding student loans.
Try and find out whether the company offers student loan assistance during salary negotiations. While it may not be a part of the employer's regular policy, opening up the conversation may make it a possibility for you and future employees.
Move Somewhere New
A number of places in the United States are looking to boost their population and economy. One of the things that these places do to attract young professionals is to offer student loan forgiveness. A few of the places that provide this particular benefit include neighborhoods in Michigan, Kansas, and Niagara Falls, New York.
If there are no job opportunities in the areas that offer student loan assistance, consider moving somewhere with lower utility charges instead such as New Mexico, Utah, and Colorado.
However, make sure you really assess the various conditions before moving someplace new. If you are truly willing to uproot your life and move somewhere new, it's important to choose a place where there are good job opportunities.
Negotiate Bills
With the help of Billshark, getting lower bills is easier and as good as guaranteed with a 90 percent success rate. The bill reduction platform will help negotiate bills for you including wireless, Internet, cable and satellite TV, and satellite radio, allowing you to allocate more of your fund towards student loan repayments.
Within minutes of uploading a photo of your bill to the app, a team of experienced Billshark negotiators called "sharks" will start negotiating for the best discount for you. Aside from negotiating bills lower, Billshark also assists with subscription cancellation, collecting credit for service outages, and an insurance rate check that allows you to compare your current insurance rate to potential rates you could get for switching providers.
The sharks commonly get about 25 percent off the bill, saving the average Billshark client about $300 annually.
The contents of this article is for informational purposes only and does not constitute financial or investment advice. It's important to perform your own research and consider seeking advice from an independent financial professional before making any investment decisions.