Sponsored Article
10 Ways to Support Women in Menopause
Help menopausal women thrive in life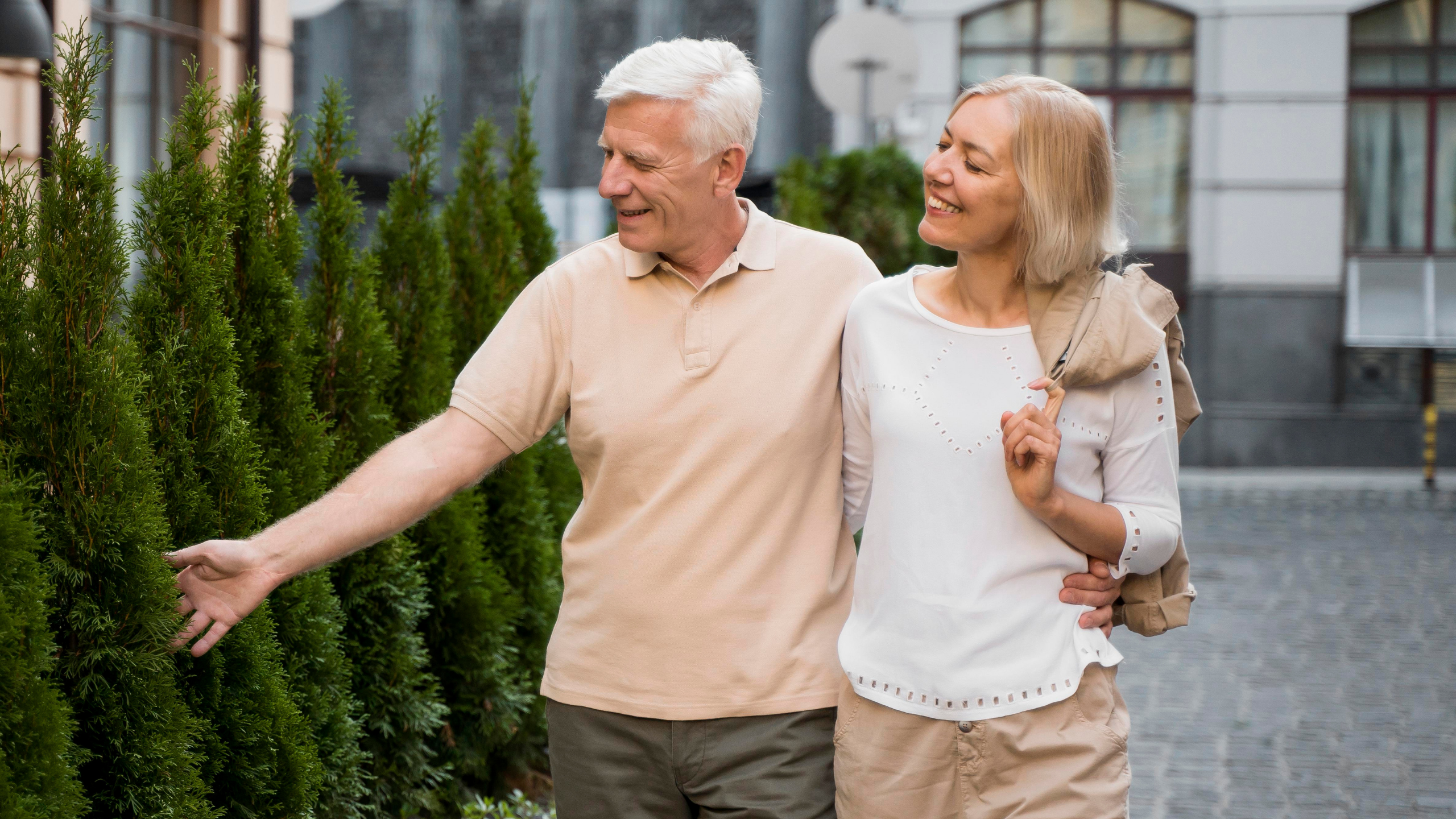 Women spend most of their lives dealing with menstruation. After this, they have to face menopause. Both phases present symptoms of discomfort, tension, and sometimes, physical pain.
However, since menopausal women are older and are often the ones who take care of other people rather than other people taking care of them, loved ones may not be aware that these strong women need support too.
All stages of menopause can be tough for women. It's important that they get the support they need. Fortunately, there are many ways loved ones can do so.
With the help of MenoLabs, a complete probiotic supplement, and of the 10 helpful tips below, loved ones can help menopausal women thrive in life.
10 Ways to Support Women in Menopause
Join or Organize a Support Group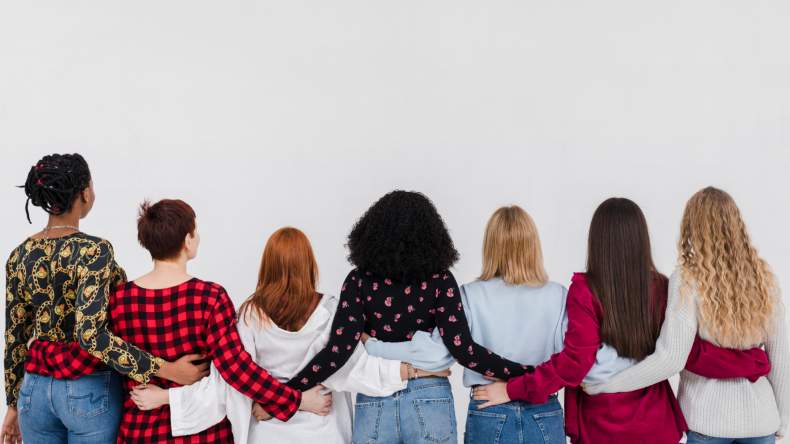 Women support women. Nobody else can understand what women go through more than other women in the same situation. Encourage women going through menopause to join a support group or a community, whether it's online or one that involves monthly meetups.
If you can't find one, you can always help your loved one start her own community. Even the strongest women need support during this time, so there is no better way to ensure that other menopausal women get the support they need by creating a community for this.
Send a Care Package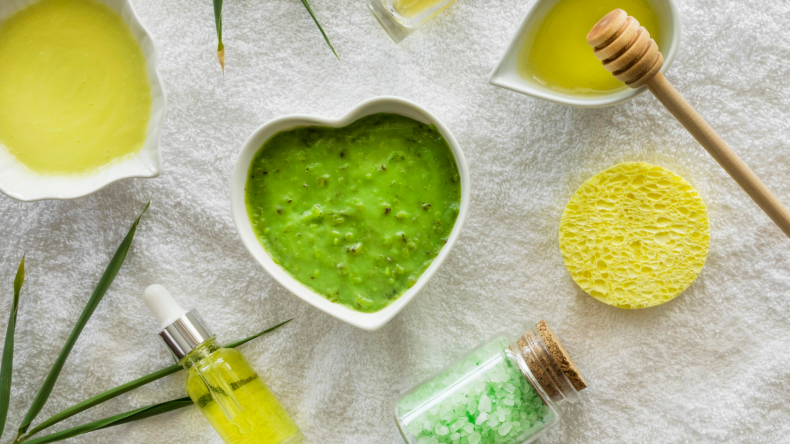 Menopausal women are mothers too and are often viewed as a source of support by their children and other family members. These women are often the ones who give thoughtful gifts without expecting anything else in return.
Reverse the cards and let her know she is loved by taking the time to collect all the things that she would love to receive from a care package. Don't forget to research foods that may worsen menopause symptoms though, so you won't accidentally give your loved one a snack that might make her feel worse.
Recommend Health Tips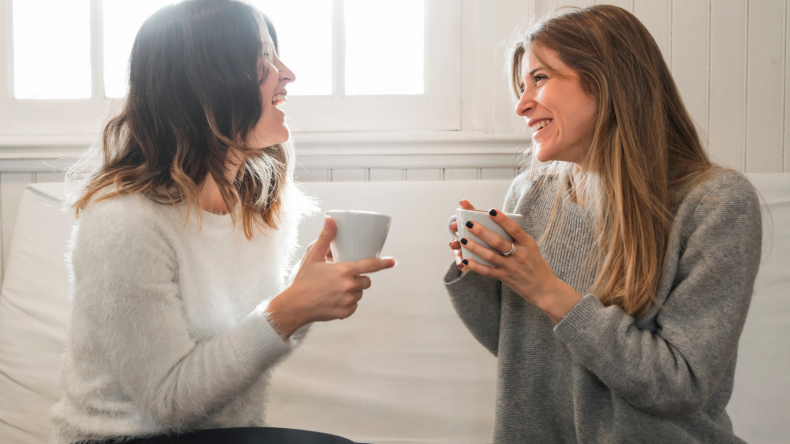 There's not a lot of research done to help relieve menopause symptoms. There's also not a lot of health supplements for these women, so if you know any, be sure to recommend it to them.
MenoLabs is a complete probiotic supplement used by women during all stages of menopause. This helps relieve all kinds of menopause symptoms, so this will most likely benefit your loved one, too.
Recommending doctors are also useful in case your loved one is looking for a new one. Any health tip is useful, so feel free to share!
Go to Appointments Together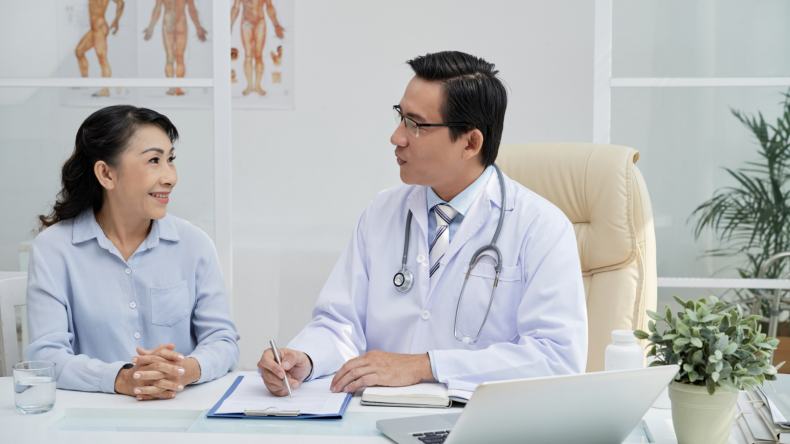 Appointments to the doctor can be dull. In some places, these women have to wait for long periods before finally getting their turn to see the doctor. Long hours sitting alone while reading a book or solving a puzzle may entertain some women, but others will surely love to have some company every now and then.
If you can, schedule appointments together so that both of you can wait at the clinic. There is no downtime when two women spend the time chatting.
Plan a Girls' Night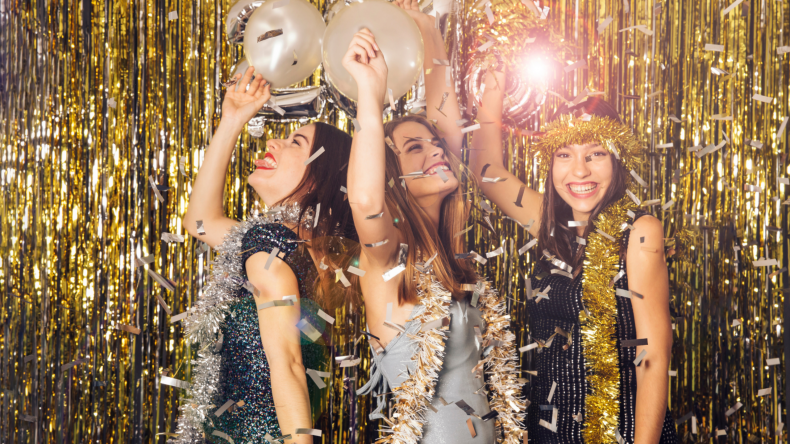 Let down your hair for a night and celebrate life with the women who have been through good times and bad times with you.
An all girl's night does not necessarily have to mean that only menopausal women are welcome to join. On the contrary, let your loved one enjoy the night with all the women closest to her—regardless if they're well on a menopausal age or not.
The important thing is to have fun and to destress, even just for one night.
Work on Fitness Goals Together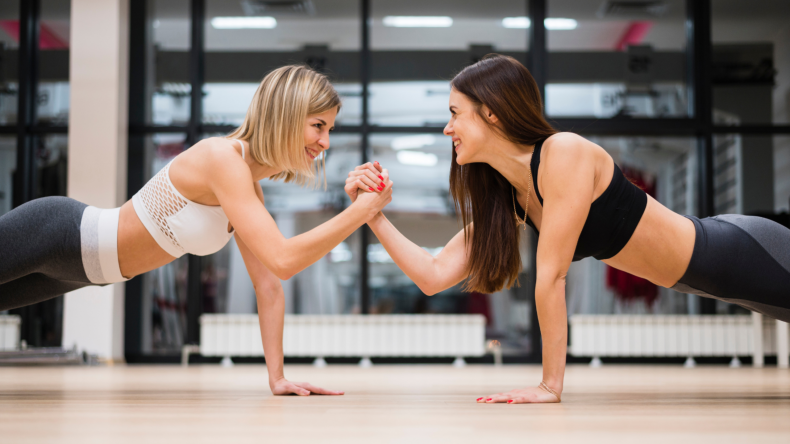 Menopausal women experience an increase in unwanted weight gain without even increasing their usual diet. This can be frustrating, even more so because working out no longer produces the desired results as fast as it used to give.
Having a workout buddy can motivate, encourage, and support women to achieve their fitness goals amidst a slower metabolism.
Lend Both Ears to Listen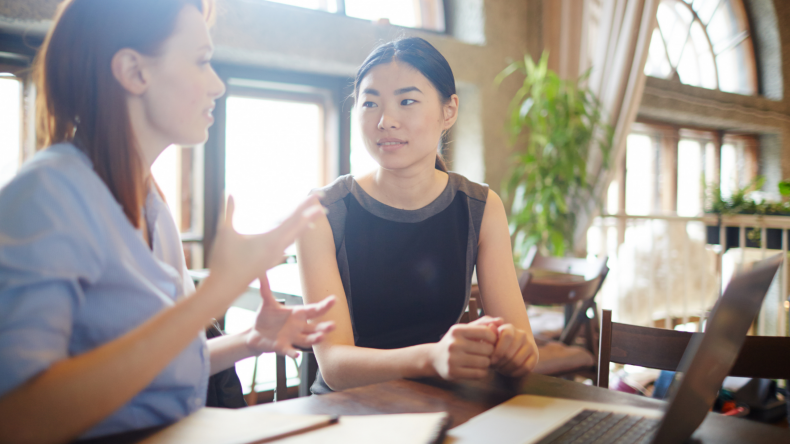 Mood swings can actually be worse during menopause than it is during regular menstruation. Let women blow off some steam by lending an ear (or both) to listen.
Just let her rant and tell you all about the changes she has been feeling in her body lately. All she needs is somebody who will willingly listen as she pours her heart out.
This also helps prevent depression and anxiety, as women are more likely to experience mental health issues due to menopause.
Give Compliments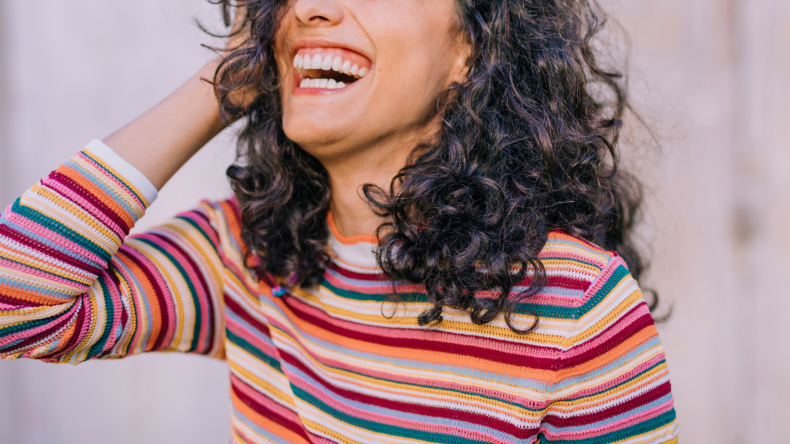 The physical side effects of menopause include thinning hair, drying skin, brittle nails, and wrinkles. Any woman who experiences this can feel a sudden bout of self-consciousness and may lose confidence in herself in due time.
Be generous with your compliments for women in menopause. This helps them stay confident amid the changes in their body, and this lets them know that they are still beautiful inside and out.
For Partners, Don't Pressure Her With Sex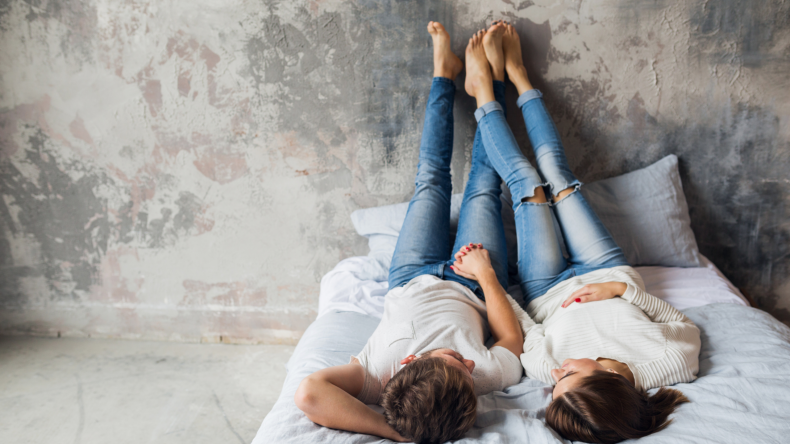 Some women may not be in the mood for sex as they used to because of hormonal changes in the body. For partners, don't worry! This does not mean that she does not love you anymore.
Just don't pressure her with sex during this time (or at any other time) because it's hard enough to deal with changes in the vaginal moisture. She'll come to you when she's ready.
Beware of Hot Flashes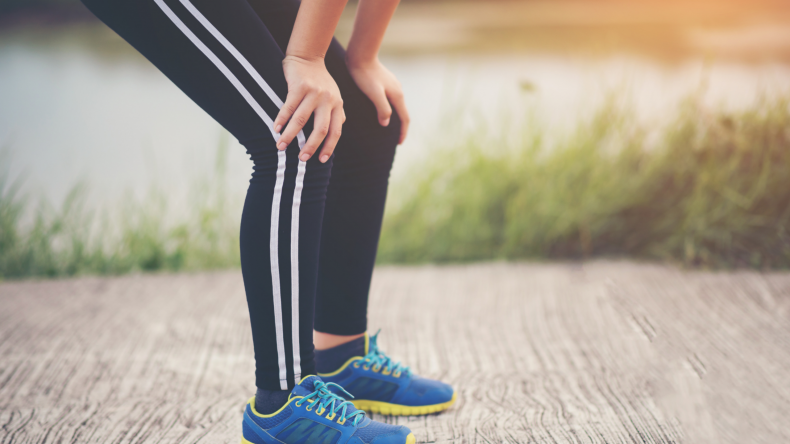 If you're going to invite a menopausal woman for an adventure, take note of the temperature wherever you're going. Menopausal women experience hot flashes, an intense feeling of warmth in the upper body up to the face, and it can last for a few minutes or longer.
Letting her sleep alone whenever she wants to is also understandable since this might help alleviate night sweats.
Recommend MenoLabs for Menopausal Women
MenoLabs is one of the few high-quality menopause relief centered supplements out in the market today. This complete probiotic supplement has helped countless women fight menopause symptoms such as hot flashes, mood swings, weight gain, thinning hair, and skin problems.
Support your loved one during menopause by recommending a probiotic supplement that truly works wonders, or you may also give her MenoLabs as a gift!