Sponsored Article
13 Signs You Might Have Credit Card Problems (And How to Fix It)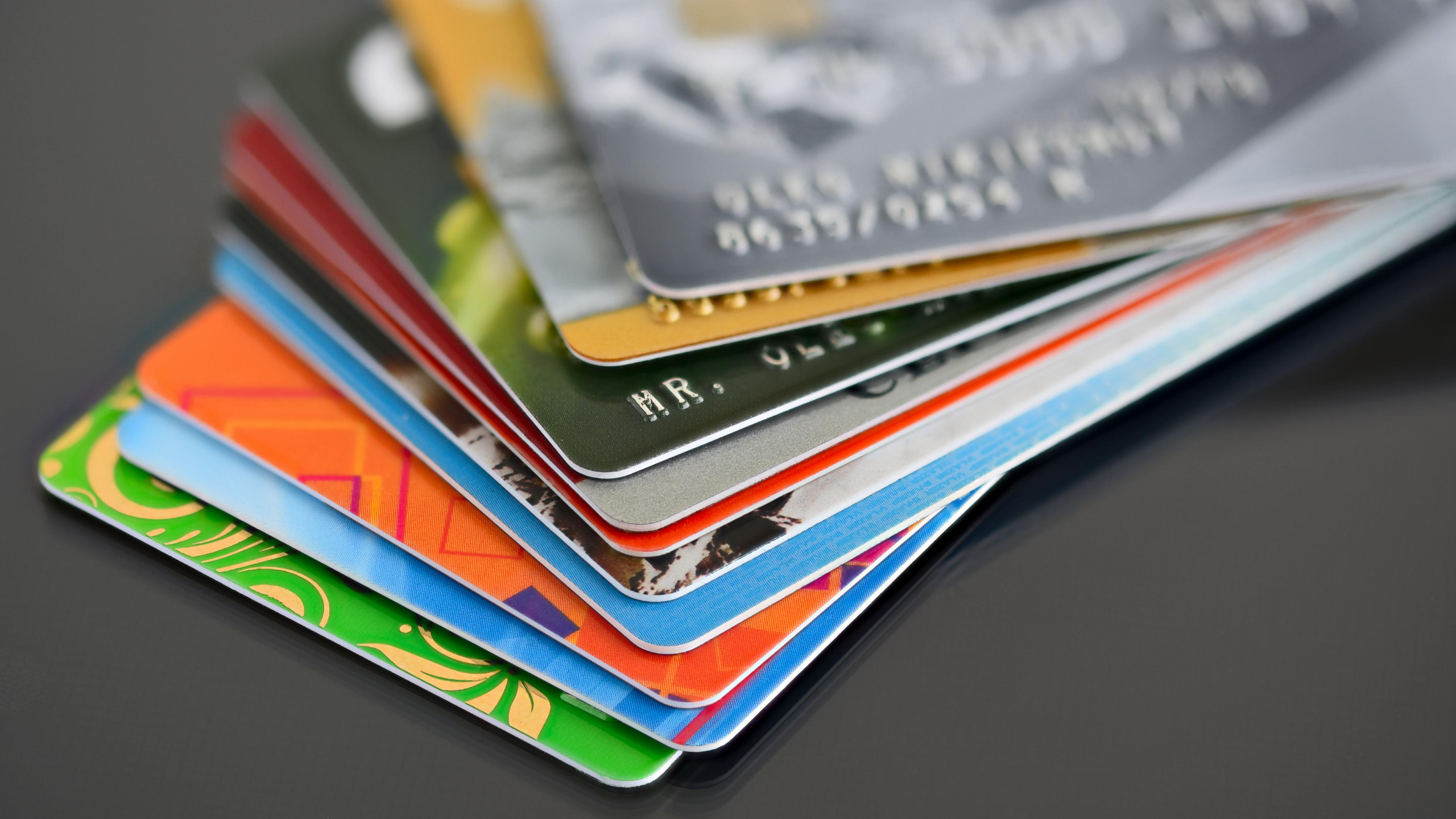 Borrowing money is not necessarily a bad thing, especially when you're diligent in paying off your debts. But sometimes, people have no choice as unforeseen circumstances bring them in an unfortunate financial situation.
Good thing that there are services like National Debt Relief who offer a program for helping consumers get out of debt. In case you're feeling like you're unable to make your monthly payments and are feeling overwhelmed with debt, National Debt Relief's program can assist you with your financial situation and on a path back to financial independence.
Here are the 13 warning signs that you're headed for some credit card problems and how you can fix them.
1. You Only Pay the Minimum Payment Required on Your Cards
By paying only the minimum amount required, you are avoiding late payment fees and penalty APR's (Annual Percentage Rate). However, you still need to pay for interest on your average daily balance. While the payment of the minimum will keep you from damaging your credit score, it won't save you from significant interest charges.
2. You Miss Payments Frequently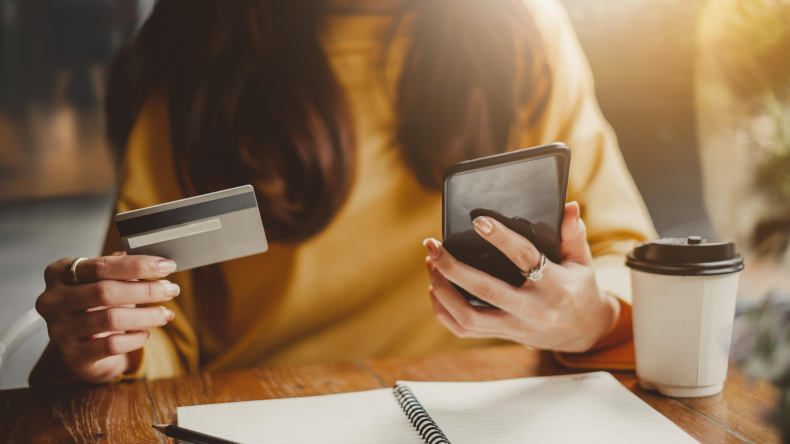 Two reasons that usually cause missing credit card payments:
A. You forgot to pay on time; or
B. You don't have the money to make the minimum payment.
Ideally, you should be paying your credit card on or before the due date each month. If your due date is not working for you, call your card issuer to have it moved to a new date that suits you. Late payments result in late payment fees and a penalty APR. Generally, you can call your issuer to have the first offense be waived, but most banks won't let it pass without a penalty on a second offense.
3. You've Maxed Out the Credit Limit on Most of Your Cards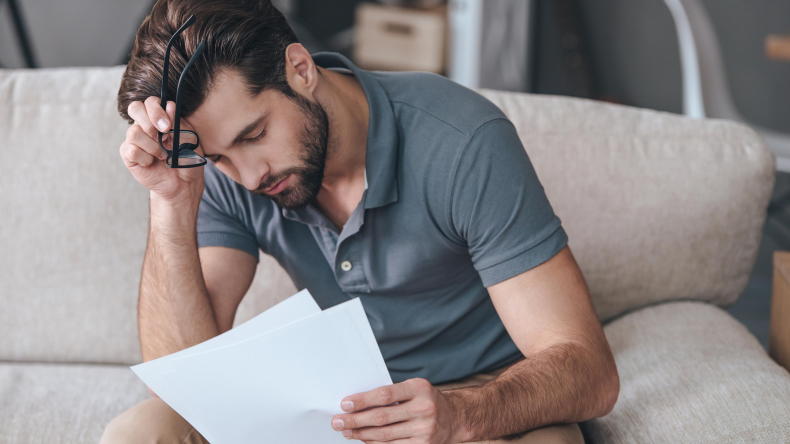 A maxed-out credit card can hurt your credit score. If you have maxed out your card, it could be a sign that you're already scrambling to pay your bills. Trouble comes as charges and penalties get racked up on top of each other, and you may end up paying these fees instead of paying the real balance you've used with your card.
4. You Almost Always Spend More Than You Earn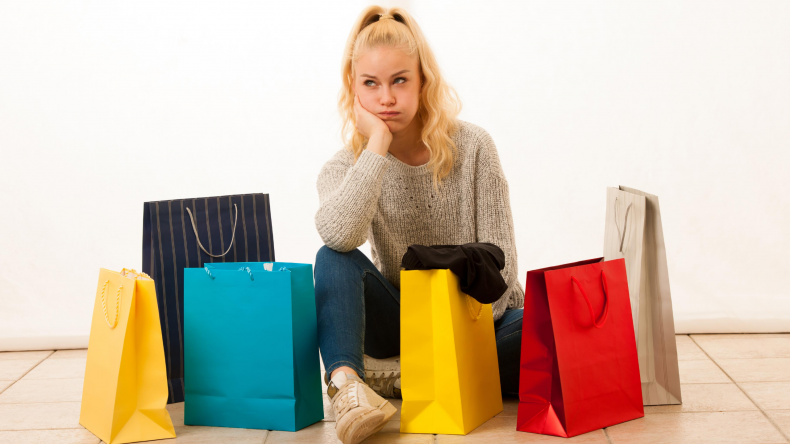 Routinely spending more than what you're earning is almost a surefire way of accumulating debt, especially when you're putting them on your credit card. It's a no-brainer, consistently buying things more than you can afford will get you in trouble financially.
5. You Don't Know How Much You're Spending Each Month (No Budget Planning)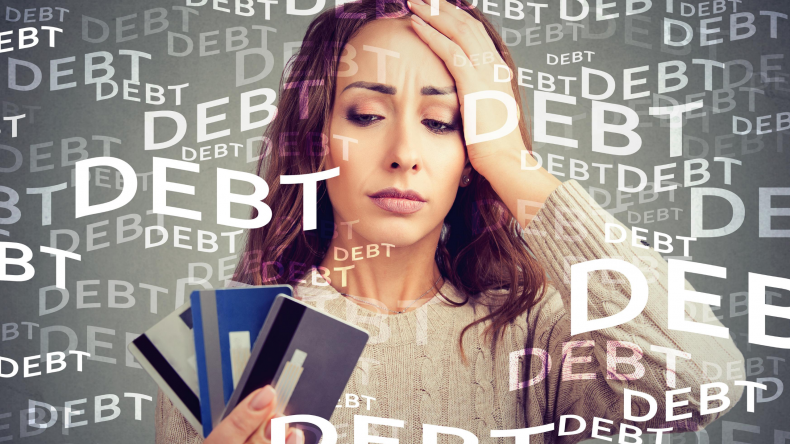 If you're not aware of how much you're spending every month, then you won't have any idea if you're spending way too much. You won't be able to check if your credit card bills would sooner be out of control, and this is never a good sign. It's a good financial habit to track your expenses each month. It will help you monitor how much cash is coming in, and how much you can spend (budget).
6. You Are Forced to Miss Payments on Some of Your Bills to Pay Others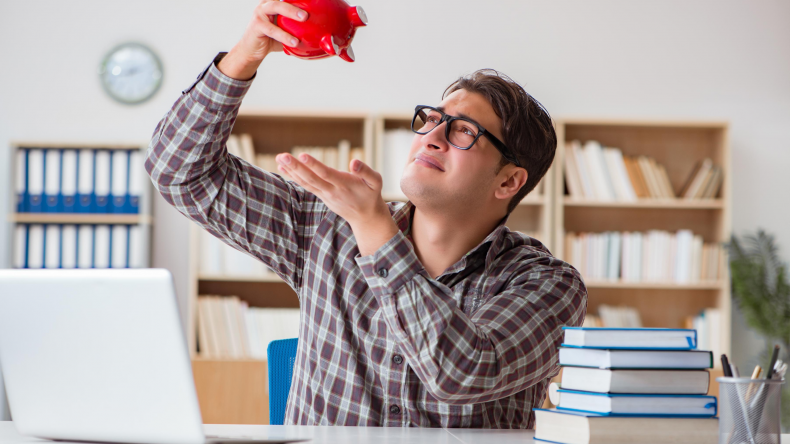 Struggling to juggle bills by missing payments on one to be able to pay another means that you don't have enough finances to cover for all of them. If this keeps on happening, consider this a red flag and take it to mean that you're probably living beyond what you can afford.
7. You're Using Cash Advances Often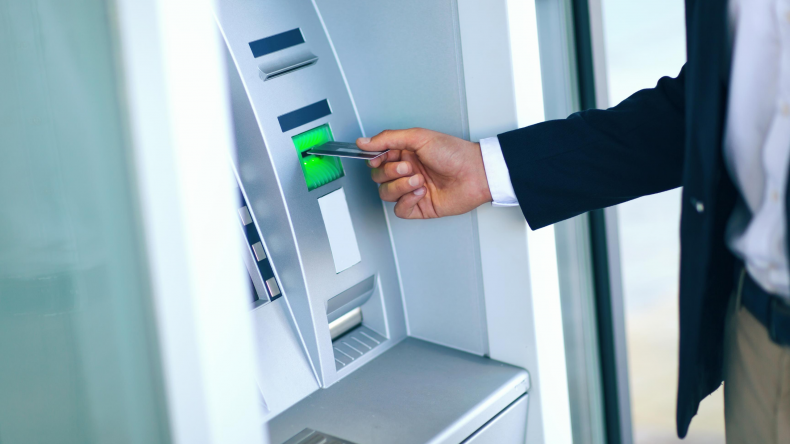 Credit card cash advances can be conveniently withdrawn from an ATM or acquired over the counter from your bank. Generally, issuers limit the amount of the credit limit that can be used for cash advances, so it does not give the idea of replacing an emergency fund. But the main reason that cash advances are discouraged is because of the high interest you could incur on the spot.
8. You've Been Forced to Use Credit Cards to Make Day-to-Day Purchases Such As Movie Tickets, Groceries or Fast Food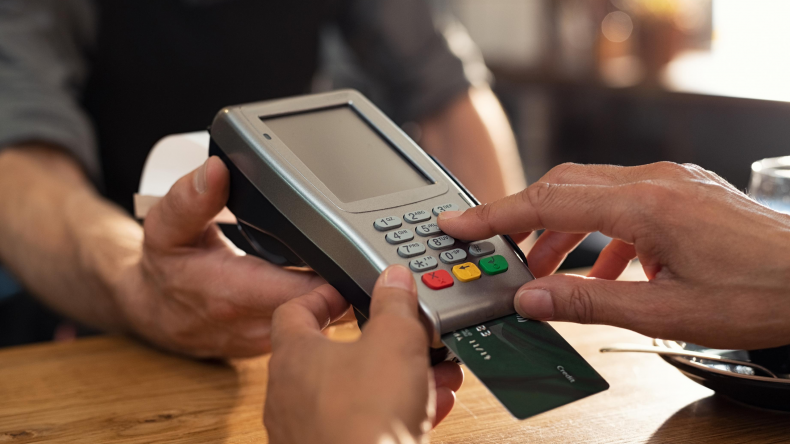 Though some people use their credit card on regular household purchases (such as groceries or fast food) on a plan, like gaining reward points as a benefit, some are in a situation wherein using cards is the only option left. If you're financially out of choices, such as the absence of cash or debit cards, then this could be a red flag if you're relying solely on your credit card to make the most straightforward purchases.
9. You and Your Partner Continuously Argue About Money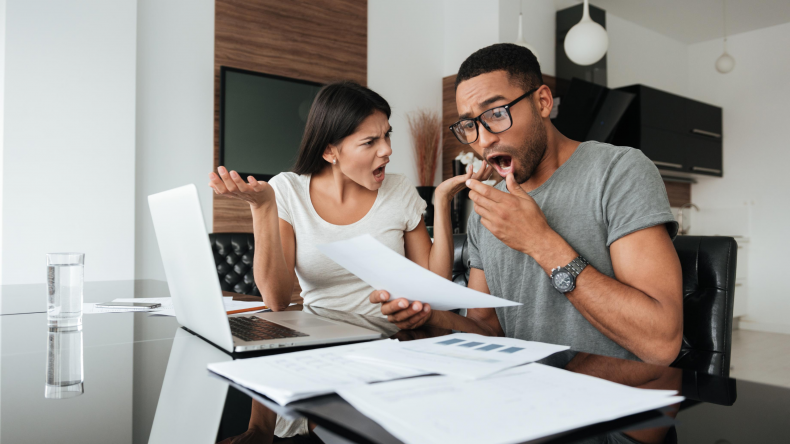 Arguing about money with your partner or spouse can be a symptom of a bigger problem. Struggling to make ends meet and fighting about finances is one of the top reasons couples fight about. The question here is, what is it about the situation that's causing the quarrel about finances? Is it an argument about not being able to budget correctly? Bills piling up, resulting in discussions about money hampers many marriages.
10. You Recently Applied for New Credit or a Loan and Were Turned Down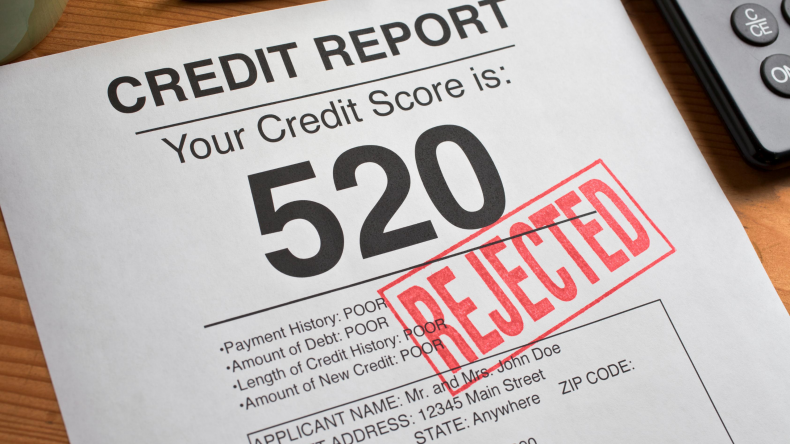 When you've been turned down for new credit or loans, it usually results from a low credit score. If you have a history of poor debt payment, debt elevated to collections, charged-off debts, foreclosures, bankruptcies, maxed out credit card balances, a judgment from the court, too many card applications, and even a closed credit card, it could affect your credit score and lead to a denial of new applications.
11. When You Run Into an Unexpected Expense Such As Auto Repair, You Typically Panic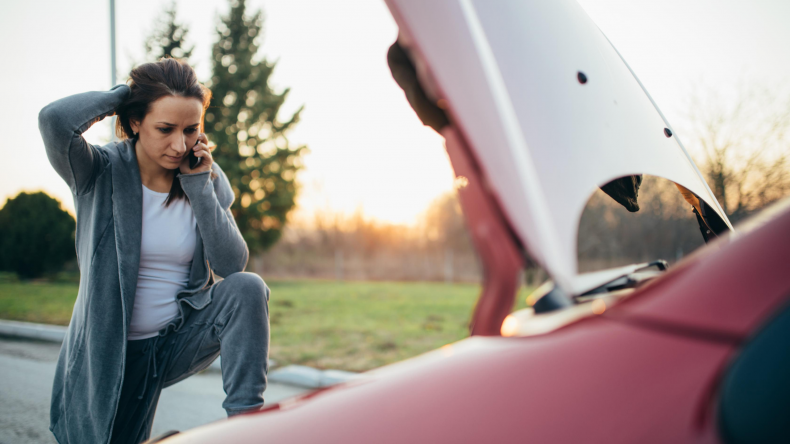 A sudden unforeseen expense pops up on an idle Tuesday, and this sends you into a quick panic. It could mean that you are not prepared for such emergencies. It's a telling sign on how tight you are functioning financially and have no space for unexpected payments.
12. You Are Receiving Calls From Creditors Regarding Overdue Bills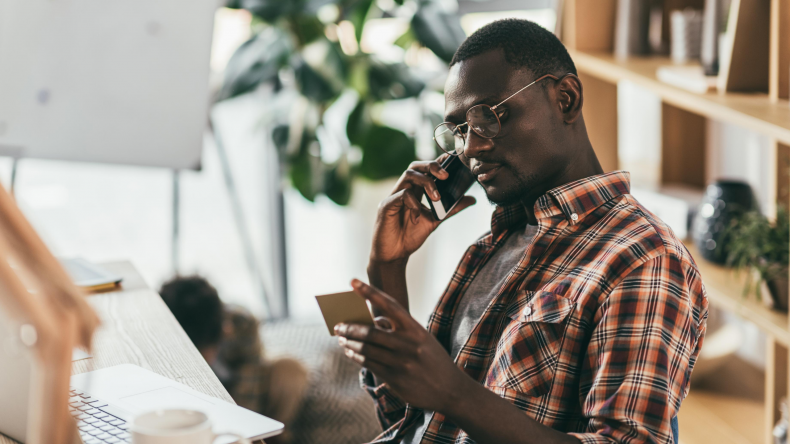 When you are getting calls from your card issuers about overdue bills, this is a sure sign that you're having trouble with handling your credit card. Because if your payments are up to date and are being handled correctly, they wouldn't be calling.
13. You Think You May Be Forced to File for Bankruptcy
If you're considering filing for bankruptcy, it only means that you're aware that your financial situation has gone out of control, and maybe it's time to find some financial aid.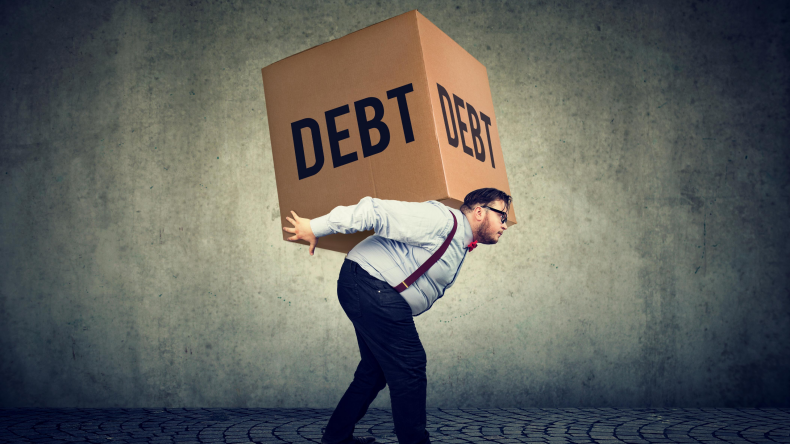 Final Thoughts
Being brutally honest with yourself is the first step in recognizing that you have credit card debt problems. You may think that you're handling your credit card bills properly, but it may not be the case at all. The list above is the danger signs to look out for that you're starting to have problems with credit card debts. Instead of filing for bankruptcy or closing your credit cards, which could harm your credit score, consider entering a debt settlement program.
National Debt Relief's program is an excellent solution for those with unmanageable levels of debt and are struggling due to unfortunate financial circumstances, such as divorce or a job loss.
If you're hardly keeping up with minimum credit card payments and the balances on your accounts keep increasing, then debt settlement is something you might want to consider. Suppose your income isn't enough in paying off your debts, and your credit rating doesn't qualify you for a debt consolidation loan. In that case, the National Debt Relief program may be a suitable option for you to address debts and avoid bankruptcy.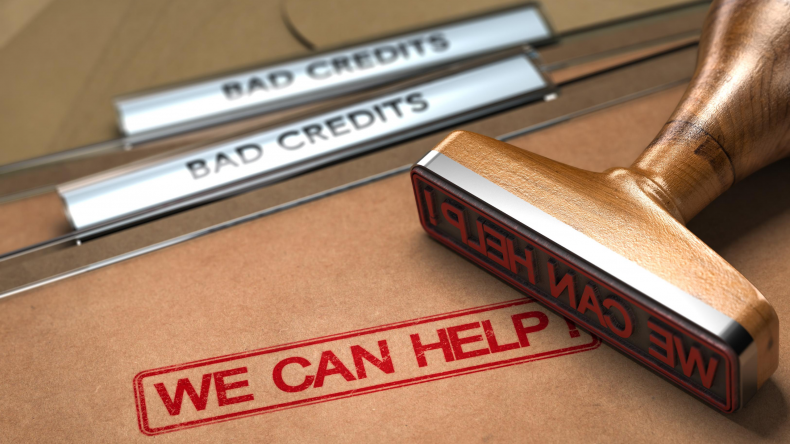 Debt settlement can be a suitable recourse if you're struggling with paying off bills on your credit card. Hopefully, this can start you off on a path of responsible card usage and a better, healthier credit score in the future.
The contents of this article is for informational purposes only and does not constitute financial or investment advice. It's important to perform your own research and consider seeking advice from an independent financial professional before making any investment decisions.