Sponsored Article
14 Multimedia Tools Every Computer Professional Must Have in 2020
Bid Expensive Software Adieu and get these software to manage multimedia effectively.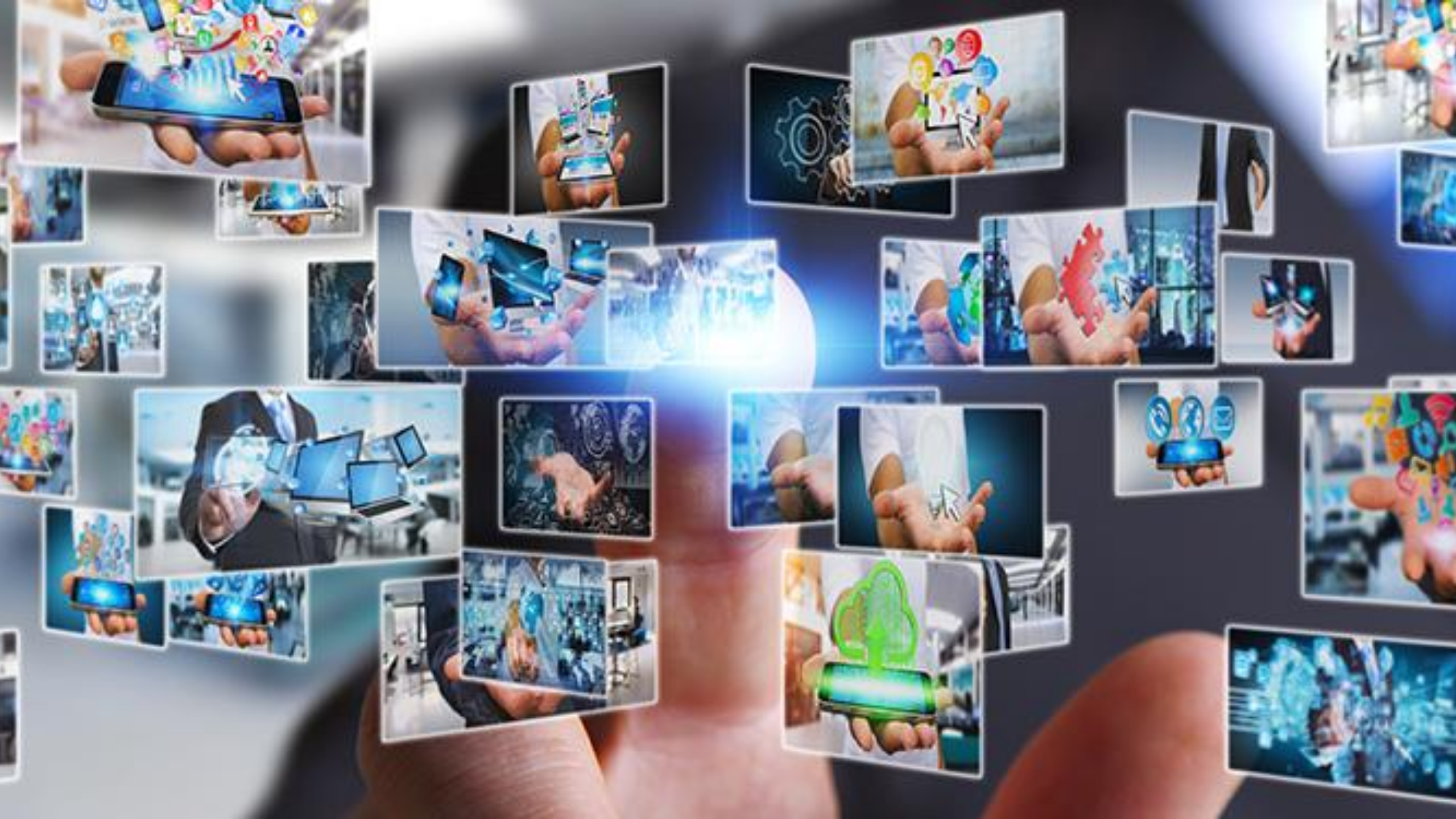 Multimedia has taken over the Internet, and it is estimated that over 80% of all Internet traffic is either videos or images. Thus, for any computer professional, knowing how to use and navigate through these forms of media are a crucial skill to have.
However, while most people might have the technical knowledge (or not), the issue of software is what troubles them the most. There is a severe lack of competent and affordable software in the market for working with multimedia. Or rather, there was, until now. Ashampoo offers a wide range of software, some of it for free, that you can use with almost any form of multimedia.
Check out these 17 software products that will help you get started on your journey to working professionally with multimedia.
ActionCam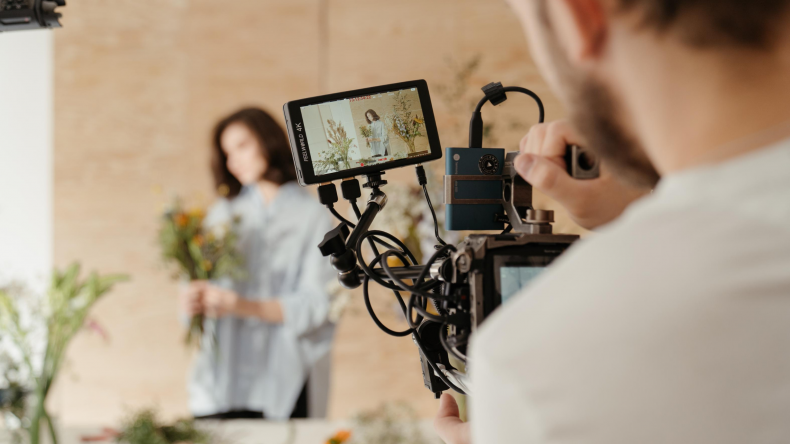 Whenever things get wild or out of hand, an action camera is always there to record those moments and save them with you for eternity. But here's the trouble: most of the time, the videos might be shaky because the camera you use might not be able to stabilize them. While this adds to the adrenaline of the moment and makes the video more interesting, it might also make it more difficult to be able to watch the video properly.
To solve this problem and stabilize the video, why not use professional software? Ashampoo ActionCam stabilizes your videos and fixes any distortions, thereby resulting in crystal-clear and easy-to-view videos.
Audio Recorder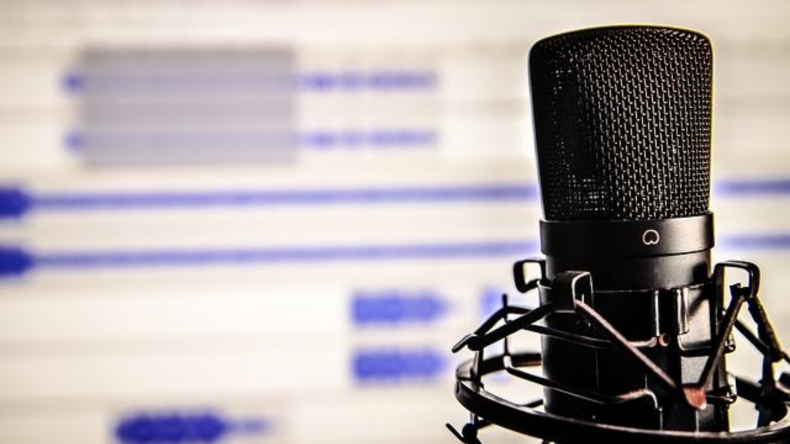 If you don't like to type out long memos or take notes during meetings, then this free software is for you. The Ashampoo Audio Recorder has a wide variety of features for fuss-free and clear audio recording. You can record audio memos, or even turn on the playback mode to record entire meetings that you can listen to later using this app. It supports all major formats and offers a high-quality interface that makes for a delightful user experience.
They also have a side panel that displays the list of all the recordings on the computer, making selecting and renaming files very easy. The software also features a trim option, ensuring that you can get only the required portions of your audio file very easily.
Cinemagraph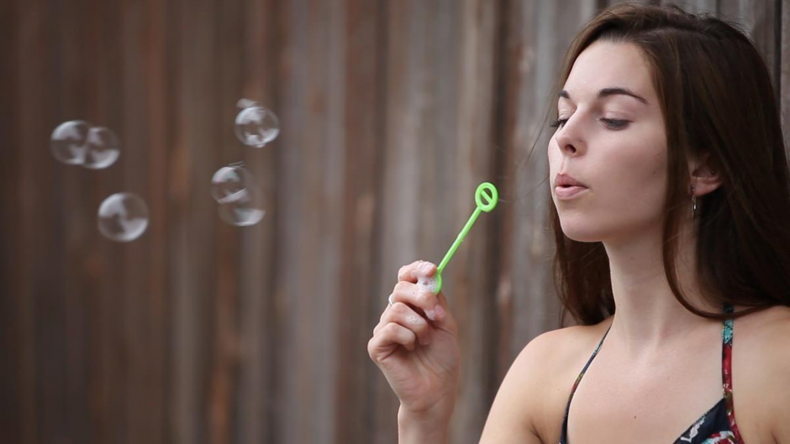 A cinemagraph is a blend between an image and a video, and it can make a social media profile extra attractive. With Ashampoo Cinemagraph, you can easily convert videos into cinemagraphs in such an easy manner that it almost looks like magic. Ashampoo offers a viable alternative to other more expensive software that does not offer as many features.
Their software features include 23 effects, 6 transitions, and has the option for you to be able to add text overlays with ease. With all these features and more, it is the perfect option for anyone who is looking to create cinemagraphs and become a social media celebrity!
Movie Studio Pro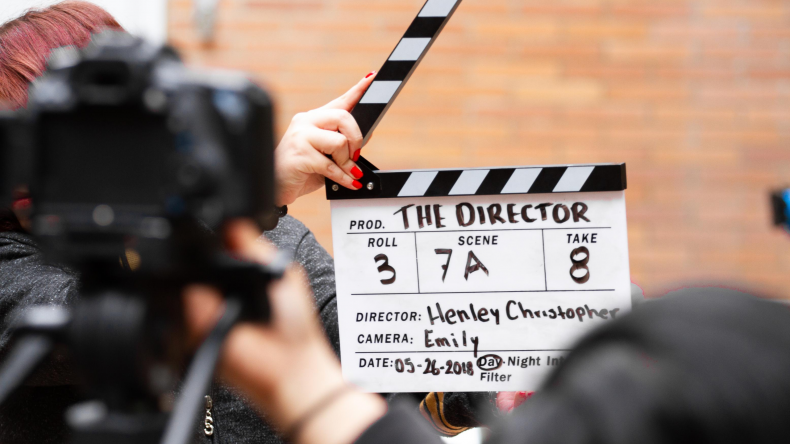 If you're a YouTuber or a director, you know the importance of a good movie and video editing software. With Ashampoo Movie Studio Pro, you can now create and edit high-resolution videos with a plethora of advanced options. The software not only supports 4K resolutions, Dolby 5.1 quality audios as well as a lightning-fast video conversion feature, but it also leaves all its competition in the dust as far as video creation is concerned.
There are several different features that can be used by professional video makers for fine-tuning your creations such as adding background audios, enhancing the quality of the videos, as well as converting your videos into hundreds of different available formats. As a viable alternative to software that costs an arm and a leg, Ashampoo Movie Maker Pro offers the same features for just $19.
Snap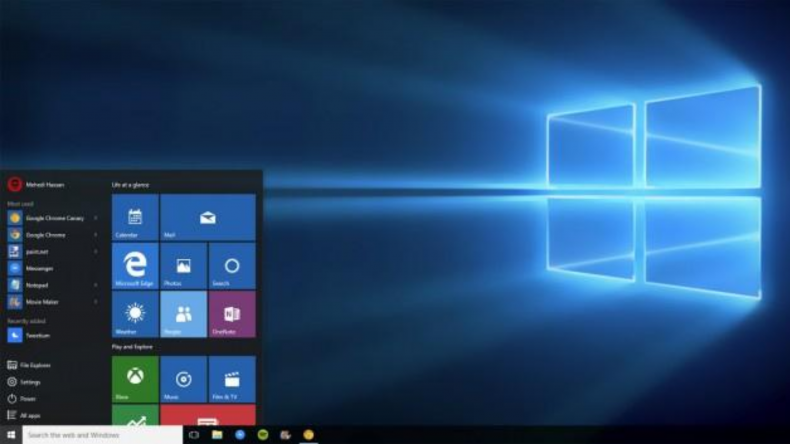 Remember how overly complicated it is to take a screenshot on a laptop? And let's not even talk about screen recordings. With Ashampoo Snap though, all those troubles come to an end. Ashampoo Snap offers a fast and convenient way to take screenshots, screen recordings, and crop them so that you can share what's on your screen without much hassle.
Another feature that Snap offers is the ability to save images from the Internet directly, by allowing you to capture and crop the entire webpage so you can get the image that you want. It also enables adding comments and highlights to your snaps for easier information sharing. At just $15, it is a definite giveaway for those who need to take screenshots or download web images often.
Soundstage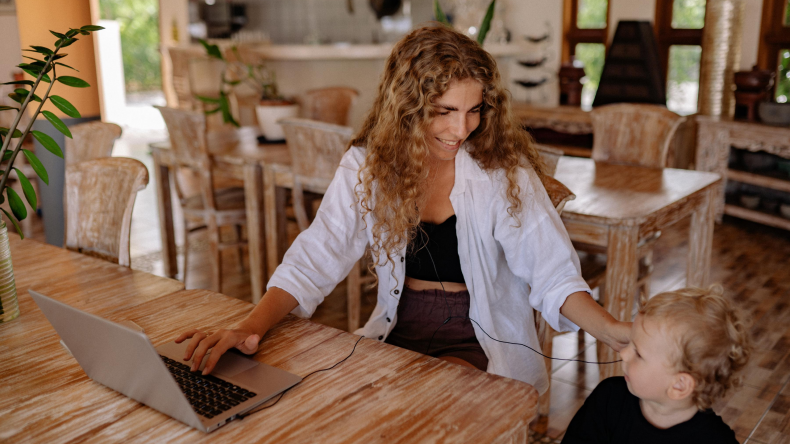 Everyone likes to listen to music on their laptop while working right? Whether you're a fan of the old-school hip-hop or soothing EDMs, music has been known to boost concentration and enhance productivity. But are you listening to music normally, or through a vivid sound system? While the former only offers monotonous sounds and music, the latter brings with it a whole different experience of listening to music on your headphones.
The Ashampoo Soundstage simulates how an actual surround system would sound if it was all around you, and provides a rich and unique music experience that cannot possibly be replicated by normal sound systems.
Videos Deflicker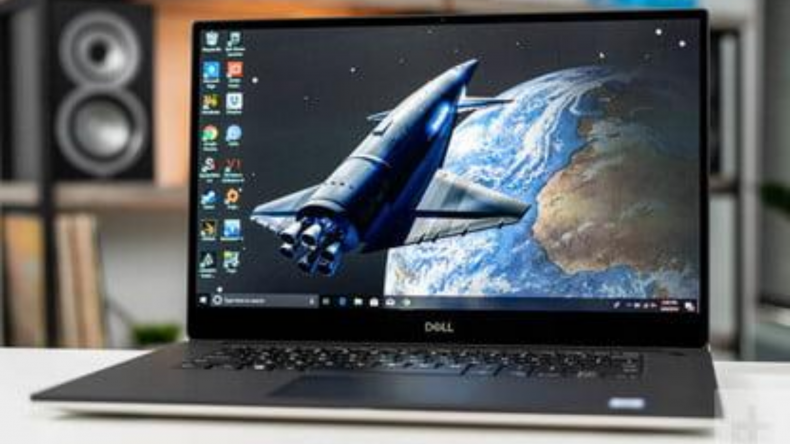 When you're shooting videos or making films, especially in time-lapse, light bulbs and other light sources might strobe, giving your video an annoying finish. While most software tools are unable to get rid of flickering lights easily, with Ashampoo Deflicker it's as simple as simply clicking on the flicker, and the software will deal with the issue on its own.
But it doesn't end there. The software also enables you to effectively crop your video to different aspect ratios and sizes without loss of data, increasing the compatibility of your videos with different media platforms like Instagram and YouTube.
Videos Filters and Exposure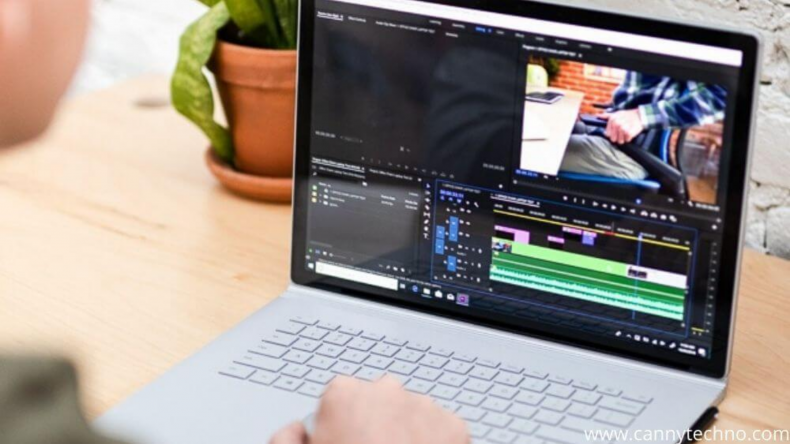 Unless you're extremely lucky or brilliant, your videos won't be perfect right away. Some of the common problems video makers usually face include poor lighting, bad colors, or simply the lack of that personal touch. To solve those problems and add to the "wow" factor of your videos, use Ashampoo Video Filters and Exposure to add style to your videos. With exposure, shadows, lights, tonal value correction, and even video rotation functions, this software is the one-stop-shop for all your video editing needs.
Make your videos stand out and become the talk of the town with their range of 23 built-in superimposable video effects, that make your videos look professional and amazing at the same time.
Videos Optimizer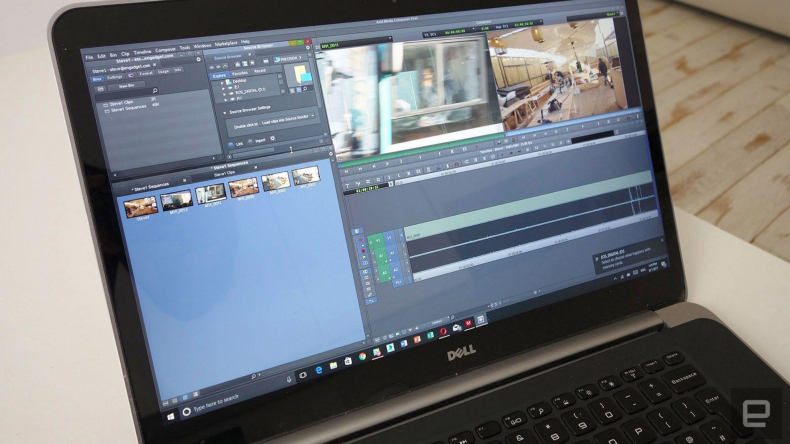 This software is similar to ActionCam in that its primary function is to enhance the stability of the video by removing shakiness, but this software goes above and beyond just that to offer several unique features. It can also enable you to fix lens distortions, speed up or slow down the video, and even optimize the colors of your video so that it looks more high-res. Priced at just $20, this is the best way for you to be able to efficiently edit your videos without any specialized technical knowledge.
Videos Tilt Shift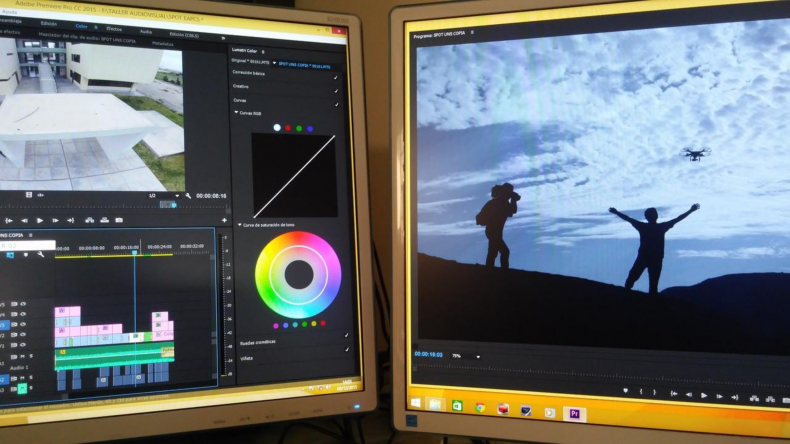 Anyone who has ever dabbled in photography knows how the miniature effect took the entire photography world by storm, and how difficult it is to get that effect exactly right. Well, with Ashampoo Videos Tilt Shift, you don't have to worry about that anymore. It offers a convenient and automatic means of adding the miniature effect to your videos so that it just takes a few clicks to get the miniature version. The software also offers options such as pixel precisions and a built-in live preview which increases the usability of the software and makes for a spectacular editing experience.
Music Studio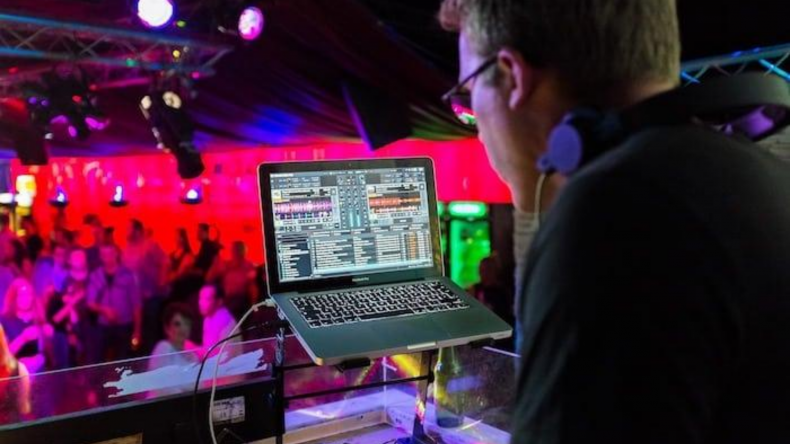 Just like with videos, Ashampoo Music Studio is the software that has the solutions for all your music needs. You can easily cut, mix, merge, combine, or edit music files through this software, all in just a few clicks. It is also very easy and convenient to transfer files from this software to other devices because it supports a large variety of formats. You can listen to MP3 music in your car or on your phone easily using this app.
It also has a Track Mixer enabling you to create your own songs and playlists, making it perfect if you're going to play DJ at weddings or parties. Spice up the party with your own custom music and become an in-demand DJ for parties all over the city.
Photo Card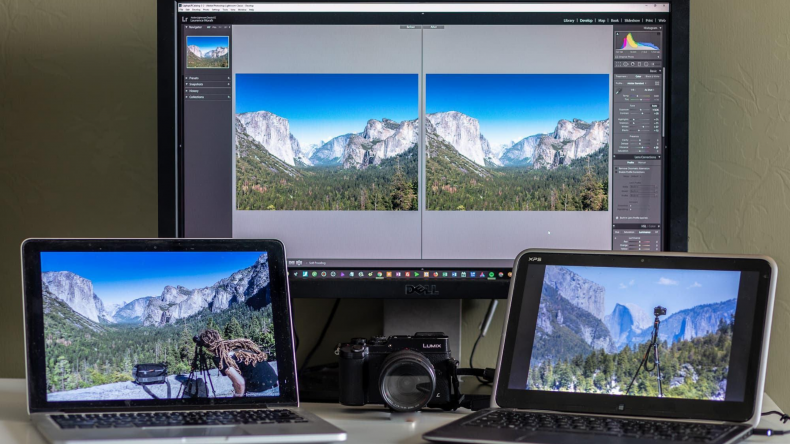 Tired of forwarding the same old boring New Year's messages and Thanksgiving greetings? Make your messages a little interesting using Ashampoo Photo Card, that converts your photos into greeting cards which you can use to send personalized greetings to your friends and family. With preset themes and templates for every occasion including vacations, weddings, or Christmas, all you have to do is add your picture, customize the greeting card using clipart, and you're good to go!
At merely $13, this software is particularly useful for companies and professionals who wish to send personalized brand-themed greetings to their contacts and customers.
Photo Optimizer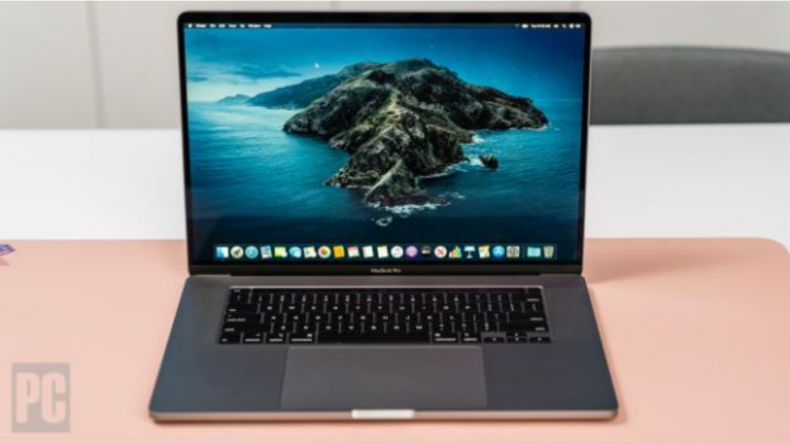 While spending hours surfing through Photoshop tutorials on YouTube, you surely must have wished for an easier and more convenient way to handle the photo editing process with ease. Well, here it is. Developed in connection with several professional photographers, the Ashampoo Photo Optimizer is designed to analyze flaws in your photos and correct them.
Through its algorithms, the software basically "breathes life into your images with superior sharpness and vibrant colors - just like a good photo should be."
Video Converter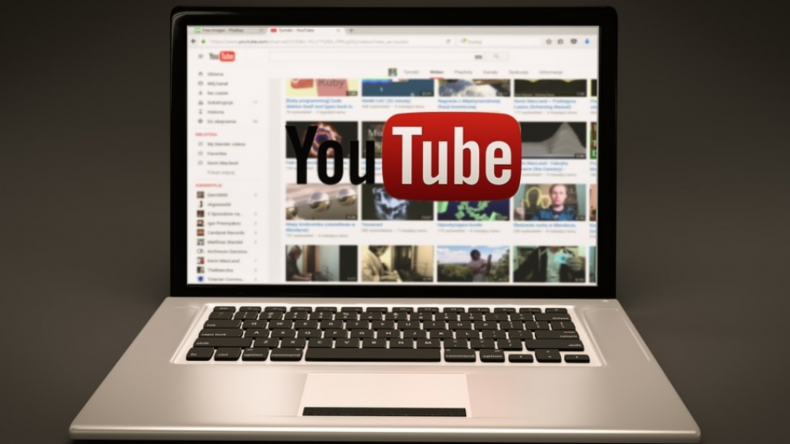 One very frequently encountered problem while working with videos is that they don't play equally well on all devices. To solve this problem, Ashampoo Video Converter offers a simple way to convert your video into different formats so that you can play them easily on all devices. And the best part is that you don't even have to know which format you need your video in. All you have to do is to select the right video, select the device you wish to play it in, and the software will automatically analyze the right video type and convert it, with resolutions up to 4K!