Sponsored Article
15 Organic Skincare Products That are Good for the Environment
These products are not just good for your skin.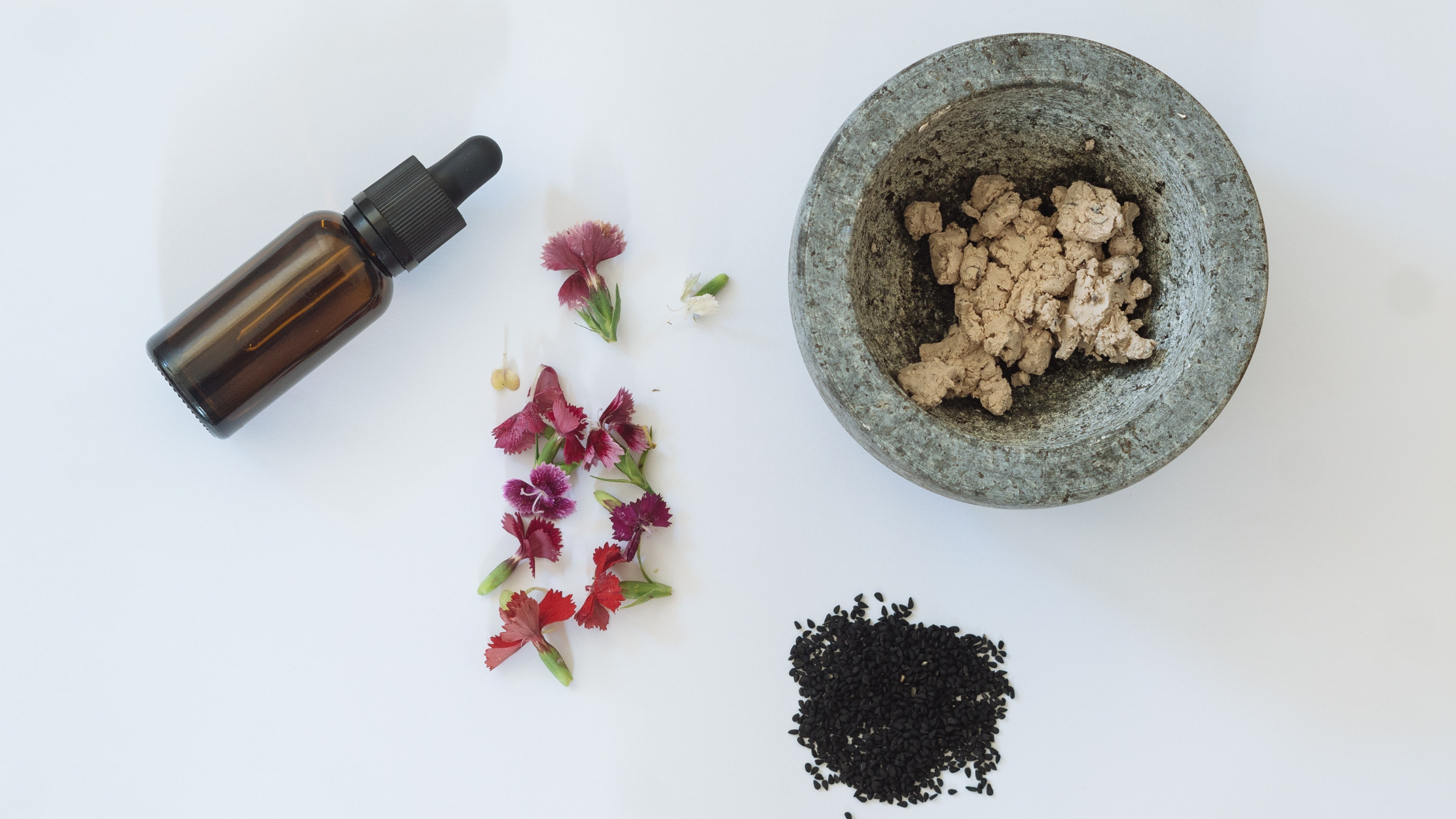 Maintaining a healthy lifestyle involves more than just a balanced diet. It's about being healthy inside and out, and this includes taking care of your skin. Here are 15 organic products that are good for your skin and the environment.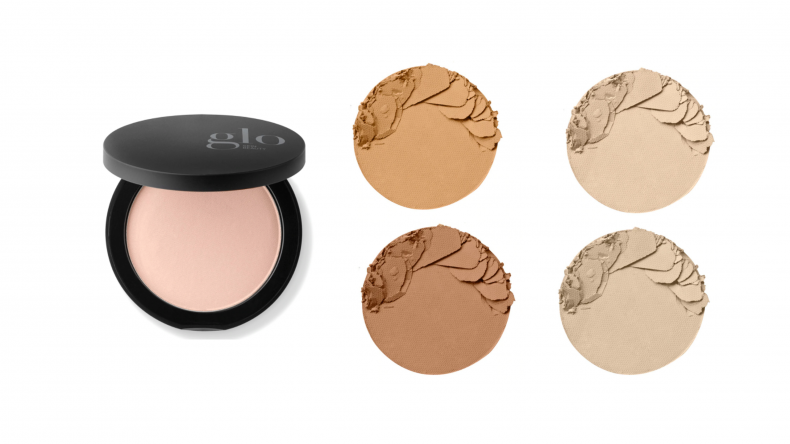 A favorite among celebrity makeup artists, this luxe pressed powder will take your beauty regimen up a notch. With its flawless finish, your skin will end up looking like it's been airbrushed every time you use it. This powder will look amazing on all skin types and contains vitamins A, C, and E while providing necessary UV protection.
Protect your skin with this pressed powder for only $50!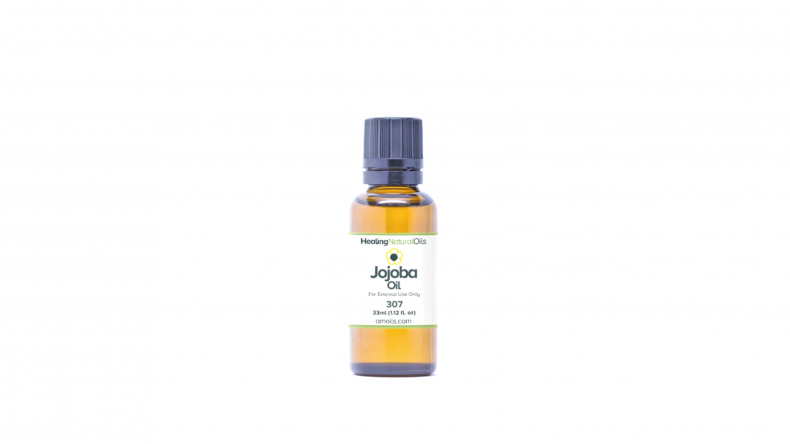 This oil is a makeup remover, moisturizer, lotion booster, facial cleanser, conditioning treatment, scalp massage oil, lip conditioner, shaving prep, aftershave, and carrier oil all in one! With eight functions that you can benefit from, this dream oil is a must-have in everyone's beauty kit. It is also compatible with all skin and hair types.
Enjoy the amazing benefits of this golden jojoba oil for only $12.95!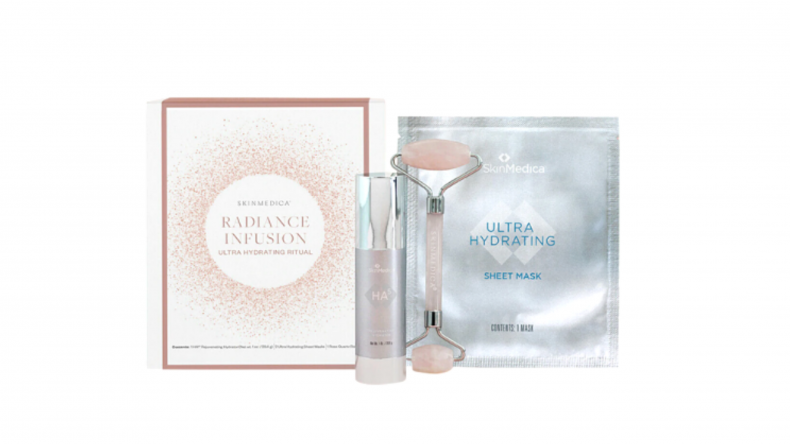 This holiday kit comes with 2 Ultra Hydrating Sheet Masks, 1 oz. SkinMedica HA5 Rejuvenating Hydrator, and 1 Rose Quartz Facial Roller - basically everything that you need to maintain hydrated, dewy, and younger-looking skin. For best results, use the HA5 Ultra Rejuvenating Sheet Mask in the morning and before bedtime.
Get this entire holiday kit for only $150 now!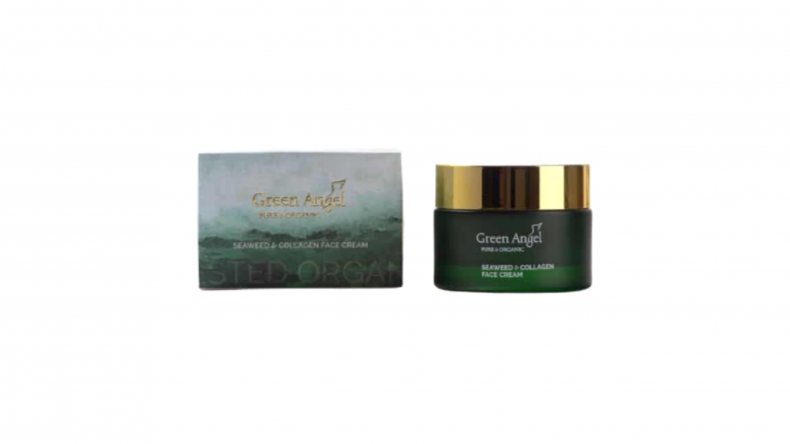 Approved by dermatologists, this treatment consists of plant-derived ingredients that can save your skin and help you maintain a youthful glow. The neck is one of the first body parts to show signs of aging, and this treatment can firm the area by intensively hydrating it and creating more collagen so your skin can defend itself from visible signs of aging.
Regenerate your skin cells with this Seaweed & Collagen Face Cream now!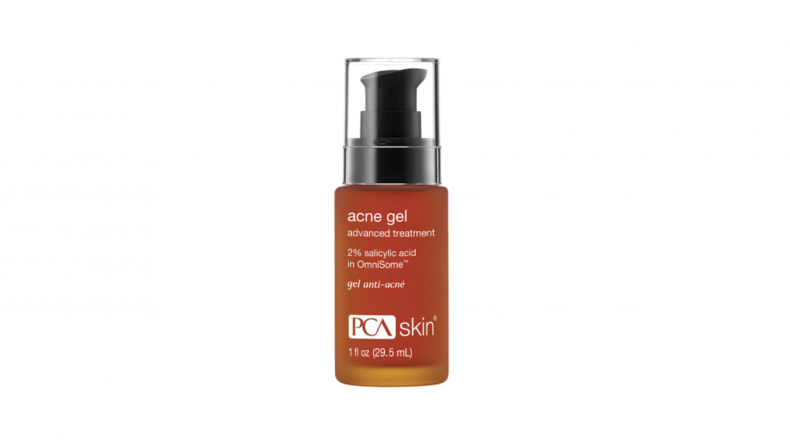 Dab this product into active acne blemishes to ensure that your bumps are completely covered. This gel contains fast-acting 2% salicylic acid that boosts overall penetration for a clearer complexion while protecting your skin from bacteria and dirt. It also unclogs pores and reduces oil production, and is suitable for all skin types.
Buy this skin acne gel for only $60 today!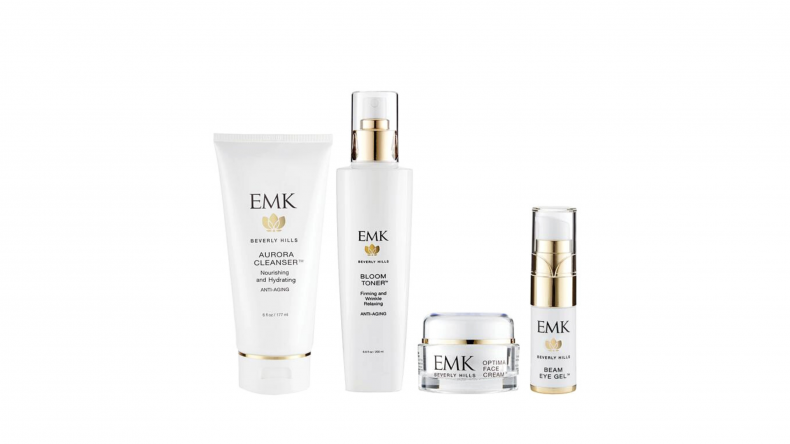 Perfect for cleansing, toning, hydrating, and tightening, this set includes full-size products (6 fl oz Aurora Cleanser™, 6.6 fl oz Bloom Toner™, Optima Face Cream™, and 0.5 fl oz Beam Eye Gel™) that are rich in Bioplacenta® and reviving botanicals to hydrate the skin and provide an invisible barrier that helps prevent skin damage.
Enjoy 10% off if you order this set now!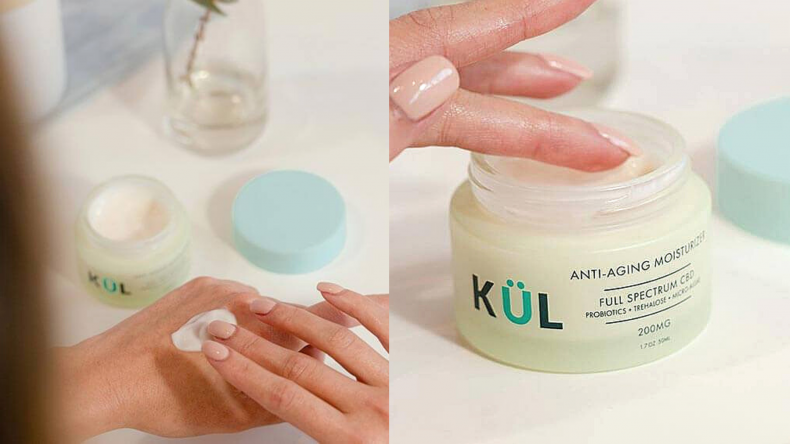 Made with Cannabis Sativa (Hemp) Seed Oil, Cannabidiol (Hemp Extract), Silybum Marianum (Milk Thistle) Ethyl Ester, Butyrospermum Parkii (Shea) Oil, and Chlorella Vulgaris Extract, this moisturizer combines the power of probiotics and micro-algae for hydration and anti-aging. This patent-pending formula will give you softer and more radiant skin in no time.
Buy this moisturizer for only $90 here!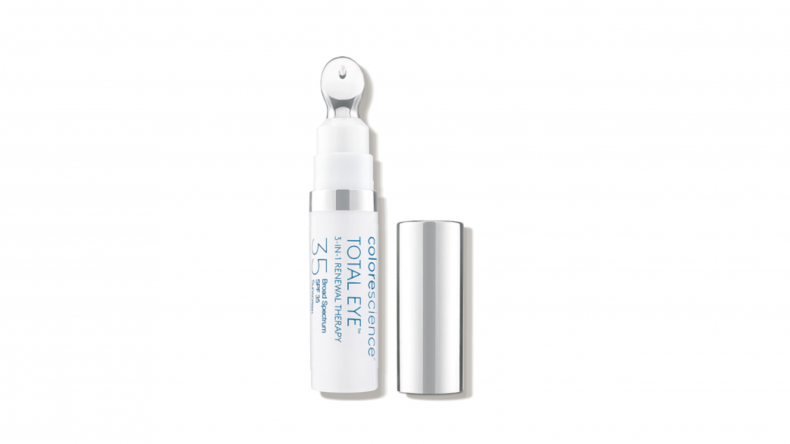 This is a skincare product and makeup product rolled into one. Use it as a primer for smoother makeup application, as a sunscreen to protect your skin from sun damage (SPF 35), or as part of your skincare routine to smooth away wrinkles and fine lines. It can instantly improve dark circles, reduce puffiness, and brighten the skin around your eyes.
Enjoy all of the benefits of this product for only $69!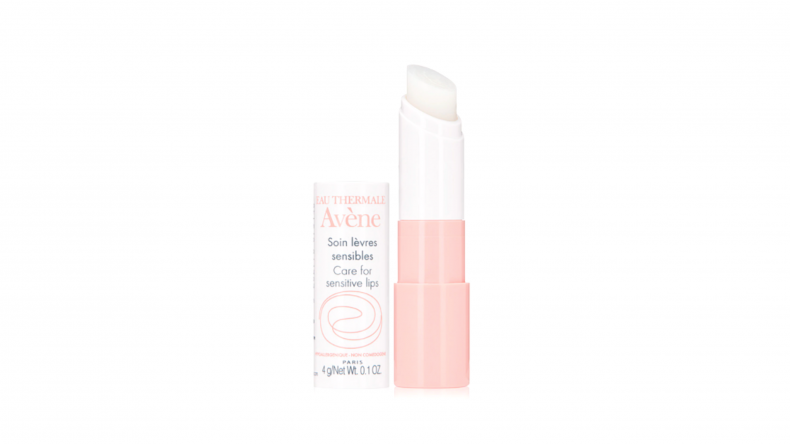 Powered by vitamins E and F and nourished with antioxidants and anti-inflammatory properties, this product will protect your sensitive lips and provide them with the daily hydration they need to avoid drying and cracking. Its rich and creamy texture will pamper your lips and keep them smooth and moisturized.
Buy this miracle worker for only $14 here!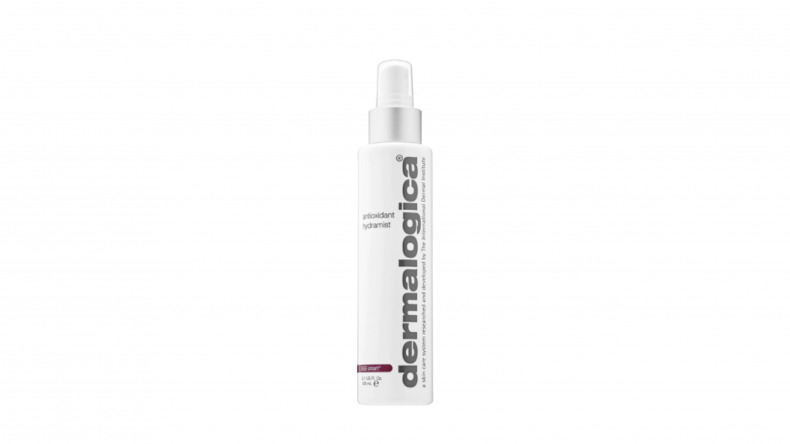 This HydraMist can retain moisture the whole day and survive the most extreme environments. Infused with powerful peptides and antioxidants, it helps reduce fine lines and wrinkles. Use it any time to revive dry skin or whenever you feel tired.
Get this product for only $45 here!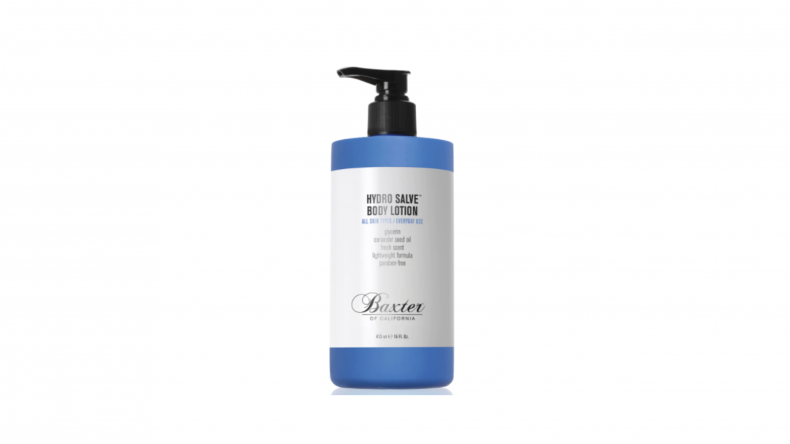 Say goodbye to that greasy feeling of lotion with this rich yet lightweight body product. Formulated with coriander seed oil and glycerin, you can use it on your whole body. It spreads easily and gets absorbed quickly, making your skin look as moisturized as it feels. This lotion is also great for those who want to preserve the brilliance of their tattoos.
This lotion is available for only $34 here!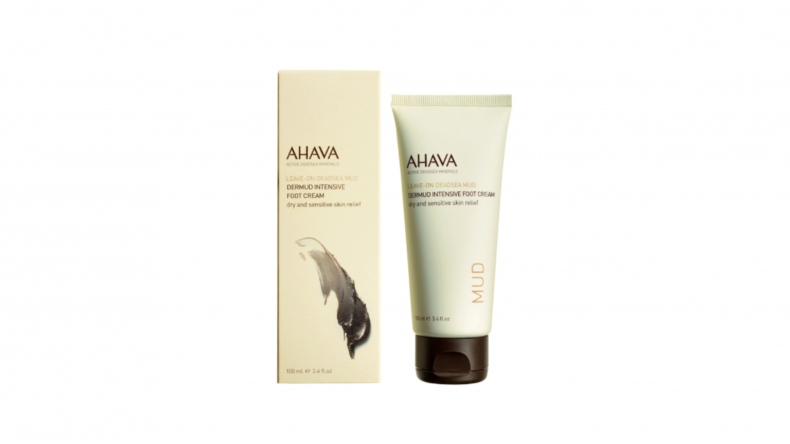 Made with shea butter extract, aloe vera, jojoba oil, and coconut oil, this foot cream will hydrate your feet and help get rid of dry and cracked heels. Produced without any harsh ingredients, it contains provitamins B5 and DERMUD™ (dead sea mineral mud) that promotes intense skin rejuvenation, perfect for notoriously rough feet.
Pamper your feet with this $29 foot cream now!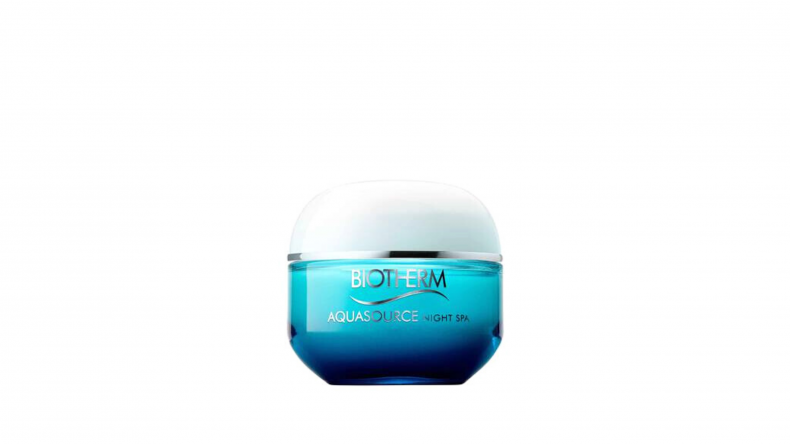 Moisturize your skin and wake up feeling refreshed with this incredible night cream. Formulated with algae extract that locks in moisture and hydrates your skin to promote a revitalized appearance, it also has soothing properties that can help rebalance and restore dry and aging skin.
This restorative night spa is available here for only $52!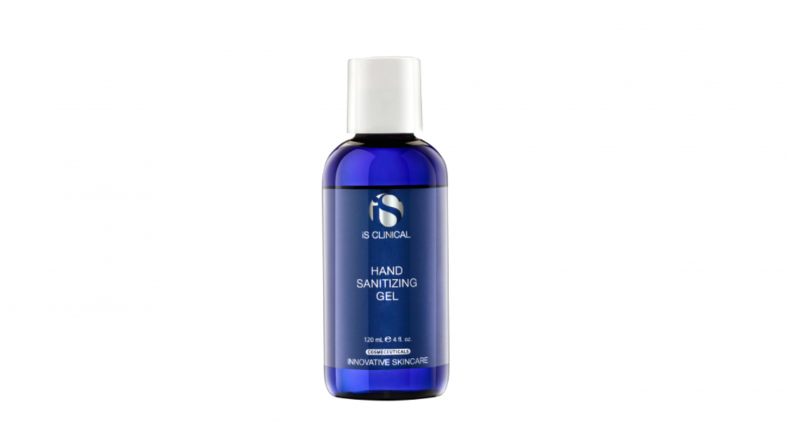 This 62% ethyl alcohol-based hand sanitizing gel is packed with aloe leaf juice, rosemary leaf extract, and sunflower seed oil that not only sanitizes and kills 99% of bacteria in as fast as 30 seconds but also boosts hydration and soothes the skin. It comes with an appealing botanical scent so you can carry it anywhere you go to keep your hands sanitized and avoid viruses.
Stay safe and stock up on this sanitizing gel for only $16!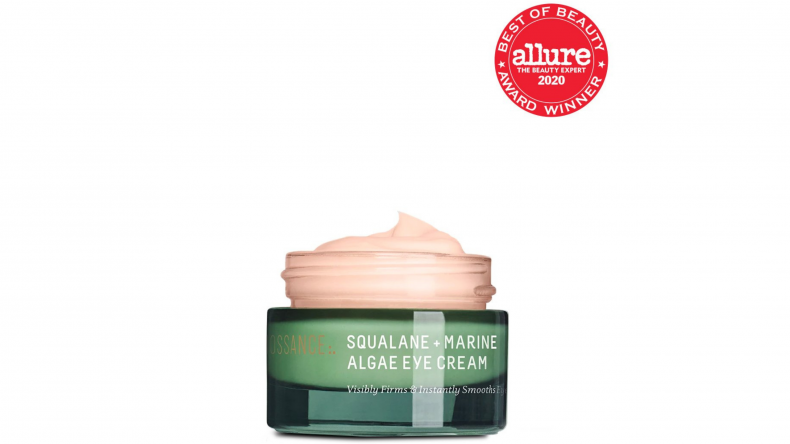 Formulated with the highest-grade para cress extract, squalane (derived from sugar cane), and pink marine algae, this eye cream will help minimize wrinkles, instantly boost luminosity, restore elasticity, and promote supple, visibly younger skin.