Sponsored Article
18 Family Members Get COVID After Holiday Get-Together
What was meant to be a joyous reunion for a Pennsylvania family turned out to be a COVID-19 "super-spreader" event instead.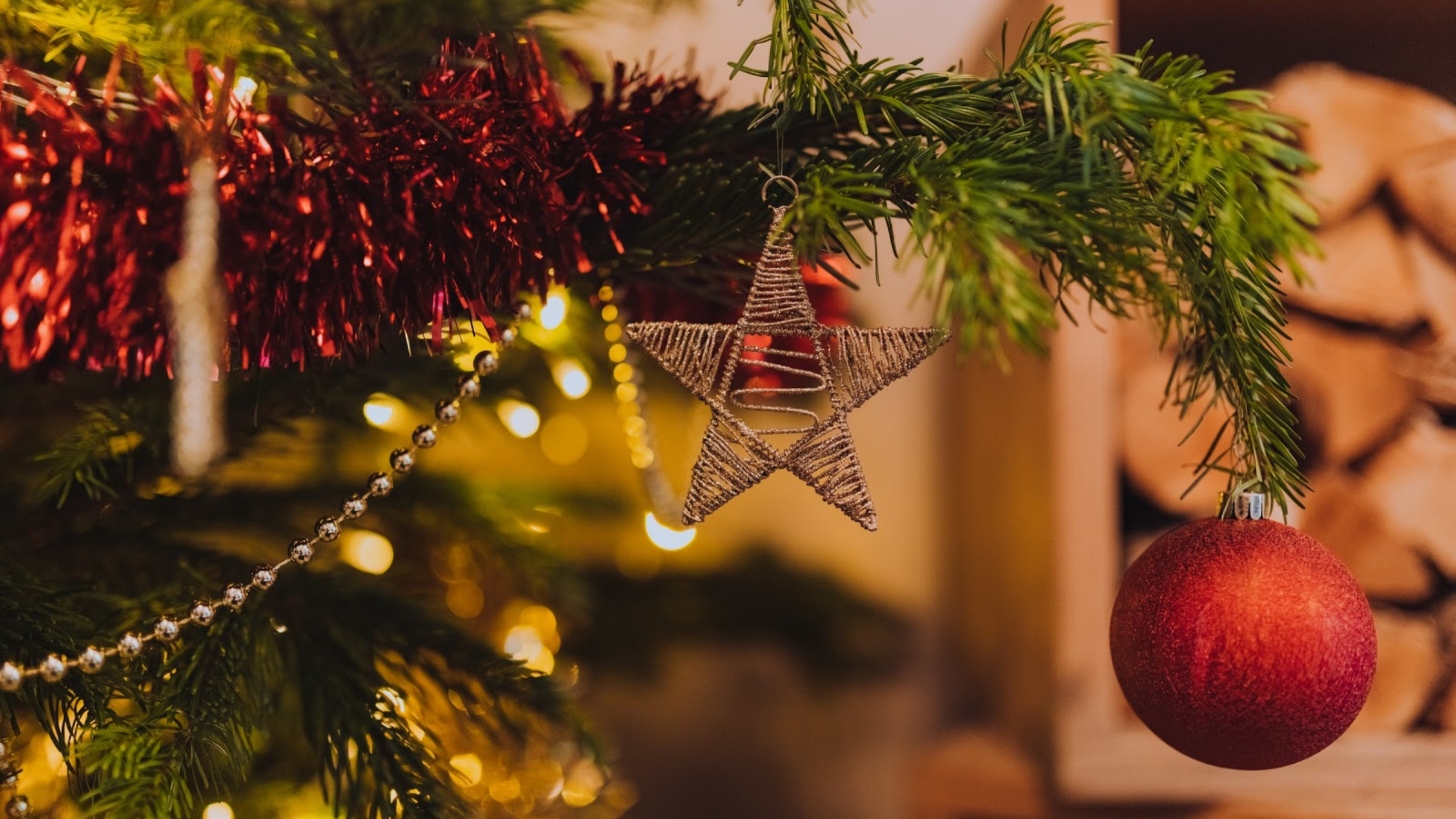 The contents of this article is for informational purposes only and does not constitute medical advice. It's important to consult with your medical providers and the CDC before making any medical decisions or changes to your health plan, particularly with regard to COVID-19 and its variants.
Eighteen members of a family from Pennsylvania tested positive for COVID-19 after having a holiday gathering last December, according to a news report from WPVI-TV.
It was the day after Christmas when 55-year-old Darlene Reynolds woke up with what she described as a scratchy throat. Her entire family was set to arrive the next day, with some members flying in all the way from Canada. But Darlene didn't think much of her symptom because she had no fever. "I kept checking it — no fever, no fever, no fever," Reynolds told the news outlet. "I said, 'I'll keep a distance since I have a tiny little cough,'" she added, saying that she thought about the family gathering set the following day.
But what was meant to be a joyous reunion turned out to be a COVID-19 "super-spreader" event instead. Not long after the celebration, Reynold's family members started getting sick. Eventually, a total of 18 of them were showing symptoms — family members ranging from age one to 62.
Reynolds shared, "So we were sick, but we didn't know we had COVID. We could've had the flu, but it was scary." When she finally got tested, the result came back positive. "And then my husband tested positive the next day. And then [my daughter] was getting sick, and she tested positive, and my son tested positive," she added.
Reynold's son and husband experienced worse symptoms than the others and were admitted to the hospital. According to reports, Darlene's husband, Stephen Reynolds, is still at Riddle Hospital in Pennsylvania.
Family members of Darlene and Stephen have set up a fundraiser for the couple. Their GoFundMe page reads: "Even when Steve comes out, Covid has a major recovery time, especially with all that his body has been through. [...] Anything you can give is much appreciated." The fundraiser also aims to support Darlene, whom the organizer wishes well as she goes through "each passing day without her husband at home."
How to Stay Safe During Family Reunions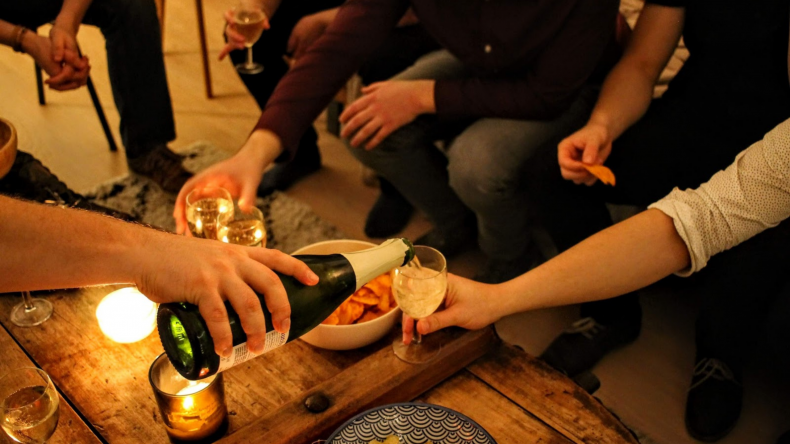 The Centers for Disease Control and Prevention continues to remind the public that the best way to protect yourself and others and avoid the spread of COVID-19 is to postpone travel and celebrations and to stay at home.
But for instances that get-togethers cannot be avoided, the CDC has issued tips on how to make celebrations a little safer.
Social Distance
Stay at least six feet away from people who do not live with you, CDC says, while also giving a reminder that even people who do not show symptoms or who tested negative can still spread COVID-19. The coronavirus strain is more likely to spread when you are in close contact with others for more than 15 minutes, so keep in mind this golden rule at all times: Keep your distance.
Wash Your Hands Often
Wash your hands using soap and water as much as possible, scrubbing for no less than 20 seconds. This is especially important if you've been in a public place, touched a high-contact object or surface, after blowing your nose, coughing, or sneezing, and before eating. If soap and water are not available, use a hand sanitizer that contains at least 60% alcohol. Also, remember to avoid touching your eyes, nose, mouth, and mask.
Get a Flu and COVID-19 Shot
Get your flu shot as soon as possible, and a COVID-19 vaccine as well if it's already available in your area. According to the CDC, a flu shot is a good preventative measure in protecting yourself and others from getting and spreading the flu. A flu shot also helps lower the risk of severe health complications if you get hit by the virus.
Wear a Mask at All Times
The CDC advises that wearing a mask during celebrations should still be the top priority. As much as possible, wear a mask with two layers for added protection, and make sure your mask covers both nose and mouth, is secured under the chin, and fits snugly against your face. Wear your mask all the time, indoors and outdoors, only taking them off when eating or drinking.
Where to Buy High-Quality Face Masks
Are you meeting family or friends soon for a get-together? Make sure you are masked-up. Here are brands online where you can get high-quality face masks.
Bona Fide Masks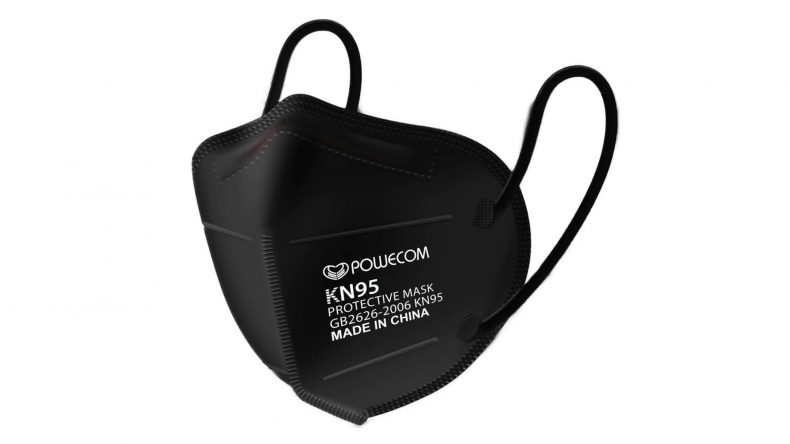 Bona Fide Masks is a one-stop-shop for all things protection against COVID-19, with its line of face masks, face shields, PPE, UV sanitizing equipment, and no-touch thermometers. You can choose from several face mask options on their website, from their 3-Ply Disposable Face Masks, whose thickness offers good protection, to their N95 and KN95 that are the gold standard for face masks. N95 and KN95 masks feature a powerful filtering ability that can block out even the smallest particles, including respiratory droplets.
Order your 3-Ply Disposable Mask and your N95 Bona Fide face mask here.

DMB Supply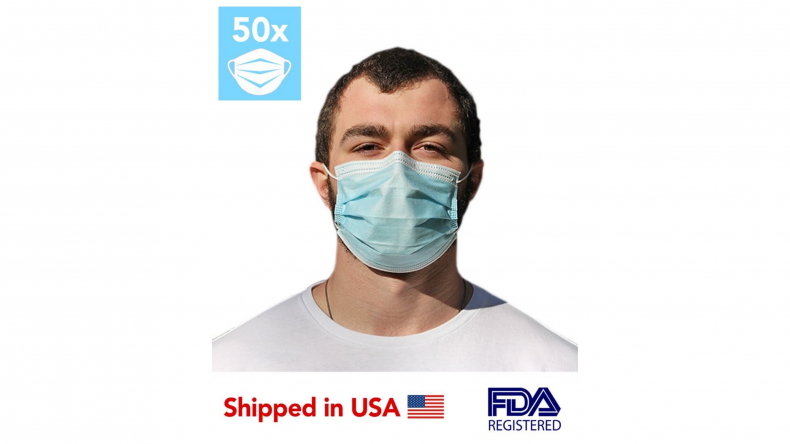 This New York-based brand DMB Supply specializes in affordable, high-quality PPE and face masks. As CDC states, your face mask should have at least two layers. DMB Supply's Disposable Face Masks come in 3-ply, providing you with that extra layer of protection. For full filtering power, DMB Supply also offers the PHG N95 Particulate Respirator, which has a 95% filtration efficiency against pollutants and harmful particles.
Get your supply of DMB face masks here.
WellBefore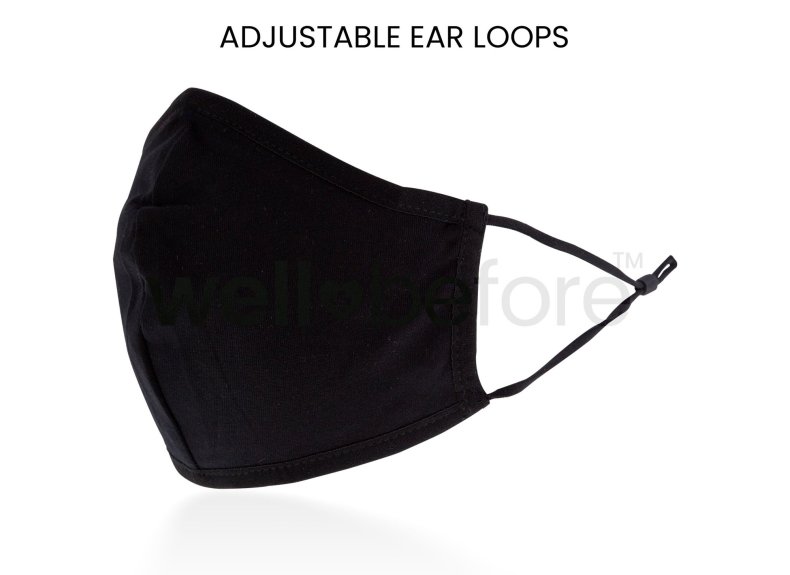 A brand that started amid the pandemic, WellBefore operates with a promise to their customers that they will always be transparent with their products, where they're made, and what certifications they have. Their products range from face masks to gloves and gowns, and disinfectants. With over 50 options to choose from, customers can find the right mask they need at WellBefore — whether it's the KN95 Face Mask with five strong layers of protection or the Anti-Microbial Reusable Face Mask that is made to fit all sizes and is comfortable for extended wear.
Choose from over 50 options — get your WellBefore face masks here.
N95 Medical Supplies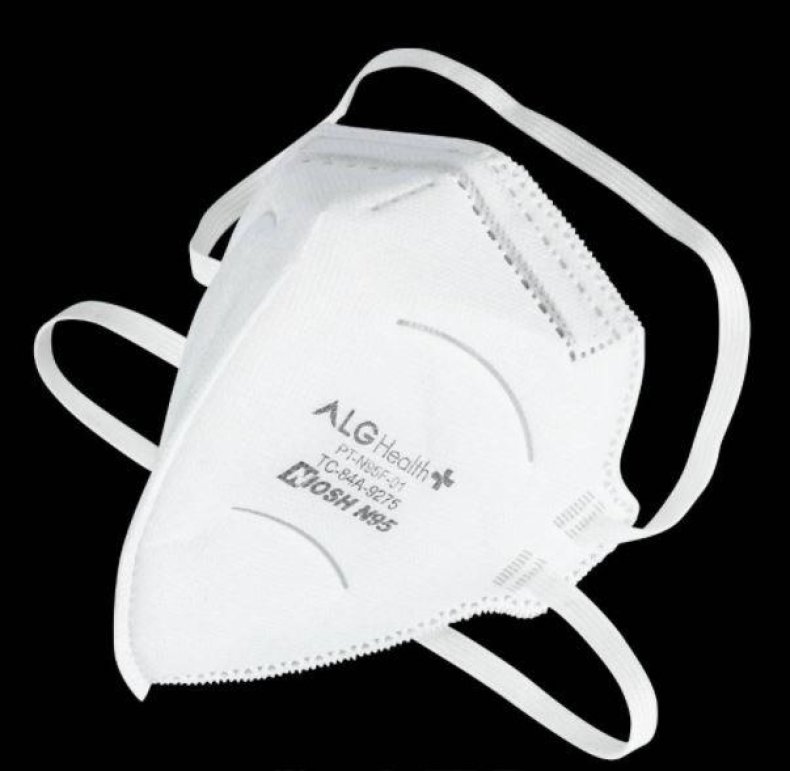 For medical-grade disposable masks, get these 3-Ply Surgical Face Masks from N95 Medical Supplies. These face masks are not the typical surgical masks you can find in your local store — they are level 2 graded and can offer filtration protection at 98%. If you prefer a mask with a higher filtration capability, this N95 NIOSH Mask will fit the bill. Clinically tested, this N95 mask is proven to provide a 99.7% filtering efficiency, according to ICS Laboratories Inc.
Get your N95 Medical Supplies face masks here.
Space Mask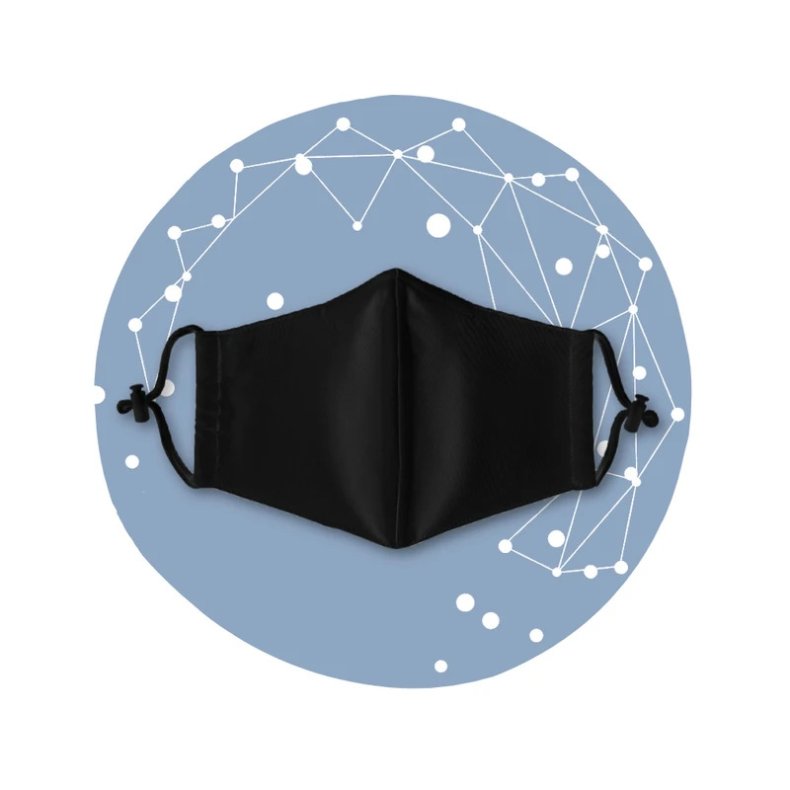 Space Mask's reusable premium face mask is stylish and also highly functional. Made with revolutionary nanotechnology, Space Mask's Advanced Nanotech Premium Face Mask can block even the smallest particles, giving you excellent protection. It's also antibacterial and water repellent, protecting you from droplets that may be in the air. Also made light and comfortable, this Advanced Nanotech Premium Face Mask is ultra-breathable, making it perfect for prolonged use.
Get Space Mask's stylish Advanced Nanotech Premium Face Mask here.
Wearing a face mask becomes your first line of defense against COVID-19 the moment you step out of the house. The CDC affirms that face coverings are critical in the fight against COVID-19 and help reduce the spread of the virus, so the next time you go out to meet family or friends for a reunion, make sure to do the responsible thing, and simply mask up.