Sponsored Article
2020 Guide to Choosing the Perfect Home Rug Without Spending $1,000s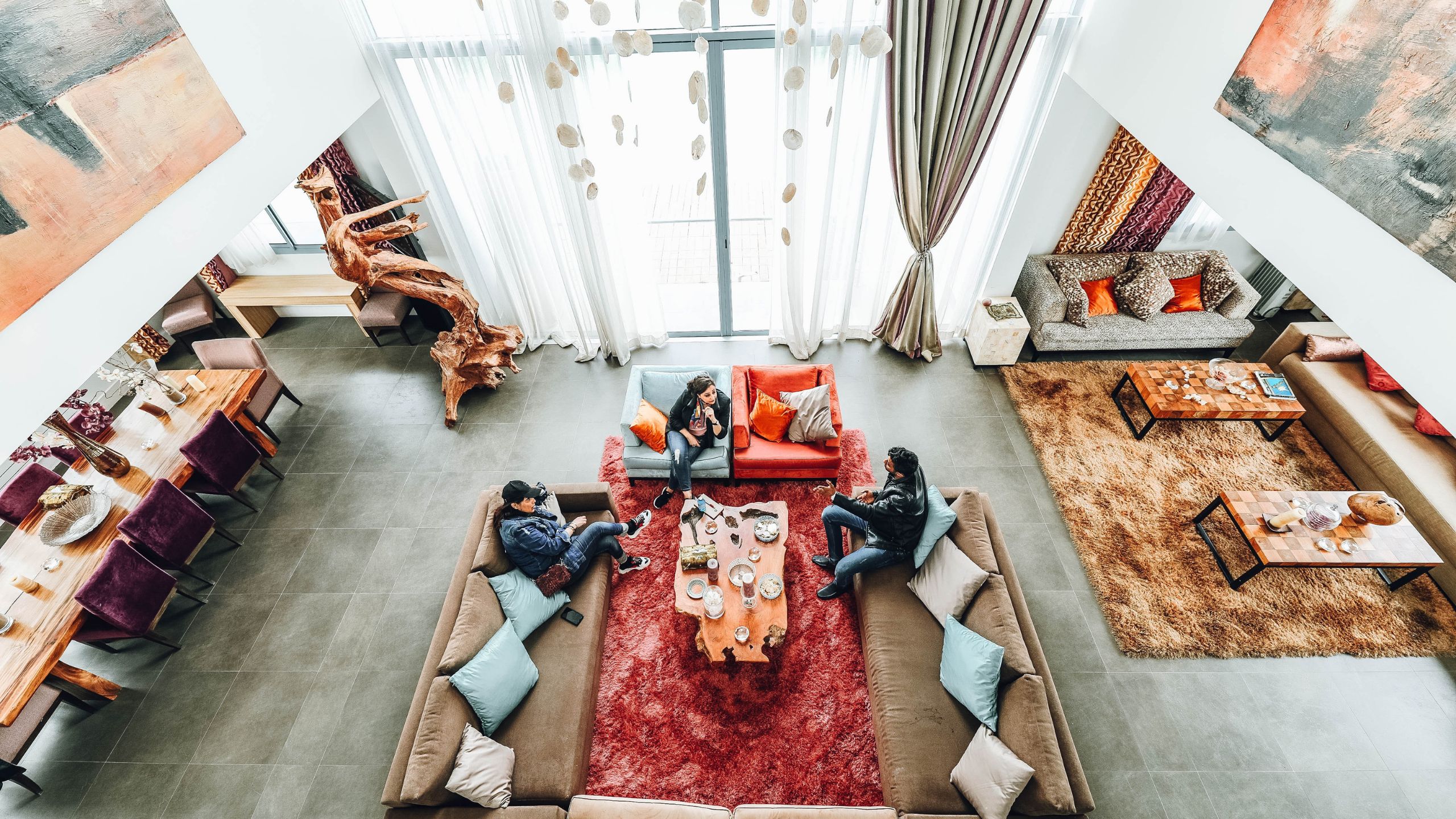 Anyone and everyone with a good aesthetic sense knows how exasperating it can be to search for the right rug to fit your living room, bedroom, or your patio. No matter how unique and personalized you make the rest of your house decorations, most people end up having to buy off-the-shelf carpets that have the same old designs that everyone seems to have.
Though you no longer need to rely on archaic "rug-picking" methods. Boutique Rugs is the 2020-version of Amazon of Rugs, but only better. With over 10,000 listings, it is more or less guaranteed that they have whatever you are looking for.
As most people are skeptical of investing in a rug online, we have created a step-by-step guide to buying rugs online in collaboration with the rug-experts from Boutique Rugs.
Step 1: Size Matters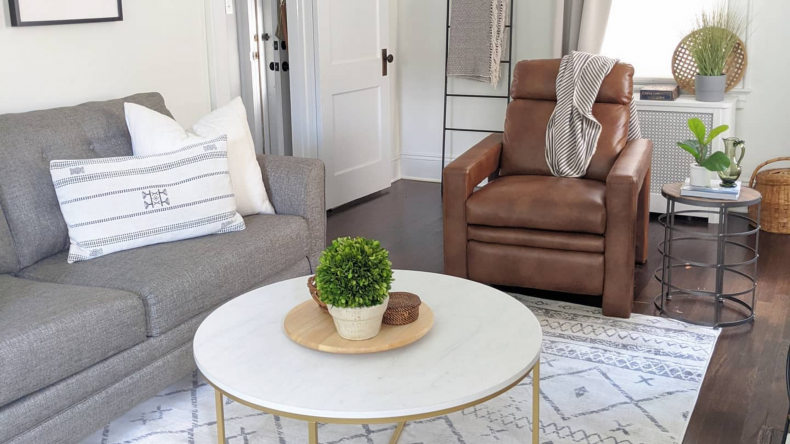 Pull out your measuring tapes and find the right fit for your living room. Use the Golden Ratio to find the ideal size for your rug: You can find a close-ratio by measuring the length of the room and dividing it by 1.5. Use that number as a measurement when searching for rugs that have compatible proportions instead of the width of the room itself.
With Boutique Rugs, you have over 11 different size options. These dimensions start at 2X3 feet and go all the way up to 10X14 feet. If your home is larger than that, however, they also have oversized and rolling rug categories for you.
So once you have decided the place and ideal size of your rug, move on to Step 2.
Step 2: Find the Right Style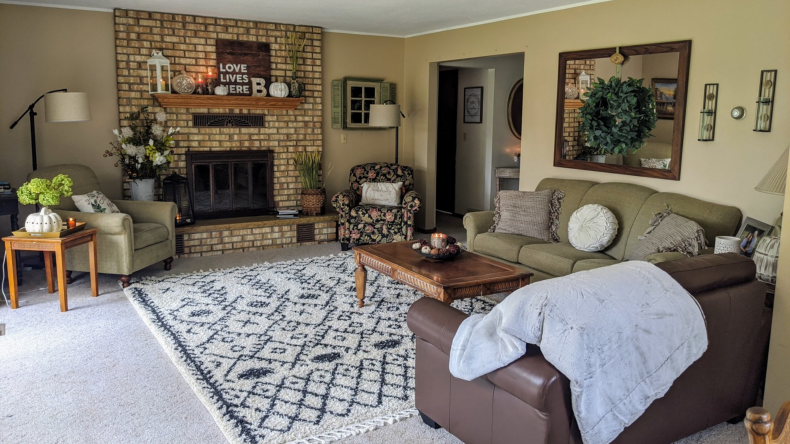 Based on the theme of your home decorations, it is best to determine the desired style for your rug and narrow down your choices accordingly. And now with Boutique Rug's online store, you can choose from the following styles:
Animal
Bohemian
Traditional
Shag
Outdoor
Kids & Novelty
Transitional
Vintage
In case you're not sure which style will suit you best, you can browse the selections to find out what each style entails, and narrow down your choices. For every style, they have tons of examples that you can sift through and decide. Each of their style collections is usually made from the same fabric and in the same country, so be mindful of that while choosing!
Step 3: Determine What Material You Would Prefer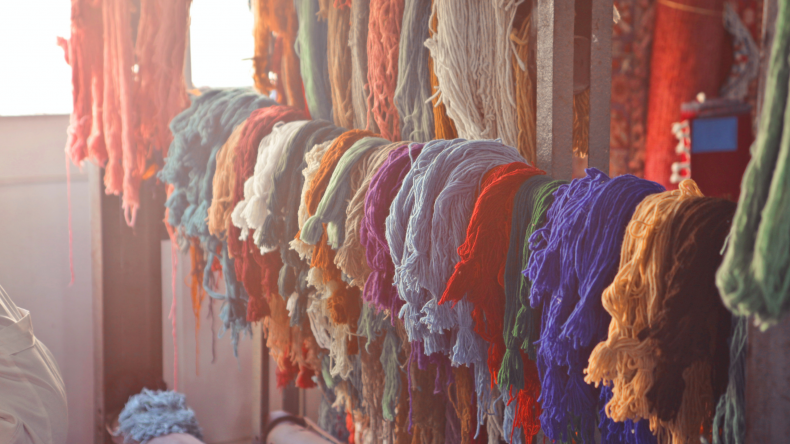 The next step after deciding on the size and the style is to determine what material you would like your rug to be made of. Now there are several factors that you might have to consider before making this decision:
Whether your house is located in a hot or cold area.
Whether you have kids or pets in the house who could dirty the rug (As they say, the question isn't if, it's when).
Where you're placing the rug, i.e. is it indoors or outdoors. Obviously, a patio rug will be different from a living room rug, so your location is important.
What your budget is. Boutique Rugs has options from $80 rugs all the way up to $500 rugs, so no matter what your budget, there's always going to be an option for you.
And most importantly, what material would suit best with the way you have decorated the rest of your house.
In case you're willing to spend a high premium to get exotic materials, you can opt for leather or silk rugs. If you're looking for something that's good-looking yet affordable, then you might want to get something in bamboo or synthetic fabric. If you live in a predominantly cold area, then a wool rug might be your best option. Once you choose the right material that fits all of your criteria, you're already halfway done.
Depending on your individual factors and preferences, the optimal material might differ for you.
Step 4: Decide your Budget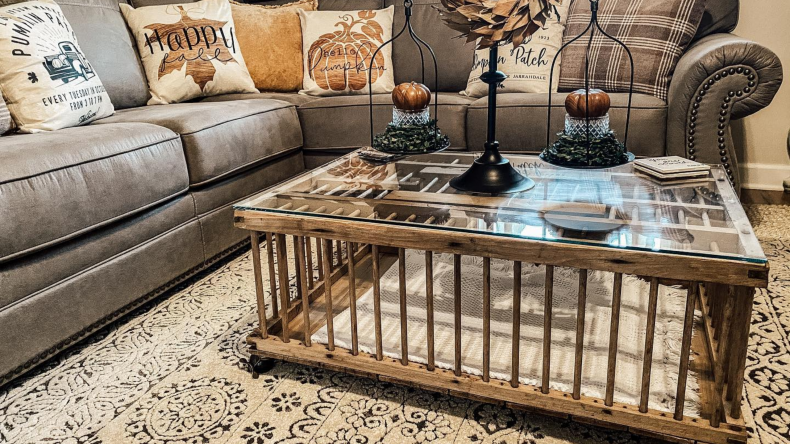 Now that you've already decided on the size, style, and fabric, you have a better idea of how much your rug could cost you. If you don't, it's best to browse some rugs from your choices on Boutique Rugs to get a broad idea of the range.
Once you have decided what your range is, identify whether your budget is on the upper end of the product range, middle end, or the lower end. Remember this information, it will be useful to us in the next step.
So, a quick check on everything we've decided so far: the size of your rug, the style, the material, and now the budget.
Step 5: Choice of Color
Now, this is where your budgetary information comes into play. Based on whether your budget is on the lower, middle, or higher end of the price range, you can choose between the basic and premium colors.
Boutique Rugs has several color options in every size and style that include blacks, blues, browns, multicolors, golds, reds, and whites in several different shades. Depending on your home decor and budget, you can now choose your desired color. This would probably leave you with only 4-5 options and designs to choose from, all of which meet all of your criteria.
Step 6: Add to Cart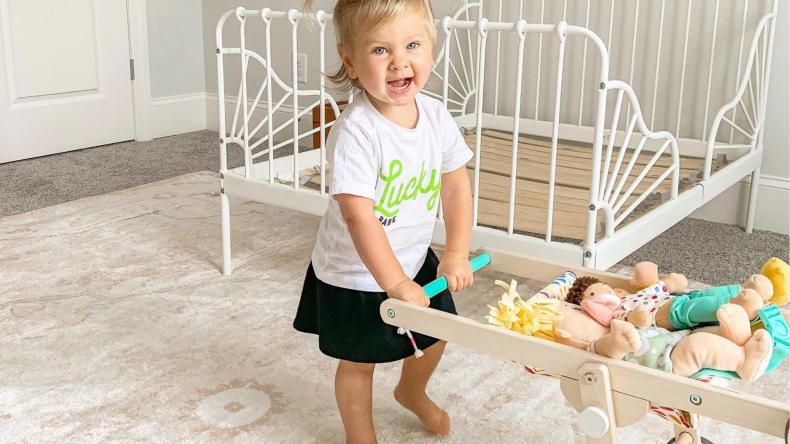 Now that everything is done, and you have your dream-rug on your screen right in front of your eyes, you can simply order it online from Boutique Rugs. It not only has free shipping all over the US but also has a relaxed 30-day return policy in case you don't think the rug is "just perfect" after it arrives. Thousands of happy customer reviews attest to the fact that the company offers premium quality at affordable prices.