Sponsored Article
2021 Outlook on Single-Family Rentals and Passive Income
Here's What to Expect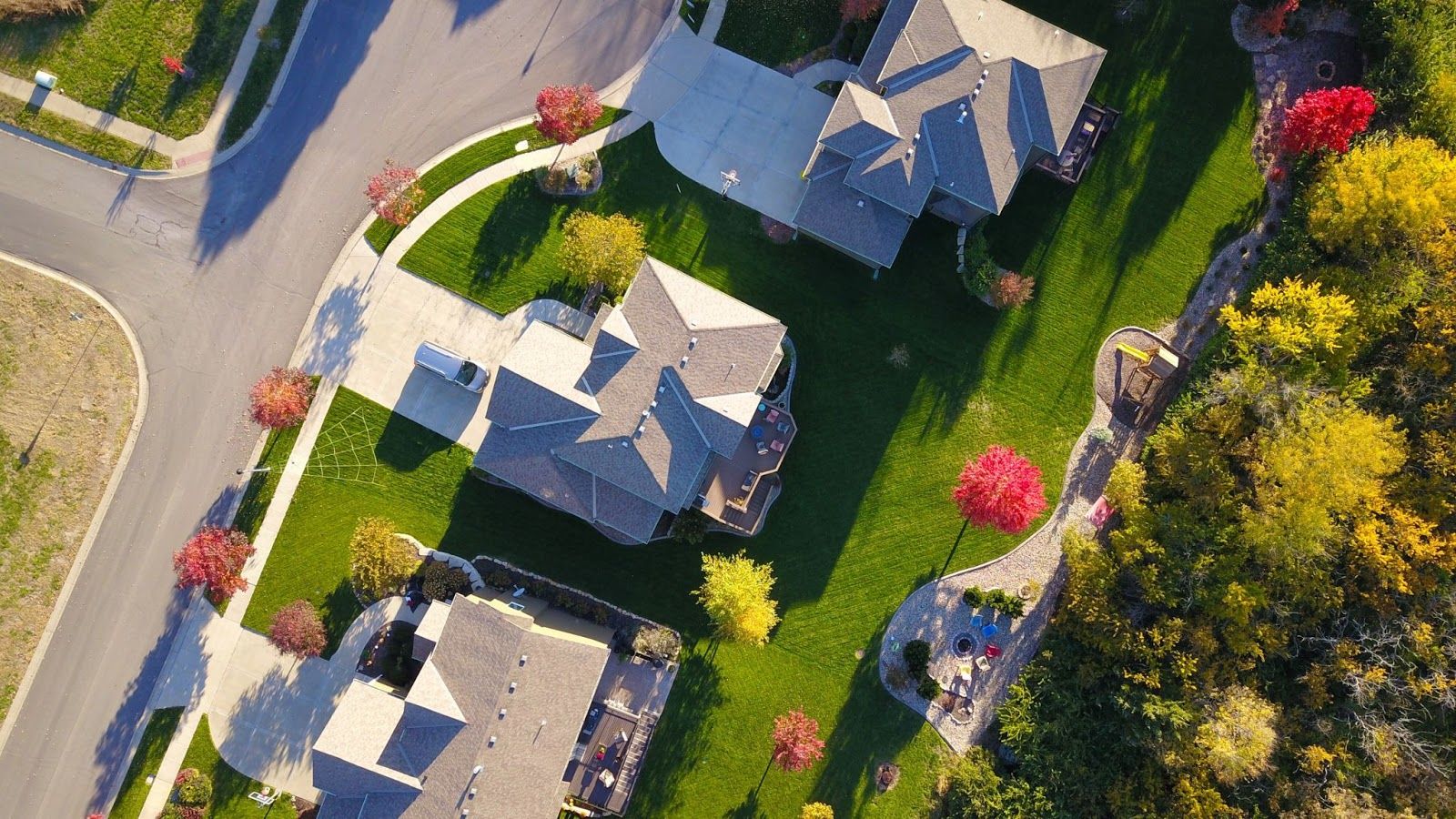 The housing market has come out as a winner during the pandemic. As a tangible asset, real estate has stood the test of time, with single-family rentals leading the way. The Single-Family Rental Index (SFRI) for January 2021 shows a 3.8 percent year-over-year increase in national rent. According to an Urban Land Institute report, multiple factors triggered this soaring demand for single-family rentals that is likely to peak in 2022.
To gain a better perspective of how fast this $4 trillion single-family rental space is growing, it helps to understand the data from Statista that indicates that most American renters live in single-family homes. The vacancy rates of these homes also went down from 40 percent in 2009 to 25 percent in 2019. There are various reasons why so many Americans are choosing single-family homes to live and invest in nowadays.
Factors That Help Make Single-Family Rentals a Favorable Investment Opportunity in 2021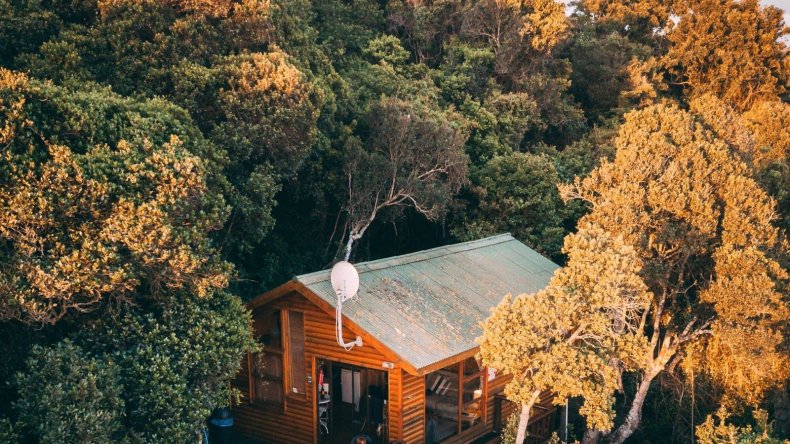 Single-family rentals are generally affordable and spacious homes found in both rural and urban areas. They come in many sizes and may be used to generate monthly passive income when rented out.
Hedge Against Inflation
Real estate, including single-family rentals, is known for offering a complete or partial hedge against inflation since the industry has historically shared a positive correlation with inflation. Keeping up with inflation could help land value appreciation grow steadily with time.
Buying a Home Is Part of the American Dream
Secondly, becoming a homeowner is considered part of the American dream. A Voya Financial report revealed that 85 percent of working Americans want to become homeowners when they retire. Americans are buying houses at a record pace, however, and many could miss out due to a lack of access to affordable housing. Soaring housing costs don't necessarily mean there are no affordable houses, though.
Safe Online Home-Buying Experience
With a growing number of homebuyers demanding a digital home-buying experience during the 2020 lockdown, remote real estate investing has been on the rise. Fortunately, there are startups like Roofstock that combine artificial intelligence (A.I.) and deep in-house inspections to vet and list affordable single-family rentals on their platform to fulfill this need.
When investing in a single-family home, you may choose to live in it or rent it out for monthly rental income. With the national average rent for a two-bedroom apartment being $1,124 and the vacancy rate decreasing, you may expect a stable monthly cash flow.
Housing Area and City Rents Play Key Roles During the Pandemic
During these unpredictable times, many Americans could be looking at housing space as a precious asset. Due to the ongoing work-from-home culture and high city rents, a wave of renters and home buyers are now looking for affordable housing with more space for gyms and home offices.
This led many city dwellers to move to the suburbs, heating up rural pockets across the country. As home prices continue to rise during the housing boom, there is also a section of potential home buyers pricing out of the real estate market. This could be forcing them to stay on rent, adding to the growth in the renter base.
The 40 million job losses and trillions of dollars lost in the market crash have served as an eye-opener for many Americans. A recent survey by The National Association of Personal Financial Advisors (NAPFA) revealed that 70 percent of Americans want a passive income from a side hustle. Since 70 percent want a passive cash flow, and 85 percent want to become homeowners, owning single-family rentals could be a viable option for many. Unlike boomers, millennials are now lucky enough to have the opportunity to dip their toes in real estate early in life, whether through commercial or residential properties.
How Are Millennials Choosing Investment Properties in 2021?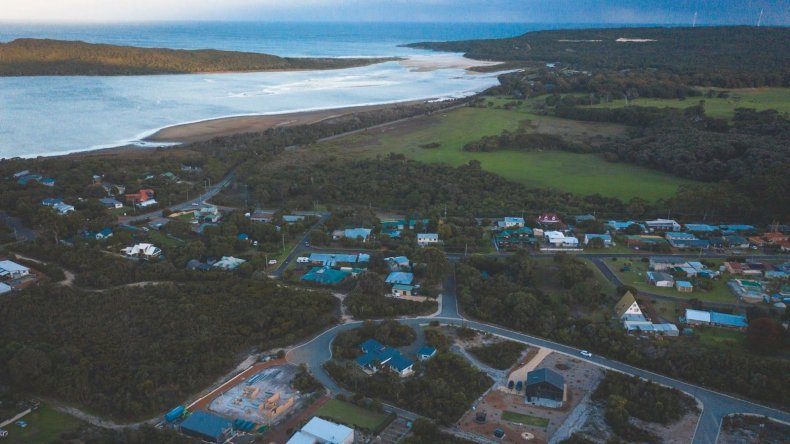 Today, 43 million millennial families own a home. How are they becoming homeowners and earning passive monthly income when housing prices are soaring above $300,000? The thing is, soaring housing prices do not necessarily mean a complete absence of affordable housing. You simply need to know where to look—and millennials know how to do that.
Many aspiring homeowners tend to limit their search to nearby towns, where they can personally inspect homes before buying them. Having grown up during the tech boom, however, 99 percent of these tech-savvy millennials actually start their home-buying search online. Around 58 percent are said to have found successful matches.
Fortunately, it isn't difficult to find affordable homes online. Fintech companies like Roofstock list affordable housing from across the country on their online platforms. Roofstock exclusively deals in buying and selling single-family rentals, using A.I. to scout for affordable homes covering 70 rural and urban U.S. markets.
One of the reasons why Roofstock has a growing investor base is because they might mean "affordable housing" in a broader sense. Here's an example: Roofstock lists properties for as low as $62,500 that may generate a gross monthly rent of $750. With a regular 20 percent down payment (depending on your credit profile), the house would cost $12,500 excluding service fees. However, Roofstock only charges 3 percent in fees, which is half of what real estate agents typically charge on average. So, for the same $50,000 single-family rental, you would only have to pay a total of $14,375 ($1,875 in fees) up front.
Even though $14,000 may still be out of reach for many Americans, it still opens a gateway for a whole new section of potential home buyers who couldn't afford to pay $50,000 up front but perhaps could afford something lower.
Building Trust With Transparency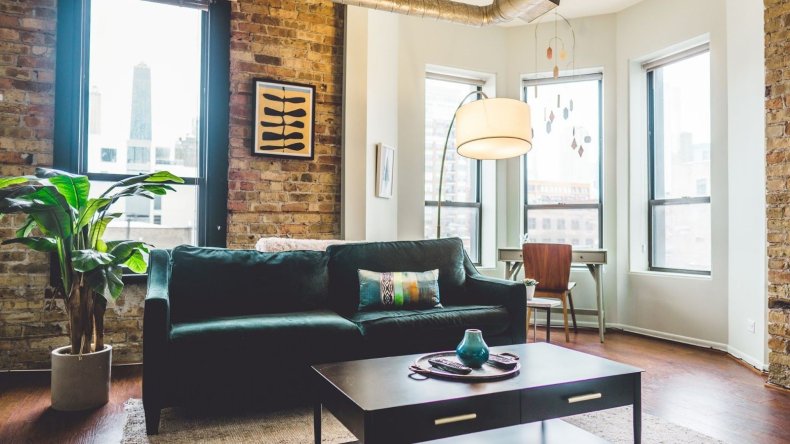 Some properties might witness fast growth in rental income but slow appreciation in land value. For instance, this single-family rental in North Augusta, South Carolina, costs just over $170,000 with a projected land appreciation rate of 2.7 percent and a gross yield rate of 7.9 percent. Whereas, another single-family rental in Saint Louis, Missouri, costs merely $65,000 but comes with a projected gross yield of 17 percent and land value appreciation at 3 percent. The gross yield rate can be calculated by dividing the gross annual rental income by the purchase price of the house. If you look closely, land value appreciation and rental income may not go hand-in-hand due to many factors, including new dynamics introduced by the pandemic like mass movement to affordable housing in the suburbs. As a potential homeowner and investor, you should take both land appreciation and rental income into consideration. Ideally, you should aim to find a property that grows in value over time while offering steady rental income.
To achieve this balance, you could base the foundation of your home-buying research on neighborhoods that offer a good sense of community with ample job opportunities, quality education, nearby hospitals, and useful amenities.
Since it could be quite tedious to look for all of these details in every single property that you peruse, it might help to already have all of that information sorted in one place. Roofstock uses a two-way approach to democratize the real estate market in this sense. Aside from offering affordable housing, they also strive to inform home buyers about every possible detail in each of their listings.
When browsing through properties on their platform, you'll get access to title reports, in-house inspection files, 3D tours, income projections up to 30 years, and neighborhood ratings for each property. This information will help you form a better idea about the vicinity, like whether it's suitable for families or whether you might want to settle down there after you retire.
Roofstock's Due Diligence Is Their Forte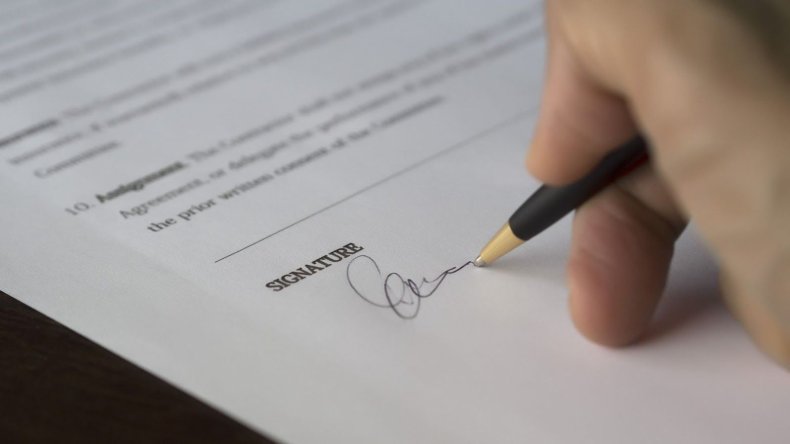 CEO Gary Beasley and Chairman Gregor Watson founded Roofstock in 2015 and proved that it is possible to remotely buy houses that offer stable income and land value appreciation. Since then, Roofstock has handled over $2 billion worth of single-family rental transactions through their online platform with 75 percent of investors being first-time home buyers.
Deep In-House Inspections and Paperwork Verification
The firm conducts its due diligence with the help of certified third-party inspection vendors that follow stringent checklists. The deep inspection confirms that there are no issues with titles and disclosures, no need for immediate roof repairs, no evidence of mold, water, or gas leaks, and no electrical or safety concerns. They also check if the house is up-to-date with payments and if the tenants have any pending dues. The best part is that all of these reports will be available to you so you can make educated financial decisions. Roofstock shares that only 15 percent of single-family rentals pass their strict vetting process before making it to the platform.
Property Manager for Day-to-Day Activities
Significant investments typically come with enormous responsibilities. If you want to invest in real estate remotely, you might want to be free of the hassle of visiting the property to check for repairs and/or looking for tenants or following up on their payments.
Fortunately, Roofstock lists tenant-ready single-family rentals so you may earn passive monthly income from the following month of purchase. After closing a deal, Roofstock can set you up with a vetted property manager of your choice to take care of the property's day-to-day activities. This includes rent collection, repairs, and overall maintenance.
Roofstock Guarantees
Although remotely buying a home may be daunting, Roofstock breaks down this mental barrier with a 30-day money-back guarantee so you can undo your investment and sell your single-family rental back to them within 30 days of purchase without additional costs. They also offer a lease-up guarantee where they promise to pay the monthly rent for up to a year should your property go vacant.
The contents of this article is for informational purposes only and does not constitute financial or investment advice. It's important to perform your own research and consider seeking advice from an independent financial professional before making any investment decisions.