Sponsored Article
Top 3 Debt Relief Programs That Can Help You Be Financially Independent in 2020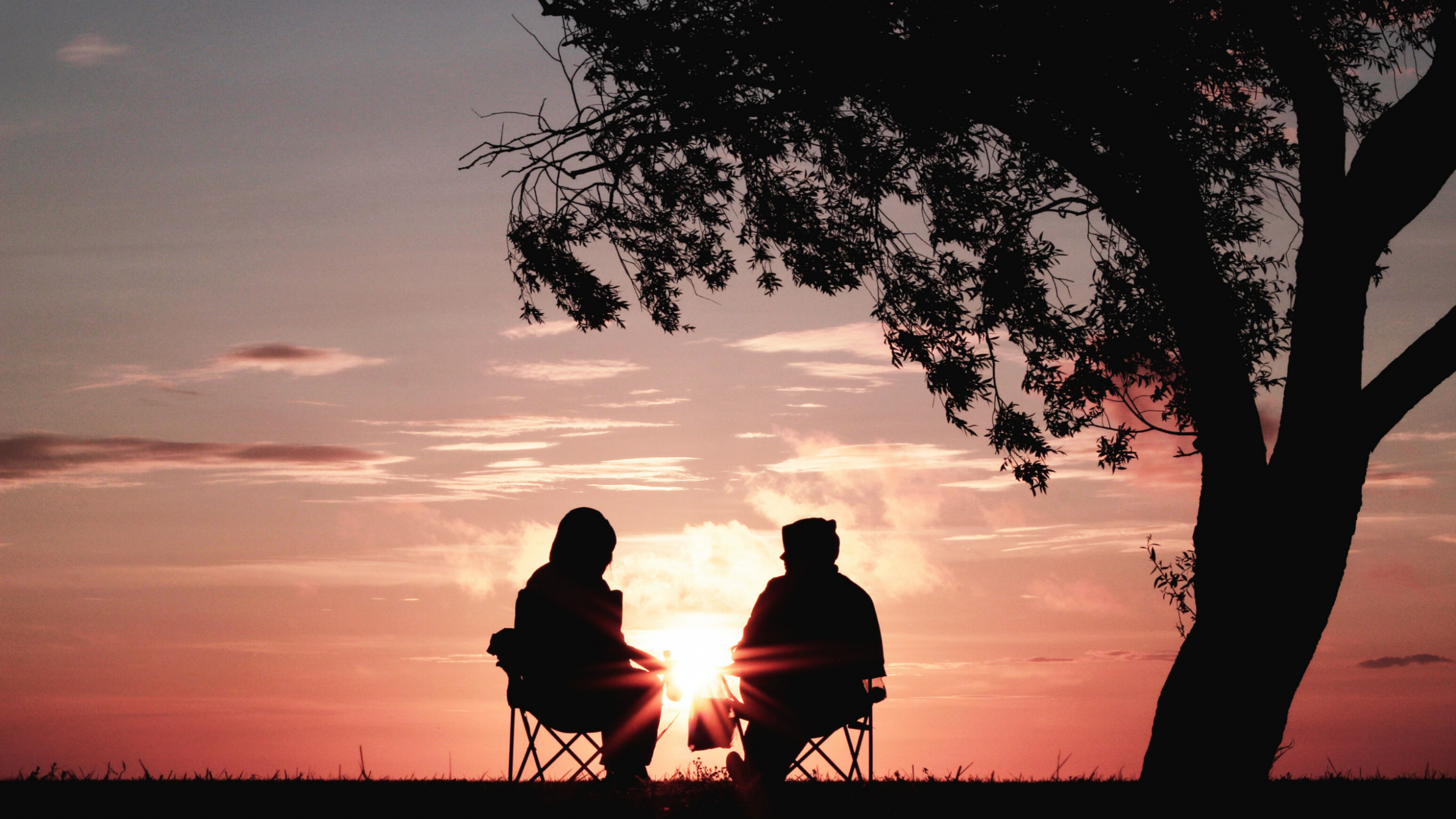 Consumer debt in the US rose to $14.3 trillion through the first three months of 2020. Now with racial unrest, trade war, recession, and record-high unemployment rate – it is getting difficult for Americans to not drown in debt and stay afloat, despite their best efforts.
In this article, learn about 3 Best Debt Relief Programs:
However, what to do if you are already knee-deep in debt with no silver lining in sight? With a little financial prudence and a proper debt relief plan, it is possible for you to be debt-free, fast.
Debt relief program, also known as debt consolidation, debt settlement, debt negotiation, arbitration, or debt forgiveness, help you pay back your debt as quickly as possible and save money. These programs work on different levels based on the type, amount, duration of debt, age, and so on.
We have compiled a list of 3 best relief programs to help you pay off your debts and be financially independent.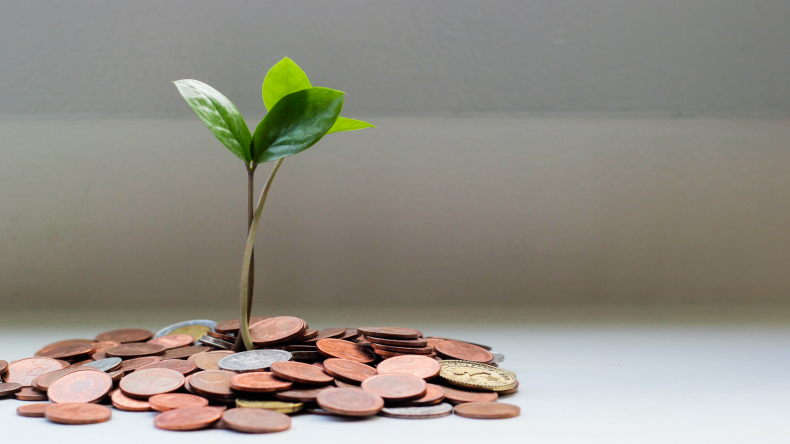 Based in Hollywood, Florida, CuraDebt has been helping people pay off their debt for over 19 years. Their approach is straightforward – they renegotiate your debt with your loan provider and reduce it by 50%. They also claim to have dismissed 100% of the debt of some customers in the past.
Fees – They charge 20% of the enrolled debt as their fee. In 2010, the Federal Trade Commission made it illegal for debt settlement companies to charge upfront fees.
The fee you pay is included in the monthly debt payments. CuraDebt only gets access to it once they settle at least one loan for you.
Savings – If you have $10,000 in debt and they negotiate it down to 50%, after factoring in a 20% fee, you still manage to save $3000.
With so many companies offering debt relief programs, CuraDebt stands out in two ways:
Investigating the Legality of Loan
CuraDebt investigates the legality of your loan by checking for any fraudulent practices by loan providers and aims to negotiate for the maximum dismissal of your loan based on its findings.
Your settled debt is taxable. So, there is a high possibility of you landing in a high tax bracket and saving little to nothing even after joining a debt settlement program. CuraDebt is one of the very few companies offering tax relief plans to prevent you from landing in a tax trap after you've escaped from a debt trap.
If you are 21 and have over $10k in unsecured debt, you can get in touch with CuraDebt's experts for a free consultation.
Call 844-568-4684 or sign up on CuraDebt's website.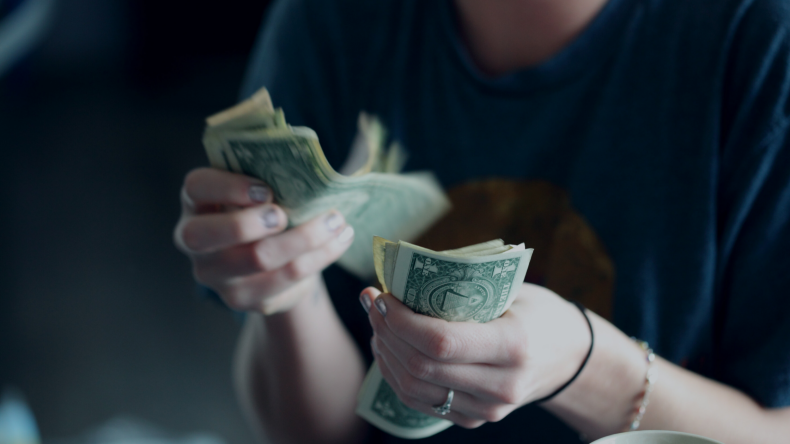 Guardian Debt Relief offers a five-step plan to help you surface out of your debt problems.
They help you negotiate your unsecured debts – credit card debt, personal loan debt, medical bill debt, private student loan debt – and turn them into one low monthly payment.
This is how it works:
Step 1: Sign up for Free Counselling
You fill out a form on their website and a debt specialist will get in touch with you to assess your financial situation and credit history and see if you qualify. There is no upfront fee.
Step 2: Set up a Monthly Payment Account
After you sign up, you will reach a decision on a monthly payment program that fits your budget and needs. Those monthly payments will be deposited in a personal trust account. Consumers have complete control over the account and its funds.
Step 3: Inform Your Creditors
After your first monthly payment is processed, Guardian will contact your creditors and inform them that you are enrolled in a debt relief program. The goal is to get the collectors off your back.
Step 4: Negotiate Your Debt
Guardian will negotiate with your creditors and reach a lower settled amount. It claims to typically settle accounts for 40-60% of their original balance, meaning that clients pay creditors 0.40 to 0.60 cents on the dollar owed, and realize average savings of approximately 20-40% after settlement fees.
Note: You pay a 20% fee after Guardian successfully settles each account's debt.
Step 5: Complete the Program
Once Guardian is done negotiating a lower amount of all your debts, it transfers the fund from your secured trust account to your creditors. Their program usually takes 2–4 years to complete. Guardian helps you to pay off a lower amount than you originally owed and in significantly less time.
Guardian is accredited by the International Association of Professional Debt Arbitrators. It has a team of certified specialists to help you manage your debts and pay them in time, which is much less had you continued to pay only the minimum balance over the years.
Fill their 3-Step form to know your debt relief options.
National Debt Relief is designed for customers having at least $7,500 and up to $100,000 in unsecured debt from credit cards, personal loans and lines of credit, medical bills, business debts, and private student loan debts.
How does it work? After signing up with National Debt Relief, you open a separate savings account in your name. Then, instead of paying creditors, you deposit a monthly payment in this account. This monthly payment is decided by your debt counselor and is usually lower than the total minimum amount on all your accounts.
There is a caveat though: because you stop paying to your creditors, you will accrue late fee and your credit score will plummet. According to National Debt Relief, a decline in the credit report is only temporary. As your debts are paid off, your credit score should begin to rise. They claim that many of their clients find that their credit score has returned to the same rate, if not higher, by the time they complete the program.
Fees – National charges 15% to 25% of the enrolled debt as their fee, which they can collect only when a debt is settled.
Savings – On average, the company helps to resolve debts in 2–4 years for customers who stick with the debt settlement program. Typically, users can expect 30% savings, including the National's fee.
If you are sinking deep in debt, behind on (minimum) payments, and credit score is the least of your worries, then National Debt Relief can be a good option for you.
You can sign up here for a free consultation here.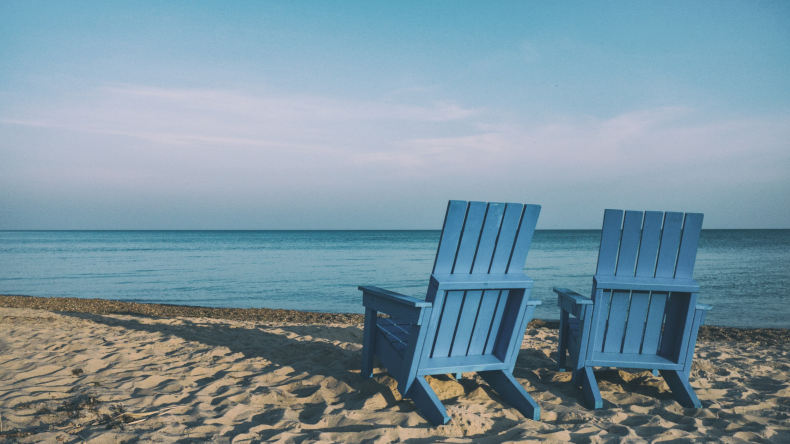 Everyone's financial situation and debt history are unique. Before you decide on any debt consolidation program, be careful to research and know your best possible options. There are clear drawbacks to debt settlement plans, including a low credit score.
So, it's always financially prudent to reach a settlement with your financial advisor on paying the minimum balance to avoid further plummeting your credit score, accruing more interest, and digging yourself further in debt. As a precaution, keep an eye out on your trust accounts and due amount. Only finalize after you are done familiarizing yourself with the risks and clearing all your doubts with your debt advisor.
The contents of this article is for informational purposes only and does not constitute financial or investment advice. It's important to perform your own research and consider seeking advice from an independent financial professional before making any investment decisions.