+

Sponsored Article
3 Best Investments in 2020: Unlocking the Secrets of the Rich in Wealth-Building
Keep your assets diversified and create wealth even in the worst of times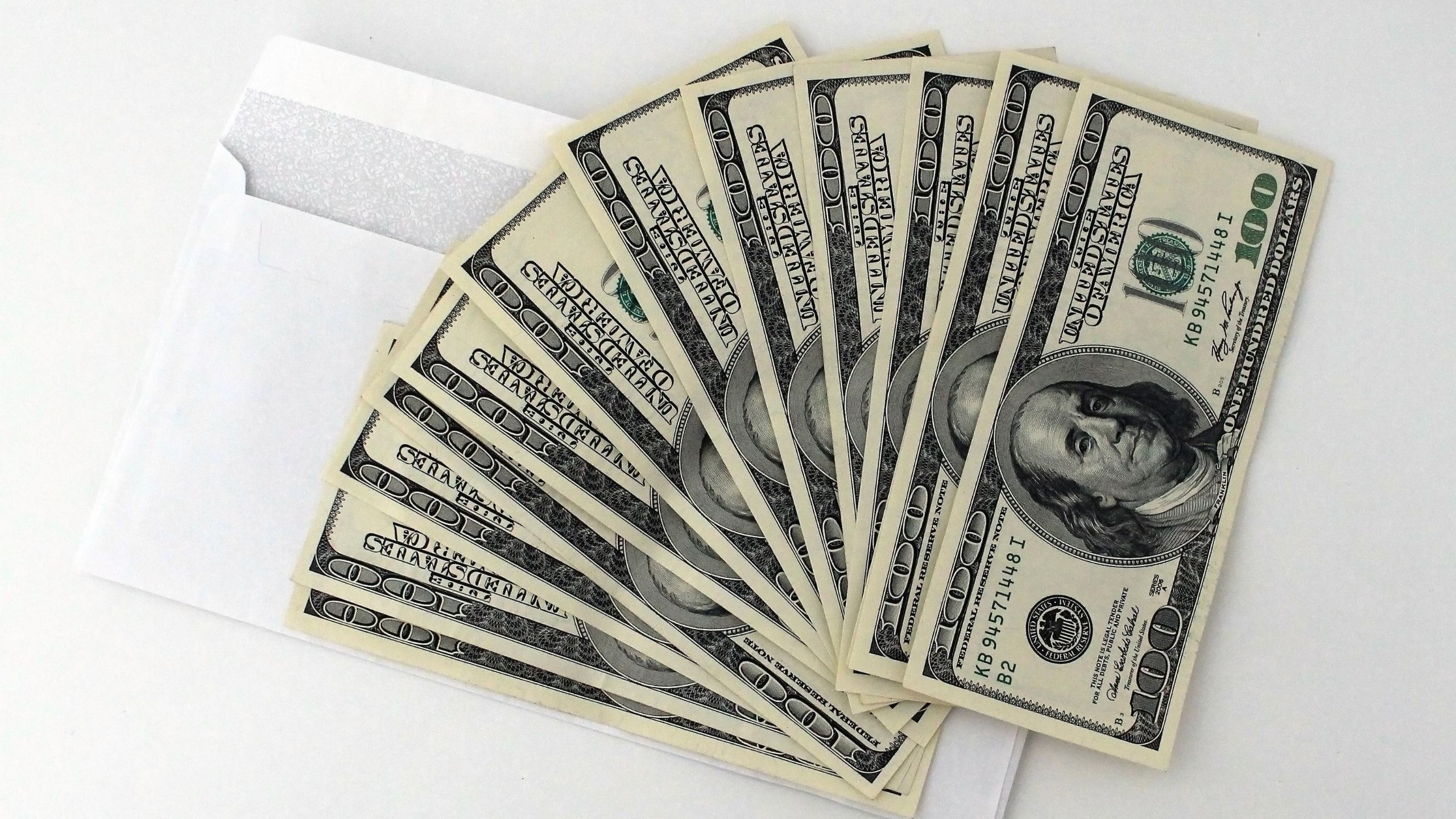 How do I get rich? It's not an unusual question in the best of times, but almost a necessity right now when everything is steeped in uncertainty, and most people's funds are quickly disappearing down the drain.
Investing in the stock market is usually a no-brainer, but with so much uncertainty over the coronavirus pandemic, it's not too far-fetched to expect another downturn in the future. With the volatility of stocks, it may be smart to consider other alternative investments for greater balance and stability.
Most high-net-worth individuals rely on diversified assets to keep their portfolio stable during such a time. By investing in a variety of asset classes, you ensure that everything doesn't come crashing down with the market.
This is ultimately the key to getting wealthy: creating a well-rounded portfolio that does well in any investment environment.
With these three investments and the ease involved in putting money at fintech ventures like DiversyFund, it's not only possible to stay afloat during this tumultuous year, but also to grow your wealth in 2020.
Gold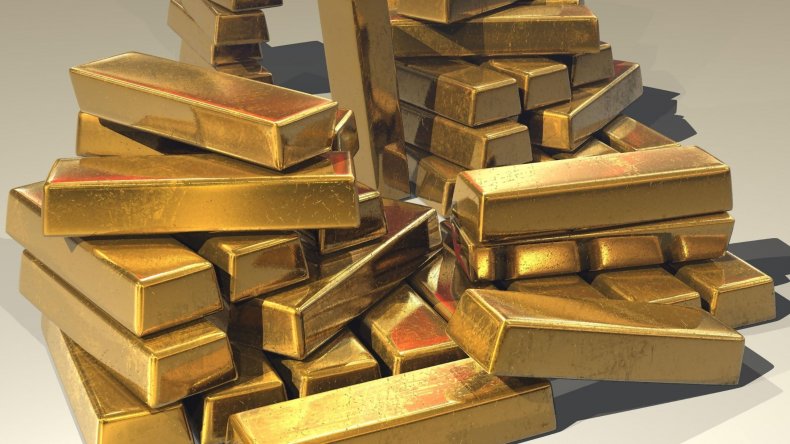 Yes, gold is in and it always has been. For hundreds of years, the metal has been considered a safe asset as it displays less volatility than other investments. In fact, the value of gold increases as the U.S. dollar drops, which makes it a welcome asset—some would even say necessary—in any investor's portfolio.
Now, with the current economic climate becoming unstable, buyers turn to gold. As the economy falters, the price of gold shoots up and experts even believe that the price of gold could soar up to $2,000 per ounce by the end of the year.
Cryptocurrency
Another alternative investment that's been gaining traction in recent years is cryptocurrencies, which are digital currencies that are based on a decentralized structure that allows them to exist without a central authority and outside government interference. While cryptocurrency can be volatile as well, it is praised for its resistance to inflation and transparency. For investors who are seeking to diversify, it can also be a good investment.
Real Estate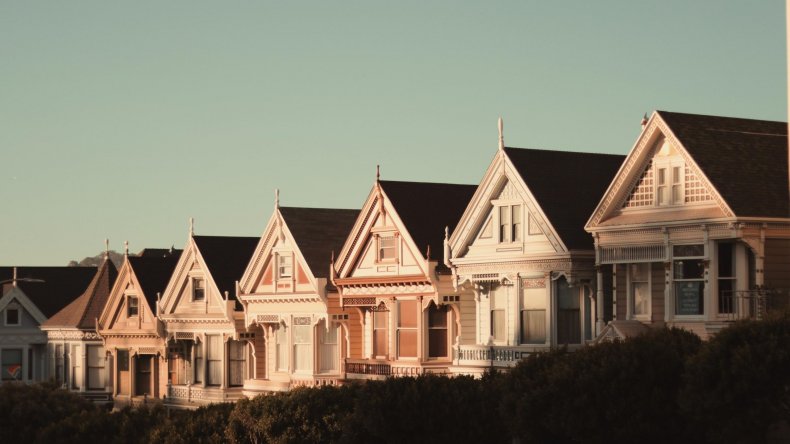 When it comes to top investments of the wealthy, real estate is probably near the top of the list. There's a reason why it's often hailed as an effective inflation hedge. Even when prices drop for properties, the costs of rent tend to hold steady—the need for a place to live will never run out, after all.
For eagle-eyed investors, it's possible to purchase properties for low prices and earn back the investment many times over on either rent or resale. If you have enough money to invest in properties, real estate is an attractive long-term investment that can pay off a hundredfold.
However, there are a couple of things that hold regular people back from investing in physical real estate. For one, it can be difficult to scrounge up enough money to buy a new property outright. Moreover, it is very time-consuming to buy, renovate, and manage a residential or commercial property on your own.
In these cases, everyday investors can turn to crowdfunded real estate platforms. It works with a company raising capital from a pool of investors, investing the funds in rent-yielding properties, and distributing the rent collected to the investors as dividends.
One of the most attractive options in the real estate market is DiversyFund's real estate investment trust (REIT), which offers accredited and non-accredited investors the opportunity to invest in a professionally-managed portfolio of multi-family properties for as low as $500. Plus, since the company is vertically integrated and owns, renovates, and manages all the properties instead of acting like a broker, it is able to waive all kinds of fees on its platform—no sign-up fees, no management fees, and no broker fees!
With platforms like DiversyFund, regular investors reap all the benefits of a diversified portfolio of real estate assets without having to buy a property or manage it themselves—just like the 1%.
The contents of this article is for informational purposes only and does not constitute financial or investment advice. It's important to perform your own research and consider seeking advice from an independent financial professional before making any investment decisions.