Sponsored Article
3 Easy Money-Making Gigs for Senior Citizens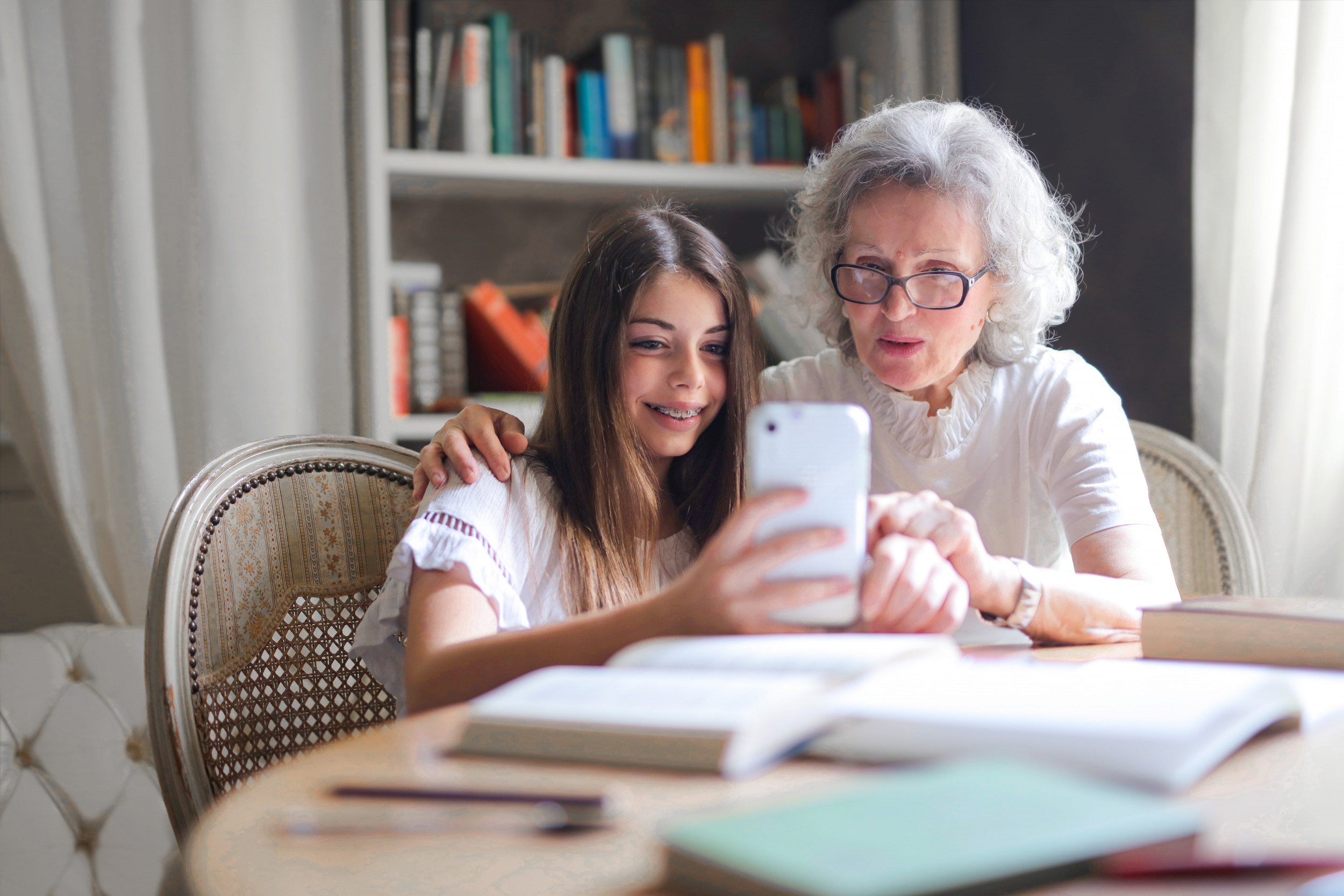 If we, the younger ones are already getting antsy from being cooped up inside our homes, thanks to the coronavirus, imagine how insanely bored - and worried - seniors must be.
Yes, you would be surprised how retirees are mobile and outgoing than we are, especially with all the free time they have. Unlike before, when they had to work 9-5 shifts, they can now do as they please, be it trying out a new fitness routine, going to the country club for a round of golf, or even buying an RV for a cross-country drive.
With the pandemic in full effect, seniors are advised to stay indoors because of the increased risk of contracting the virus. Adding to that, the pandemic-induced recession is depleting their retirement funds.
Given the under-preparedness and the virus threatening the retirement security of millions, it should be no surprise that senior citizens are also looking for ways on how to make quick cash. If you are a senior, here are some ideas on how you can make your downtime golden.
Share Your Thoughts
Surveys are a tried and tested market research tool that businesses use worldwide to shape future products and improve the existing ones. You would be surprised to know how many companies pay serious bucks to people for their opinions.
As such, it is not surprising that these companies have partnered with platforms that have a diverse audience to get legit opinions on their products to further their respective businesses. If you are willing and unafraid to speak your mind, then answering surveys on Swagbucks and Inbox Dollars may be right up your alley.
Swagbucks is a popular rewards platform that gives out reward points called Swagbucks (SB) for online activities that can be redeemed in cash. Apart from answering surveys, these activities include shopping with discounts, surfing the internet, playing online games, and watching video content.
Answering polls and surveys are one of the major draws of Swagbucks because it is a quick and almost effortless way to earn, especially for someone that has time - and opinions - to spare.
The surveys on Swagbucks differ in length, and the payouts for each survey varies. While surveys on pay between 40 to 200 SBs on the average, some surveys offer as much as $50.
Swagbucks has a 64% excellent rating on Trustpilot, with users saying that they enjoyed using the platform because of the ease of earning, even without leaving their homes. One user named Dene Messina said, "I started doing this only 3 days ago, putting in 21/2 hours a day, and I have already earned £15."
Similar to Swagbucks, Inbox Dollars is a rewards platform that pays through Paypal. They also offer surveys as an option to earn quick cash. Unlike Swagbucks, however, that pays in SBs at the onset, Inbox Dollars automatically pays in real cash.
What is good about this rewards platform is that it provides its users with helpful details about the surveys, such as the topics, completion time, and the cash amount they can earn before beginning any survey. Survey payouts range between $0.25 to $4.50, depending on the kind of survey you answer.
Inbox Dollars has paid more than $59 million to date. A user named Joseph Beverly says: "I use every option to earn money (from Inbox Dollars), and ended up with $500 a month for the last 4 months."
Get the Best Discounts on the Internet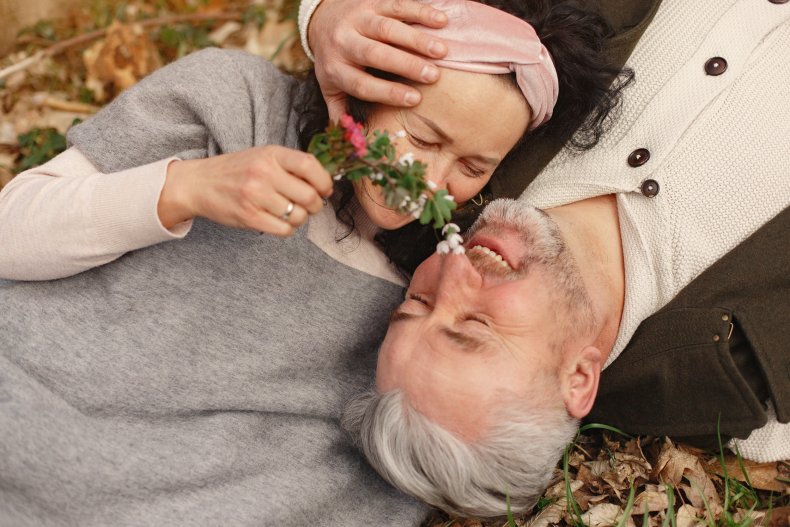 Yes, you read that right - you can save good money on shopping, especially if you use applications like Honey and Ibotta.
Let's start with Honey, and believe us, this free browser extension is almost as sweet as it sounds. Honey, through its Savings Finder feature, scours the vast expanse of the world wide web to provide you with the best coupon deals available when you are shopping online. If there is anything that this pandemic has taught us, it's that just about anything can be purchased online - clothes, books, sports equipment, baby stuff, and most importantly, groceries.
Aside from its Savings Finder tool, Honey offers three more different features to help you save money while you shop.
Drop-list: Honey will send you an alert if any of the items within your Drop-list gets discounted.
Price History: The extension provides you with a historical trend of your preferred item's price. If the price has already been reduced several times in the past and you can still wait for the purchase, there is a possibility that you can score the item for a cheaper rate.
Honey Gold: This is Honey's loyalty program that allows its users to earn gift cards from Amazon and other affiliate online shops. This program allows you to earn Honey Gold for every purchase that you make from Honey's partner online store. Honey Gold can be equivalent to up to 20% of your total purchase. Once your Gold reaches 1,000, you can trade it in for a 10% gift card.
Ibotta, on the other hand, is a free cash-back shopping application that allows its users to earn real money from their purchases, whether in-store or online. Since 2012, the application has been used by over 35 million people and paid out a whopping $600 million in cash rewards.
In addition, Ibotta has partnered with over 1,500 retailers and brands, which makes it easy for users to get rewards whenever they shop, either with pre-downloaded electronic coupons or taking a photo of the purchase receipt and uploading it in the app. Bear in mind, you get cash back on purchase items with existing Ibotta deals on them, and the receipts for these can be uploaded a maximum of 7 days from the date of purchase to qualify for cash-back rewards.
Cash in the earnings via the PayPal or Venmo account. Cash rewards are credited to any of these accounts anywhere between 2 to 24 hours, especially during high traffic periods.
Be a DoorDasher
Just because we're in the middle of a serious pandemic, doesn't mean that we shouldn't treat ourselves with our favorite meals every once in a while. Besides, patronizing restaurants at this time, when over 60% have already closed shop due to bankruptcy, is one way to help them stay afloat during these difficult times.
Having said that, working for a company called DoorDash, a recognized leader in the food delivery business, as a trusted Dasher may be an income-generating option you can consider. For one, you have a legitimate reason to go outside the house. Second, you get to bring home extra bucks - just make sure your protective gear is on.
Just like Lyft and Uber Eats, DoorDash is a platform that facilitates the delivery and pickup of food orders from its featured restaurants and fast food outlets. In a way, this is a big help to F&B establishments, especially those that have cut back on logistics. Instead of hiring someone for a full-time delivery role, DoorDash can take care of the food delivery, and allow them to focus their time and efforts in preparing orders.
Becoming a dasher for DoorDash is easy - all you need to have is a duly registered and insured vehicle, and the willingness to travel within your city. Insurance, however, is not required for Dashers that deliver using bicycles or foot. You can earn as high as $25 per hour on a lucky day.
The pay depends on the estimated time, distance, and popularity of the order. For example, a Dasher who has to deliver a hearty dutch oven beef stew and challah bread, through traffic during rush hour will earn higher than someone delivering 5 blocks away.
Dashers can also earn extra from DoorDash's internal incentives program, as well as from customer tips that DoorDash gives 100% to their Dashers. Simply put, the more dashes and satisfied customers you make, the more money you get to bring home.
These side gigs can help senior citizens successfully - and pleasantly - while away the hours while making some quick bucks.