Sponsored Article
3 Important Financial Decisions You Can Make to Help Protect Your Child's Future
From College Fund to Life Insurance—these money moves can have a huge impact on your kid's future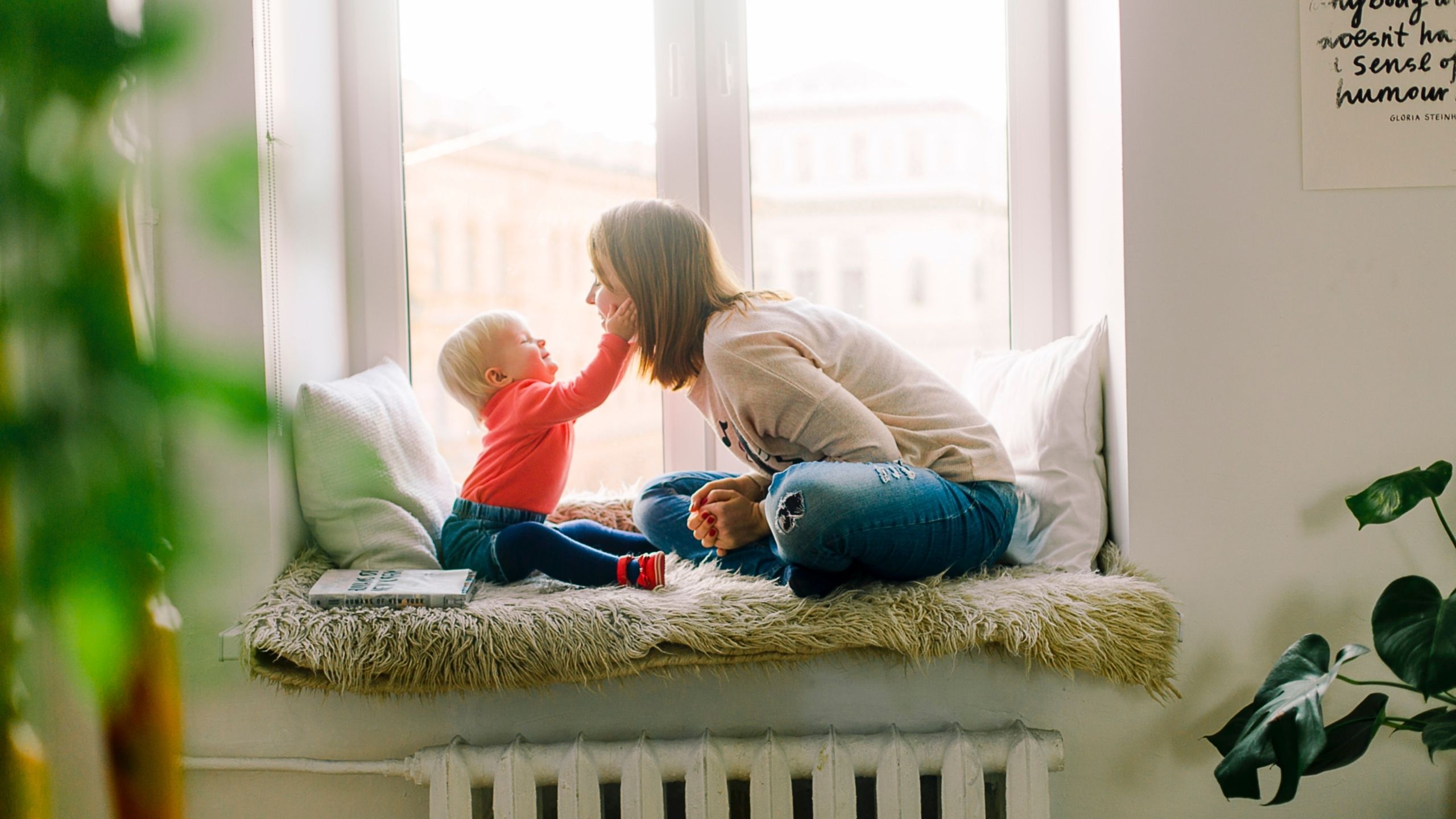 Being a parent is an exciting time in one's life. Parenthood is an adventure with every day bringing a brand-new surprise, from a baby's first wobbly steps to potty training to the first day of school.
As any parent knows, the best way to get through the many surprises ahead is preparation, whether that means packing an extra set of clothes for an afternoon at the park or getting term life insurance. The old adage going "nothing can prepare you for parenthood," may ring true for the most part, but it is possible—and maybe even necessary—to give your children the best opportunities for a happy, healthy, safe, and productive life.
One way you can do this is by making sure your children have a stable financial foundation for the future. Taking the time to build this foundation now can help ensure that your kids won't have to worry about money down the line, no matter what happens.
Whether you're the parent of a newborn or a teenager, here are three crucial financial moves that you can do for your children's future.
Start with a Basic College Fund
When your child is still a newborn, the future can seem so far off with plenty of time to start saving for college. But the earlier you start, the better. Not only do the years go by more quickly than a lot of parents expect, but reaching your goal is more manageable if it's spread out over a longer period of time.
Think about it: if unemployment hits you at the wrong time, will your kid have enough money to pursue a college education? Roughly 45 million Americans owing a total of $1.6 trillion in student debt, and one way you can spare your child from worrying about this is by saving early. Even if your child ultimately ends up opting out of higher education, the money could go a long way in helping them start their chosen career on the right foot.
Don't worry, there's no need for a big chunk of cash to begin saving. It could be as simple as opening a separate savings account and depositing a manageable portion of each paycheck. Others may prefer starting a tax-advantaged 529 plan, which is designed for future education expenses. Either way, it's important to make saving for your child's education one of your financial priorities.
Get a Life Insurance Policy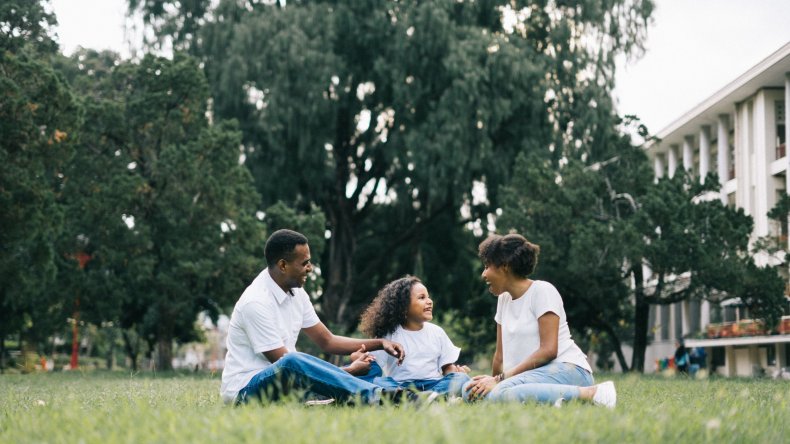 For the primary income-earners of the household, another essential point to consider is how their family would fare if they're not around.
Life insurance helps ensure that your family is financially stable no matter what happens to you. If you're leaving behind children, you gain the confidence that they don't have to worry about money. Even without you, they can have the means to go to school, pay off outstanding debts like a mortgage, and avoid financial insecurity.
One of the common misconceptions about life insurance is that it's expensive and completely out of the regular American's financial capacity. It's more affordable than many people believe, especially term life insurance. A term life insurance policy only provides coverage for a limited term or stretch of time, unlike whole life insurance, which lasts as long as you're paying the premiums.
If you're looking for an affordable policy, Bestow offers up to $1 million in coverage for as low as $16 per month. It's as fast and simple as going online, answering some questions, and applying without painful medical exams. The entire process only takes minutes online, providing new parents with an easy way of purchasing an insurance policy and help protect their children's financial future without even having to step out the door!
Create a Will
Another practice that may feel a little bit like an exercise in morbidity is creating a will. The plan may be to grow old and watch your children grow into healthy, productive adults, but a good backup plan is a must.
Although wills are often associated with the uber-wealthy, there's no minimum net worth requirement to get one—and it's certainly a good idea to put one in place. A will provides arrangements for your family in the event of your untimely death, from asset distribution to the designation of your children's legal guardian. Getting a will not only ensures that your offspring are cared for after your passing, but it also helps them avoid any legal troubles with regards to your assets.
Drawing up a will is simpler than many people believe; with the help of an attorney and even a reputable online website. Some of the major points that need to be considered include the selection of beneficiaries, a guardian for the children, and an executor for your will. Make sure you're as specific as possible when hashing out the details of the will to avoid contentions later on.
Keep in mind that you can always update your will—and people typically do with major life events like marriages, divorces, and every birth of a new child.
Saving, investing, and planning for the future may not guarantee anything, but it does give your family a better chance of thriving, even in uncertain times. If you want to safeguard your child's future, these three smart financial steps are a good place to start.
The contents of this article is for informational purposes only and does not constitute financial or investment advice. It's important to perform your own research and consider seeking advice from an independent financial professional before making any investment decisions.