Sponsored Article
3 New Things to Learn to Make Your CV Stand Out
Everyday Is an Opportunity to Learn New Things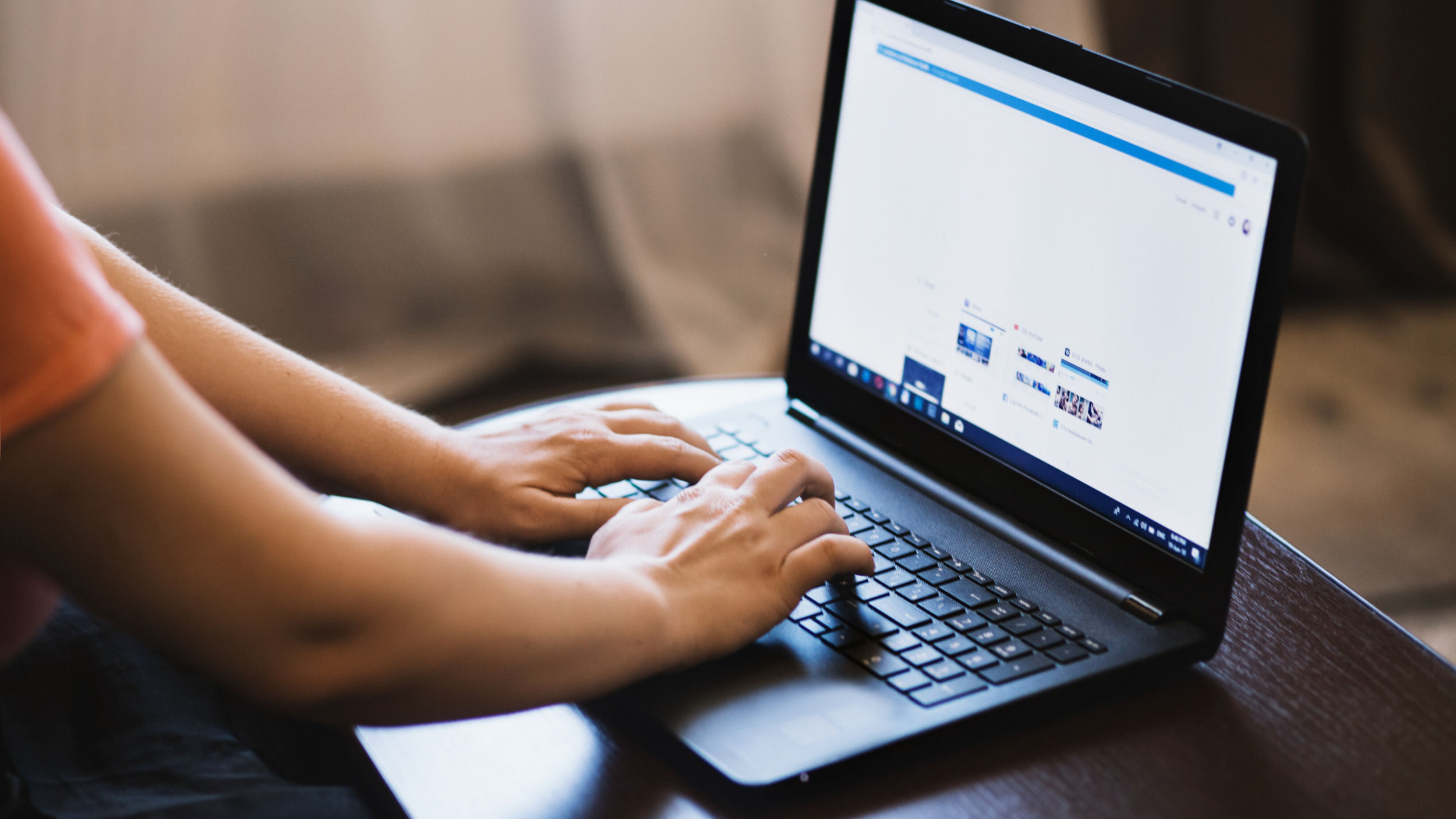 Do you know what the scariest part of the post-COVID world is? It is the uncertainty of not getting your desired job due to inflation and the economic crisis in the world. The world, as we see it, is going to change. There will be a cut-throat competition that will make you want to go out of your comfort zone to achieve the unexpected.
Amidst the pandemic, when you stay at home with hours to spare for a new hobby, you should be looking to get an edge over other candidates so that you can be that perfect individual for your favorite job. Finding new things to learn can also help you be busy in life. An idle mind is a mind that starts to rot over time. It's always a good idea to keep yourself indulged in some activity so that your mind and body does not lose track of the goals and aims you have set for your future.
Since the competition is fierce in the corporate world, and there are only a few vacancies available for the employees to fill, you need to go above and beyond to stand out with your skills and qualifications.
Here are three new things you can learn to have the edge over other candidates while job hunting:
1. Learn a Secondary Skill
By secondary skill, it means that you learn an additional qualification to your majors. If you are a person who wants to go into the advertising industry, it will be great for you to have the basic to intermediate understanding of graphic designing and programming languages.
Graphic design is an essential and natural skill to learn. It does not even require you to spend money and get a course. You can quickly discover the tips and tricks from YouTube. Knowing how to design a poster or how to take the perfect picture against lighting and shadows will help you in your career.
You can also learn primary programming languages. Yes, learning how to code is going to be difficult and hard to understand, but if you learn it slow and steadily, you will eventually get the hang of it. Programming languages are the need of the modern world. Everything is digitalized, and it requires you to have a basic understanding of HTML, Java, and C++. Getting to know the basics of these languages will help you be a different and unique candidate among your competitors.
2. Learn a New Language
English is not going to cut it anymore. There are many advantages of learning a new language since it helps you gain confidence, gives you more communicational skills, and enables you to navigate rough waters in the corporate world.
Learning Spanish or French can aid you in getting a great job opportunity in foreign countries. Especially for people looking to move abroad for jobs, learning a new language will help you find more balance in your CV.
For students who are just preparing for their graduation, it is a tremendous opportunity to take advantage of the free time you have due to canceled classes and long weekends. Your CV will look stunning when there is an additional language in it. People tend to feel comfortable towards you if you know their language. When negotiating deals, tenders, and contracts, if you have the edge of knowing your opponent's mother tongue, it gives you a personal-based relationship.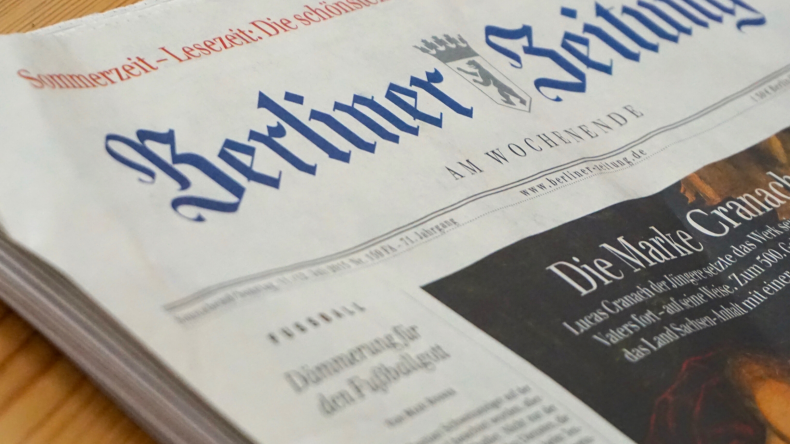 Many people were inclined to learn the German Language in the early 2010s due to the free educational degrees available in Germany. This type of learning also helps you gain a plus point in your post-graduate studies. If you are fluent in the German language, you can quite quickly get a scholarship in Germany. Their fees are minimal, and the cost of living is not too high as well.
You can start by learning the basics of languages by taking A1 courses. There are tons of online courses available, and platforms like Fluent City provides you with the comfortable flexibility of learning a language on your own terms. You can easily choose your time limit, the course period, and what you want to concentrate on while learning.
Fluent City is a pretty great pick for those wanting to learn a new language. You can learn in a fun and conversational based environment. There are levels from which you can choose where to start. They also have a privatized way of learning, which provides you with a personalized experience.
3. Volunteering Virtually
Whether you are a writer, designer, analyst, researcher, or a marketer, it is always preferable to get yourself published on well-known websites. You can volunteer on reputable websites, magazines, or work for an NGO that needs individuals for volunteering.
When you show your volunteering work on your CV, it makes you stand out from the crowd because you were willing to learn to gain knowledge. Not because you wanted to earn money only. There is no harm in making money, but employers tend to be supportive of people who go the extra mile in their work.
You can volunteer by providing your skills to a company, and in return, it can polish your abilities. Think about writing a transcription for an NGO, designing the menu and social media posts for a home-based cooking venture, and coding for a start-up that requires young blood and energy to succeed.
Who knows, maybe for the people you are working as a volunteer might hire you full-time for a job opportunity.
Things may seem murky, unsure, and a little disturbing right now due to the uncertainty of the future, but the only way you can stay one step ahead of the game is to be prepared for the unknown. Learning these skills will help you a great deal in life and will also be beneficial for your CV. Things that are unique and different in your CV will help you stand out from the crowd.