Sponsored Article
3 Quick Fixes for Nighttime Allergies
Get rid of your allergy problem with these three effective moves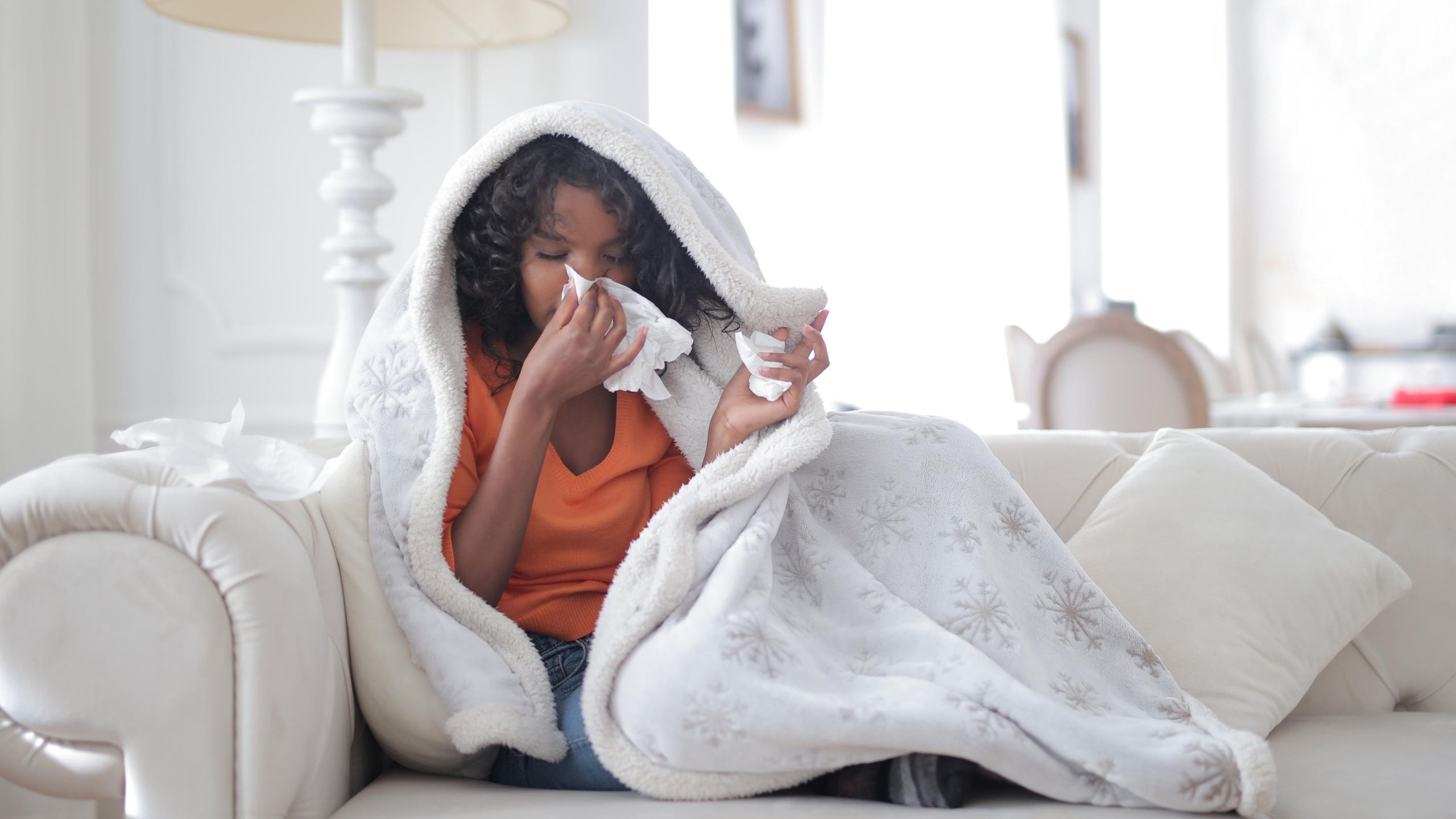 Watery eyes, runny nose, itchiness, and overall general discomfort—few things are more annoying than the nighttime allergies. It's not just uncomfortable, but allergies can also make it impossible for you to get a good night's sleep, leading to fatigue, lack of concentration, and even anxiety.
For a lot of people, this is just regular life. But before resigning to a season of sleepless nights and non-stop sniffles—or maybe even wind yourself up into a paranoia on whether you're dealing with the coronavirus or allergies—try treating the problem with a few shockingly simple remedies.
A few tweaks to your bedroom could go a long way in giving you some relief from unpleasant symptoms and finally getting good-quality shuteye.
Get Anti-Allergy Beddings
When allergies are wreaking havoc during bedtime, it's probably time to evaluate your place of rest. Transform your sleeping area into an allergen-free zone with a new mattress.
Mattresses are a warm, cozy haven for a ton of different allergens, like microscopic dust mites, pollen, and pet dander. It's one of the reasons why nighttime is especially bad for allergy sufferers with the surroundings full of irritants. It may be enough to replace pillow covers and sheets regularly or to use plastic or fabric covers to prevent contamination.
But getting a new mattress can go a long way in relieving your nighttime irritation. The older your mattress is, the greater its buildup of allergens, dust, sweat, and other irritants gets.
It may be worth investing in anti-allergy bedding specially made with technologically advanced materials that are resistant to allergens—like one of the best mattresses around, My Green Mattress. While it may be a little pricey, a mattress is a long-term investment. My Green Mattress makes certified organic mattresses that are made by hand and made-to-order. Each one is crafted using materials that are ultra-soft, breathable, and eco-friendly. More importantly, special organic latex and wool make it resistant to mold, mildew, and dust mites.
With an organic mattress, not only will you sleep in an unbelievably comfortable bed, but you'll also avoid waking up in the middle of the night miserable with a stuffy nose.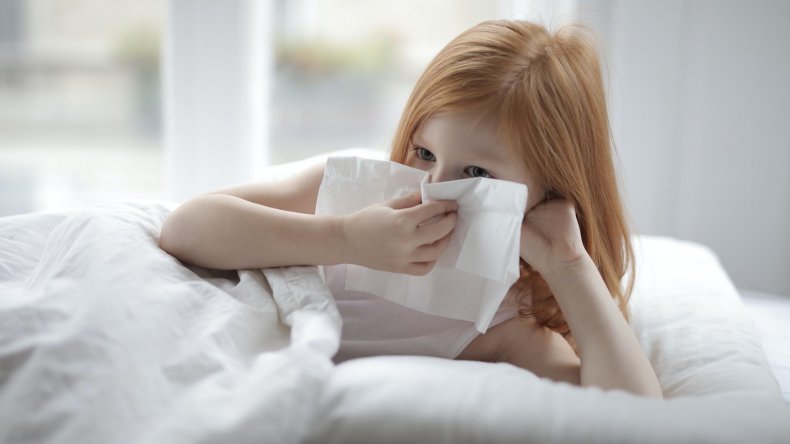 Maintain Low Levels of Humidity
Another allergen that could be worsening your allergy problem is indoor mold. Mold, as well as other allergens like dust mites, tend to thrive in warm, moist environments, which is why homeowners are typically recommended to maintain humidity levels between 30% and 50% in indoor areas.
Make sure there is good ventilation throughout the house to prevent the humid air from getting trapped inside, especially in rooms like the kitchen or bathroom where humidity is constantly changing. Shut the windows when it's more humid outside than it is inside, then open them when it's dry. Keep in mind that early mornings are usually the most humid part of the day, and it's best to close bedroom windows before going to sleep.
An essential that is incredibly effective in controlling the humidity inside the house is a dehumidifier, which is a device that sucks up excess moisture from the air. Put one in your bedroom to improve the air quality in your sleeping area. Air conditioners also help with air quality by balancing humidity and reducing the opportunity for allergens to breed.
Find a wide selection of dehumidifiers and air conditioners on Houzz at excellent prices.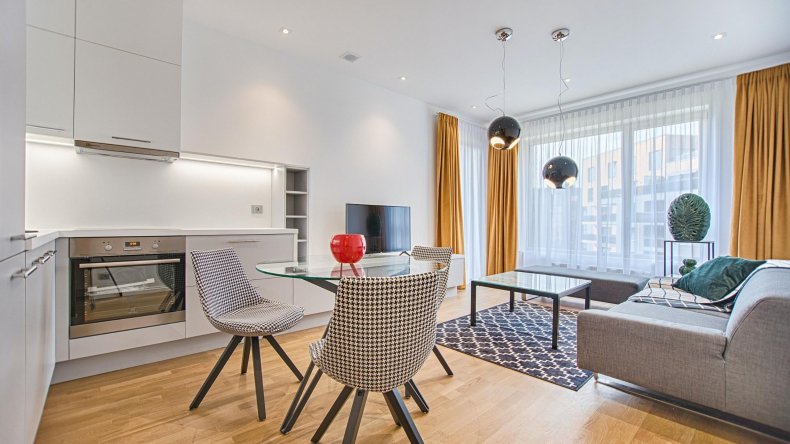 Keep Air Clean
Whether you are suffering from seasonal allergies or year-round symptoms, it goes without saying that the air should be as clean as possible to reduce the allergy-triggering irritants around you.
One of the home remedies for allergies that can help in this case is a HEPA air purifier. It basically traps all types of particles in the air, including allergens such as pollen, pet dander, and dust mites.
With an air purifier, dust and bacteria will be filtered and removed, making the house cleaner and reducing the risk of illness in the household. If there is a smoker in the household, the purifier can also reduce the lingering secondhand smoke, which can cause congestion among sensitive people.