Sponsored Article
3 Quick and Healthy One-Pot Meal Recipes for a Small Family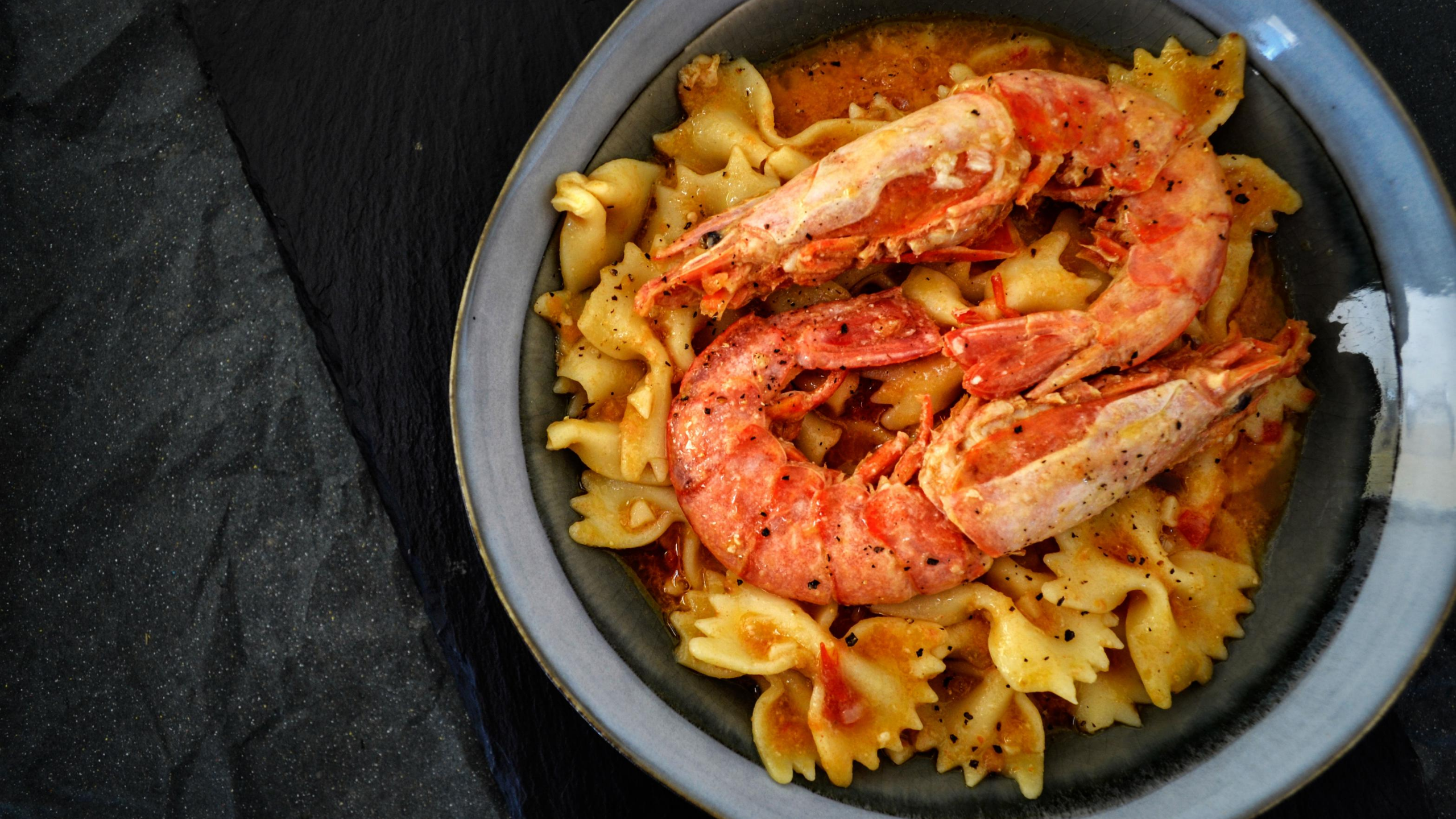 Healthy eating does not have to be a chore. Especially with the busy fast-paced lives that we live, cooking different elements separately to put together a complete meal can be next to impossible when you come home after a long day. This is where one-pot meals come in.
Just as the name suggests, one-pot meal combines food and flavors that complement each other, cooking them all in the same pot. Each ingredient in a one-pot meal is carefully chosen to maximize the overall texture and the flavor of the dish. They not only save time when cooking but also when it comes to cleaning up after the meal. Win-win!
Here Are 5 Quick and Healthy One-Pot Meals, Perfect for a Small Family.
Vegetarian Chili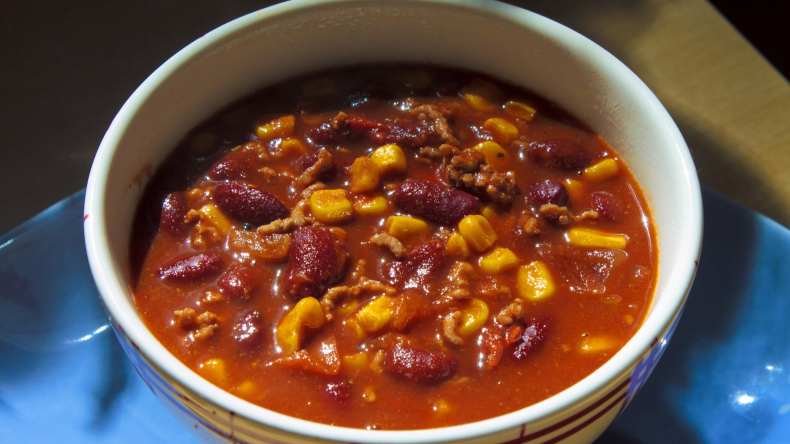 Slow cooker chili is a classic comfort food bursting with nutrients and flavor. This vegetarian chili dish packs healthy proteins seasoned with aromatic herbs and delicious spices.
Ingredients:
1 can of crushed tomatoes and 1 cup of diced tomatoes
1 can of black beans and 1 can of kidney beans
Chili powder, ground cumin, and ground coriander
Chopped garlic
1 chopped onion
1 large chopped pepper
Salt and pepper
Grated cheese, fresh herbs and lime wedges for serving
Directions
Combine your tomatoes, chili powder, cumin, coriander, chopped onions, and garlic with a cup of water in your slow cooker. Cook for six hours on high, or eight hours on low.
Add the beans in and cook for 10 more minutes. Serve with cheese, herbs and a wedge of lime.
Spicy Seafood Stew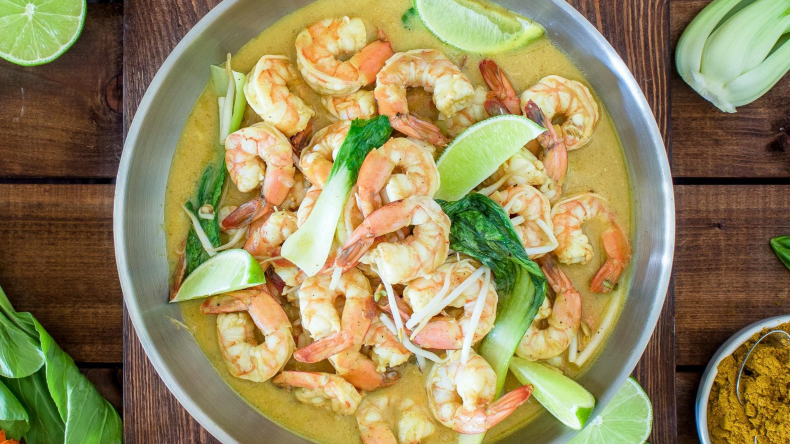 This warm and hearty stew is a must-have, especially during the winter months. You can include your favorite veggies combined with a nice halibut or a cod and perfectly seasoned mussels and shrimp.
Ingredients:
A flaky white fish of your choice, ½ lb.
Peeled medium shrimp, ½ lb.
Scrubbed mussels, 1 lb.
Olive oil
2 small leeks, sliced
Chopped garlic
Chopped fennel
A dry white wine of your choice
1 diced tomato
Chopped parsley
Salt and pepper
Directions:
Bring two spoons of olive oil to medium heat in a large pot. Add your leeks, garlic, and fennel and cook until tender. Add 1/3 cups of white wine and cook while stirring until the mixture becomes syrupy. Add your tomatoes and cook until thickened. Add three cups of water and bring to a boil. Reduce heat and add your muscles, shrimp, and fish. Cook for 3-4 minutes. Stir in your chopped parsley and season with salt and pepper. Serve while warm.
Chicken and Potatoes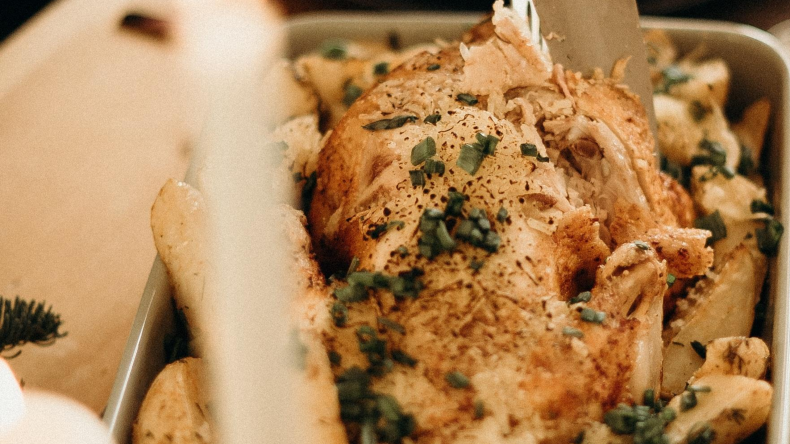 Chicken and potatoes are two staple ingredients available in most households. They are highly versatile, and they absorb flavors perfectly making it easy to cook a delicious meal even if you are not too experienced in the kitchen.
Ingredients:
4 chicken legs
1 lb. small potatoes
Olive oil
2 tsp. crushed coriander
The dry white wine of your choice
Chicken stock
Lemon zest
1 cup of frozen peas
Unsalted butter
Chopped mint
Salt and pepper
Directions:
Preheat your oven to 350°F. Season your chicken with coriander, salt, and pepper. Heat your oil in a large pot and evenly brown the chicken legs. Transfer to a plate. Add 1/3 of wine to the pot and cook until it gets syrupy. Add your potatoes, chicken stock, and lemon zest. When it comes to a boil, top it with chicken. Cover and transfer to the preheated oven. Bake until cooked through for about 40 minutes.
Stir in butter once removed from the oven. Garnish with chopped mint before serving.
Bonus: NutriPot One Pot Pasta
This meal can be prepped and cooked within 30 minutes. It's delicious and filling, making for a perfect family dinner.
Ingredients
Dry pasta, 8 oz
Olive oil
Chicken broth, 2 cups
1 diced onion
1 minced garlic
1 can of diced tomatoes
Heavy cream
Salt, pepper, and oregano
1 cup shredded cheese
Directions:
Heat your olive oil in Nutripot and lightly brown onions and garlic. Add your broth, tomatoes, cream, pasta, and spices. Bring to a boil. Cover and cook for about five minutes in high pressure. Let it sit for about five more minutes after the cooking time is up. Open the lid and stir in your cheese. Let it cook a bit more until the cheese is melted. Serve with some toasty bread on the side.