Sponsored Article
3 Reasons Why You Should File 2020 Tax Returns as Early as Possible
You Deserve Peace of Mind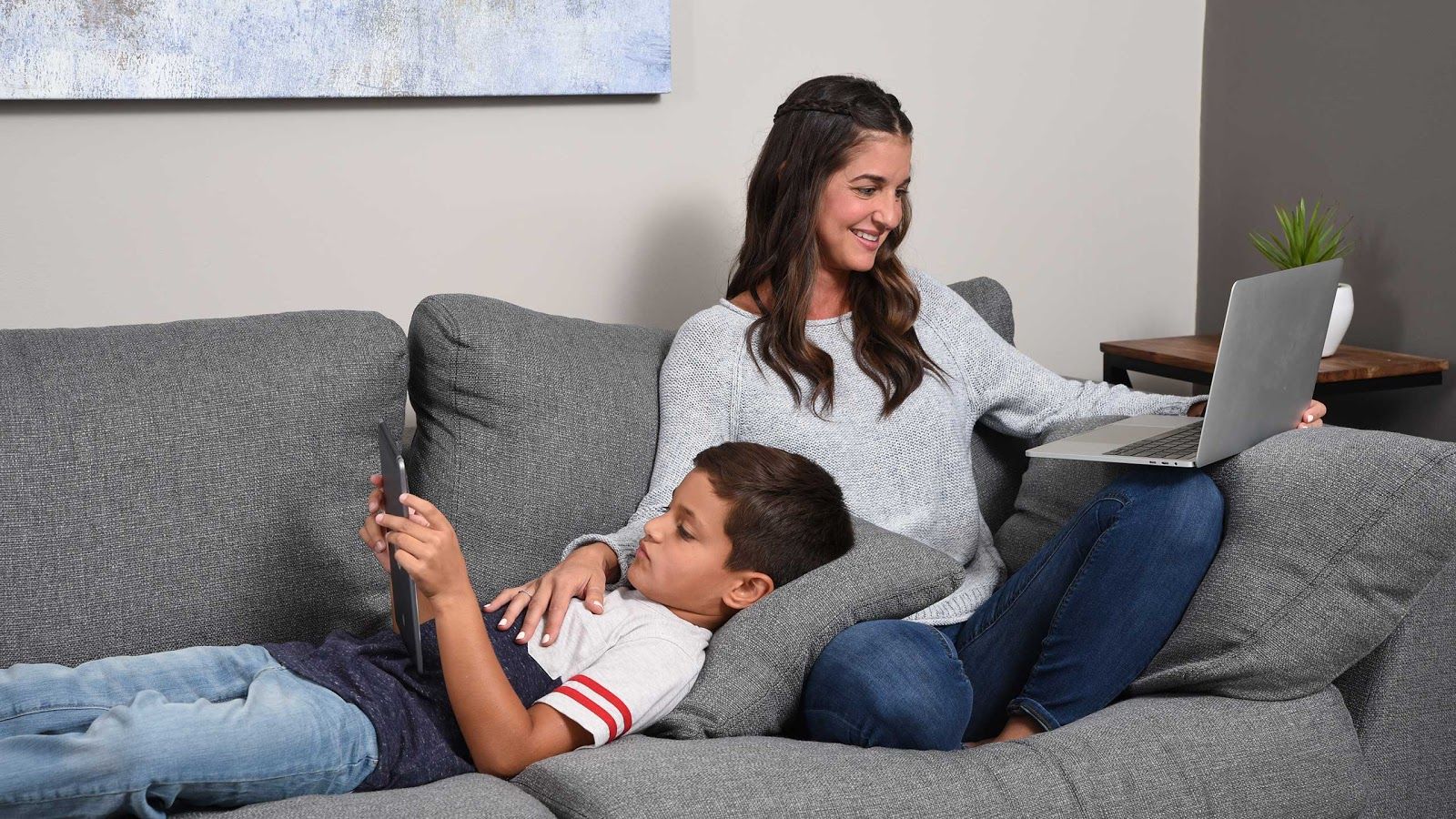 To acknowledge complicated tax situations during the pandemic, the Internal Revenue Service (IRS) has extended the 2020 federal tax filing deadline from April 15, 2021, to May 17, 2021. But it's easy to overlook or miss out on tax breaks if you are unaware of the pandemic-induced changes in tax laws, stimulus checks affecting your taxable income, and deductible office expenses when working from home.
Despite the deadline extension, it would not be wise to wait to file your returns until the very last day as this could lead to delays in tax refunds or even tax-related identity theft. Affordable tax preparation software like TaxSlayer can help you identify and claim tax breaks with the promise of accurate and maximum refunds. Here are three reasons why early filing may result in peace of mind.
Early Filers May Get Bigger Refunds
If you compare the 2019 tax refund data of those who filed by end of February and mid-May, the early filers earned $350 more on average compared to late filers. This could be because early preparation makes less room for errors and provides more opportunities for you to claim all of the tax deductions and tax credits you are eligible for.
A tax refund is not free money. Tax refunds consist of the money that your employer withholds from your paycheck every month and sends to the IRS on your behalf. The withheld amount can be checked in box 2 of your W-2 form. If you don't strive for the maximum possible tax refund, you could end up missing out on money that's rightfully yours. With new tax laws in effect, taxpayers might overlook certain tax breaks because they were unaware of them while filing their 2020 tax returns.
To maximize your tax returns, claiming all of your actual deductions based on actual expenses would also make sense. However, this would entail more preparation time and record-keeping.
If you are self-employed and have a home office you exclusively use for work, for instance, you could be eligible for home office deductions. You may claim these deductions with the standard rate of $5 per square feet. However, you may only claim up to $1,500 for this (or 300 square feet).
If you think your actual expenses surpass $1,500, you may use the standard method instead, based on actual expenses incurred. You will need to keep records of your expenses for this, including your home office area, utility bills, repairs, insurance costs, and mortgage interest (strictly related to your home office). If you are diligent in terms of keeping records, filing early could be an effective way for you to boost your tax refund amount.
Claim Any Pending Stimulus Money
Another significant advantage of filing your taxes early is that you'll get any held-back COVID-19 stimulus money along with your tax return. Since stimulus checks are tied to your tax returns, both will come to you as a single payment.
Those who didn't receive their first or second stimulus checks or got less than the full amount can claim these dues while filing 2020 tax returns under the new Recovery Rebate Credit Tax break.
If you pay $2,000 in taxes to the IRS but are owed $1,000 in stimulus check money, the total amount you will need to pay will be reduced to $1,000. Sorting out your documents early for tax preparation may also prevent clerical errors and other mistakes from happening. It will also give you enough time to make any necessary amendments.
Know What You Owe Early
Filing your taxes early can tell you exactly how much you owe the IRS. This way, you will know exactly what to expect and will have ample time to get the money ready before the filing deadline.
How to E-File Your 2020 Tax Returns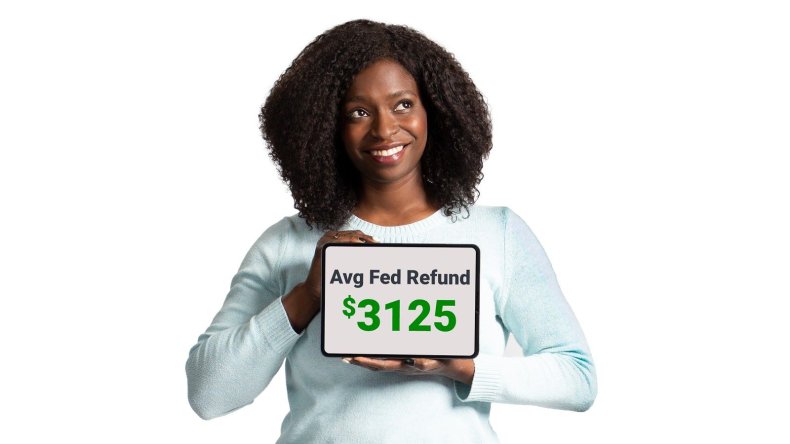 TaxSlayer can help you file your federal and state taxes for free if you have a simple tax situation. They can also help file more complicated tax situations at affordable prices. They offer 100 percent guaranteed maximum tax refunds with complete accuracy. TaxSlayer goes a step further to help you completely avoid out-of-pocket fees by allowing them to deduct charges directly from your tax refund.