Sponsored Article
3 Things You Need To Know If You Are Dealing With Redness-Prone Skin
Here are three facts you should know about dealing with redness-prone skin.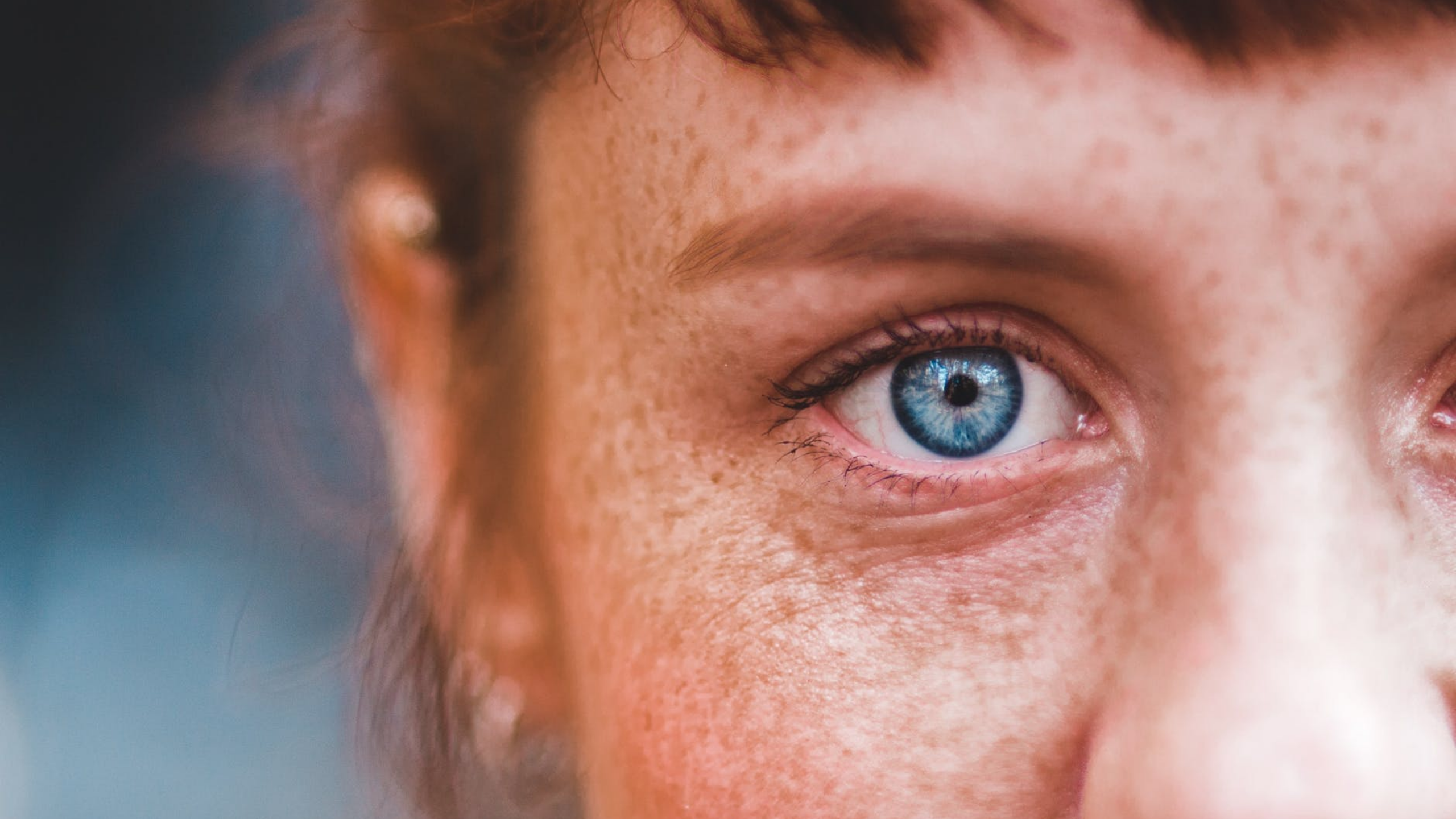 It's important to consult your doctors with any medical concerns, and before making any changes or adding supplements to your health plan.
From trying laser treatments to avoiding spicy food, your dermatologist has probably already listed a variety of options for you to help treat your irritating facial redness. Unfortunately, for now, all you can do is attempt to treat the symptoms because scientists still have not figured out the cause of persistent red skin. Until then, you could try avoiding triggers, such as red wine, temperature extremes, and certain cosmetic products. Staying up-to-date on new treatments is also a good place to start.
Feeling flushed already? No need to worry. With so much mystery surrounding this skin condition, we're here to clarify some of the information out there. Here are three facts you should know about dealing with redness:
1. There Is a Genetic Component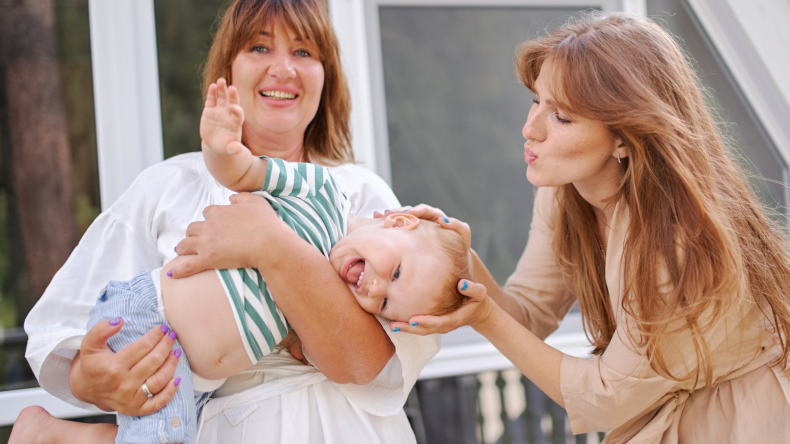 According to the American Academy of Dermatology Association, irritating facial redness is most common in women:
between the ages of 30 and 60,
with fair skin, blond hair, and blue eyes,
especially during menopause,
and with a family history of redness or rosacea.
Studies indicate individuals with facial redness issues are four times more likely to have a family history of these problems than people without the condition. This increased risk is likely due in part to shared genetic factors. While studies also suggest an environmental component, embarrassing facial redness isn't caused by anything you're doing or your lifestyle. It's not linked to poor hygiene either, so you can put down the face wash and step away from the sink.
2. You're Not Alone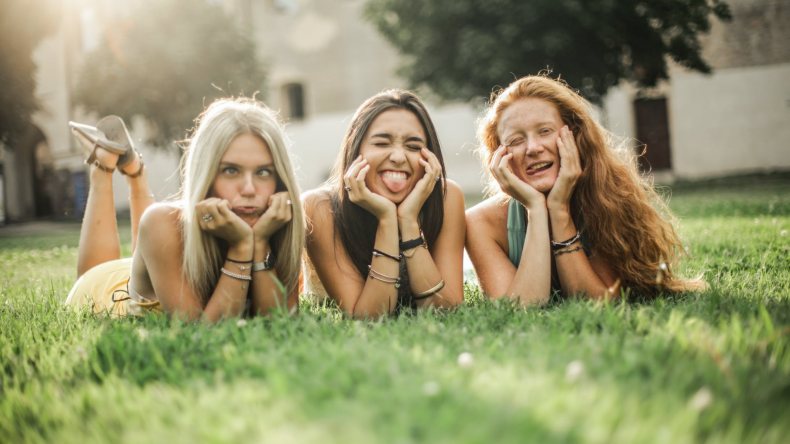 As many as 16 million Americans suffer from mild, moderate, or even severe facial redness. Research from the British Journal of Dermatology has estimated that over 415 million people worldwide grapple with noticeable facial redness problems.
According to the same study, despite being a relatively common skin condition, only around 18 percent of Americans with redness issues are believed to be currently under medical treatment for their condition. Many women who would love to go without makeup could be forced to use heavy foundation with a green tint to counteract their persistent red face.
Facial redness is often mistaken for blushing and lack of confidence or even as a result of drinking heavily during the workday, adding an emotional burden to the appearance burden.
3. Improving Your Skin Microbiome Could Bring Big Improvements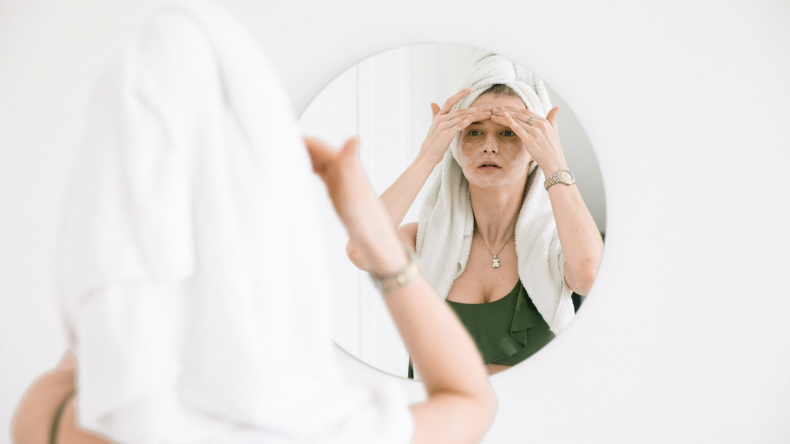 What is your microbiome? Think of it as your body being an environment for microscopic organisms, living everywhere from your hair to your gut. The human microbiome consists of all the genetic material from all the microbes, such as bacteria, fungi, protozoa, and viruses that live inside the human body. According to studies, the human microbiome consists of 10-100 trillion symbiotic microbial cells. Billions of bacteria live on your skin, and the vast majority of these bacteria are actually beneficial and serve important functions. However, certain bacteria could be detrimental to your skin and your overall health.
While scientists don't know the exact cause of facial redness, they have suggested that the symptoms are due to an inappropriate immune response against environmental triggers such as UV light and bacteria, coupled with dysfunction of the blood vessels. Another major suspect in the list of probable causes is an imbalance between the good and bad bacteria in the important skin microbiome. This could result in annoying problems such as redness, itch, pain, breakouts, and swelling. But how can you balance things you can't even see?
The most obvious way to combat a bad bacteria takeover is with an oral antibiotic. However, facial redness is a chronic condition requiring long-term treatment. Therefore, antibiotics might interfere with your gut health, resulting in antibiotic resistance among other issues. Thankfully, Gladskin has found a solution.
Gladskin utilizes Micreobalance™ technology, which mimics your natural skin defenses to balance your skin microbiome, and could help the good bacteria on your skin thrive. By helping the beneficial bacteria, Gladskin products could rebalance your skin microbiome and dramatically reduce the appearance of redness—so your skin could look and feel better.
Want to see the benefits for yourself? Get started with some of their products from their new Facial Redness collection.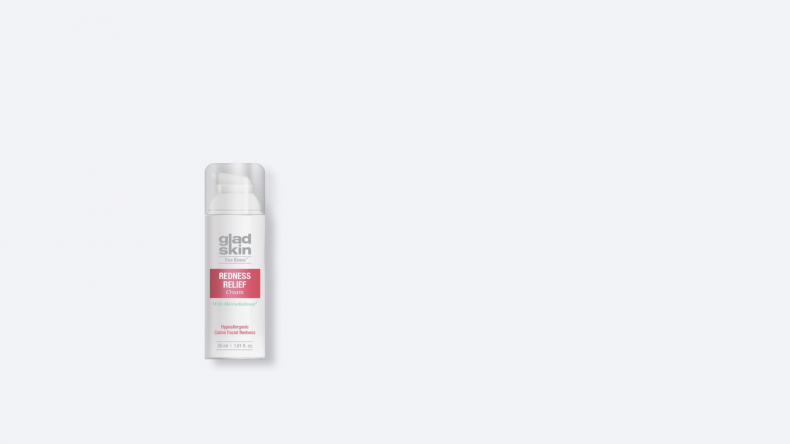 Gladskin's new Redness Relief Cream brings an innovative approach to relieving facial redness and irritation. It all starts with their unique protein—Micreobalance™—which could reestablish balance to your skin's microbiome, calming it down in the process. This cream was formulated to be a gentle treatment with safe ingredients. It also doesn't contain any fragrances, vasoconstrictors (substances that cause your blood vessels to constrict), antibiotics, or microbiome-disrupting preservatives.
The new Redness Relief Cream has an average rating of 4.5 out of five stars from 156 reviews as of this writing. Here are some of the testimonials from satisfied customers.
Customer Su P. from Europe rated it with five stars last December, noting "much improvement after just 2-3 weeks." Su P. also says that the product reduced redness and lessened pustules, resulting in soft skin.
User John C. from Europe also gave a five-star rating, saying that his results from Gladskin's Redness Relief Cream are "really encouraging." He adds, "It has controlled the inflammation considerably, as well as any swelling on my chin. [I] hope it continues."
Finally, European buyer Patricia P. calls the product "a complete game-changer." She says that there was a vast improvement from the first day that she used the product, when she had persistent, dry, and flaking red skin around her nose. She elaborates, "Prescription creams have failed to ease this problem, but Gladskin has done the [trick]." She ends her review by saying that she's "so pleased" with the cream.
Order a 1.01-fluid ounce bottle here at $35.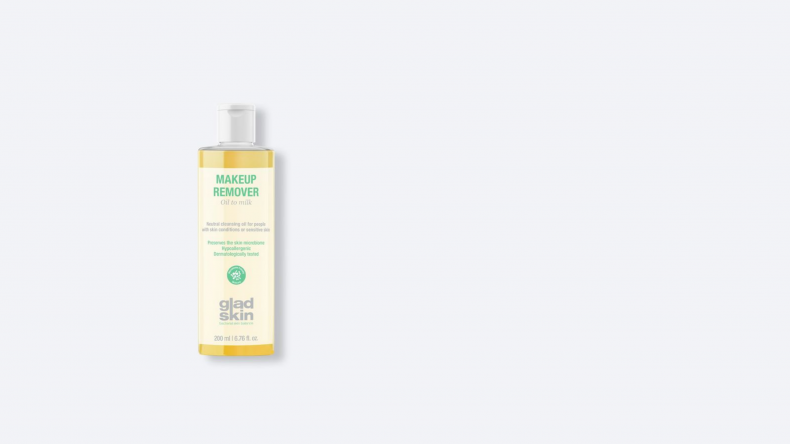 You already know that there are good bacteria on your skin that help nourish it. This new, oil-based Makeup Remover is formulated to do its job without harming those good bacteria. If you have sensitive skin, you might want to consider this product because it doesn't contain any fragrances or biome-disrupting preservatives.
Order a 6.76-ounce tube here at $20.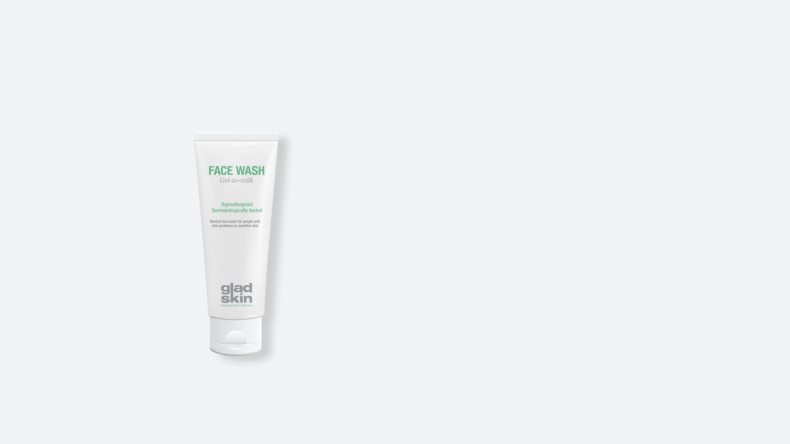 Gladskin's new Face Wash was developed for all skin types, which could be very helpful if you have sensitive skin. Its hypoallergenic formula contains no preservatives, fragrances, or harsh soaps. Keeping in mind how important it is to maintain the balance in your skin's microbiome, the lack of harsh soaps might prevent the healthy bacteria from being washed away.
Order a 2.5-ounce bottle here at $16.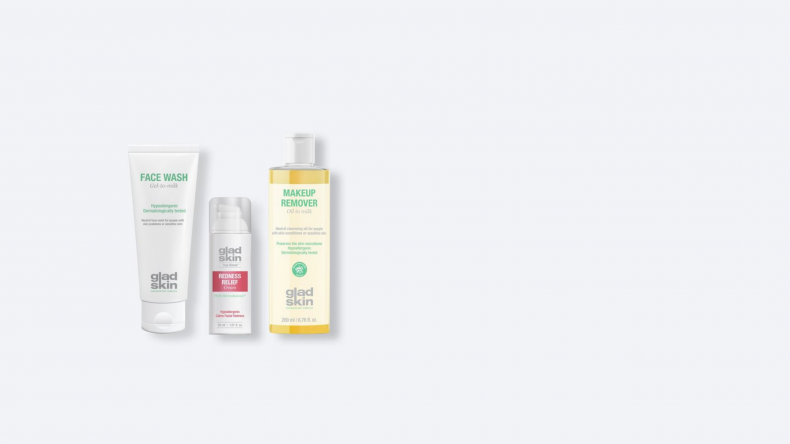 You could complete the bundle and manage your redness-prone skin by ordering Gladskin's Redness Relief Trio. Each set contains one 1.01-fluid ounce bottle of the new Redness Relief Cream with Micreobalance™, one 6.76-fluid ounce bottle of Makeup Remover, and one 2.5-ounce tube of Face Wash. All three products are available together at a discounted price of $60—a 15 percent discount from its total value of $71.
Order Gladskin's Redness Relief Trio here at $60.
The information offered in this article should not be regarded as a substitute for professional medical advice, diagnosis, or treatment. Always consult a physician before trying any treatments or purchasing products to help manage your condition.