Sponsored Article
3 Thoughtful (And 1 Hilarious!) Quarantine Birthday Gift Ideas for Him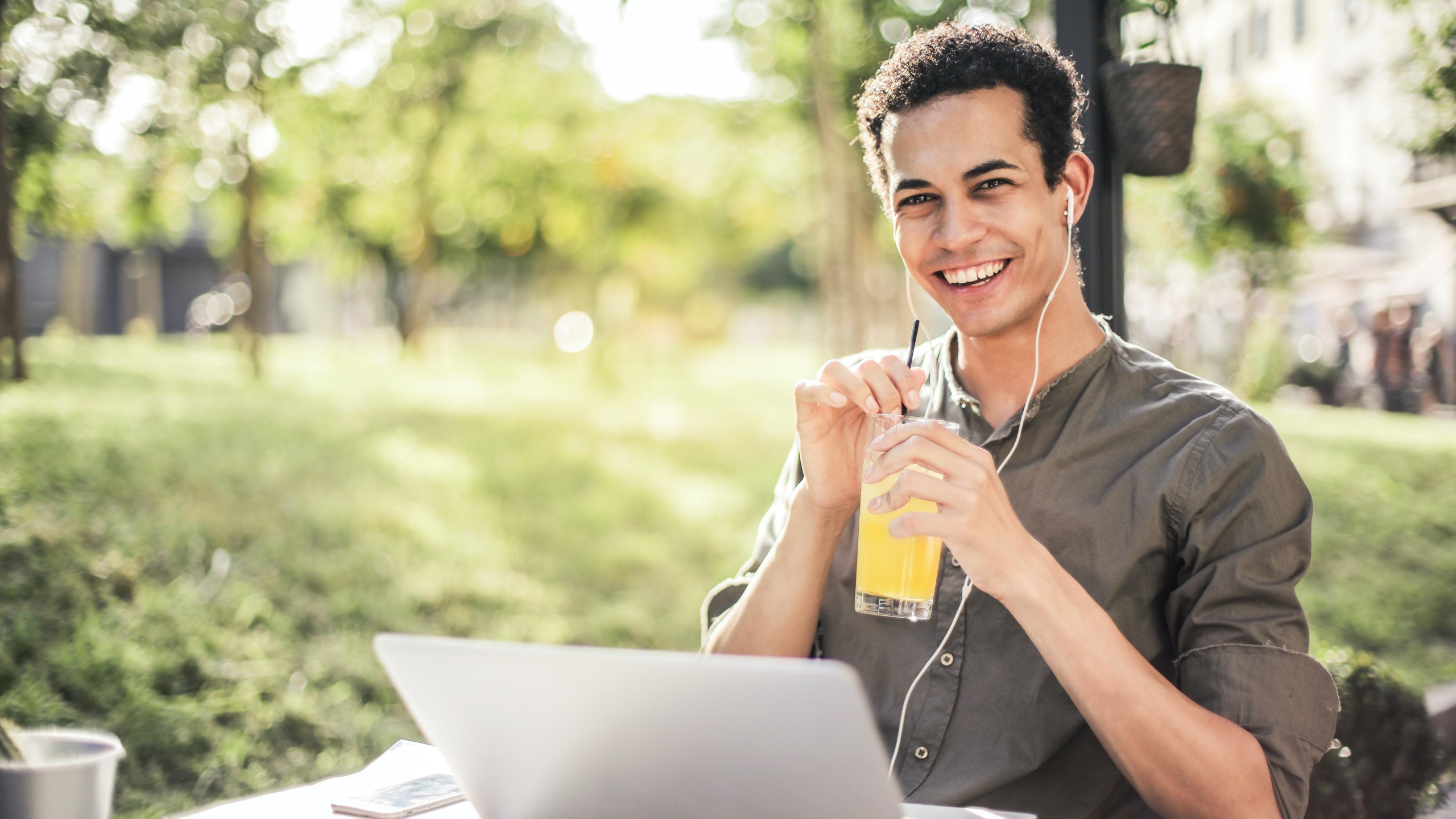 In the wake of COVID-19, some of the most special days of our lives such as birthdays have become more subdued since we cannot celebrate with our loved ones like we used to. This is all the more reason to increase small and thoughtful gestures of love, especially for the special one in your life on their special day.
Whether you live with him or love from a distance till you can be together again, this list covers a great collection of simple yet thoughtful gifts you can get for your husband, boyfriend, brother or your favorite buddy who has been there for you always!
1. The Perfect Bottle of Wine
Everyone has a wine that resonates with their unique tasting profile perfectly. The perfect level of acidity, sweetness, tannin level, fruitiness, light or full-bodied—all in just the right amount! If your man is a wine lover, getting them their perfect bottle of wine will be an extremely thoughtful and romantic gesture during this time.
Firstleaf is a wine club that pairs you with wines perfect for someone's palate and preferences. The first step is to take a quiz so they can analyze your answers to find the perfect wine for you. Firstleaf has over a million customer ratings to guide their learning.
2. A Fancy Home-Cooked Meal
This one is for those who normally like to keep their meals quick and simple at home. There is nothing more hearty, wholesome, and romantic than a nice home-cooked meal made with lots of love. Especially if you don't usually have Nigella Lawson level of cooking skills, your effort to make a fancy meal at home will definitely be rather endearing and thoughtful.
Home Chef is a meal kit delivery service with hundreds of recipes to choose from. You can select the recipe that fits your preferences and dietary restrictions. Every meal can be customized to your liking, whether it's upgrading ingredients or doubling up on the meat your partner loves the most. They will then deliver fresh and perfectly pre-portioned ingredients right to your door, with step by step recipe cards.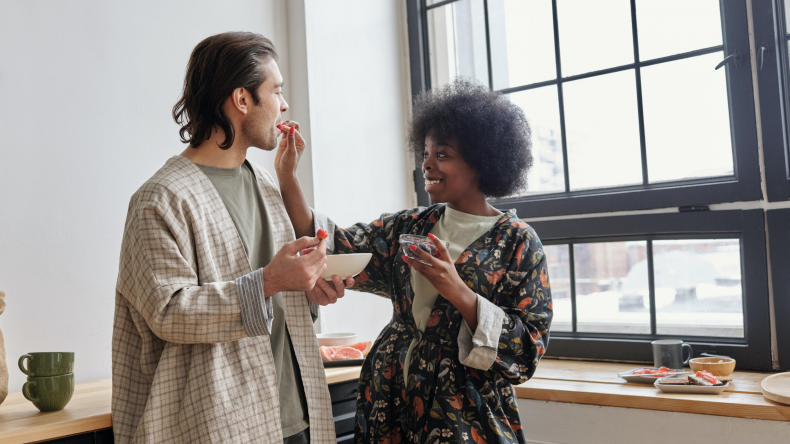 3. The Perfect Pair of Wireless Headphones
When it comes to getting a birthday present for him, you cannot go wrong with a really good pair of wireless headphones. They are useful and practical, and they provide a better quality of sound and stability. Since wireless headphones are non-exclusive unlike wired headphones, you do not have to worry about getting one that is compatible with the devices they use. Especially during these days, if he is working from home with regular Zoom calls, a wireless headphone is going to make their life much easier.
With over 75 years of experience creating unique sound experiences, Sennheiser offers a wide range of innovative wireless headphones. They are popular for their quality, and they have something for every budget—with consistent quality from low-end to high-end headphones.
Bonus: A Portable Bidet to the Bathroom
Okay, hear us out! We recommend this gift to any guy with a great sense of humor, and an affinity for keeping things fresh and clean down there. An easy to install portable Tushy bidet is a handy attachment to the toilet, helping you keep down there perfectly clean at all times. It also helps save money on toilet paper, and hence save lots of trees that have to die just to keep your bum clean!