Sponsored Article
3 Times a Personal Loan can be a Brilliant Idea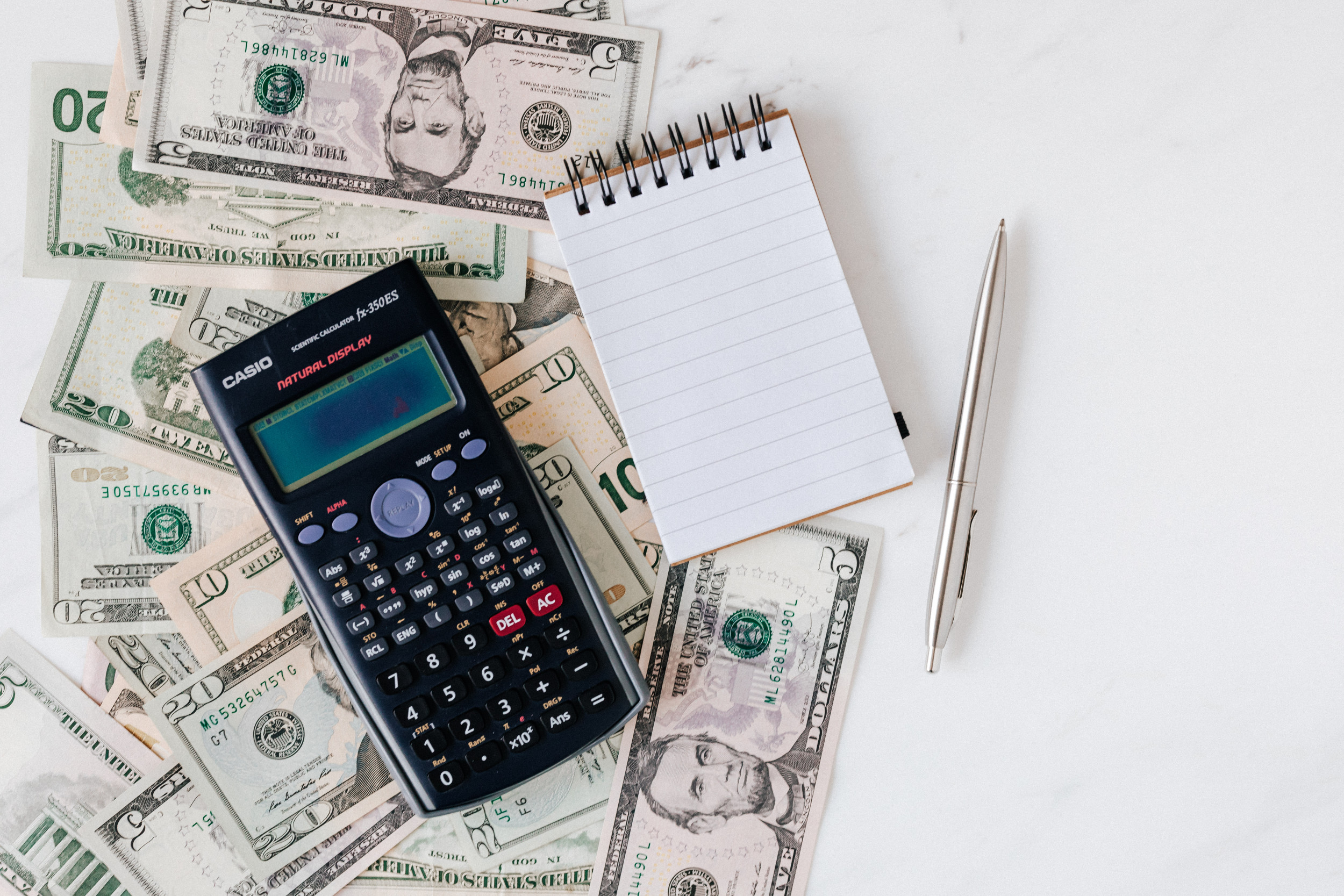 You know that feeling of utter dread when you are surrounded by piles of bills, then you check your wallet or bank balance, to find it perilously close to zero? Yes, we know how you feel.
If it's any consolation, you are not alone. As the economy continues to reel from the debilitating blows of the Coronavirus pandemic, 51.3 million Americans are currently out of jobs, with 1.3 million filings for unemployment benefits just this week. Ian Shepherdson of Pantheon Macroeconomics says that these figures could increase further in the following weeks.
So, what are your options? Since good full-time jobs are hard to come by nowadays, you can consider taking on relatively profitable side gigs to help bring in even a modicum of much-needed earnings.
If you're the adventurous type that would be brave enough to venture outdoors, you may consider being a Dasher for Doordash, a food delivery service that pays dashers a base pay of $2, which can increase depending on factors like the distance of the delivery area from the restaurant, the time the order was placed, and if the food order will take some time to prepare. All you need is your own vehicle - whether two or four-wheeler - and you're just about good to go.
Now, if you'd rather stay home, there are also other side gigs for you. Although these may not be enough to pay the utilities, being on platforms like Swagbucks and Ibotta may help its users defray costs on groceries and essentials.
Swagbucks provides its users with rewards from activities that they would normally do online, like play games, watch videos, or answer surveys. Ibotta, on the other hand, offers cash-back rewards simply by purchasing items from its roughly 1,500 partner brands. You can also get a discount of up to 10% on groceries and essentials. What's good about these platforms is that both Swagbucks and Ibotta allow users to cash in using Paypal.
Understandably, these may not be enough, especially if there are more significant dues to pay, such as rent, mortgage, credit card bills, and emergency-related expenses. If your cup is about to run out, you can toy around with the idea of taking out a personal loan, as this may be able to tide you over.
But will a personal loan really allow you to survive the peaks and trenches of the ongoing recession, or will it only add to your burdens in the long run?
When Do Personal Loans Make Sense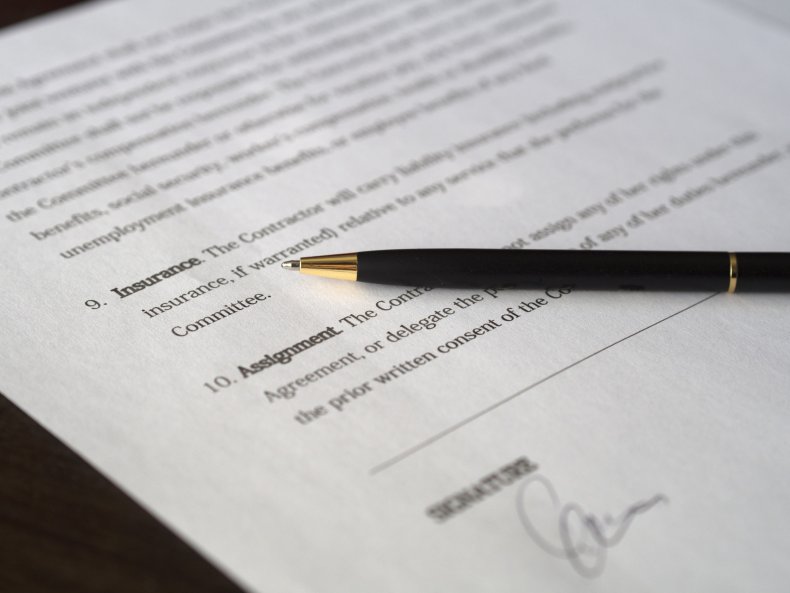 Personal loans are not bad, especially when you have a clear idea of what you will be using the money for, and if you work with a reputable lender.
Now, it is important to note that this is where your credit score will come into play. Interest rates on personal loans range between 6% to 36% - if you have a good credit rating (between 670 to 739 on the FICO scale), you can expect to get lower interest rates, as your good score shows that you are responsible with your finances.
When is it a good idea to take out a personal loan? Let us count the ways.
Debt Consolidation
Missing out on payments is never a good thing, as you will be slapped with late fees and a declining credit score.
One of the most common forms of debt in the US is credit card debt, more so now, because of the economic downturn. In fact, 55% of Americans have incurred credit card debt, with the rate only seen to rise further. Depending on the card issuers, late payment fees can go above $35, which doesn't make sense at all.
Thanks to technology, now you can use AI to pay off your credit card debt faster. A free mobile application named Tally will create an intelligent roadmap to a debt-free future by analyzing your credit card balances and APRs. Also, they offer a line of credit starting at an interest rate of 7.9% for clearing existing debt while saving on interest- without annual or origination fees to worry about.
Branded as the world's first automated debt manager, Tally paints a vivid picture of your credit card debts and focuses on clearing the high-interest balances first.
Once you download the app and link your credit cards through a 256-bit encrypted channel with bank-level production, advanced bots will understand your balances, APRs, spending habits to give you a tentative debt-free date, given that you make the suggested monthly payments.
If you have a FICO credit score above 660 and want to get rid of credit card debt while saving on interest, the personal line of credit from Tally can be a good option. With their late fee protection program, you will never miss out on payment deadlines, as they will make it on your behalf in case you don't.
Emergency Purposes
Over 44 million Americans have a combined student loan debt of $1.6 trillion! Over 42% regret taking a student loan. The pandemic and job losses are no less than an emergency for students. Such scenarios cannot be anticipated but can be tackled smartly.
As a college student, these emergencies may include not having enough funds to pay for rent and tuition, or home and vehicle repairs. These may be relatively small expenses, they could still negatively impact credit ratings when left unpaid.
Students may consider taking out a short-term or installment loan, specifically to pay off these outstanding debts. However, there are also instances where they overlook these debts, and end up paying steep interest fees. A platform called Boro offers a service called BoroCash, which extends a loan of $100 to $2,000 tailored for college students looking to get themselves out of a financial bind. If approved, the money is deposited in your bank account within 2 days.
Unlike other lenders, Boro offers complete transparency when it comes to interest rates and monthly payments. Students can pay back the loan between one to 12 months at lower APRs ranging from 15.9% to 19.9%. Also, Boro will not charge any interest rates if the borrower can pay the full amount within a month. And unlike other short-term lenders, Boro will educate you on being financially responsible by encouraging you to make timely payments to improve your credit score.
College is the best time to build your credit rep. Boro understands this and pushes you to manage money better with automatic expense tracking, tips for spending, and following a monthly budget. This can be a good option for grad students who need cash immediately or want to keep track of their expenses. You can download the app to check your eligibility and set your payment terms.
Fulfilling Personal Aspirations
There are unnecessary expenses that you can do away for the time being, while there are opportunities that may be unwise to pass up on, especially if they can yield profitable results in the future. This could include purchasing a plot of land, spending on significant home improvements that could boost the price of the property, or even investing in further education.
Of course, before taking out a loan to finance the above-mentioned aspirations, you must conduct thorough research to ensure that these investments will really pay off, and not end up being duds.
If you have already done your due diligence, the next step would be to shop around for a reputable lender that can offer you the best loan amount and APRs. It is important to note that shopping for a personal loan provider can lead to a credit check via a hard pull inquiry, which could impact your existing credit rating.
There are direct online loan providers, such as Upgrade, that offer loans even to those with less than stellar incomes and credit scores. They can allow you to do a cursory check on rates and offers with a soft inquiry, and will only conduct a hard inquiry once you avail of their loan offer.
Upgrade also allows for faster availability of funds and can release the loan amount within four business days upon approval. Moreover, the platform introduces flexibility by allowing its users to change their payment dates to facilitate better budget and payment arrangements. Upgrade also offers a hardship program, where customers that experience hard times can qualify for a loan modification to be able to manage their circumstances.
Taking out a personal loan, and more importantly, who you take it out with, is something that requires a lot of thought. Always remember - when used for the right reasons, personal loans can pull you out of your financial sinkhole.