Sponsored Article
3 Tips for Safely Overnighting Those Back-to-School Supplies
How Safe Are Your Online Shopping Accounts?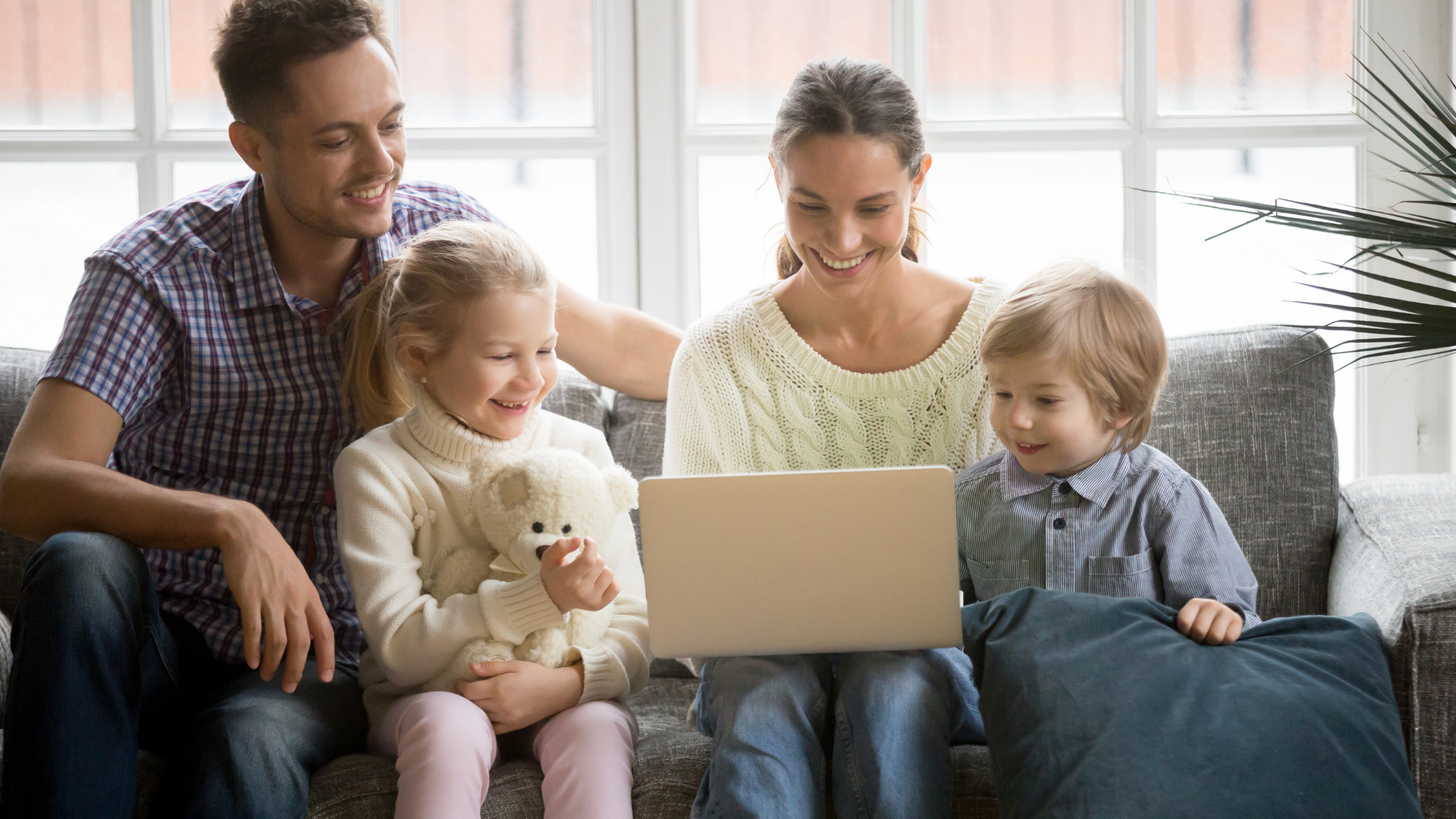 Summer is almost over and for many, it's time to purchase back-to-school supplies once again. If you've missed the back-to-school sales at physical stores near you, an easy way to resolve this is to order the rest online. Amazon, Target and Walmart offer school supplies for every student level. However, precautionary measures against hackers must also be implemented to ensure that your account is only used to purchase the school supplies that your student actually needs.
You might be more at risk than you might think. Every time you pay for something online without the right protection, it's possible that your payment and identification information could be stolen. Keeper Security has developed countermeasures to protect us against this kind of theft.
In 2021, an Amazon account was hacked and two purchases were made with the owner's credit card. According to The Guardian, the account owner appealed to Amazon for a refund but was initially decline because the orders were delivered to one of the account owner's "known addresses."
The parcel was indeed delivered to the account owner's address, but it was obviously intercepted because only a small USB cable was received when in fact, the hacker ordered vape coils and multiple wireless earphones. It took months and frustrated attempts to prove fraud, but similar circumstances could be prevented if the Amazon account was fully protected with best-in-class security like Keeper.
Below are three practical tips to safely order back-to-school supplies online while safeguarding your passwords and other private information.
How to Safely Purchase Back-to-School Supplies Online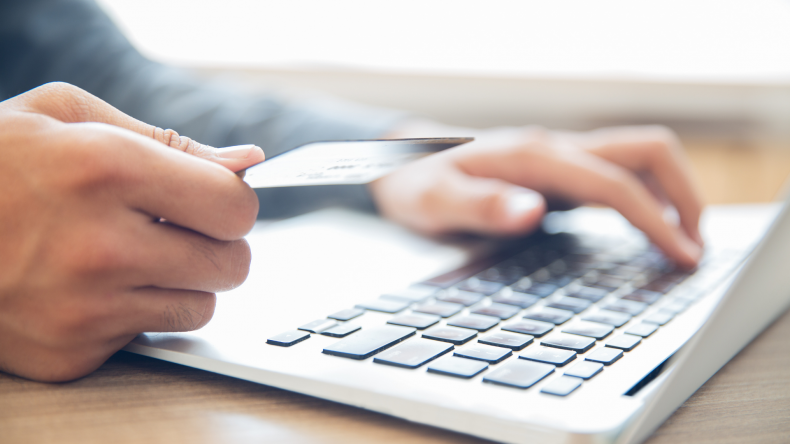 Use a password manager
No one wants to get locked out of their own account, especially when you need to order school supplies. It can be hard to come up with a truly unique, random password that is also memorable. However, cybercriminals could be more interested in your Amazon, Target and other online shopping accounts. A hacker could lock you out of your own account by changing your password.
Relying on passwords that are easy to remember could mean they are easy to hack. Some of the easiest passwords to hack include:
1. 123456
2. 123456789
3. picture1
4. password
5. 12345678
Password managers like Keeper Security make it easier for you to have stronger passwords without the need to remember them all the time. You can think of highly complex passwords or let Keeper Security generate one for any of your accounts. It securely stores unlimited passwords across multiple devices so that you can access your accounts easily and safely. You only need to remember one master password—the one for your Keeper Security account—or you could use its convenient fingerprint and face ID feature.
Avoid auto password fill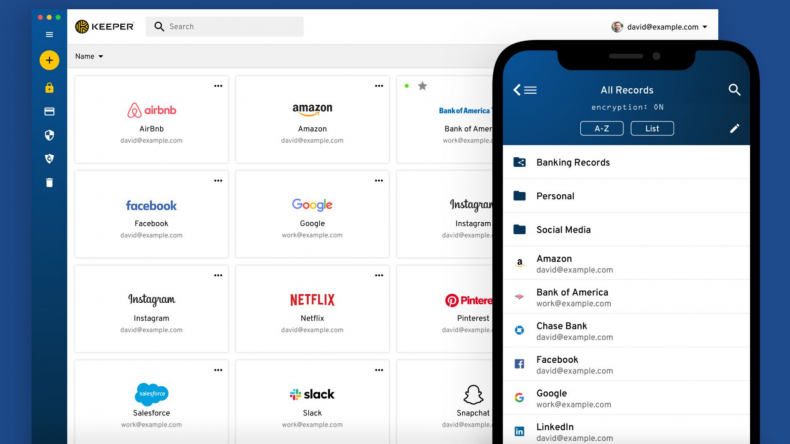 Many browsers offer a password auto-fill function. Here, your password is saved and filled in for you automatically the next time you log into a website or enter your information. The Guardian reported that a well-experienced hacker could use the auto-fill function in web browsers to collect your login information. One simple security tip is turning off auto password fills in any web browser when using e-commerce platforms. This prevents hackers from reading your login information as you purchase back-to-school supplies.
Instead of relying on your browser to fill in your passwords for you, consider using KeeperFill, a security feature by Keeper Security that generates strong, random passwords and auto-fills them into your websites and apps. This way, you can still enjoy the ease of effortlessly logging into your accounts without the fear of an invisible spy.
Regularly update passwords
Regularly updating passwords is typically not in a person's to-do list. Many never change their passwords and recycle the same passwords for almost all of their online accounts. According to Keeper Security, this is a dangerous practice that can lead to security breaches, identity theft, and more.
Keeper Security suggests changing your password as frequently as possible—every 30 days or less depending on what the password is used for, how often the account is used, and how strong the password actually is. The more often you change your password, the less time a hacker has to access your private information if your account has indeed been breached.
Consider Keeper Security, which generates strong, random passwords for your accounts and regularly updates them as often as you prefer. Keeper also supports all two-factor methods, including OTP, SMS, and fingerprint verification as an additional wall of protection for maximum safety online.