Sponsored Article
4 Easy and Fun Ways to Celebrate 4th of July While Staying at Home!
Be a Proud American While Staying Safe at Home!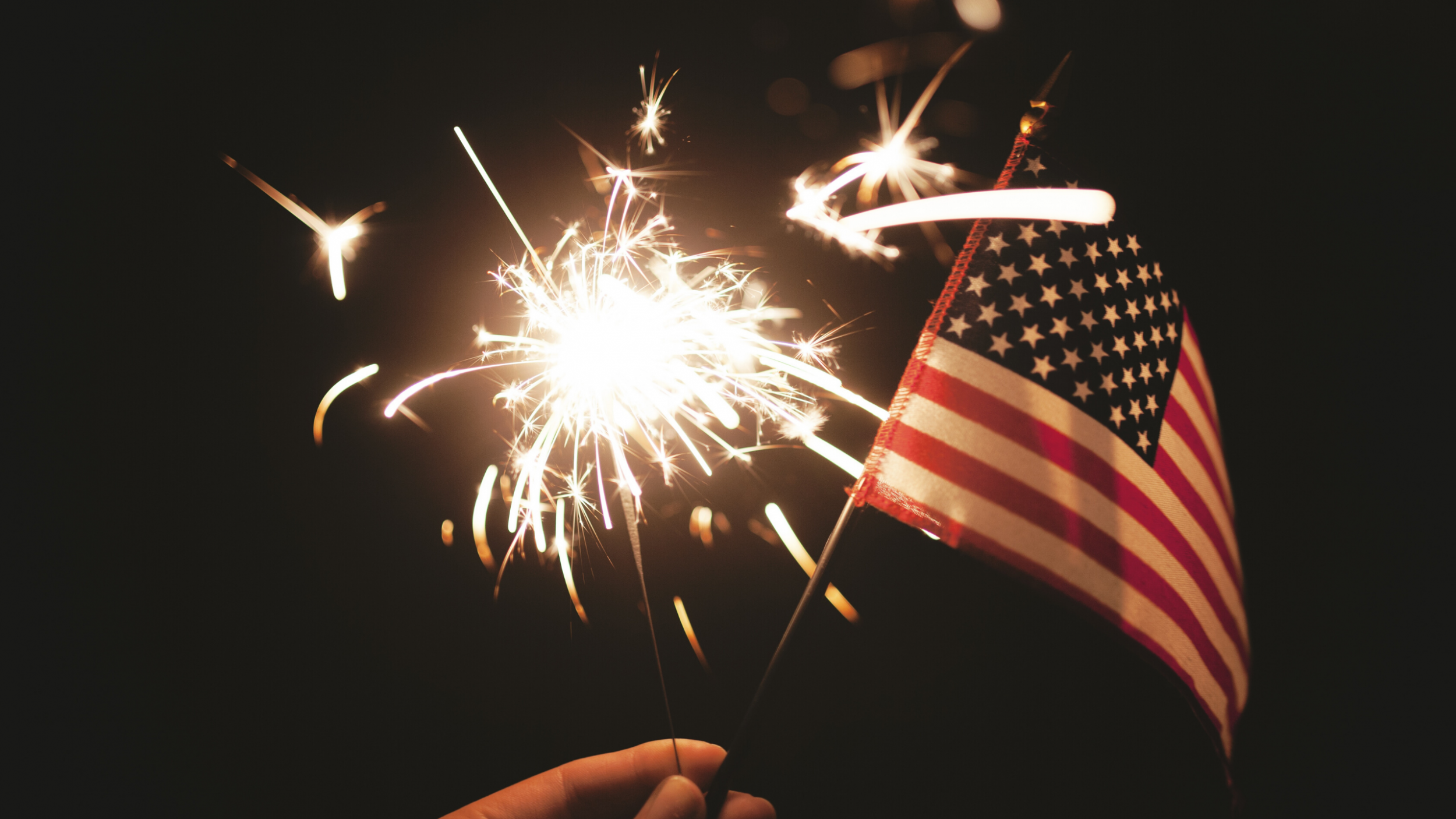 A long weekend is here for you to have some downtime with your family and friends.
The 4th of July is an auspicious time for all Americans. It's the perfect time to reconnect with your loved ones, have a chill night in with your family, or just have a chance to unwind from the regular stressful life. It's not just an occasion but also an important day to revel in being a citizen of the country where you live for your American dream.
Independence Day is an essential reminder for you to look forward to better things in life. But when it comes to the current scenario where life has taken a considerable pause due to the pandemic, it is still important to celebrate little things and occasions.
You don't need to fret over the impossibilities of not celebrating Independence Day. Because there is always a way to get creative and think of insane ideas, even when you stay at home. If you did not get an invite to a BBQ party this year, fret not because it is always better to take precautionary measures. Instead, you can plan a small virtual get together with your friends and family.
No celebration is complete without food. Food is the essence of life and any festivities. When you think about celebrating any occasion, the first thing that comes to mind is choosing the perfect hors d'oeuvre, main courses, and desserts. If it is just a small hangout, you usually go for snacks and drinks. The right beverages can make or break your party. Making a mean margarita, pina colada, or having a chilled beer gives the ideal ending to your party.
Here is a list of a few ways you can celebrate the 4th of July without leaving your home and staying safe!
1. Decorate Your Home
Since you are going to be confined to your home because of the pandemic, it is your best bet to get creative with stunning ideas like decorating your home with beautiful stickers of the 4th of July.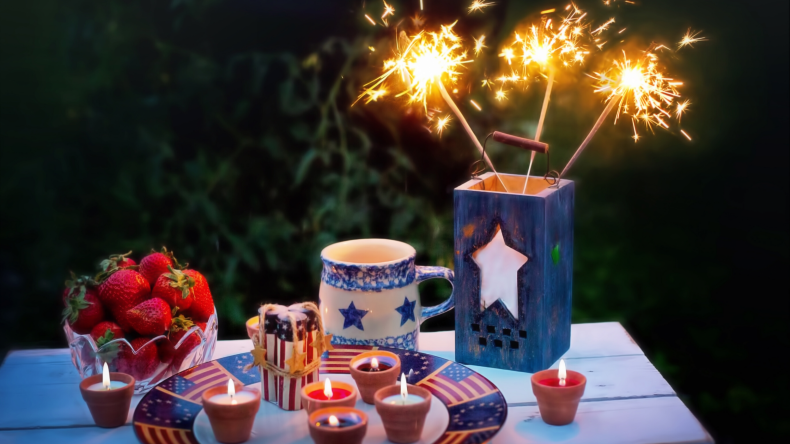 Remember decorating your place for Christmas and having a blast while thinking of ideas to get the most innovative ways to decorate your living room? You can do the same thing, this time on the 4th of July. Stay in the patriotic theme by ordering stuff from Walmart or taking a trip to your nearest supermarket.
One of the coolest ways you can spice up your house decorations is to place Patriotic Star pieces in a thread and use that thread from one part of the living room to the other part. It will create a beautiful entrance to your home. You can also get Patriotic We Stand United signs and place them on the shelves, stands, or hook in your living space.
The easiest way to decorate without spending too much is by gathering up your family and blow a lot of balloons. Your home will give off a very stunning festive vibe with the blue, red, and white balloons spread across the house. You can also make a flower-shaped balloon by tying one end of the balloons to another and shape it in a circle.
2. Order in Great Quality Food
You know, a successful party is one which has the best food in it. No occasion, whether it is a sad one or a happy one, is complete without food. To have immense fun on Independence Day, you will have to get your groceries with gourmet food items delivered as soon as possible.
You can place an order of Beef Burgers Patties with cheese, jalapenos, onion, tomatoes, and buns. Having burgers is always an easy peasy idea since they do not require a lot of work. You can set grilling in the backyard while you marinate your beef patties with salt and black pepper. More spices can also be added, but to go easy on the flavor, it's always better to pair it with a dipping sauce.
Make yourself a mayo-garlic sauce that balances your burger palette. You can add chopped cloves of garlic, mayonnaise, chili garlic sauce, salt, a hint of pepper, and some lemon juice to make a smooth dip.
If you are looking for something fancy on the 4th of July, you can also make cupcakes decorated with America's national flag. A muffin made with blue, white, and red food color will turn in nicely on your dinner table.
Another way to make things easy for yourself is to make some hot dogs. You can never truly go wrong with making hot dogs. Boil them or grill them, sauteed in some oil and Voila! They are ready to go. Chop some onions, salsa, tomatoes, and pair it with ketchup, mustard, and cheese sauce, and your hot dogs are prepared to be served.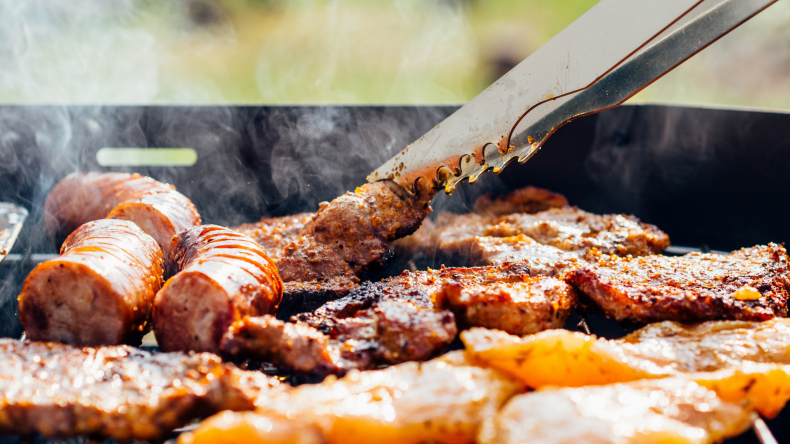 If you miss the BBQ nights that you were invited to before the COVID-19 world, you can also turn up the flame and have a BBQ party. To go a little crazy, you can order in some Garlic Bread, Marinated Meat, Marinated Chicken, and some Lamb Chops. Complete your evening with a chilled beer or wine would be the perfect ensemble for your BBQ night at home.
3. Turn up The Volume
Your home party needs to have an epic playlist. You can not expect a soundless party now, can you? Shake your body, turn up the volume, put on some disco lights, see the fireworks from your balcony while you dance to the tune of Miley Cyrus's "A Party In The U.S.A."
Check this insane 'America' playlist to make your party the most happening one ever:
Born in the U.S.A. – Bruce Springsteen
All-American Girl – Carrie Underwood
Fortunate Son – Creedence Clearwater Revival
American Baby – Dave Matthews Band
Don't Tread on Me – 311
Independent Women Part 1 – Destiny's Child
American Pie – Don McLean
Firework – Katy Perry
Home – Edward Sharpe & The Magnetic Zeros
We're an American Band – Grand Funk Railroad
American Boy – Estelle Ft. Kayne West
Ramblin' Man – The Allman Brothers Band
Fight for Your Right – Beastie Boys
Paths of Victory – Bob Dylan
American Life – Madonna
American Girl – Tom Petty
Made in the U.S.A. - Demi Lovato
American – Lana Del Rey
4. Virtual Party
There is nothing like joining your friends in a conversation and just having plain fun with them. Even while staying at home, you can still have a blast with your friends in a virtual hangout. There are hundreds of amazing apps out there that can give you several ideas for playing games with your friends.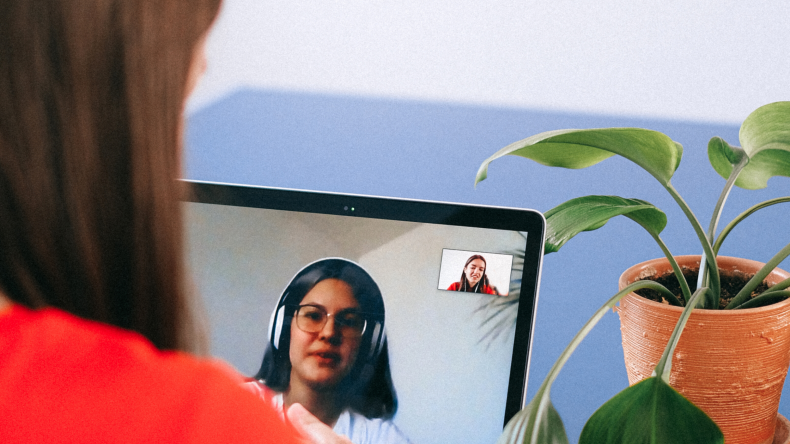 Here are a few games you can play with your friends and family in a virtual environment.
Download Houseparty. This app syncs your social and non-social contacts easily, so you do not have to worry about adding people. You can easily have eight of your friends in a single video call and play several games with them. The app offers Heads Up: Animals Gone Wild, Heads Up: Act It Out, Heads Up: #Trending, Trivia: Finish the Song Lyric, Quick Draw, and Chips and Guac games. It is a pretty much great way to stay engaged in activities for a good two to three hours. The app is user-friendly and free to download.
Zoom Video Call. Yes, you have cooped in your houses with these zoom calls, where you are drained to your core because of constant back and forth meetings. Still, Zoom Video Call features allow you to connect with over 100 people at once. If you have a huge circle of friends, this is the perfect way to communicate with them. Play games like Never Have I Ever, Truth or Dare and use this downtime to reconnect with your friends emotionally. You can also go down the memory lane and try to live the past moments again. Plan your future events with them, think about a new adventure, and relive the nostalgia.
Dive Into The Importance of Independence Day. Since it is the 4th of July, an important and auspicious day in the history of the United States of America, you can also explore the events that went on to this day that made the 4th of July a critical date. You can gather your kids and brush up your history with them. This way, while having fun with your family, your kids will also learn new things and gather knowledge to help them in their future.
Netflix Party. An easy and fun way to pass the time is to call up your friends and binge-watch a series or find a movie on Netflix and stream it together. Netflix has a wide variety of films and documentaries that you can watch and have a quiet night in. You can view a few movies: National Treasure, 13th, What A Girl Wants, and American Honey.