Sponsored Article
4 Easy Money Moves That Can Help You Live Within Your Means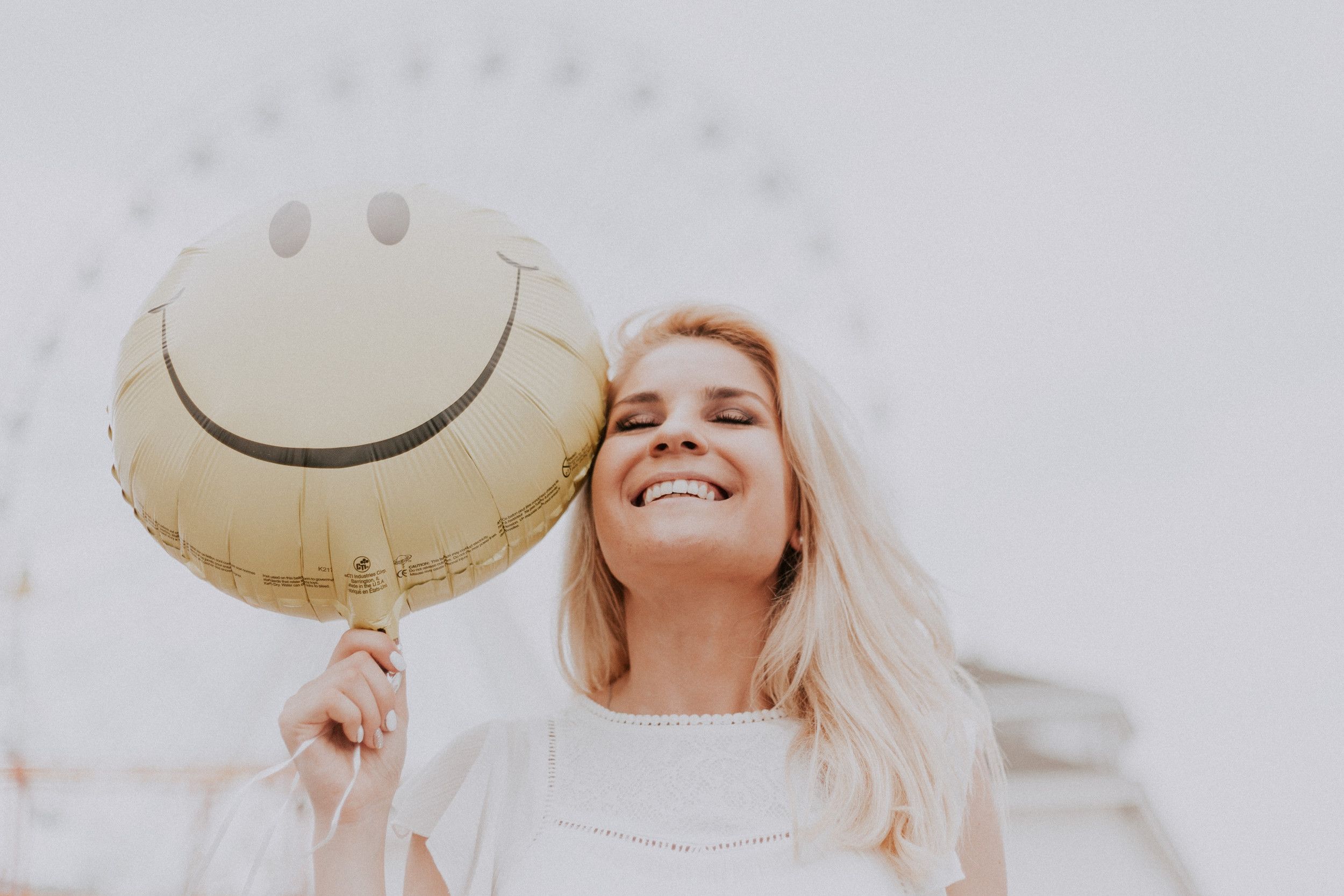 A large number of financial experts say that to achieve long-lasting financial strength and wellness, we must live within our means. And now, more than ever, this has become all the more crucial, with the steep unemployment rates and financial uncertainties we have to face due to the global Coronavirus pandemic.
It is sorely tempting to just ditch the bills that we get every month and hope that by some stroke of magic, it all goes away. Unfortunately, we all know that is wishful thinking, and the longer we try to dismiss the reality of our financial obligations, the bigger and scarier they become.
Thankfully, some ways can help us manage our finances and reduce debt. If you are up to the challenge of saving and paying your dues on time, as you should be, here are some things that you need to do right now.
Budget in Envelopes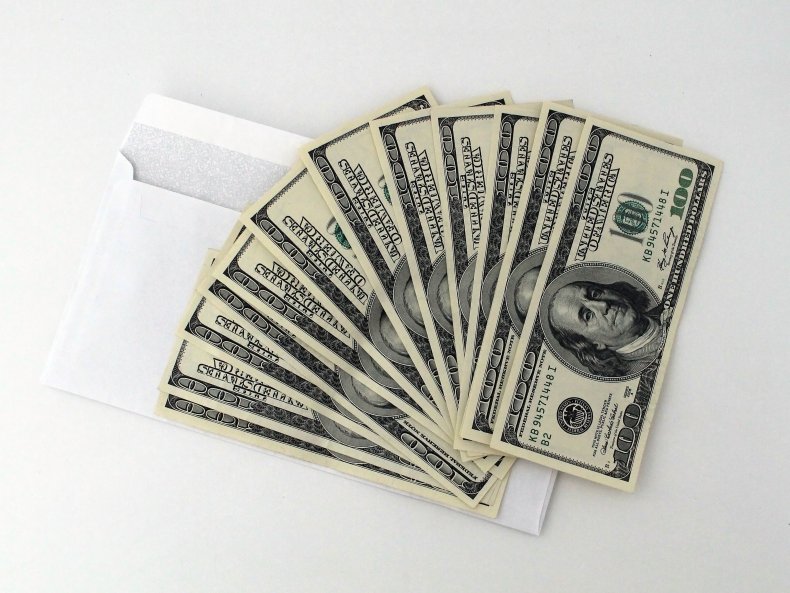 This may seem pretty simple, but using envelopes to allocate a specific amount for your food and groceries, rent or mortgage payments, utilities, and other expenses is a great way for you to keep within your budget.
Buy clear plastic envelopes - for their durability, more than anything - and label them accordingly so that come payday, you can automatically divide your salary for your various expenses. This is because each envelope will contain the exact amount you need for the month, which can help you resist the urge to spend beyond your self-indicated allowance, or dip your fingers into another envelope. Moreover, using this method allows you to manage your cash, and prevent you from the needless (over)use of your credit cards.
Alternatively, you can also try budgeting using mobile "envelopes" via an application called Wismo. The mobile application, which translates to What I Spend Money On, allows users to input their monthly budget, create folders representing their recurring expenses, and monitor exactly how much they have left to spend safely.
Wismo can keep track of your spending and displays your spending habits in one place.
Do Your Groceries Wisely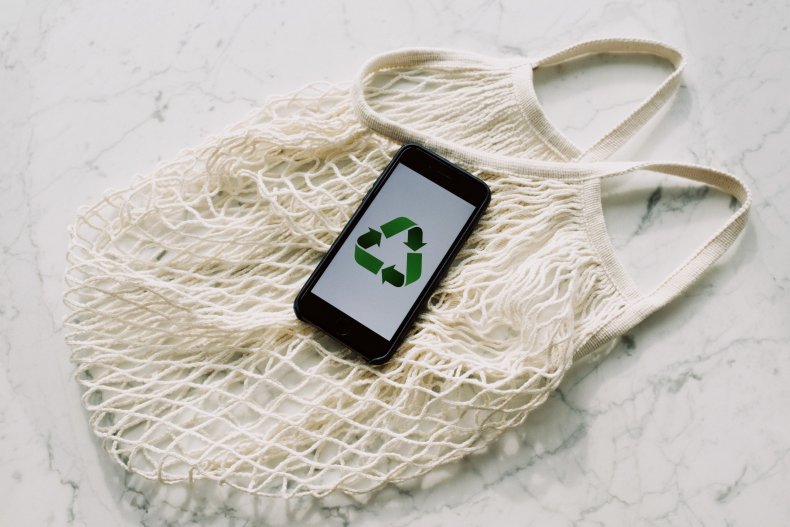 Based on a study done by the United States Department of Agriculture (USDA), a couple spends $625 on groceries alone per month, while a family of four with older children can spend up to $1,075.
It is convenient to simply pop into the nearest convenience store for essentials, especially with the coronavirus still in our midst. Though it is OK for small purchases, buying groceries in bigger supermarkets is a more feasible option.
According to a recent Dunnhumby study that was conducted on 7,000 households, the groceries that offer the lowest prices on groceries include Aldi, Costco, Walmart, and Trader Joe's, among others. Not only do these supermarket chains have more affordable prices, fresher stocks, and wider item selections, they also offer discounts for items nearing their sell-by dates, which can contribute to additional savings.
Also, knowing where to shop and when to do it is crucial in scoring some sweet savings. According to a grocery store worker interviewed by Reader's Digest, the best day to go grocery shopping is Wednesday, since supermarkets will be offering a fresh batch of weekly discount deals during this time. Make sure to do your grocery shopping in the morning so you can take advantage of the freshly restocked produce, poultry, and meat products. Most supermarkets are not crowded during the early hours of the day, and can give you enough time to review and compare brands, product prices, and item volumes.
However, do not go to the grocery store without a list. Before heading out, list down the items you need to purchase, and by all means, stick to it. Having a solid reminder of these needs, coupled with that nagging need to cut back on unnecessary expenses, should be enough to keep a check on your spending. Don't forget to bring your own shopping bags as well - you not only do your part in saving the planet, but it can also save you at least 25 cents.
You can also try to check if your favorite brand or grocery stores offer discounts on selected items through an application called Ibotta.
This is a cash-back rewards and discount platform that remunerates users with real money by purchasing essential items. Because of their extensive partnerships with over 1,500 brands, these discounts span more than just groceries, and can also include clothing, sporting items, and home repair and improvement tools, among many others.
What's good about this application is that their coupons can be used for both in-store and online purchases. Even better, cash rewards can be remitted to your nominated PayPal account within 24 hours. It sure is nice to be rewarded for buying something that you actually intend to purchase in the first place!
Break Up With Unnecessary Utilities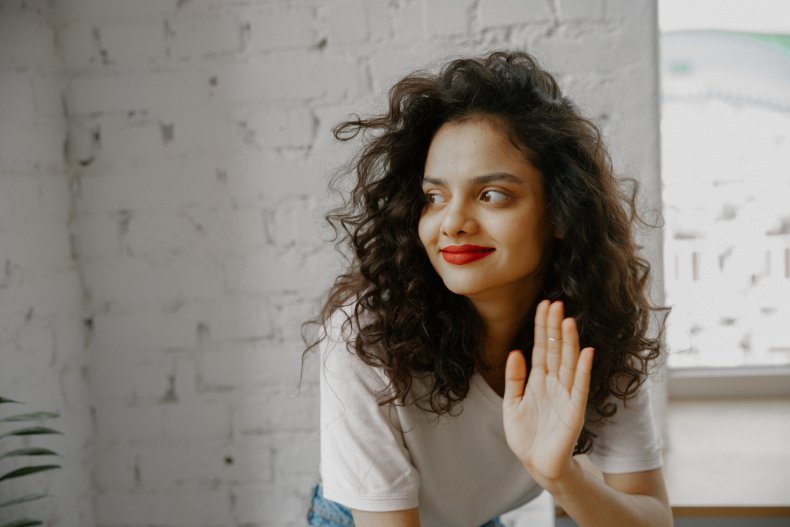 When you decide to save up, you will tend to closely analyze where each penny goes. And that's actually a good thing since you understand where you are paying extra.
One of the biggest expenses that we have to pay is utilities, such as electricity, water, and now the internet, since we are all cooped up inside our homes.
However, do you really need that online magazine subscription, when websites are syndicating their articles for free? How about that wine subscription that was probably costing you $200 per month for two bottles of premium wine, when you could easily get a good bottle of Cabernet Sauvignon from Costco for only $10?
Simply put, these non-essentials are draining you of money, and to stop the bleeding, only one thing needs to be done - get rid of everything you don't need. To do this, you can seek some assistance from an application fittingly called Trim.
Trim, which calls itself a financial health company, utilizes AI technology to help you cancel any unused or under-utilized subscriptions, which are probably paid for via credit card. What Trim does is to look at your transaction history, and identify which are recurring subscriptions, like the add-ons you mindlessly purchased in your quest for Pikachu on your Pokemon GO game.
Trim brings all of these to your attention, shows you how much you are spending on them, and gives you the option to either keep them or ditch them. They can save you up to 30% on your utilities.
Keep Track of Your Credit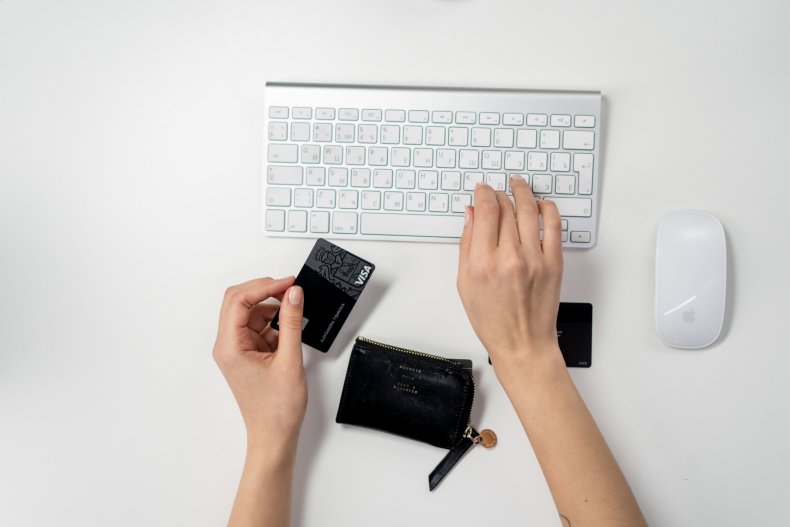 Ah, credit cards. The convenience that they offer is either a bane or a boon - depending on how you use them.
Based on a study conducted by consumer reporting firm Experian, the average American has over $6,000 in credit card debt. Since the average interest rate stands at 16.88%, each credit card debtor has to pay an additional $1045.55 just for having that extra line of credit. This does not include the late charges that you may incur for making payments past the due date.
Had these purchases been made in cash, the amount used to pay for these interest fees and penalties could have been used to purchase a health insurance policy, which is really handy especially during this time; you or your child's college fund; or redirected into your savings account.
Having said that, it is important for any person that is trying to live within their means to limit their use of credit cards for big-ticket purchases. Because it is easier to purchase that lovely bag with a swipe of a card, it is also easier to rack up piles of debt that you will have trouble paying later on.
Keep track of your payment due dates, and strive to pay the full amount, instead of just the minimum amount due - doing so will only oblige you to fork over an additional sum of money to your creditors. As an option, you can enroll your credit card for automatic online payments, so that the credit card issuer can simply deduct what you owe from your bank account.
You can also make use of an automated credit card debt manager application called Tally to monitor the usage of your credit cards. Aside from reminding you if a due date is coming up, Tally also offers an extra line of credit to users with a FICO score above 660 for consolidating loans at a low-interest rate.
Through its proprietary technology, Tally computes how you can be able to save up on interest fees. Bear in mind, however, that this additional line of credit will still have corresponding interest fees, albeit lower than what you were originally intended to pay.
Now, as a last resort, you can try hiding your credit cards in a secure yet quite inaccessible place, or with a trusted family member, so that you can use the time retrieving it to think whether or not the forthcoming purchase is a must.
Living within your means doesn't need to be hard. All you need to do is to know how to differentiate your needs versus your wants. Once you get the hang of it, you may be surprised that your budget, no matter how seemingly meager, can go a long way.
The contents of this article is for informational purposes only and does not constitute financial or investment advice. It's important to perform your own research and consider seeking advice from an independent financial professional before making any investment decisions.