Sponsored Article
4 Important Pieces of Advice for Adopting a New Dog
Help Your Newly Adopted Dog Feel More at Home With These Tips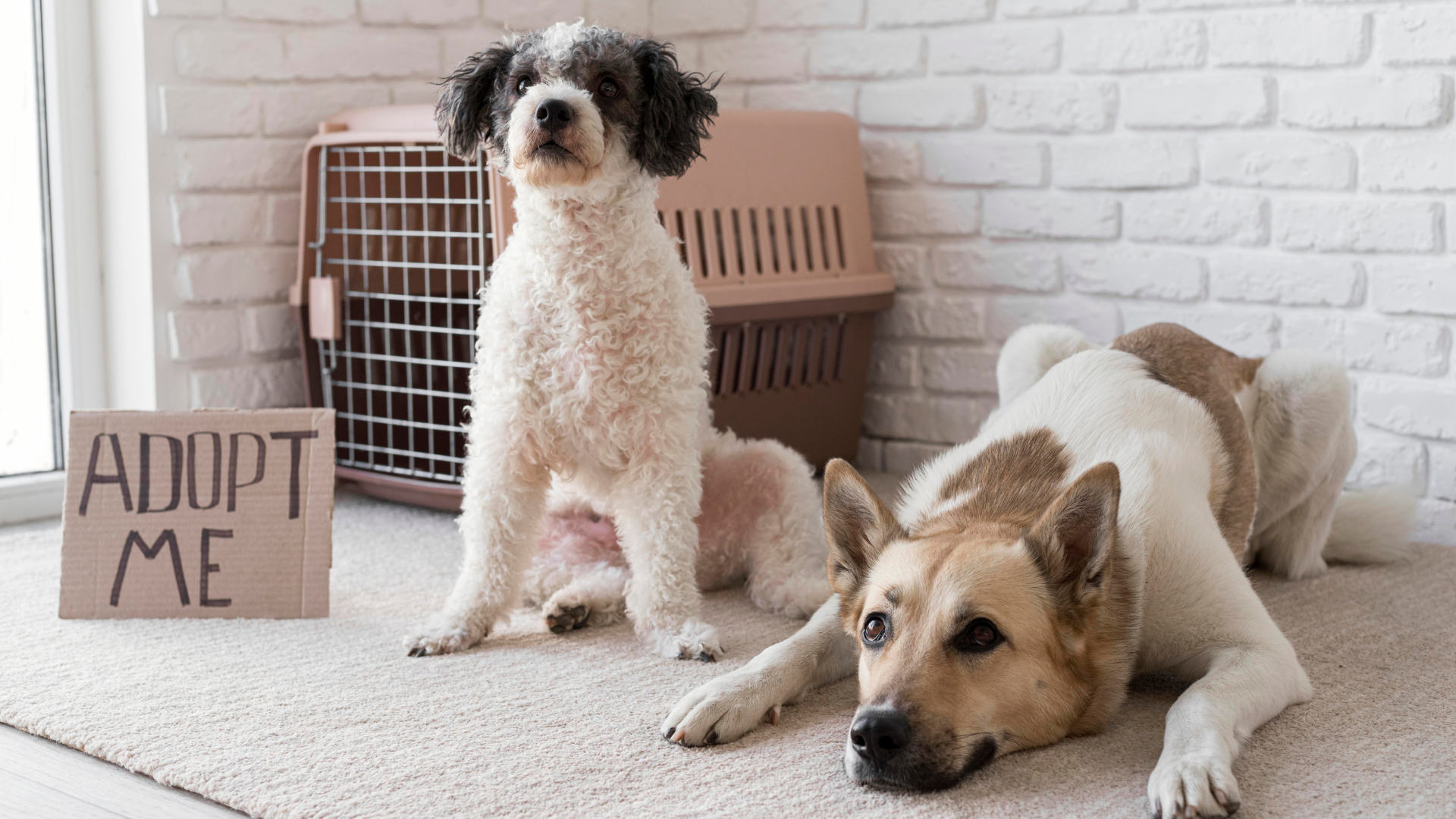 For many people, adopting a dog from a shelter takes a little bit of extra love. Dogs from shelters may have been abandoned or might not have been raised in proper conditions. These are usually dogs that have not received the love and care they deserve. For many of them, that means they probably have a few health issues.
Choosing to adopt a dog instead of buying one from a breeder means that you are giving a four-legged friend another chance at having a long, happy life. However, before adopting a new dog, there are some key facts you should know.
4 Important Pieces of Advice About Adopting a New Dog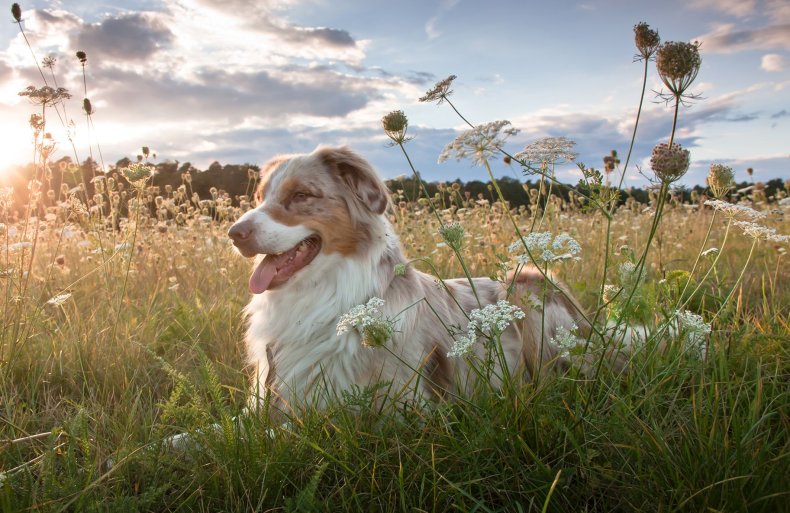 Some dogs are used to living outdoors
It could be challenging to keep newly adopted dogs within the safety of your home. Many adopted dogs could be skittish and take a while to get used to their new surroundings. According to MaxFund, a nonprofit dedicated to animal adoption and rehabilitation, this could mean they might be prone to running away if given the chance. This could be mitigated by introducing your new furry family member to the Halo Collar, a smart collar used by thousands of pet parents to train dogs and let them know where their safe places and boundaries are.
When worn, the Halo Collar works to encourage dogs to remain within the wireless fences that owners plot out on the accompanying smartphone app. Should an adopted dog wish to explore beyond the safety of home, the Halo Collar automatically provides custom feedback to prompt your new friend to stay within the set perimeter.
Abandoned dogs are less likely to have been vaccinated
Dogs are abandoned for many reasons, including the owners not being able to afford more puppies. If this is the case, it's likely that they never got the puppies any of the recommended canine vaccines. Before taking your newly adopted family member home, ask the shelter if they have information about the dog's health records. If there are none, you should schedule a visit to the vet for a physical checkup. Dogs may get their first set of vaccines when their immune systems are robust enough to endure the dose.
Vet bills may become part of your monthly budget
Vet bills should not be viewed as an emergency expense but rather as part of any pet parents' monthly budget. This includes preventive health checkups, treatments, routine heartworm care, and other health-related expenses. Vet bills may also be higher depending on the health status of an adopted dog. Sometimes, adopted dogs seem healthy enough but could later develop health issues when they get older. Consider preparing for such costs by purchasing pet health insurance for your dog.
Some dogs are more curious and active than others
Dogs need toys, entertainment, and daily exercise. If these are not provided, curious and active dogs may become destructive and restless. They may accidentally destroy furniture, enter rooms they are not allowed into, or eat objects they shouldn't. To help prevent this, pet parents need to dedicate some time each day for walks so that their dogs get the exercise and stimulation they need to better settle into a daily schedule.
Alternatively, you may use the Halo Collar to set boundaries within the house. If there is an area that your new dog isn't allowed access to, like the baby's room, home office, or kitchen, pet owners may set parameters with the Halo app to discourage dogs from venturing into these places.
The Halo Collar Could Help Dogs Settle Into Their New Homes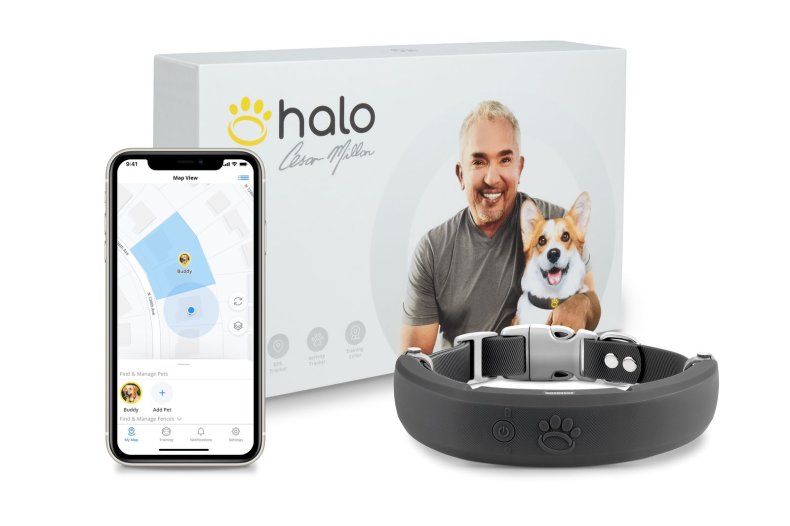 Many dogs adopted from shelters likely grew up without the guidance of a loving family. However, this should not hinder them from experiencing the comfort and protection of a warm, safe home. The Halo Collar, a smart collar co-created by famed dog behaviorist Cesar Millan, could help newly adopted dogs adjust to their new life.
The Halo Collar was designed to help keep dogs safe within the boundaries set by their owners. When worn, the Halo Collar prompts your pet with a friendly reminder that they learn to associate with words like "Stay" or "Come back." This could be especially helpful when pet parents are not home, and the dog has access to the yard. Our canine friends could easily find a way to escape a physical fence, but the Halo Collar could help your dog recognize when they are about to bypass the wireless fence. It sends "friendly feedback" to prompt the dog to go back to its safe place. The Halo Collar helps ensure that dogs learn where the safe place is with a 21-day training program.
Safe boundaries and virtual fences programmed via the Halo app are referred to by the company as Halo Fences. They use world-class GPS and GNSS systems, which means that these features work wherever your dog is. Before putting the Halo Collar on your dog, simply tap on the map in the Halo app or walk around the boundary to create a fence, even when you're at a new location together.
Helping our canine friends settle into their new lives could be made easier with the Halo Collar. Whether it's learning where home is, keeping track of them while roaming outside during day trips, or setting boundaries to keep them out of trouble, the Halo Collar helps pet owners communicate more effectively with their dogs.