Sponsored Article
4 Last-Minute Healthy Recipe Ideas for Your July 4 Barbecue
Get More Healthy Recipe Ideas From Beyond Body's Personalized Wellness Book.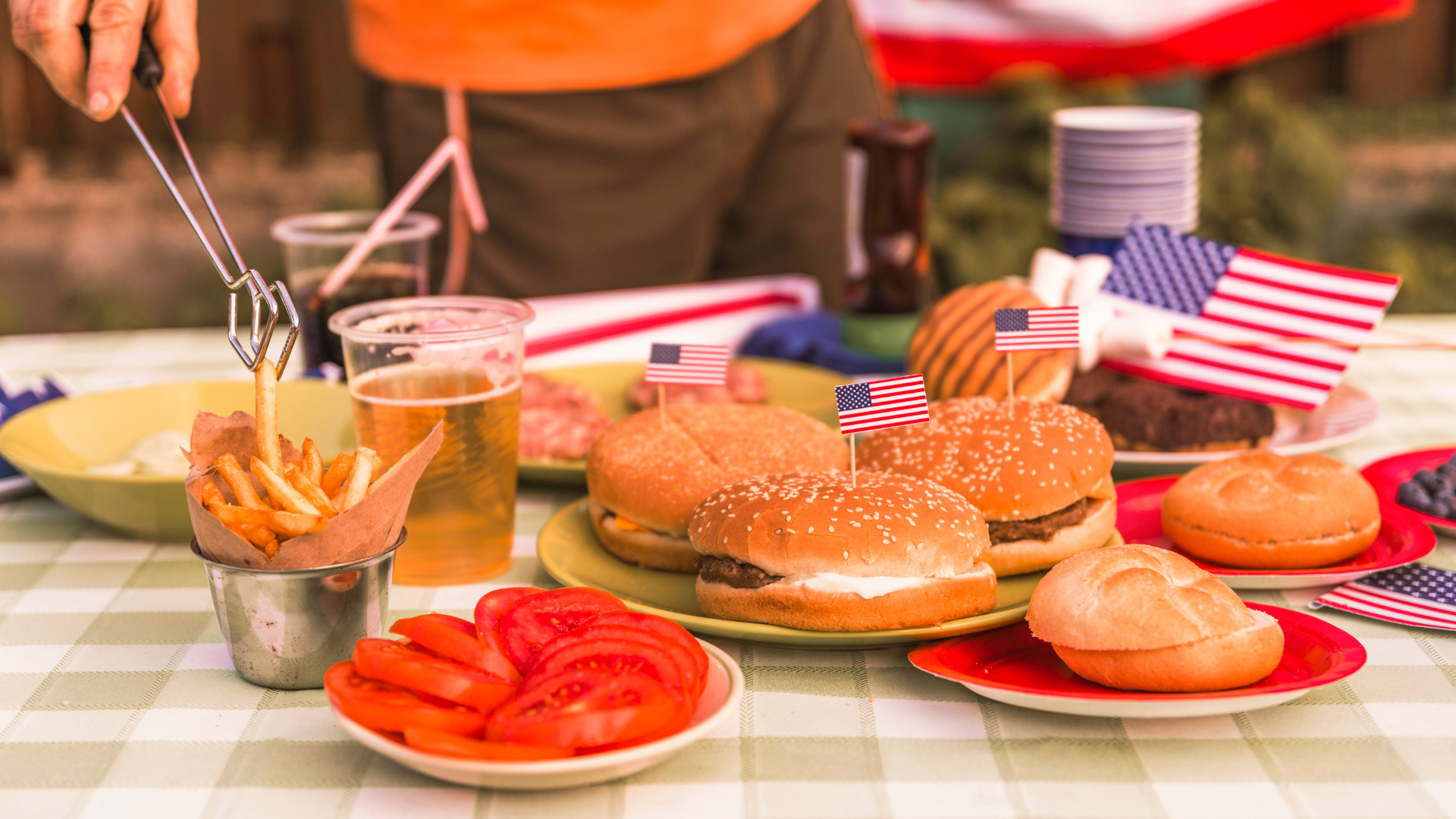 The Fourth of July is fast approaching, and we're ready for it. For most of us, Independence Day means fireworks, parades, barbecues, carnivals, and family reunions. Whether you're normally the host or someone who brings something to put on the grill, it typically takes thoughtful planning to prepare a celebration that the whole family can enjoy.
Fortunately, there are healthy last-minute recipes. Many of the recipes in Beyond Body's Personalized Wellness Book take less than an hour to prepare and could be perfect for your Independence Day cookout.
4 Last-Minute Recipe Ideas for July 4
Star-Spangled Fruit Platter and Skewers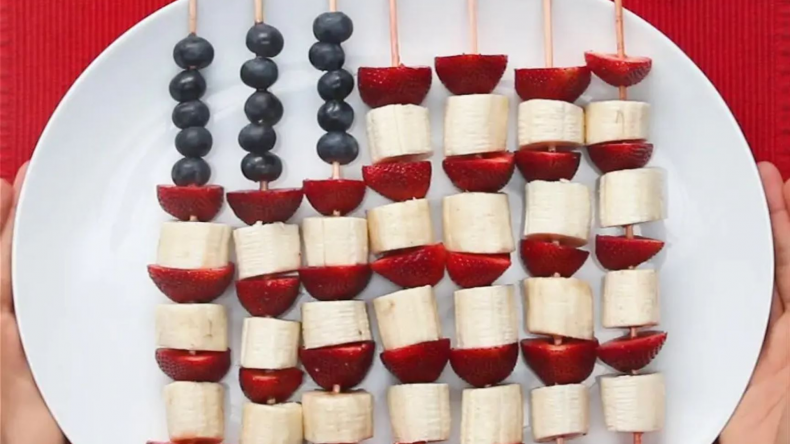 The barbecue is undeniably the most popular way to cook anything on the Fourth of July. Sausages, smoked ribs, and some juicy steak might come to mind. However, it's not a bad idea to add something fresh to complement the meat and help create some balance. Bring a fruit platter and skewers with a star-spangled theme appropriate for the day.
Ingredients
Blueberries
Cubed watermelon
Halved strawberries
Sliced bananas
1 bag yogurt-covered pretzels
Preparation
1. Put blueberries in a bowl or square container and place them in the top corner of a rectangular food tray.
2. Place the cubed watermelons in a row, then the yogurt-covered pretzel on the next row to alternates the red and white to portray the American flag. Fill the tray with rows of watermelons and white pretzels.
3. For the skewers, insert sliced bananas and halved strawberries alternately to symbolize the red and white stripes of the American flag. Leave about 2 inches on the end of each skewer.
4. Add whole blueberries at the end.
5. Serve both platters and skewers together!
Watermelon Feta Salad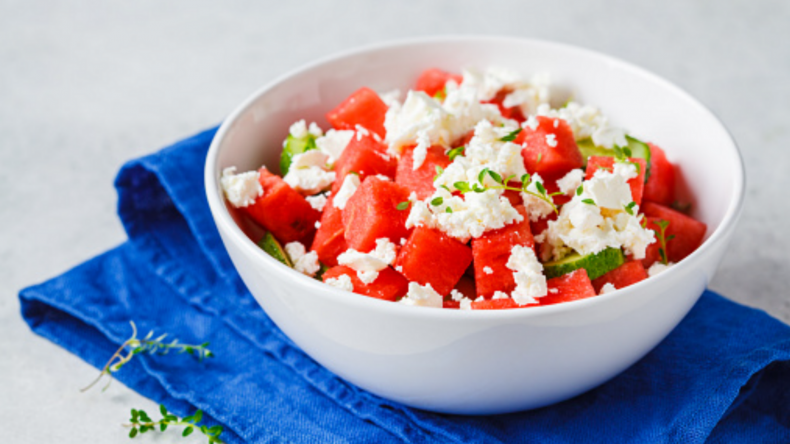 Ingredients
Dressing
1/4 cup red wine vinegar
1 teaspoon honey mustard
1 tablespoon grated lime zest
1 teaspoon brown sugar
1/4 teaspoon salt
1/4 teaspoon pepper
1/3 cup olive oil
Salad
1 package (8 ounces) feta cheese, cut into 1/2-inch cubes
5 cups cubed watermelon (seedless, or seeds removed)
1 small cucumber, sliced
Fresh thyme
Preparation
1. Whisk all of your dressing ingredients together in a large salad bowl to combine.
2. Place your watermelon cubes and feta chunks in the bowl, being careful not to bruise the watermelon or break up the feta too much.
3. Gently mix until all solid ingredients are covered in the dressing.
4. Add thyme and any other herbs to taste.
Creamy Mango Popsicles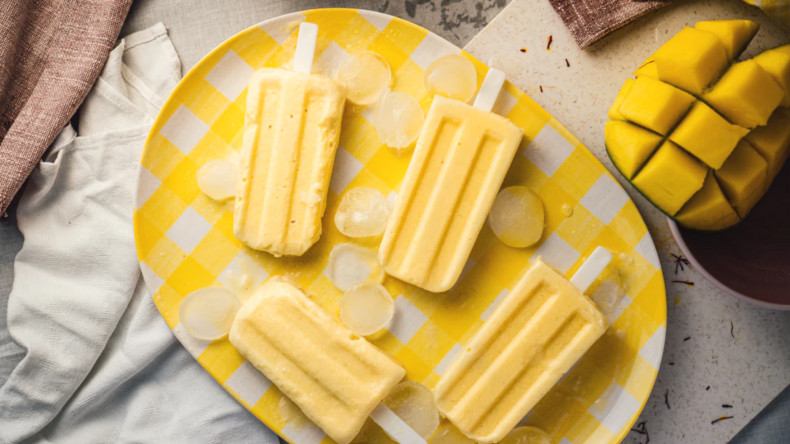 What You'll Need
Popsicle molds
Popsicle/craft sticks
Ingredients
4 cups mango (frozen or fresh)
1 1/2 cups Greek yogurt
1 tablespoon honey
1 teaspoon of vanilla essence
Preparation
1. Blend all your ingredients together until they reach a smooth consistency. Taste to see if it tastes the way you want.
2. Pour the mixture into your popsicle molds and place your craft sticks in the molds.
3. Leave for 2 hours or overnight for best results.
Flag Cheese Platter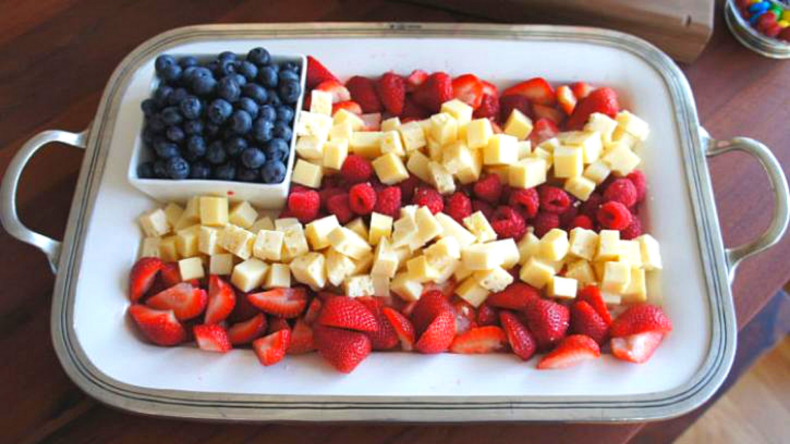 Ingredients
2 cups Cheddar cheese cubes
1 1/2 cups sliced strawberries
1 cup raspberries
1 1/2 cup blueberries
Preparation
1. Arrange your strawberries, raspberries, and cheese in lines, alternating colors, neatly on any large tray. A casserole tray will do nicely.
2. Place your blueberries in a square bowl.
3. Refrigerate.
Healthy Recipes and Meal Plans by Beyond Body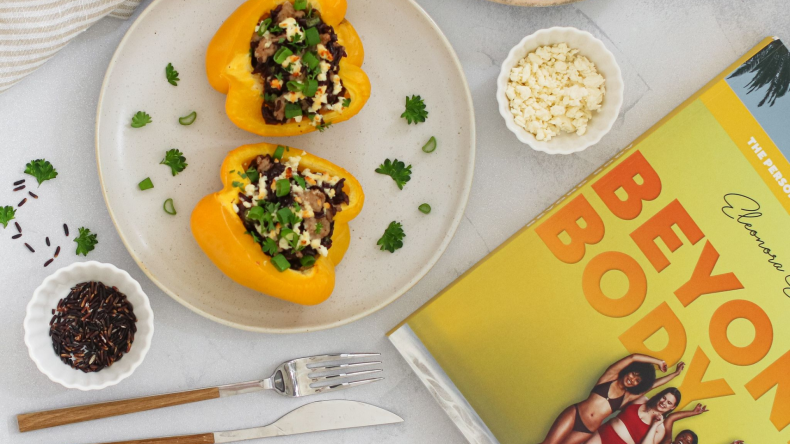 For recipes tailored to your health goals, take this 3-minute quiz and get your own Beyond Body's personalized wellness book.
The Beyond Body Personalized Wellness Book includes meal plans approved by world-class nutritionists to ensure healthy recipes, created with the ingredients you prefer. This is ideal if you're preparing Fourth of July meals for health-conscious loved ones—from food for grandparents to delicious snacks for the children.
Each copy of this book is unique and created according to your dietary preferences, lifestyle choices, and physical capabilities.
The book's focus is not only weight loss but overall well-being, taking into account the impact of sleep, mindfulness, stress relief techniques, healthy living, and a busy work schedule balance.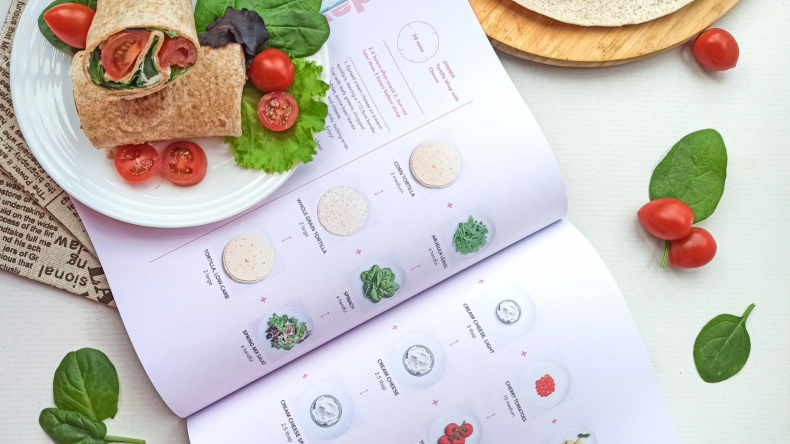 Check out Beyond Body's Personalized Wellness Book for more healthy recipes to serve on July 4 and to continue your wellness plan with a meal plan that is tailored to your needs. Get 30 percent off with code BODYJULY30.