Sponsored Article
4 Mind-Bending Retirement Myths Busted
Find out the truth behind retirement myths here.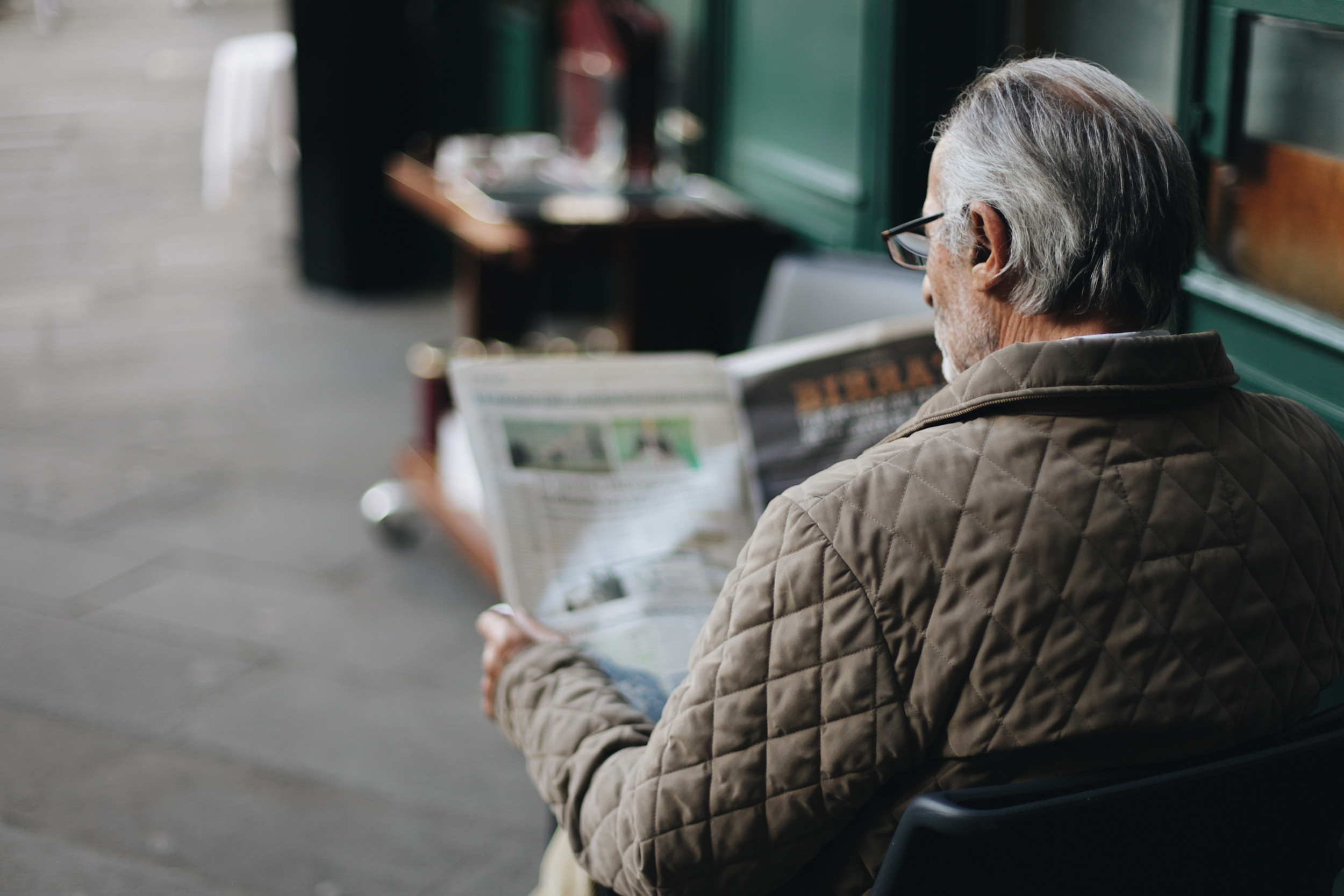 Though experts anticipated around 400,000 job additions in November, the U.S. added only 240,000 jobs as economic recovery stalled amidst a surge in infections. These ongoing setbacks bring us to the sad truth that the pandemic in the U.S. might not end with 2020. On the other hand, retirement planning has witnessed strategic shifts in how people perceive and invest money.
COVID-19 has disrupted the retirement plans of 29% of Americans, and 9% of them have dipped into their retirement funds. This is happening in a time when 45% of millennials don't know how much to save for retirement. There is no defined 'right way' to retirement planning, and since 75% of Americans are DIY-investors, we end up following investment trends or myths that are short-lived and harmful for retirement assets.
Social Security Will Take Care of Your Expenses in Retirement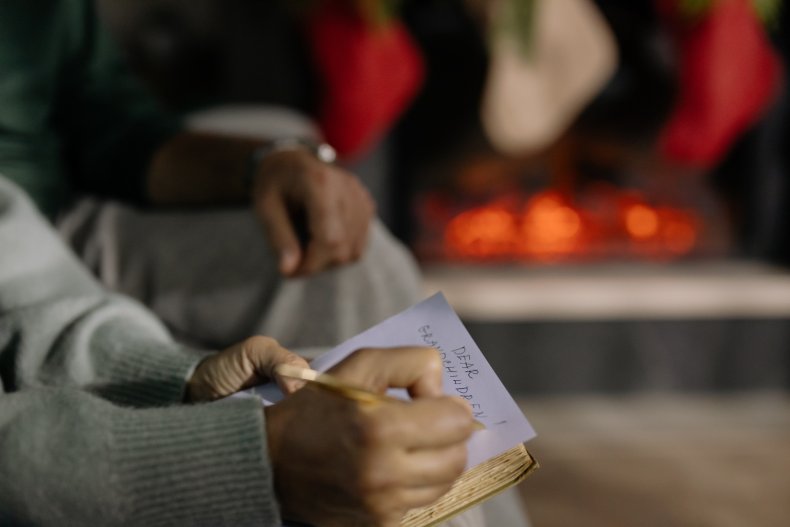 It can if your expenses stay within $1,409 every month. Though retirement benefits ideally should come from a mix of investments in real estate, stock dividends, Social security, and 401(k)s, most heavily rely on Social Security benefits for daily expenses.
In the last three decades, a steady increase in early retirements has brought down the national average payout to just $1,409 per month! The bummer with early Social Security Benefits withdrawal is that you get locked into reduced benefits for life, whereas someone retiring at 70 can enjoy a decent payout of $3,790.
A Social Security Trustees' report stated that Social Security funds might run dry by 2034 if benefits are not reduced, or taxes are hiked. When coupled with the fact that a staggering 3.6 million people are retiring every year, mostly due to job loss or health concerns, it indicates that Social Security cannot be the only source of income in retirement.
Medicare Will Save You in Retirement
To clear the air, Medicare is government-provided health insurance that will pay for doctor visits, medications, and hospitalizations when you turn 65 years old but won't cover long-term care that lasts more than 100 days. A MITLab study revealed that Americans live for an average of 22 years in retirement, and 52% of them retiring today will need some kind of long-term care and $300,000 in the bank for health expenses. This is scary because 50% of Americans don't have even $1,000 in their bank accounts, and 45% of millennials don't know how much to save for retirement.
Like Social Security, the future of Medicare is bleak because Congress might need to increase premiums or reduce coverage to continue offering benefits to retirees.
Such a scenario demands that you prepare for health costs regardless of Medicare. A smart way to fill in this gap is to have a health savings account (HSA). Think of it as an IRA account where you save tax-free for health expenses not covered by Medicare. Since your money in HSA is tax-free, this ultimately lowers your income tax.
Other advantages of a high-deductible health plan like HSA include lower premiums than traditional health insurance policies, and the money you take out for health expenses in retirement is tax-free!
Real Estate Investment Will Never Disappoint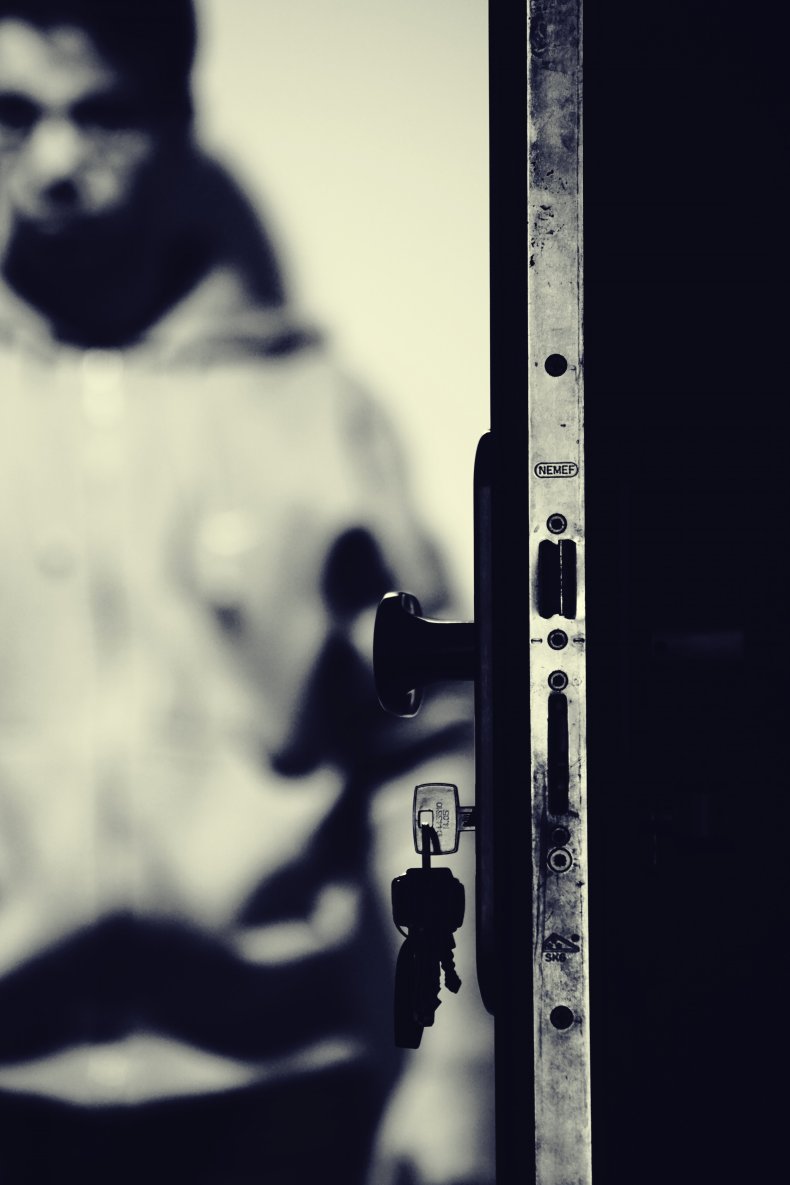 As the Feds plan to maintain ultra-low mortgage rates, Americans are scooping up listings even before they hit the market. At this rate, all US listings can be sold within the next three months!
The current scenario looks ideal for 86 million millennials who dream of owning a house someday. Simultaneously, low job numbers and a financial crunch means people are falling behind on rent and mortgages. A recent survey from the U.S. Census Bureau found that 17.8 million adults are already defaulting on their housing payments, and 5.8 million fear eviction by January.
Self-adjusted rates hit subprime mortgages (mortgages offered to people with low credit scores) in '08, and many people couldn't continue to pay their mortgages. People doing that all over again due to the pandemic can possibly wreak havoc beyond theoretical models.
Experts believe that investing in single-family rentals has a better outlook in the years to come as more people are moving into rented places looking for more space or lower rents. Historically, real estate brings stability to your investments and is a preferred investment option for most successful people. Just remember not to put all your eggs in one basket.
Flying Solo With Your Life Savings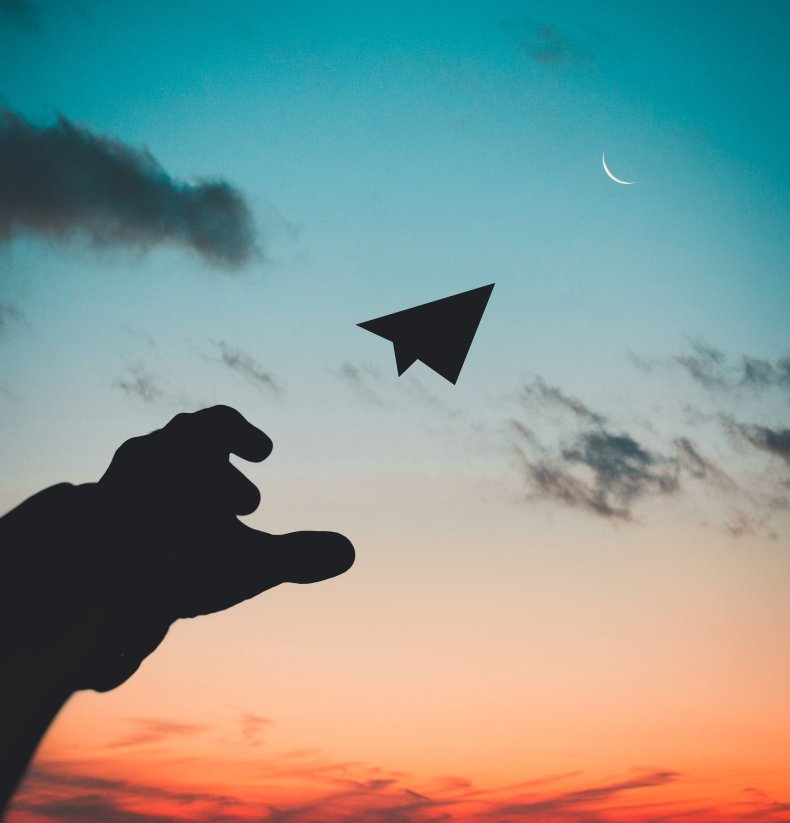 A CNBC report stated that over 75% of Americans manage their own finances. DIY-investing is one way to shoot for retirement goals, but there's a reason why every flight has a pilot and a co-pilot.
Trying to time the market with little knowledge can be regrettable. When you're on your own, emotions can cause you to act in haste as the market moves unpredictably. There is no foolproof algorithm to predict market shifts, but an expert can help you navigate around financial pitfalls and invest your money in the right place.
Teaming up with a vetted financial advisor following fiduciary standards is an investment in itself. Bound by law, fiduciary advisors are there to protect your money from unprecedented eventualities and give you confidence that you are moving in the right direction.
Finding the right one is crucial and can get tedious. Emerging fintech firms like SmartAsset are disrupting traditional processes by matching you with up to 3 vetted advisors near you within minutes. Over 65 million people use their award-winning tools every month!
It is a rule of thumb to interview multiple advisors and ask the right questions before you close a deal. You can take a short quiz, and then their concierge team will connect you with nearby fiduciary advisors who can help you reach retirement goals.