Sponsored Article
4 Overlooked Places you Could Earn Credit Card Rewards Right now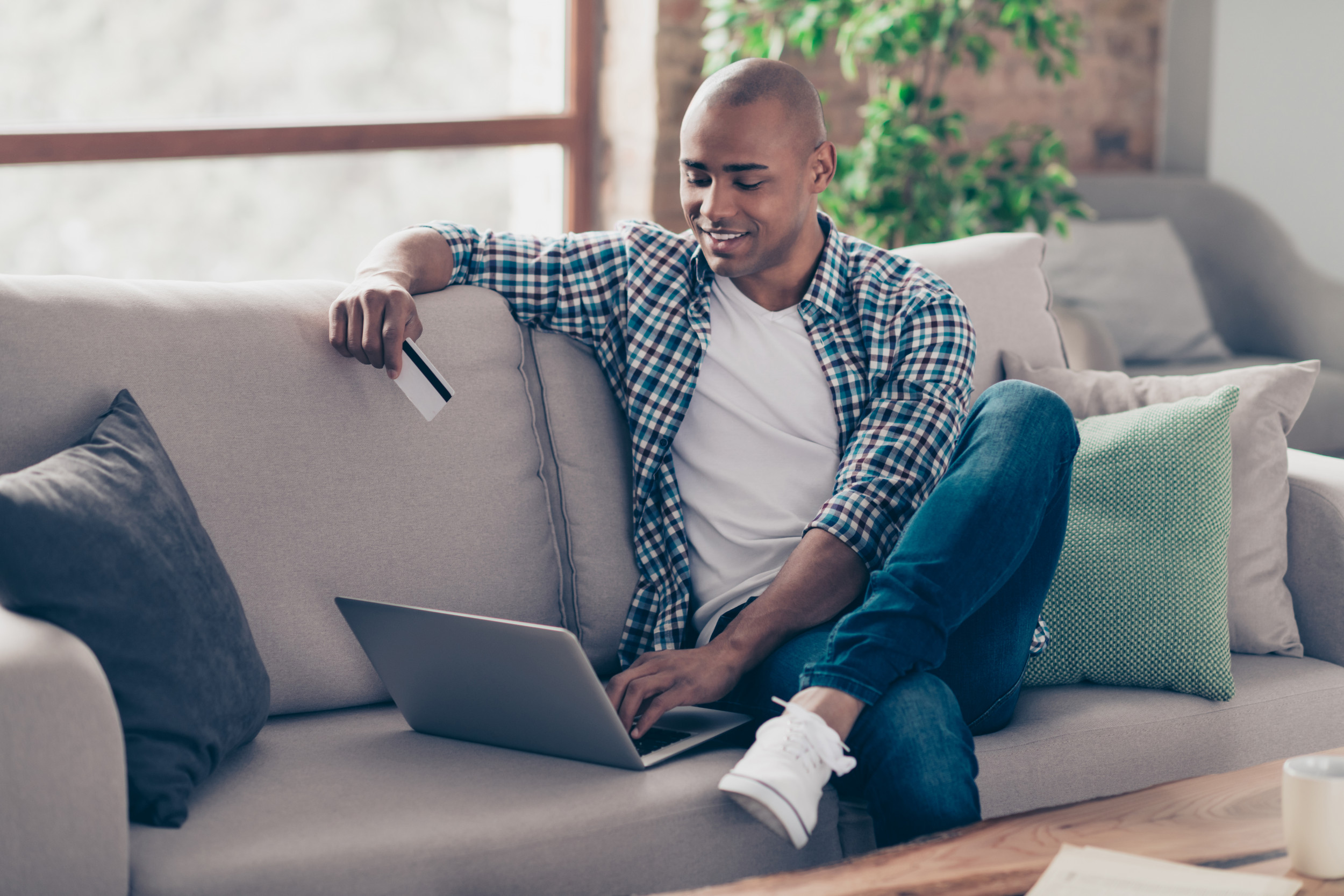 Life has changed dramatically in the past couple of months—and despite that, we find ourselves following a more restrictive and repetitive routine. Are you spending a lot of your time in the same places every day? Feeling like you're a full-time resident of your couch cushions? Did you know that you can earn credit card rewards sitting on those couch cushions? Credit card rewards are a great way to get more bang for your buck—but if you don't know where to spend those bucks for those rewards—you could be missing out. Let's take a tour through some of the regular places you visit that can help you earn credit card rewards.
Once you're ready to start earning lucrative points, you can try Fiona, an easy way to get matched with personalized credit card offers. The leading search, comparison, and recommendation engine for personalized credit card offers, Fiona makes getting matched with credit card offers an absolute breeze. Now let's jump into some places where you could be earning rewards (including some you may not have known!).
Your Couch
Limiting your outings doesn't have to limit the amount you earn in cashback rewards. Some credit cards reward you from the comfort of your couch. The Blue Cash Preferred® Card by American Express, for example, could earn 6% cashback on entertainment streaming services per year in the U.S.—so you can finally catch up on Season 3 of Stranger Things while your gang deals with The Upside Down.
Your Commute
In the past couple of months, our lifestyles changed drastically—but if you're still heading out to work, the one thing that hasn't changed is the cost of your commute. Depending on the credit card you have in your wallet, you could be earning cashback on that commute. The Blue Cash Preferred® Card by American Express can earn you up to 3% cashback per year in the U.S. on trains, taxicabs, rideshare services, ferries, tolls, parking, buses, and subways (if you take a helicopter to work, we can't help you). What if you take your own ride to work? Don't worry—you can also earn up to 3% cashback per year at U.S. gas stations when you fill up your tank with the Blue Cash Preferred® Card. So catch up on your favorite podcast while earning cashback for that commute.
That Bakery Down The Street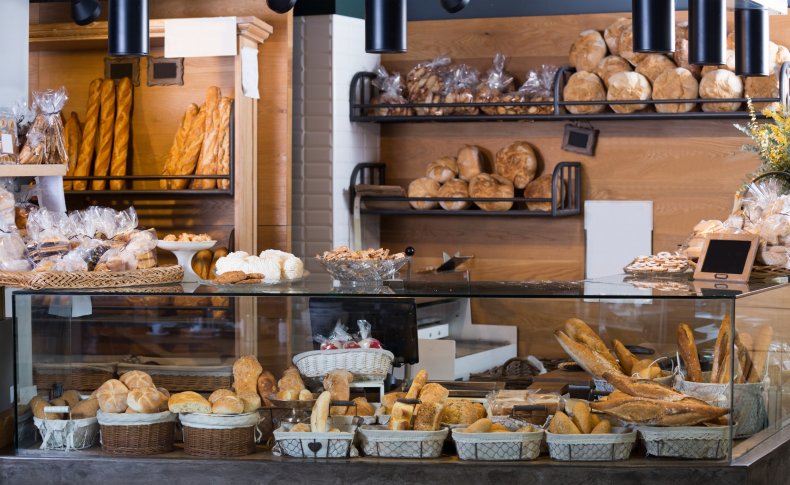 Is your favorite bakery in the neighborhood doing curbside pickup? In the wake of COVID-19, American Express is offering something special to reward their cardholders for shopping at small businesses (regardless of which American Express card you have filling up your cookie jar). Available to all new and existing members, if you enroll in the program before July 26, earn $5 for every $10 you spend at a small business (up to 10 times) until September 20. This is a great way to earn cashback while supporting community businesses. They've made it easy to know where you can start earning by providing a searchable map for small businesses that are included. So grab those cookies you've been craving and earn some cash for supporting the baker who baked them!
The Kitchen
There are credit cards that reward both the cooks and the "do-not-cooks". Finally ready to make that recipe you saw online? That same Blue Cash Preferred® Card by American Express mentioned earlier can earn 6% Cashback at U.S. supermarkets on up to $6,000 per year in purchases (then 1%) when you're stocking up your pantry. More of a "let's order-in" type? No problem—a card like the American Express® Gold Card can earn you up to 4X Membership Rewards Points on restaurants worldwide, including takeout and delivery on the nights when you don't feel like cooking. Further, you could earn up to a total of $10 in statement credits monthly when you pay with the American Express® Gold Card at Grubhub, Seamless, The Cheesecake Factory, Ruth's Chris Steak House, Boxed, and participating Shake Shack locations. This can be an annual savings of up to $120 (enrollment required)—which makes it pretty rewarding to give your oven a break. No matter what type of foodie you are, there are credit cards that can reward you for eating up!
Alright, I'm Ready To Earn, But How Do I Choose?
There are a ton of choices when it comes to credit cards, and it can be difficult to decide which one will work best for your needs. That's why we recommend a search engine like Fiona. With no impact on your credit score, Fiona is the fastest, easiest, and most comprehensive way to get matched with personalized credit card offers. It takes less than 60 seconds and is a streamlined way to get matched with personalized credit card offers with lucrative rewards programs.
*Terms apply to American Express benefits and offers. Visit americanexpress.com to learn more.