Sponsored Article
4 Scary Reasons Why Even Seniors who are Good Savers Fall Short in Retirement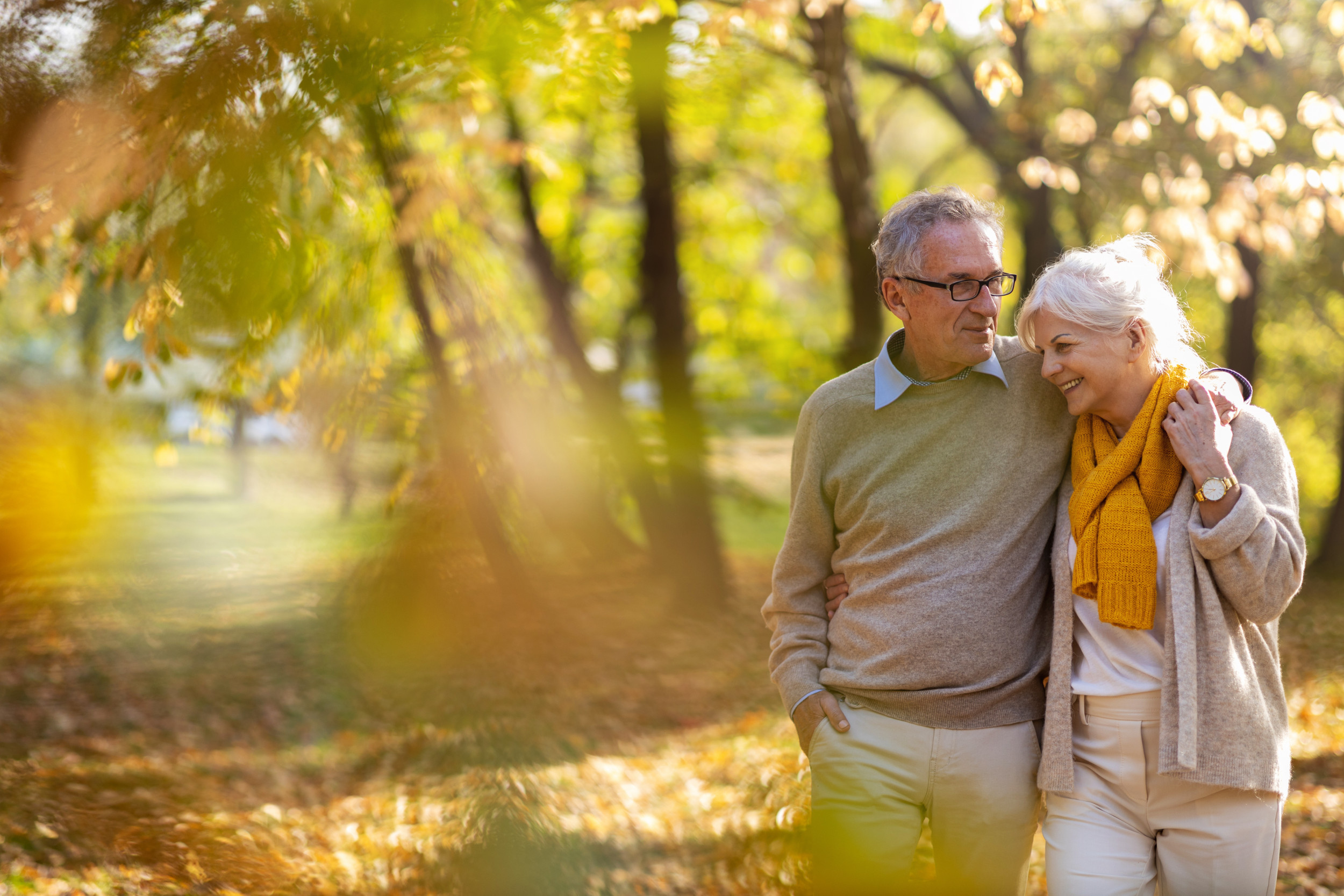 How would you feel if you diligently kept money aside for decades in various retirement vehicles and still fall short in retirement? This is the exact future that many of us are heading into. We need to understand that though Americans are getting a late start at retirement, there are other factors (sometimes out of our control) negatively affecting our retirement plans.
Before the pandemic, it sure did look like that there were more jobs in the market than ever before, and the economy was booming. But the sad fact is that the retirement foundation of the nation is on a decline for the last three decades. At present, 3.6 million people retire every year, according to the Employee Benefit Research Institute. Though the median age of retirement stands at 62, many are forced into an early retirement (aged 55-60) due to job loss or health problems.
On the other hand, Americans are getting a late start at retirement planning. We take time for granted and usually miss out on the golden period to build a retirement fund. If you're 30 and haven't saved anything for retirement, you'll need to match up your contributions for the lost years to get your retirement planning back on track.
We bring to you four lesser-known facts that severely degrades the retirement outlook of Americans even if they save for decades.
Failing to Understand Taxes
A rookie mistake would be to ignore the taxes while planning for your retirement. When you are 72, you need to make a Required Mandatory Distribution (RMD) withdrawal from your 401(k), which is taxable. Every withdrawal from your 401(k) post 59 years of age is taxable.
Most Americans have the bulk of their savings in 401(k) or traditional IRAs. If taxes are not considered, it can be a big chunk of money you'll be missing out on. Taxes can go up by 10% pretty quick, according to Winnie Sun, co-founder of Sun Group Wealth Partners.
A smart way to avoid the tax issue in the long-run is by paying them while you are earning. You can transfer a part of your money from 401(k) or traditional IRA to a Roth IRA. This way, you can pay the taxes now and not when you withdraw funds in retirement.
Also, you can save a fortune on high-investment fees by focusing on low-fee funds and rebalancing your assets to stay within the budget allocation. Finding the right funds is the key to steady growth since retirement planning is a long-term affair.
Ignoring Long-term care and Healthcare Costs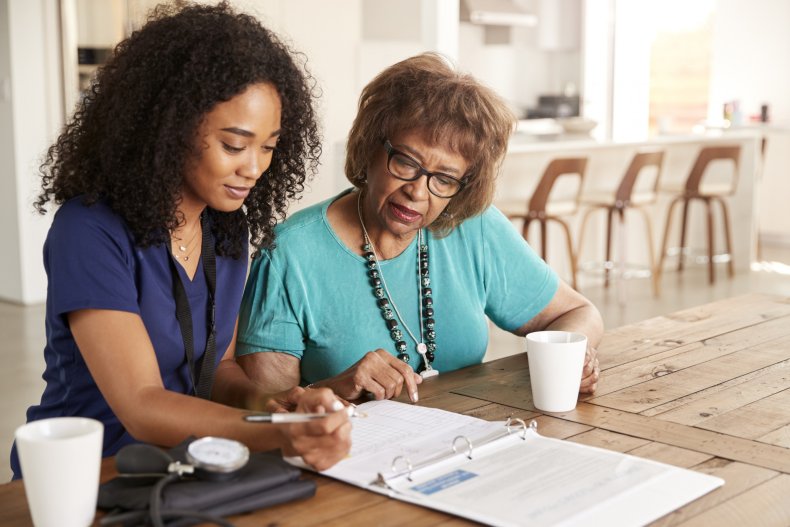 A study from MIT AgeLab states that you can expect to live for 22 years in retirement. That is like planning for 8,000 days of financial freedom without breaking a sweat at work. A Fidelity Investments report mentions that a 65-year old couple retiring in 2019 will spend a staggering $285,000 for healthcare in retirement.
The longer you live (22 years in retirement on average), the chances are that you'll need long-term care. Genworth Cost of Care Survey found that around 10% of retirees will spend at least three years in a nursing home, spending over $300,000 during that tenure.
Research from Fidelity Investments says that you should save 10 times your annual salary by 67, which comes to $550,000 based on the data from the U.S. Bureau of Labor Statistics. Knowing that inflation and taxes will increase in the future, no money is enough for retirement, while some experts say a million dollars is what you might need.
It might be daunting to imagine saving a million dollars by retirement, especially when the median retirement savings of seniors aged 55-64 is just $88,000. If you are someone who saves diligently but got a late start at retirement planning have two options until you retire:
You notch up your contributions significantly, which will strain your monthly budget and might be the compromise you have to make until you retire.
Put money in the right funds and other alternative investment vehicles for higher returns and faster growth.
For most, the second option is feasible but hard to implement since we lack understanding of the market, funds, and the hidden money we miss out on while saving for retirement.
Almost 50% Of Seniors Retire With Mortgage Debt
Lack of affordable housing is a serious concern for seniors. Today, seniors will find it more difficult to own a house than a decade before due to the fast-rising real-estate prices. According to a report from the National Institute of Retirement Security, almost 5 million seniors were overburdened with housing costs as they spent 50% of their income on housing in 2017.
The report also mentions that an unbelievable 46% are retiring with mortgage debt, which is severely depleting their already decreased income in retirement. Data from Harvard Joint Center for Housing show that the numbers have increased by 24% in the last three decades.
If you are spending 30-50% of your income on housing costs and have barely $100,000 in retirement savings, you could be on a tight clock. Your priority should be on clearing all debt and taxes before retirement so that you can use your savings all for yourself.
As the pandemic has supposedly crippled the economy for an undefined time, guidance from experts can be a game-changer, especially during extreme market volatility. Having an in-house fiduciary advisor find you the best route out of your financial problems can significantly add a lot of bucks to your retirement funds in the long run.
Investing Is Emotional Business: Only 17% Do it Right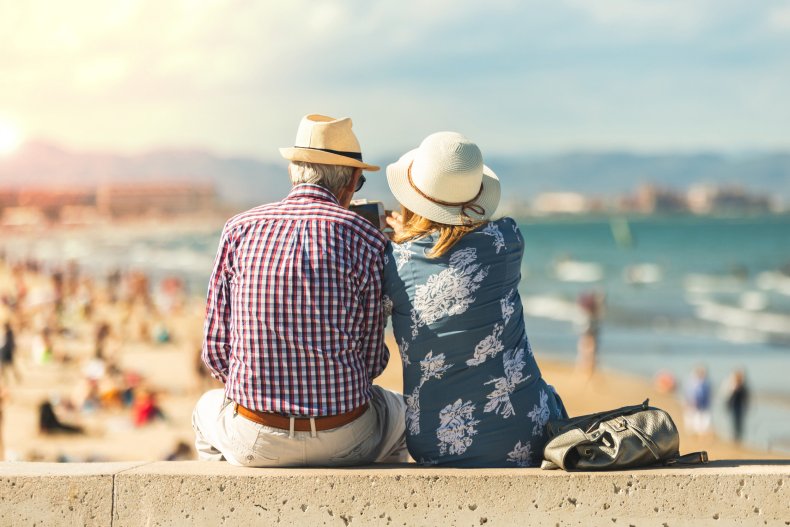 Investing your money, be it in a 401(k) or real-estate, always comes with risks that you can't control. Nobody anticipated that an invisible enemy would crash the world's largest economy within weeks. It has been an emotional roller coaster for everyone and might be the last chance many would get to build their retirement savings the right way.
Watching stocks nosedive or your life savings vanish with your 401(k) taking a big dip can push you into making regrettable decisions in haste. If you have sold your stocks or taken a out loan from your 401(k), you might never reach that savings goal on the day of retirement and most probably end up working late in life.
During a pandemic with no cure and standard operating procedures, it might be best to have an in-house financial advisor do the heavy-lifting for you. If you try to pinpoint where all your financial problems started, good chances are that it was the lack of financial awareness and lackadaisical attitude towards retirement goals.
A CNBC survey revealed that only 17% are planning their future finances with the help of a financial advisor. Even though 75% manage their own finances, around 45% of millennials don't know how much to save for retirement. These contradicting stats highlight the gap between individuals and financial resources and advisors that need to be bridged so that families don't fall apart.
A firm called SmartAsset shares the same goal with its exemplary client-advisor matching services. This emerging fintech firm will connect you with vetted fiduciary advisors near you within minutes. You can fill in a brief online form, and their concierge team will connect you with advisors who can help your financial situation.
Also, with the election month coming up, it can be the perfect recipe for decision-making disasters as market volatility might peak in the next two months. A fiduciary advisor will stop you from making the wrong moves if the economy dips further. When the market goes south, always remember that you don't lose money if you don't sell. The market will forever keep changing, and this unending retrograde is the perfect time to build a pandemic-proof retirement profile with the right guidance.