Sponsored Article
The Most Convenient Way to Make $4k a Month by Shopping
Who knew grocery-shopping could be this fun AND PROFITABLE?!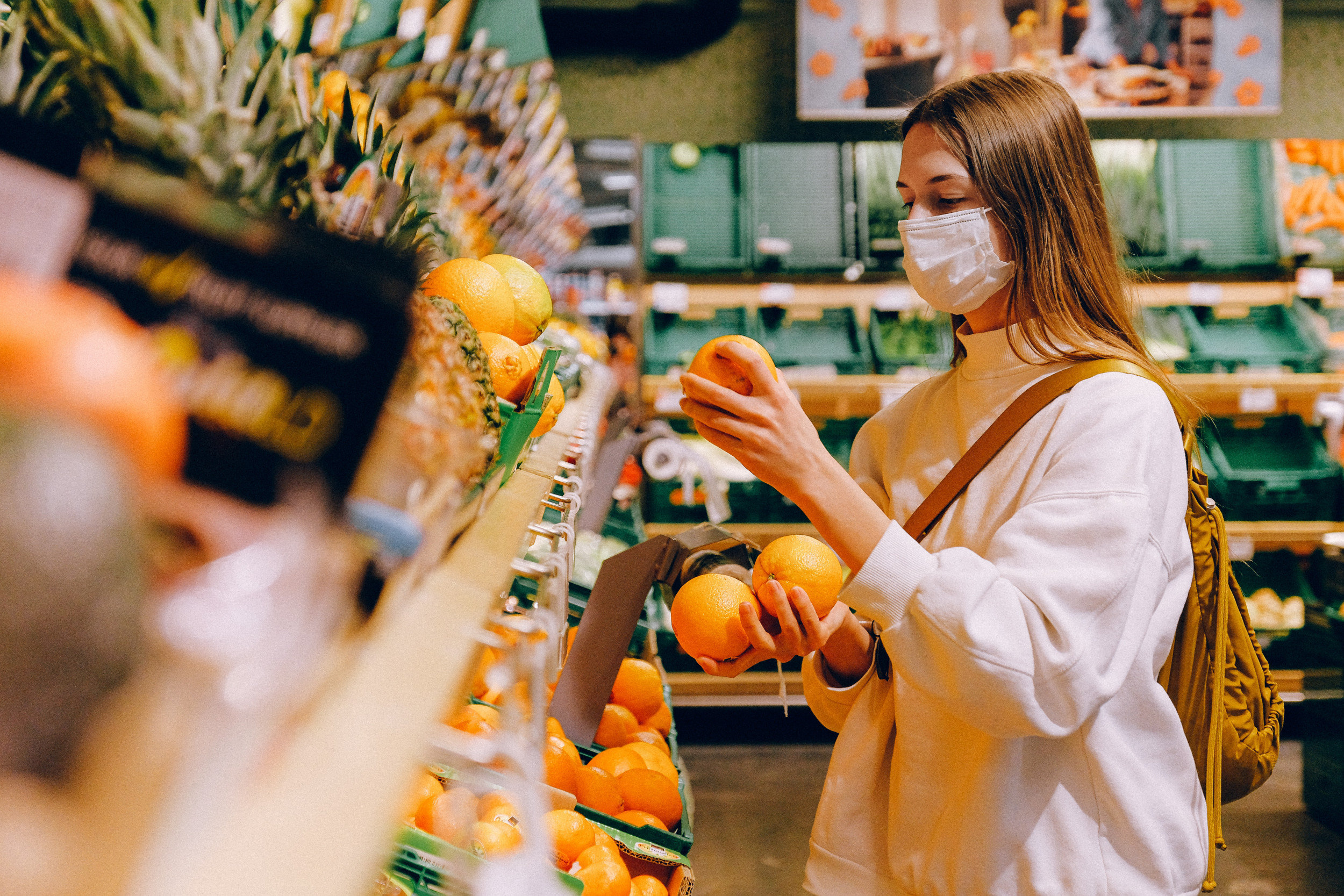 Everyone loves two things: shopping and making money. But what if there was a way you could do both at the same time? Unbelievable as it sounds, it is actually possible.
In these trying times of recession and unemployment, people are looking for an alternative source of income. So, if you are looking to churn those extra dollars, here is just the perfect side-hustle for you—Instacart.
Simply put, Instacart is a grocery delivery service. Customers can place their orders with Instacart, and a shopper will then deliver that order to the customer's doorstep. With a wide variety of options and perks available for employees(shoppers), it is easy to see why Instacart is as popular as it is. Not only does it offer the option of working full-time or part-time as per your convenience, but it also allows you to choose your own gigs.
What does It take to be an Instacart Shopper?
You can work for Instacart even without any prior grocery (bagger) experience. If owning a vehicle is a problem, you may choose to work as an in-store shopper instead. All you need is an eagerness for shopping and time to devote to the work.
Instacart offers two different job categories: the (1) Full-Service Shoppers who manage both the shopping, logistics, and delivery, and (2) In-Store Shoppers who are only responsible for the shopping part. The latter are usually those who do not have a vehicle of their own or those who already work for a local grocery store as a salesman or a cashier. They can shop according to the order received, and someone else takes over handling and delivery.
Flexible Hours, Varying Gigs
Full-service shoppers working around 3-4 hours a day make around $ 4,000 a month on an average. They also receive tips depending on their level of service. This is also a good opportunity to get to know your neighborhood better. Instacart prides itself on its ability to bring people together through its work.
So, what sets Instacart apart from other similar delivery stores? Well, for starters, when they say flexible working hours, they really do mean flexible working hours. You can work only on weekends or any other time you see fit, making it perfect for people who would need a wide array of work schedule options.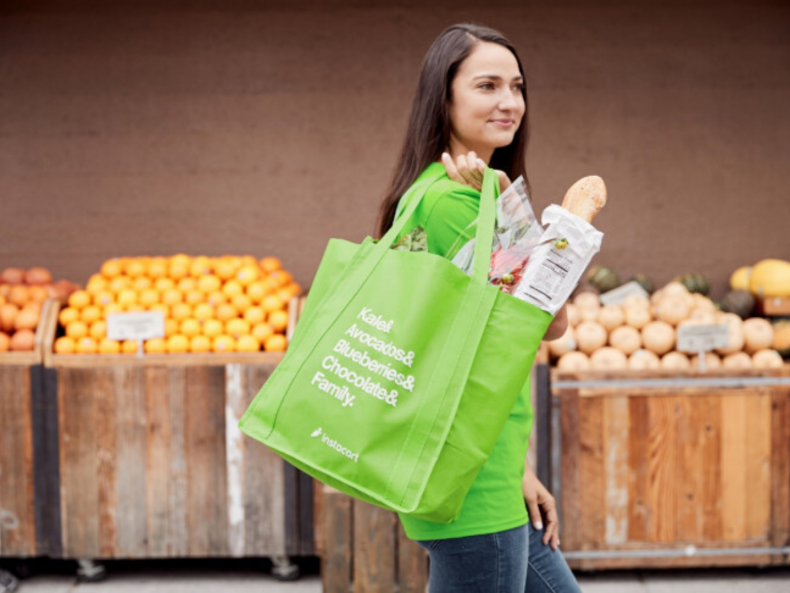 Career Growth & Amazing Perks
They also offer other perks to their employees, such as health insurance and education loan repayment facilities. During the COVID-19 pandemic, they have provided free healthcare facilities and diagnostic services via their shopper app. They're also taking all the necessary steps to ensure the safety and health of their employees.
Perhaps the best part about Instacart is the opportunity for career growth and development. Several employees have grown from full-service shoppers to shift managers, and then ultimately to site managers. This kind of advancement is very rare in an industry where people usually stagnate in one position for years.
So, if you are looking for a reliable and well-paying side hustle where you can earn reliable extra cash, Instacart is the way to go.