Sponsored Article
5 of the Best Businesses To Own in 2021
Take the leap and let ZenBusiness help you begin your dream venture without having to worry about the technicalities.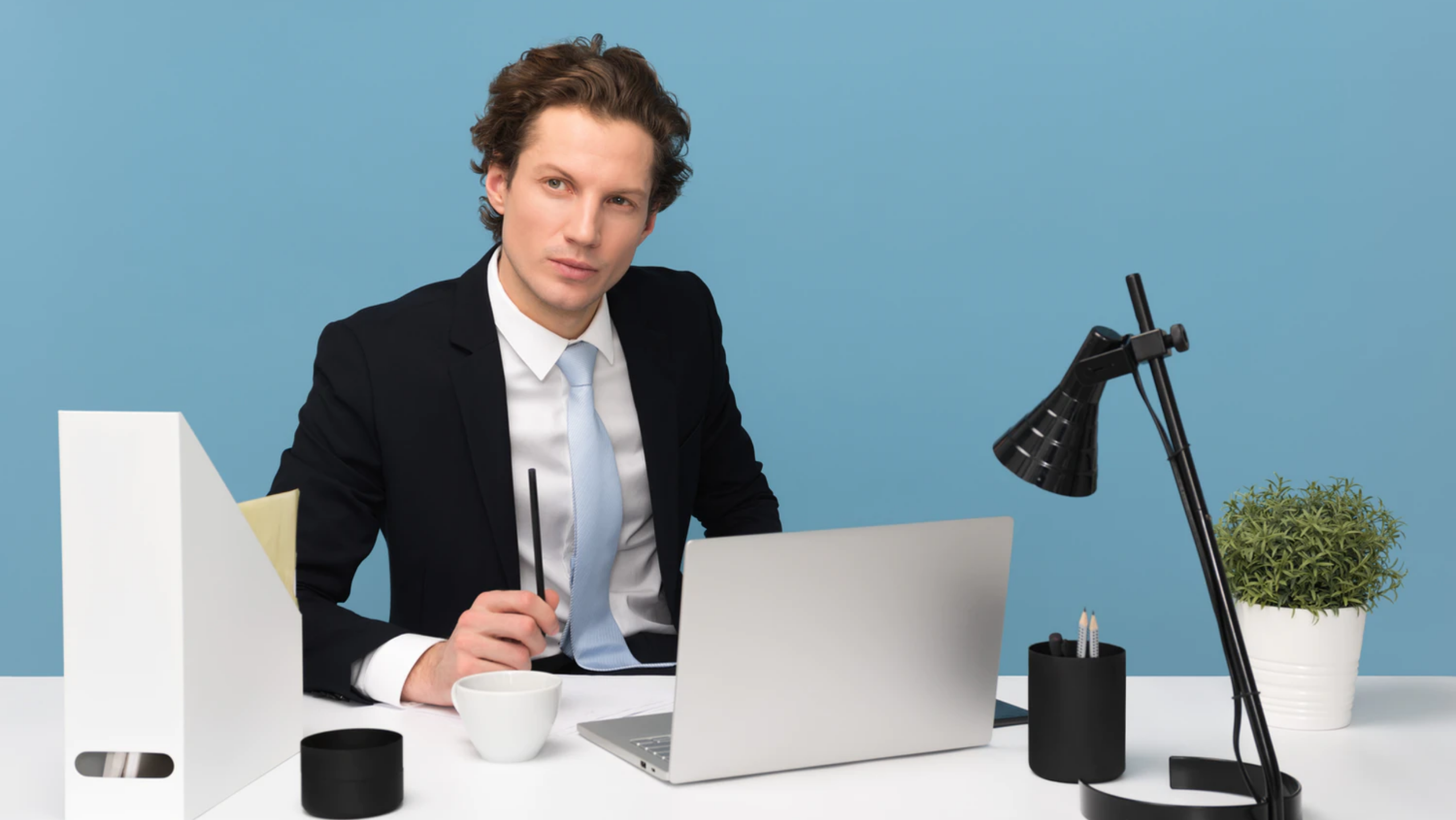 Saying that 2020 gave us a lot of time to think would be the understatement of the year. It's pretty safe to say that despite having worked from home, the past few months had us rethinking our lives. Whether it was about finally pursuing a passion project or trying out a new hobby, the abundance of time on our hands pushed us to think outside the box. And some of us have even come to the conclusion that it was high time to start all over again and build something from scratch.
The idea of creating something from the ground up might be scary but also opens up boundless opportunities. Absolute freedom to move where and when as you please, coupled with a clear goal makes the jump to becoming professionally independent tempting.
Five Businesses That Will Boom in 2021
If the idea of being your own boss sounds like a dream come true to you, check out these business ideas that will take off within the year!
1. Anything E-Commerce Related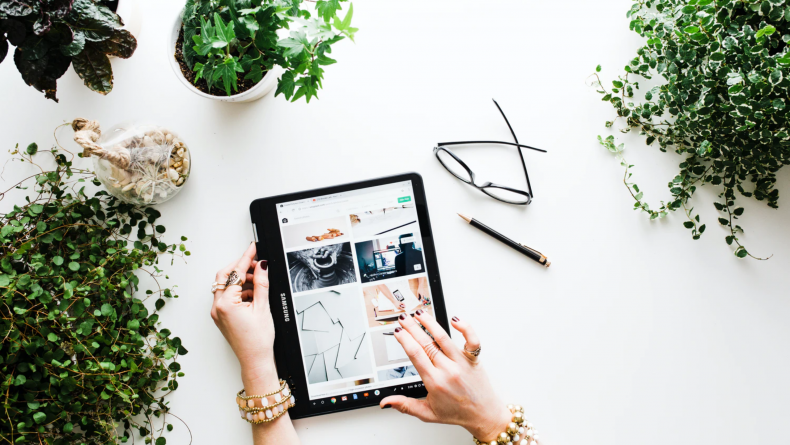 If there's one thing that the pandemic taught us, it's the possibility to have everything done online. From shopping, paying our bills, or even getting your essentials, the lockdown had us finding ways to get our errands done from the comfort of our homes. Finding a product or service that will make the lives of your consumers more convenient will surely keep your business relevant even once quarantine ends.
2. Cybersecurity Systems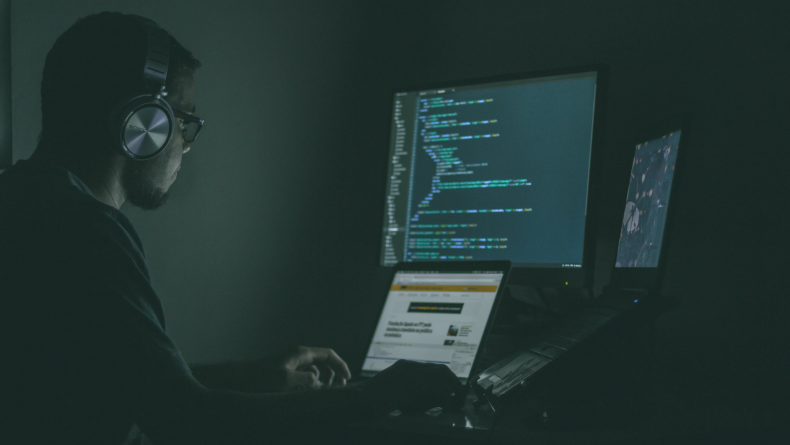 Along with the rise of online shopping came the rise of cyber threats. Its convenience also becomes its greatest downfall, as the lack of proper knowledge makes you susceptible to hackers. One misstep could lead to a myriad of problems that could compromise your personal profiles and bank accounts. Securing your consumer's online footprint ensures their safety as they go about their lives within their homes, lessening the need to go out unnecessarily. Creating a solution to this problem would make your business not only a want but a need.
3. Virtual Assistance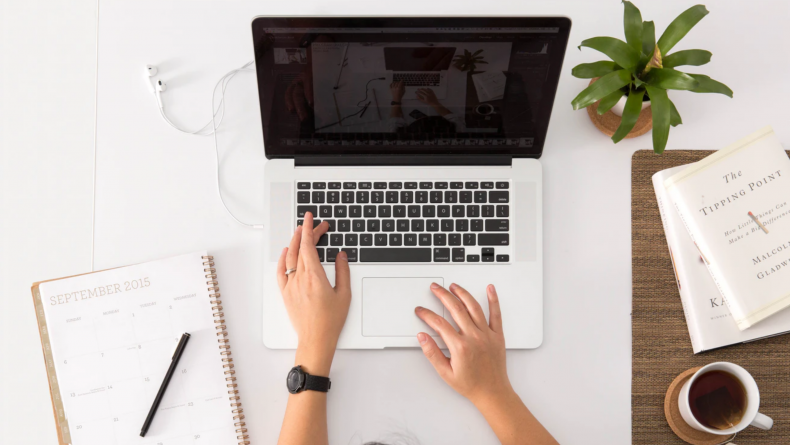 With the rise of work from home setups, keeping tabs on all your appointments has become a struggle. Since face-to-face meetings are canceled, for now, balancing both work and personal commitments has become challenging. Hiring a Virtual Assistant can help with that, ensuring that your daily schedule is in sync and order. Not everyone could have afforded an actual secretary in the past, but current circumstances make them necessary for some to stay on top of daily personal and professional chores.
4. Virtual Reality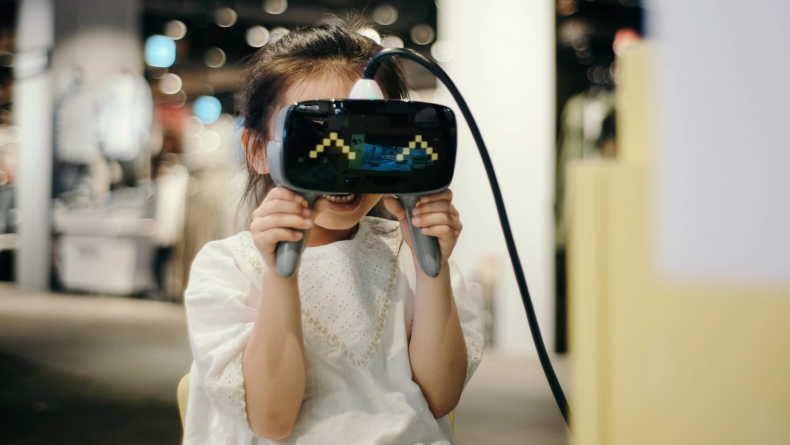 What started out as a game now offers endless possibilities for other economic sectors. Schools, clinics, and even attractions (like breakout rooms) already use Virtual Reality concepts. For example, not all parents are comfortable sending their kids out every day with the risk of virus exposure, but they're also not entirely happy with online classes. Having a VR feature in a school ensures parents that even within a distance, their kids can learn social interactions in actual environments.
5. Home Improvement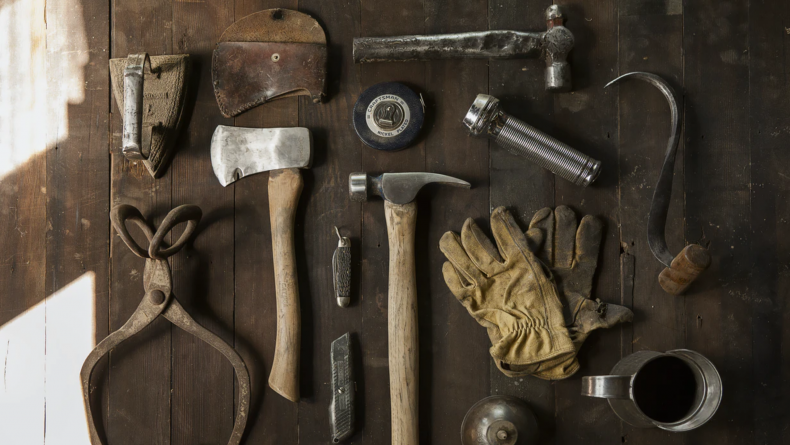 When you're stuck staring at the four walls of your house 24/7, you tend to see all its flaws. What used to be the best house ever became a pandemic project to keep us sane throughout the craziness of the outside world. It is undeniable that one way or another, months of lockdown had us changing things in our humble abodes. Given the time we spent cooped up inside, making it perfect has been an endeavor that most of us strived to achieve. Creating solutions to everyday problems in this sector will make your consumers look for you, cutting down your efforts of generating income.
Let's Get Started, Shall We?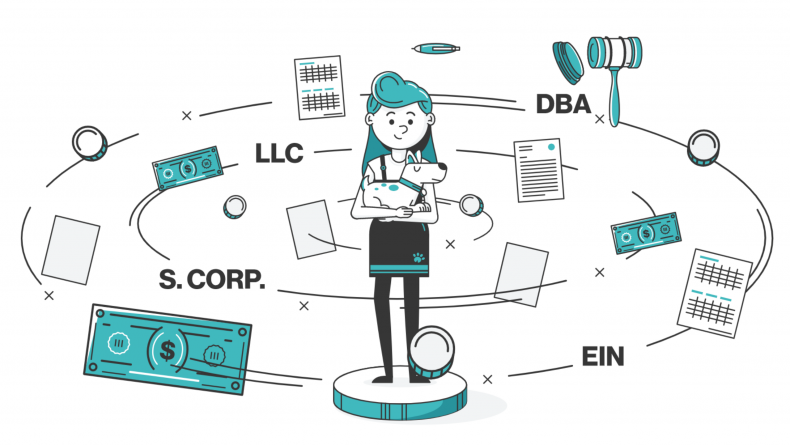 Ready to take the first step towards independence? Once you've decided what sector you'll be creating a business in, the hard part comes next - the setup. Not everyone is fortunate enough to have a background in business, and while there are hundreds of resources online, doing the actual work is another story. Having a mentor is ideal, but is not possible for everyone. Luckily, ZenBusiness gets the job done (right) for you, significantly cutting down on your stress! Their team of experts will guide you from start to finish, ensuring you get everything set up professionally and easily.
Expert Guidance for Excellent Outcomes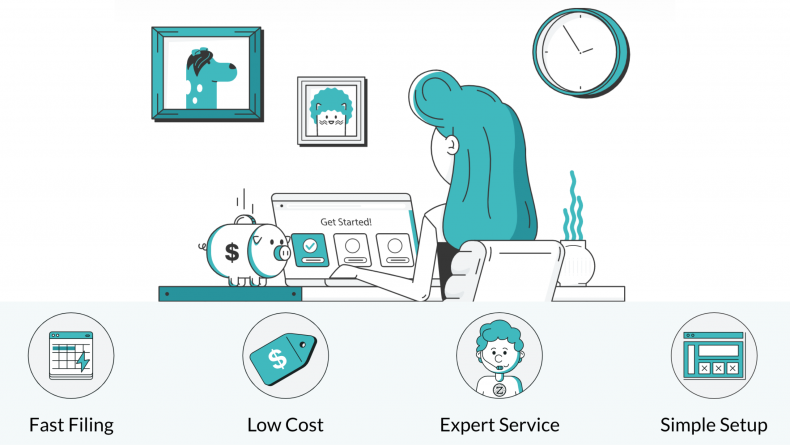 While it is completely understandable to want to be able to do everything from scratch, there comes a time when we have to admit defeat. Accepting that there are some things beyond our reach (at least temporarily) makes it possible for us to find solutions that will actually work. ZenBusiness will help your big idea be up and running in no time by creating systems that will help make your company run seamlessly. Their simple setup leaves you with no room to get overwhelmed, allowing the easiest adjustments for faster results.
We know that you're eager to get started, and the company has taken that into consideration by using technology and automation for optimal efficiency. Using these works to your advantage, as they organize all your files and create a management system tailored to your needs. They also understand how hard it is to build a brand, and their low-cost plans promise to leave enough of your capital without compromising quality.
Sometimes, the biggest risk creates the possibility of the highest returns. The idea of setting out on your own might be scary, but it also makes you desperate to succeed. Building a business that you're passionate about gives you the motivation to thrive, pushing you to fight for something you believe in. It may be a long winding road, but the endgame will be more than worth it.
Take the chance and be your own boss now by building your brand with ZenBusiness!
The contents of this article is for informational purposes only and does not constitute financial or investment advice. It's important to perform your own research and consider seeking advice from an independent financial professional before making any investment decisions.