Sponsored Article
5 Best Financial Online Courses to Help Advance Your Career
Move up the ladder by sprucing up your resume with these world-class certifications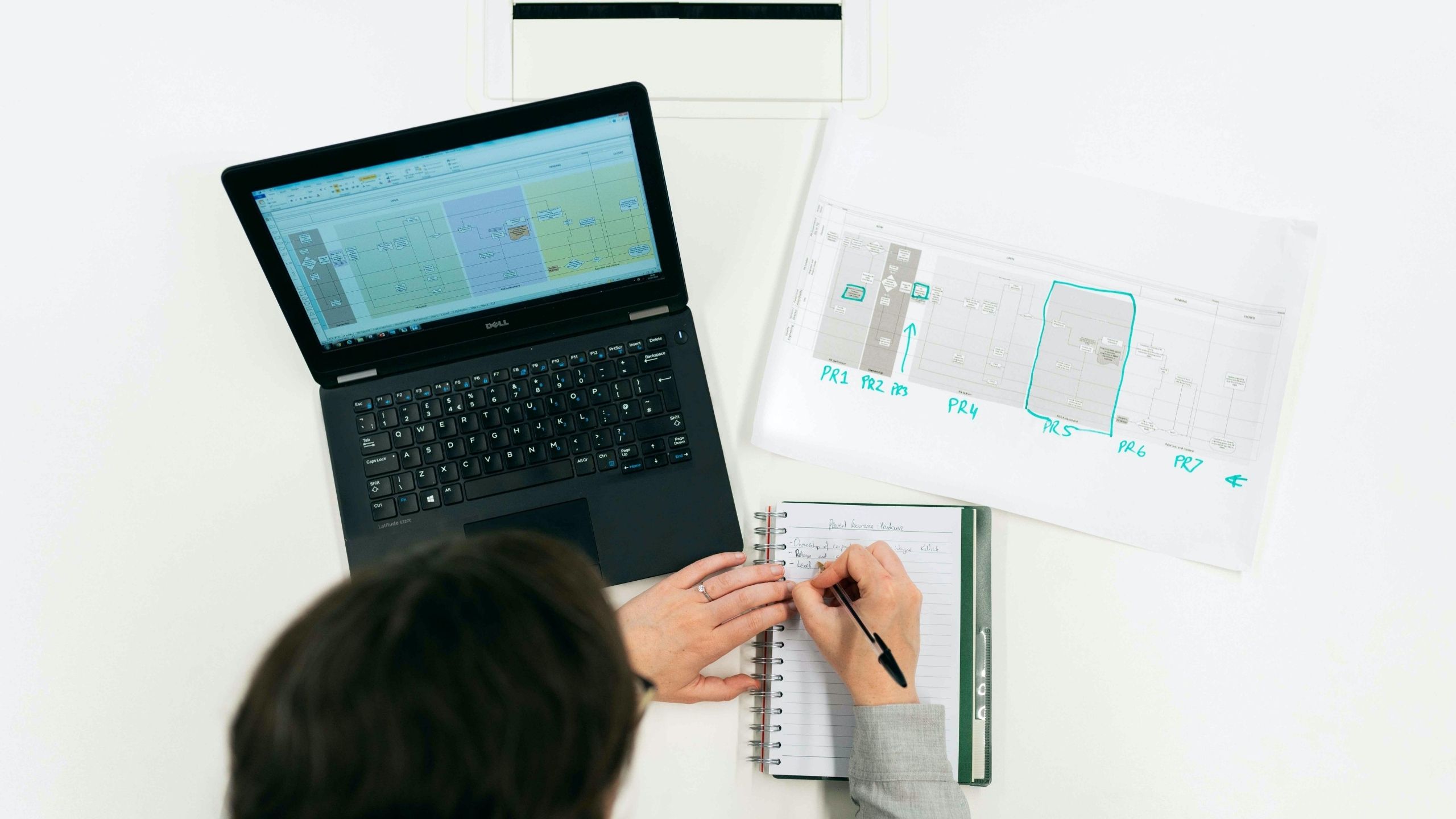 Anyone pursuing a career in finance knows that the learning never stops. In this ever-evolving and competitive industry, it's important to keep up and ensure that you're still on top of finance trends, tools, and techniques.
Fortunately, there's no shortage of learning opportunities on the Internet. Not only is it a quarantine-friendly way to learn, but remote classes at Corporate Finance Institute (CFI) and Udemy are also typically cheaper than in-person classes, even with expert professors with decades of real-world experience at the helm. Taking a financial online course also lets you go at your own pace, eliminating the pressure to keep up with the rest of the class.
Upgrading your resume with new abilities and certifications is a must when trying to move upward at work. Plus, a lot of finance-related skills you learn in these courses will help in the real world and personal management as well.
1. Financial Analyst Certification Program
2. Credit Analyst Certification Program
3. The Complete Investment Banking Course
4. Finance for Non-Financial Professionals
5. Machine Learning and Python
Whether you're a newbie looking to dip your toes in the finance world or a grizzled veteran, buckle up for these five best online courses that will help you expand your finance skills and bring you to new heights in your career.
Financial Analyst Certification Program (CFI)
There's an incredible level of competition in the finance industry, and CFI has designed their courses to provide its students with a leg up over their rivals. The globally recognized online training provider's flagship certification and one of the most in-demand courses in their roster is the Financial Modeling & Valuation Analyst (FMVA) program for financial analysts.
For most financial analysts, additional training is all but required after earning a degree, just to get a job in the field. The FMVA is a comprehensive training program that provides students with lifetime access to all the courses in the program. The areas of focus include Excel, finance, accounting, financial modeling, business valuation, budgeting and forecasting, presentation and visuals, and corporate and business strategy.
Within a few months, you can get your FMVA certification. A lot of employers are seeking out professionals in areas that are included in the courses. After completing the flagship CFI program, not only will you be more than prepared with up-to-date knowledge and real-world analysis capabilities, but you will also gain more confidence in pursuing career goals.
Recommended for: Financial analysts who want to stand out as a world-class professional in a competitive environment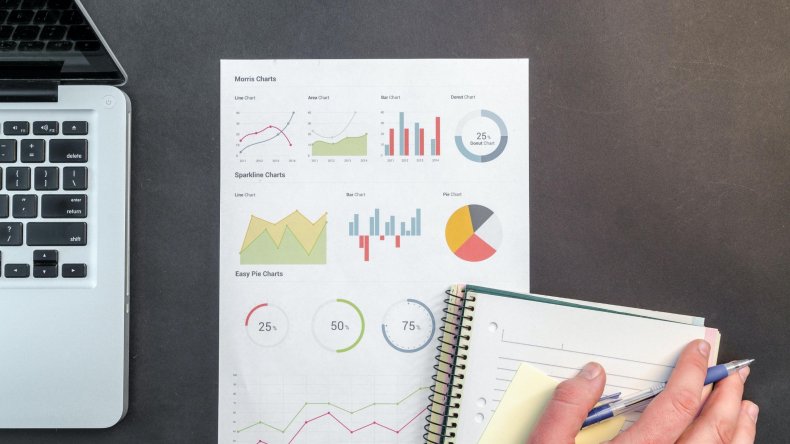 Credit Analyst Certification Program (CFI)
Another renowned CFI program is the Certified Banking & Credit Analyst (CBCA) program, which is an online certification geared specifically for credit analysts.
The experts at CFI who created the program focused on a well-rounded curriculum that touches on the entire lending process. It helps students develop a comprehensive knowledge of the industry as well as practical skills that employers are looking for, whether they are looking for a career in investment or commercial banking, credit research, or others.
The CBCA program gives students lifetime access to 19 courses on financial analysis, credit evaluation and documentation, management and business, risk management, and industry analysis. Students complete the entire program in four months on average.
Recommended for: Credit analysts who want a top-to-bottom program with real-world analysis to boost their resumes
The Complete Investment Banking Course (Udemy)
If you're a complete beginner interested in investment banking and private equity, it's best to get the hang of the fundamental concepts with a comprehensive financial online course. The Complete Investment Banking Course at Udemy is a must-do with lifetime access to nine hours of video lectures and 157 downloadable resources that outlines everything you need to know to land a job in investment banking and corporate finance.
The best thing about this specific program is it starts from the basics and works its way up to more complex knowledge and principles. Eventually, you'll learn about public offerings and seasoned equity offerings, mergers and acquisitions, trading instruments, and many more. The course covers all the topics that can come up in an interview—and everything you need to succeed at the job once you get it!
It's extremely beginner-friendly, as long as you have the time and willingness to learn. At the same time, any banking employee who wants (or needs) a refresher can also benefit from this online course.
Recommended for: Beginners eyeing investment banking and private equity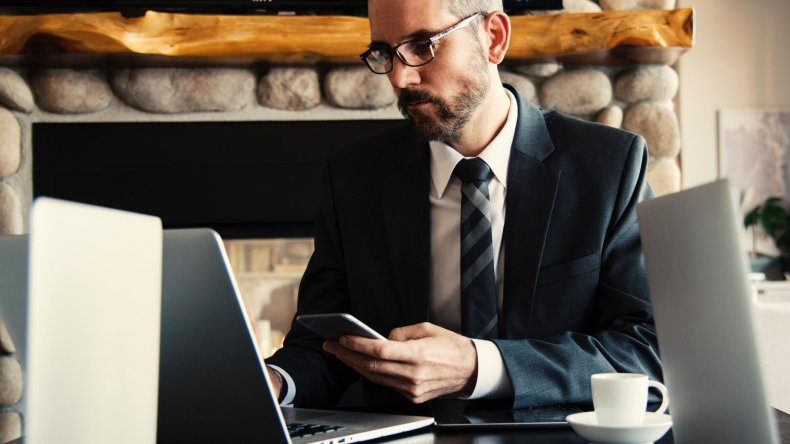 Finance for Non-Financial Professionals (Udemy)
Not all financial online courses are meant for finance professionals. There are many concepts in finance that could help employees from industries get a leg up in their careers and boost their business profits.
Finance for Non-Financial Professionals offered by Udemy is a basic four- to five-hour course that's meant to boost the financial literacy of business owners, executives in non-financial industries, and anyone who's interested in finance. Learn finance, accounting, and budgeting basics as well as more advanced concepts so you can run the business more smoothly and make better-informed economic decisions.
Since it's targeted towards people with non-financial backgrounds, the videos included in the course are extremely easy to understand. Instructors will provide clear lectures with practical cases and detailed explanations.
Recommended for: Business owners who want to grow and anyone who wants to gain a deeper understanding of financial concepts
Machine Learning & Python (CFI)
These days, the skillsets of the top dogs are expanding. Along with being well-versed in Excel, Python knowledge is now a plus—if not a prerequisite—in many finance-related roles. If you're one of those people who are still unfamiliar with the Python programming language, there's no better time to learn than now!
Another one of the best online courses in CFI is Machine Learning and Python Bundle. It gives traders and finance professionals the programming training they need using tools such as Python, NumPy, Pandas, Anaconda, Jupyter, algorithms, and others.
Recommended for: Finance professionals who want to learn or improve coding skills