Sponsored Article
5 CBD-Infused Premium Skincare Products You Need in Your Nighttime Skincare Routine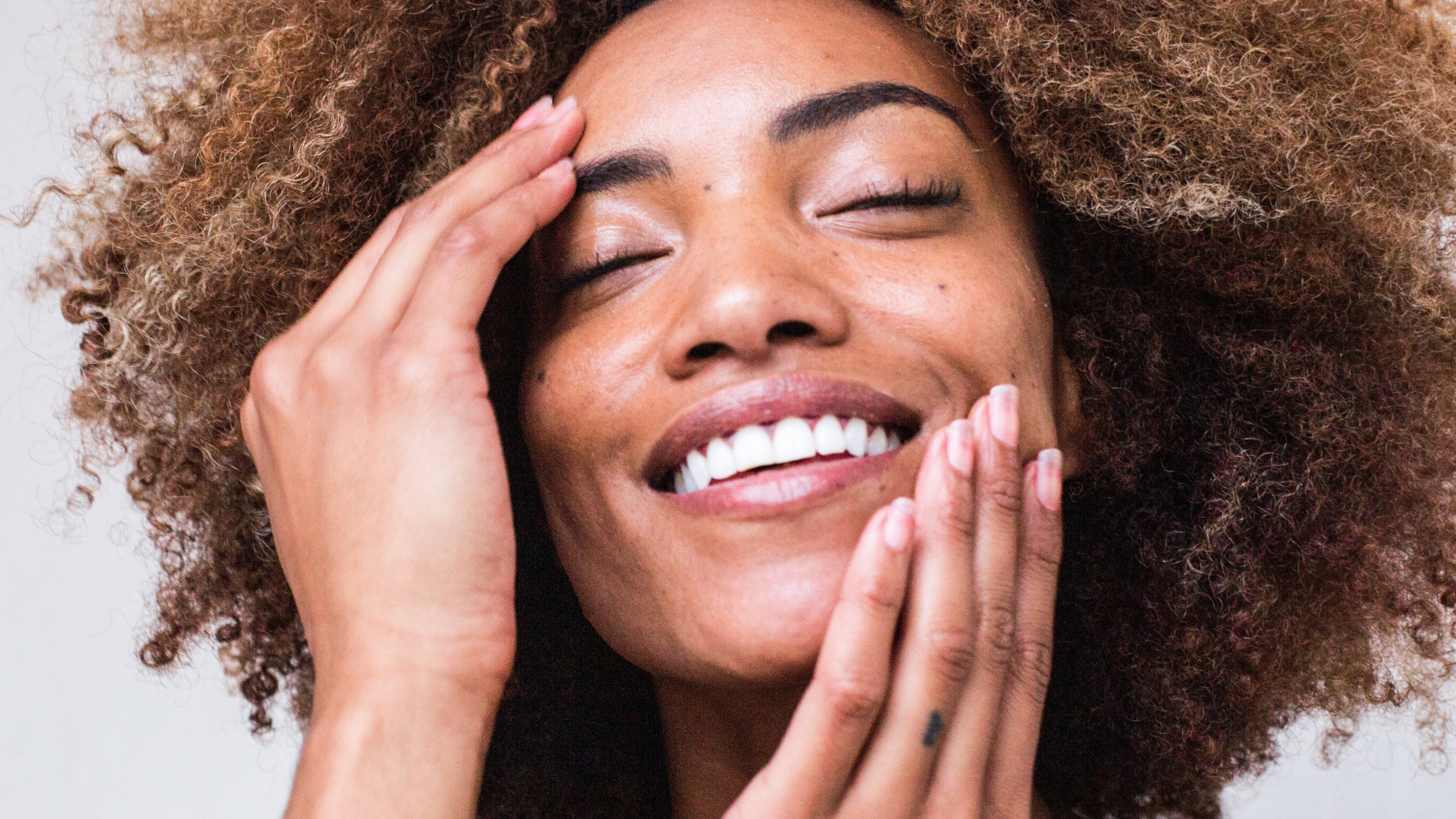 Your skin deserves the best. It is your body's first line of defense, working day and night to keep you and your internal organs safe and protected from all the harmful elements around you. You pretty much owe your skin a nice and pampering skincare routine every night before you go to bed! A well-cared-for skin is naturally glowing and healthy—and the boost of self-confidence that you get with it is an added bonus.
CBD or Cannabidiol is a compound derived from the Cannabis plants, known for its highly soothing properties. During the past few years, it has become quite the power ingredient in the skincare industry, with glowing reviews for its nourishing capabilities and anti-aging effects. When you treat your skin with premium quality ingredients and products, the results you get will be better and long-lasting. You will certainly see a difference in your skin when compared to inexpensive formulas that give quick results that face away soon.
Credo Beauty is a one-stop-shop for all your natural, organic, and CBD products. We compiled a list of 5 premium CBD-infused skincare products from Credo Beauty that will elevate your nighttime skincare routine, and help you get a relaxing good night's sleep!
This luxury face serum has one of the highest concentrations of CBD on the market, which is just what your skin deserves after battling numerous irritants and pollutants throughout the day. Packed with intensely moisturizing and soothing ingredients, this silky serum will hydrate, heal, and repair the skin overnight, preparing you to start the day with a fully rejuvenated face with a dewy glow in the morning.
The full spectrum CBD, rosehip seed extract, pomegranate seed extract, and other premium ingredients in Saint Jane Beauty Luxury Beauty Serum are great for anti-aging, and to also help you wake up relaxed and stress-free after a long restful sleep.
Your hands and feet are some of the first places that you can visibly see signs of aging. Even if you are diligently careful about skincare for your face and neck, your neglected hands and feet tend to give your age away with ease. The right nighttime product on your hands, nail, and feet help soothe any calluses and rough skin, hydrate and lock in moisture for softer and nourished skin when you wake up in the morning.
Hemp Seed Oil, wild carrot, and sea buckthorn extracts in Khus + Khus Premo Hand, Foot, Nail Treatment penetrates deep into the skin and fade away signs of aging. There is a soft natural fragrance to the product that gives a relaxing and calming, therapeutic effect, helping you easily fall asleep.
As one of the most powerful antioxidants and hydration, Vitamin C has always been one of the most coveted and effective skincare ingredients. It directly counters damage from exposure to the sun, fights signs of aging by boosting natural collagen production, and brightens and even outs skin tone by fading away any hyperpigmentation issues on the surface of your skin.
However, this star ingredient is notoriously unstable and has a limited shelf life, unless you go for a product with a high-quality formula and be very vigilant with its use and storage. The C Drops by Saint Jane Beauty is potent and packed with CBD infused Vitamin C. A little goes a long way with these luxury droplets of intense nourishment and hydration.
After a long tiring day and a dense nighttime skincare routine to repair and rejuvenate the skin, your face deserves a mist of soft fragrance and hydration, which is exactly what this face mist is for. One of the most tested and proven properties of CBD is its ability to decrease stress and anxiety. Right before your head goes on the pillow, a nice few sprits of generously CBD infused Vertly Soothing Face Mist, on your face and pillow will help you relieve any anxieties of the day, and fall asleep with a relaxed mind and a smile on your lips.
Your lips are more prone to dryness and dehydration due to frequent exposure to the sun, the irritating products that we may use on them, and often the overall lack of care. A good lip balm should be a must on your nighttime skincare routine. This CBD infused lip balm is highly moisturizing and it repairs your damaged and chapped lips through the night, unveiling well hydrated and plumped up lips in the morning. You can also use Vertly CBD Infused Lip Balm in other parts of the face like the sides of your nose, eyelids, and around your mouth that needs some extra hydration.
These products are not intended for use by persons under the age of 21. It's important to consult your doctors with any medical concerns, and before making any changes or adding supplements to your health plan.