Sponsored Article
5 Dangerous Internet Habits That Leave You Vulnerable Online
Check your bad habits on the web and make online safety a priority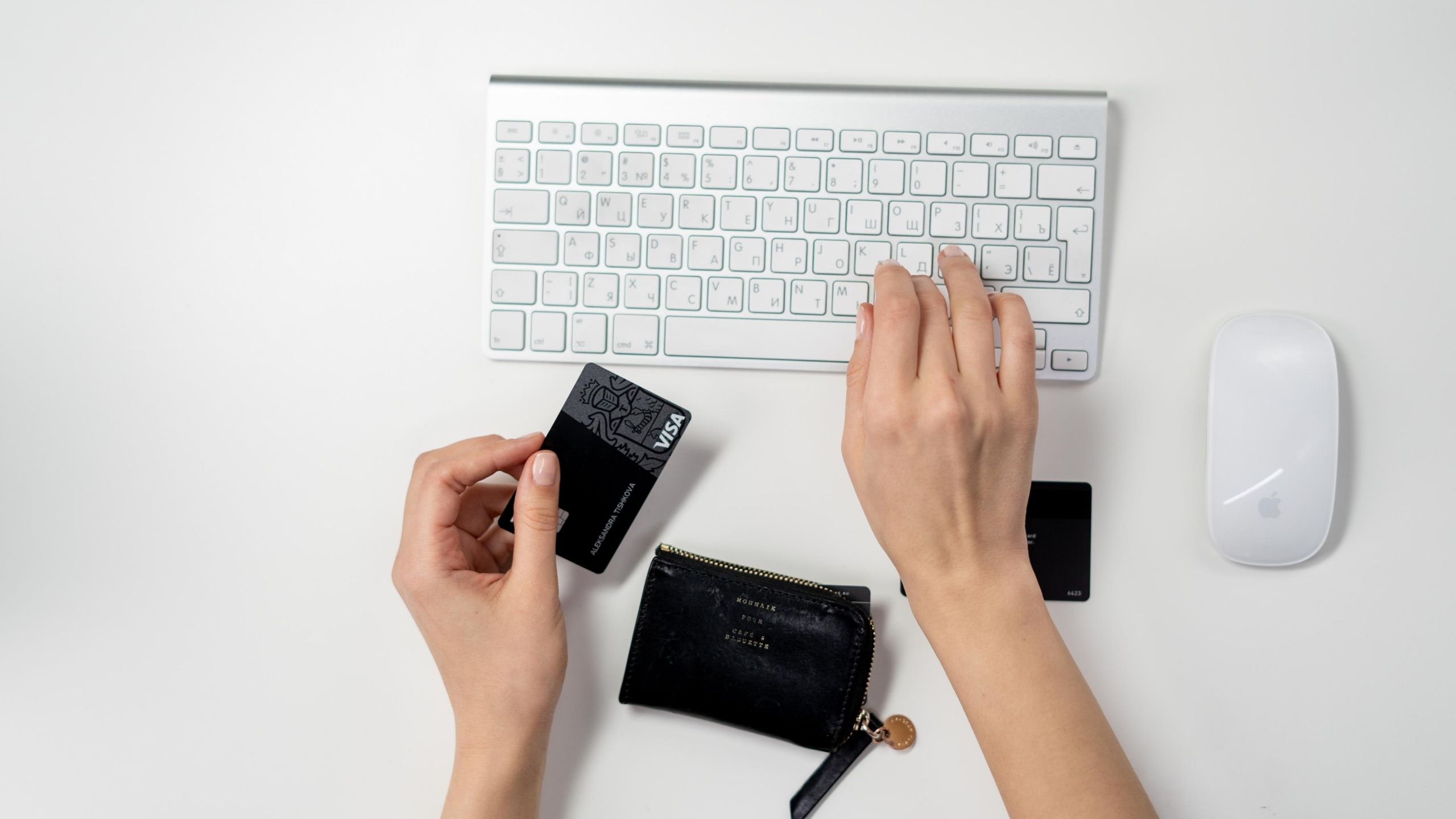 Most people spend a good chunk of their time on the web without a second thought to their everyday internet habits.
It's easy to forget the dangers of cyberattacks when you're browsing from the safety of your home, but it's a real and near-constant threat. Hacker attacks occur once every 39 seconds on average, according to a study by the University of Maryland.
In the same way that you lock the front door before going to bed or secure your seat belt before driving somewhere, it's very important to keep yourself protected when you're browsing online.
Check out some of the common habits that may be compromising your security—and how to stay safe online with tools like CyberGhost VPN that's built to keep your identity, data, and internet activities private and secure.
Using Public Wi-Fi
Public Wi-Fi may be convenient and free, but it typically has no (or little) encryption and remains extremely susceptible to cyberattacks. Its whole point is to provide everyone with easy access to the internet. The catch is, public Wi-Fi has become a hacker's playground, and it's especially dangerous when you're engaging in sensitive activity, such as checking bank accounts.
If it's not possible for you to avoid public Wi-Fi, at least make sure you're protected every time you log in. The best way to do this is through a virtual private network (VPN), which acts as a shield protecting you from prying eyes.
A VPN basically works by directing your internet connection through a private VPN network instead of your internet service provider. Thus, the data that gets transmitted from your computer appears to come from the IP address of the VPN provider instead of your own. In the process, you ensure the encryption of your online activity and your identity.
Tip: Equip your device with a VPN, even if you are not connected to public Wi-Fi. While public Wi-Fi makes you a more obvious target, anyone can be a victim of online crime, whether you're in public, your house, or the office. If you want to keep your family safe from snoopers, it's best to install a VPN in all household devices.
There are a number of free VPN options available, although paid versions tend to have more thorough protection and robust features to offer.
One of the best VPNs in 2020 is the CyberGhost VPN, which protects up to seven devices at the same time. It uses military-grade encryption techniques to guarantee privacy and security for you and your whole family.
Skipping Software Updates
Busy people often opt to skip updates to their operating systems or various software and apps—or delay it until they forget about updating completely. This is a huge mistake. Keeping everything up-to-date is a must in online safety, since updates are designed to fix security cracks that hackers may be targeting with malware.
It's best to activate auto-updates and auto-alerts, so you get every patch necessary to address the different security flaws in your device.
Opting Out of 2-Factor Authentication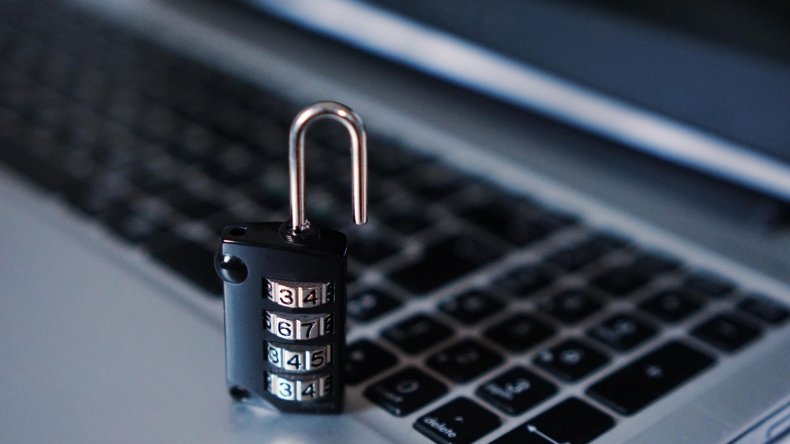 Another security essential that a lot of internet users skip due to time is two-factor authentication. The two-factor authentication is an extra security step requiring you to prove your identity after the username and password. It's usually a PIN sent to the mobile phone or a security question.
The two-factor authentication is getting more commonly used these days, but people tend to pass up the option when it's not required. Make sure you enable this new security layer whenever it's available for any of your online accounts.
Frequenting Non-Secure Websites
One of the simplest internet habits you can develop is checking whether you're visiting an HTTP or HTTPS website. It may seem like a tiny difference—just one letter!—but the gap is huge when it comes to online security with HTTPS websites using a secure connection protocol that makes it safer for browsing.
Sticking to HTTPS websites is especially crucial when you're online shopping and giving up credit card information.
Clicking on Unfamiliar Links Without Careful Consideration
It's a basic rule for as far back as hacking has been around: Do not click on links or attachments from unfamiliar or misspelled email addresses. Unfortunately, a lot of people still fall for scams over email. Avoid being a victim of one of the oldest tricks in the scammer's book and remain wary of emails that ask you to click on a link or provide sensitive information.
Be safer and smarter online.