Sponsored Article
5 Financial Mistakes to Avoid During the Pandemic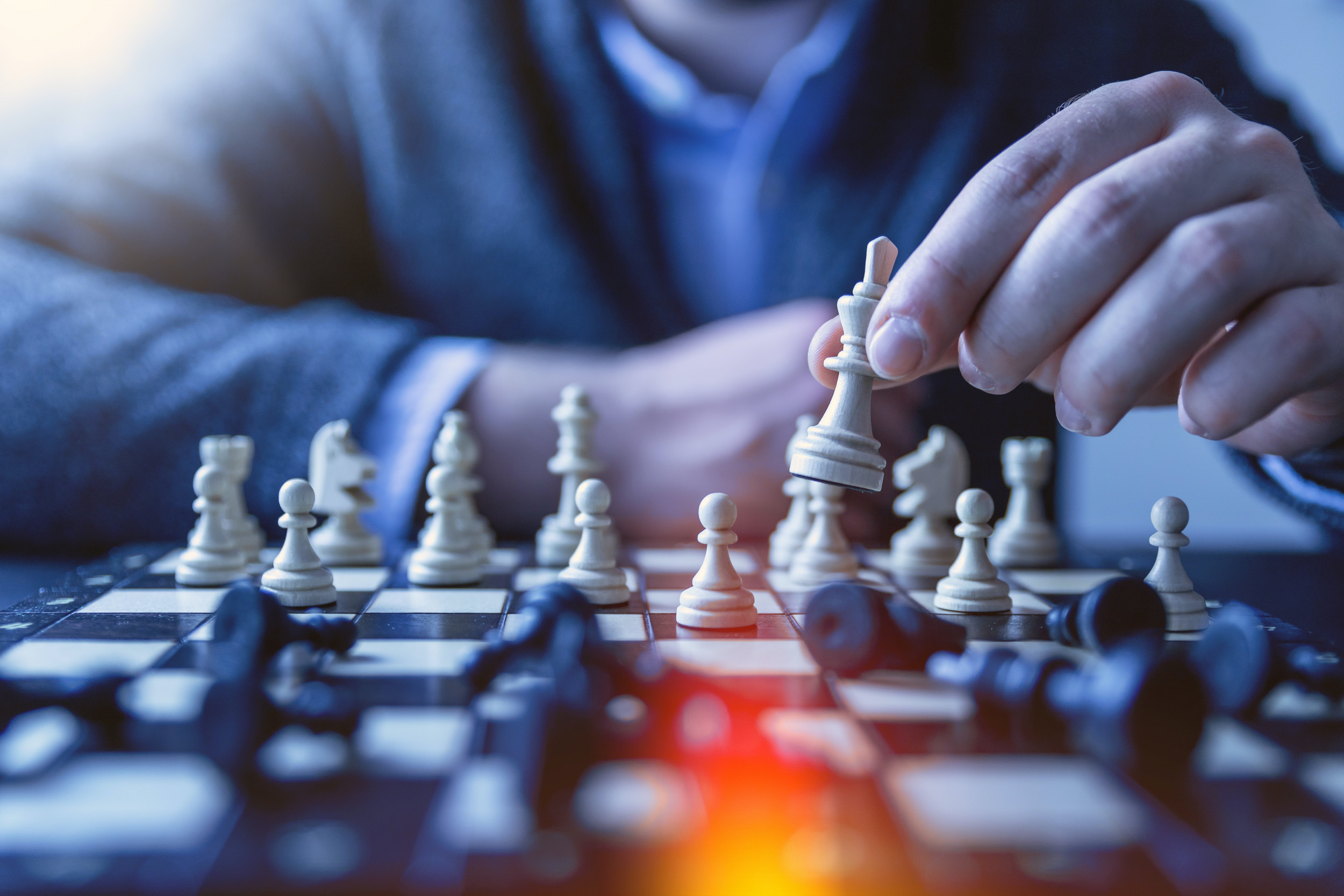 Most of us are unaware of the financial missteps that affect our short-term as well as long-term financial goals. The pandemic has given us no choice but to face our worst nightmares head-on. For millions, the major problem continues to be their financial situation. As the national debt rose to $13.86 trillion, Americans are struggling to find jobs, pay off mortgages and loans, and even manage daily expenses.
Many are breaking their egg nest and while some are maxing out on credit cards to pay for rent and groceries. The market crash has triggered a nation-wide panic as people are selling off investments, losing billions in the bear market.
According to experts, this is not the time to sell off investments and dig into your life savings just because of the volatile market. If you have lost your job, smartly using your stimulus check can make a huge difference. If you have a long-standing credit card debt, paying it off at a low-interest rate can save you significant money. Building an emergency fund by investing dimes and change in stocks can be a lifesaver. Saving thousands of dollars on investment fees for your 401(k) retirement account by focusing on low-fee funds can strengthen your retirement security.
If you look closely, technology today can help you to save money even if you are on a tight budget. Sadly, we lack financial awareness and continue making mistakes with money every day. Even if you are disciplined and keeping a track of your budget, avoiding these common financial mistakes can fast-track your journey towards a stable future.
Not Protecting Your Family With $1 Million by Paying as Little as $8 a month
Before you think about growing your wealth, saving money, and investing in stocks, ask yourself if your family can comfortably afford a good lifestyle if you pass away. The pandemic has left families stranded with bills to pay and no source of income.
A term life insurance can pay for your kids' education, home and auto loans, mortgage, and even daily expenses. Even if you have lost your job, you can apply for one at nominal premiums.
But who wants to step out and visit a doctor or schedule medical tests? No one wants to risk it. The good news is that you can purchase life insurance online within a few minutes if you're eligible. A Dallas-based firm called Bestow is offering 10 and 20-year term life insurance, with coverage up to $1 million starting at $8 a month.
They offer real rates within seconds and use big data to analyze your inputs on lifestyle, medical history, and financial condition to determine your eligibility. If you are anywhere between 21-55 years of age and generally in good health, you have a good chance of securing life insurance. They are operating everywhere but in New York.
Bestow offers policies provided by North American Company for Life and Health Insurance®, rated A+ by A.M. Best.
You can fill in a form within seconds, check if the rates are affordable, and if eligible, proceed with the application as honestly as possible for a smooth purchase of term life insurance in minutes.
Losing Money on High-interest Credit Card Debt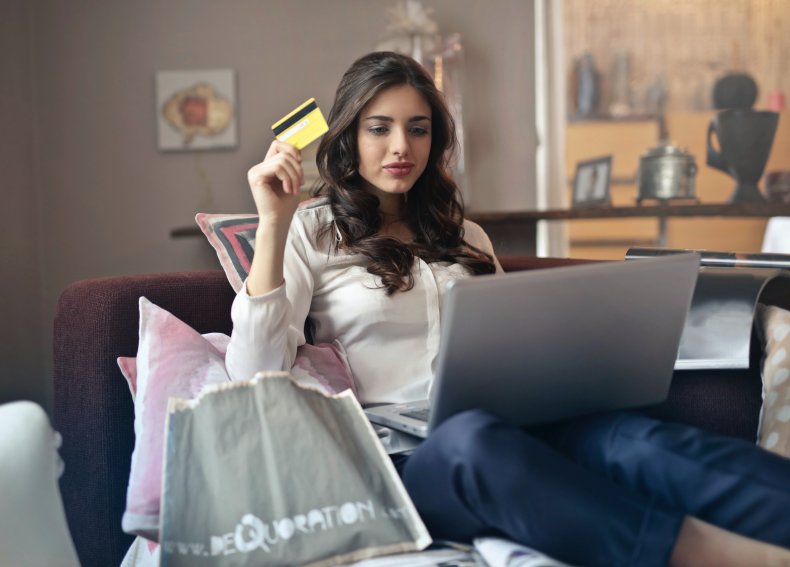 US households with credit cards have an average debt of $7,000. Late payments can cost you an extra $35 and interest rates can soar above 30%. Rather than repaying the debt, many are using credit cards for everyday needs. If you cannot avoid this, it would be a very smart move to save money on high-interest.
A safe and transparent way to do this is by using a free app called Tally, which uses AI to analyze your credit cards, and creates a smart roadmap to a debt-free future. The best part is that they can offer you a low-interest line of credit if you have a FICO credit score of at least 660.
While they pay your credit card issuers every month, you pay Tally an amount usually lower than what you normally pay. This way, you can start saving on interest immediately and lower your debt faster. Another amazing feature is that Tally will pay on your behalf if you miss a deadline using the Late Fees Protection Program. This can give you some breathing space as you avoid late fees or a hit to your credit score.
Tally requires you to link your credit card through a secure channel with bank-level protection to get started.
Digging Into Your 401(k) Account Prematurely
Here's a worrying fact: the average 401(k) value is just above $100,000, which is approximately the healthcare cost for seniors.
401(k) is an employee-sponsored retirement vehicle that is the largest retirement asset for most Americans. Though the CARES Act allows you to take a penalty-free loan from it, doing so will push your retirement goals by years.
Your asset value must have decreased due to the market crash, but the market will auto-correct itself within a year, and your account value will rise accordingly.
You cannot control the market but can surely avoid paying high investment fees that can grow with your portfolio. The trick to doing this is to frequently rebalance your funds to stay within budget allocation and investing in low-fee funds.
Your employer invests on your behalf but not in your best interest.
For now, the best thing to do is to stay calm, look for other avenues of income, or even secure a personal loan if you can handle it responsibly, but refrain from breaking your egg nest.
Good chances are that you don't have a solid understanding of the market trends and the technical jargon associated with retirement funds. If you want to see how your 401(k) or IRA accounts are doing, and find ways to save a good chunk of money on investment fees, you can go for a free analysis from Blooom.
Blooom is one of the few Robo-advisors that deal with retirement funds. Their free analysis will paint a vivid picture of your current retirement accounts and how it can actually look after fine-tuning. This will require you to link your 401(k) account through a 256-bit encrypted channel with bank-level protection.
Being a fiduciary firm, Blooom will work in your best interest. If you choose to use their services further, AI bots will rebalance your funds frequently and you get virtual access to a fiduciary advisor. You can literally ask them any finance-related questions and expect replies within 2-3 business days.
Avoiding One-on-One Help With Money
Though online services can help with budgeting, investments, and retirement accounts, they cannot match the intuition and experience of an in-house financial advisor. Having a fiduciary advisor walk you through detailed financial plans develops a relationship that grows with your portfolio.
Fiduciary advisors, though costlier than online services, will work in your best interest. They can understand your emotional triggers and prevent you from making decisions in haste. If you can afford one, a fiduciary advisor can be your best option in these pressing times.
Finding the right one can be one of the most important decisions you'll ever make. You must vet multiple advisors before settling down with one. An emerging fintech firm called SmartAsset can match you with up to 3 fiduciary advisors near you within minutes. Over 65 million people use their financial tools and services for making well-informed decisions.
The process is fairly simple. You can fill in a brief online form and the SmartAsset concierge team will connect you with vetted fiduciary advisors who can help with your financial goals.
Not Investing Dimes and Change in Stocks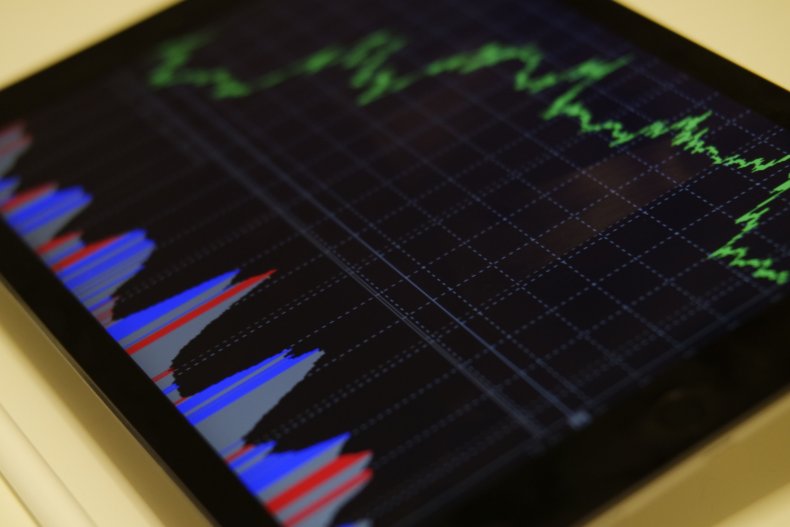 We get it, everyone is scared to invest in stocks right now. Most of us don't even know where to start. The reality can be very different from what we believe. At the onset of the pandemic, reports show an exponential surge of new investors, especially millennials trying to chalk out their financial plans for the future.
If you are a beginner and don't have much to invest, Acorns can be a good start. This app will open a trading account for you within a day, round-up your change from every purchase to the closest dollar, and invest the amount in over 7,000 ETFs and stocks.
With the fractional shares feature, you can own a tiny chunk of major companies and spread out the risk due to market volatility. The app allows you to schedule automatic payments so that you can forget about it and have your portfolio grow slow but steady. These features will cost you $1 a month.
Currently, they have over 7 million users.
We believe that this app can help you build a solid emergency fund over time without straining your monthly budget.
These services can work wonders for you only if you act. Making smart financial decisions and sticking to it will be crucial in the upcoming months.
DISCLAIMER: Newsweek AMPLIFY participates in various affiliate marketing programs, which means we may get paid commissions on editorially chosen products purchased through our links to retailer sites.
Neither Bestow nor North American Company for Life and Health Insurance were involved in the preparation of the information in this article. The opinions and ideas expressed in the article are those of the author(s) and are not promoted or endorsed by Bestow or North American. You should always seek professional advice before making a financial decision.