Sponsored Article
5 Game-Changing Investment Deals If You Have $5k in Your Account
Retire comfortably with these investments, tailored to your preferences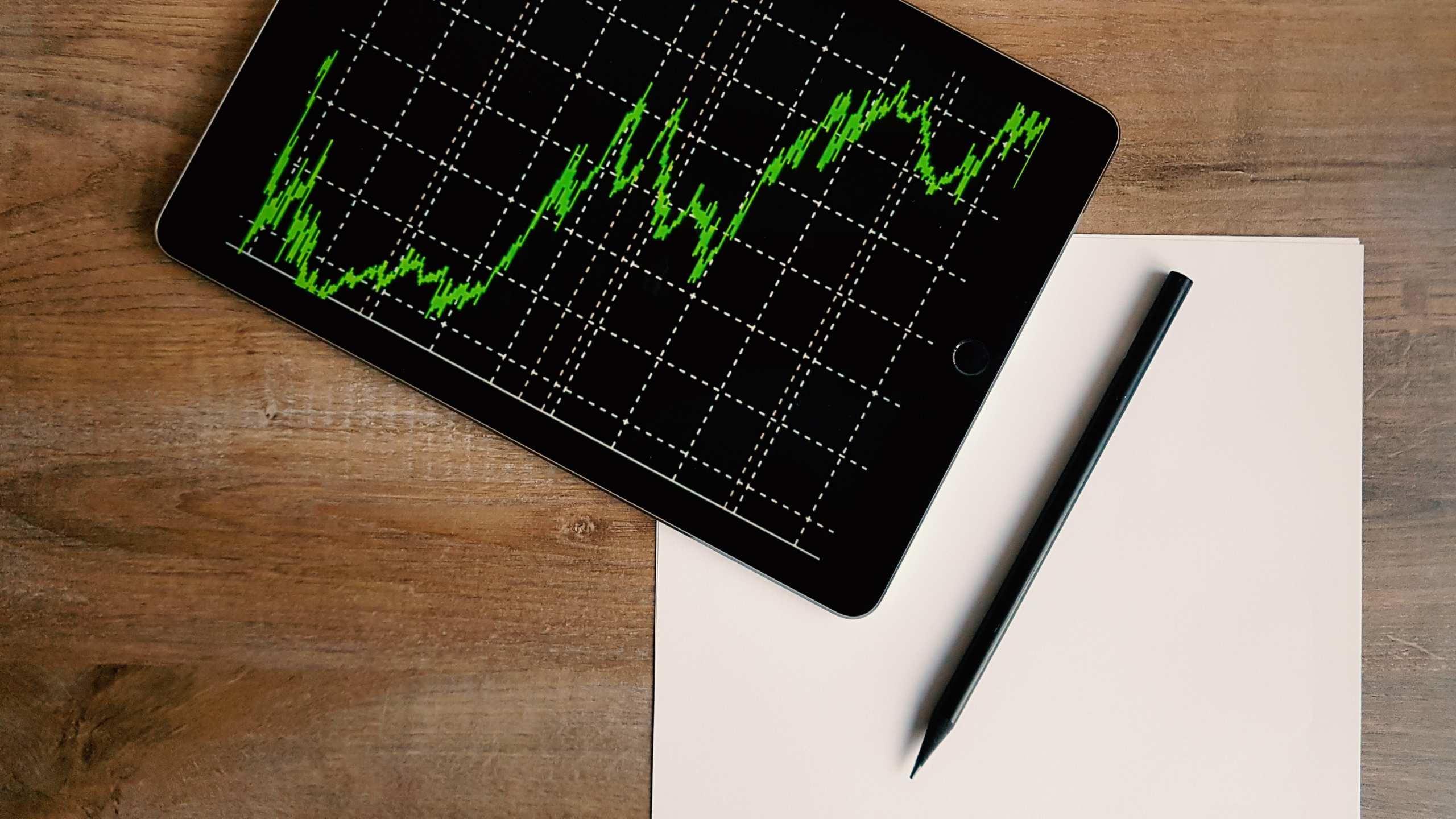 Did you know that if you had invested $5k in Tesla stock on the 18th of March, and sold off your shares on the 31st of August, you would now have over $34,000? That's right, a sixfold return on your investment in a matter of hardly 6 months. While all of this looks better in hindsight, and such investment opportunities very rarely present themselves, that's not to say that you cannot get returns and appreciation on the $5,000 that you have sitting idle in your account.
If you've got $5,000 and are looking for somewhere to invest that money beyond a simple bank deposit, even if you have no knowledge of finance whatsoever, here are five game-changing investment deals you must definitely consider:
Invest in the Stock Market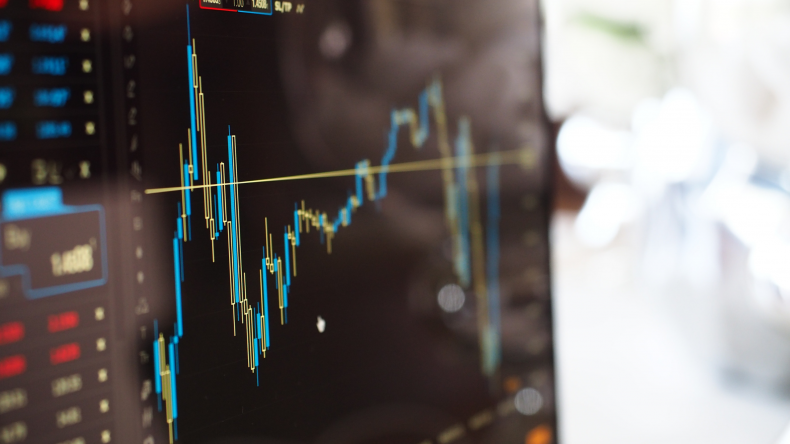 Investing in the stock market is definitely not everyone's cup of tea, and for most people, it can take years and years of making mistakes and losing money before they begin to understand how the market works (hint: contrary to popular belief, it is not luck or gambling). However, if you wish to invest your savings in the stock market despite having little or no financial knowledge, then MotleyFool has got you covered. They have two options for beginners in the field of investing:
Their series of articles and videos on investing for beginners can help you get the major things out of the way and give you a good starting point, such as identifying your risk appetite, time horizon, as well as your ideal portfolio allocation among the different asset classes in the stock market.
However, expert advice can never really be replaced. Instead of learning it all by yourself, you can rely on the advice and stock picks from MotleyFool's traders, who have historically had five times better returns than the S&P. At merely $199 a year, they offer you two stock picks every month tailored to your needs, along with unfettered access to educational materials and a community of similar investors so that everyone can learn from each other's mistakes.
Trade in Blue-chip Art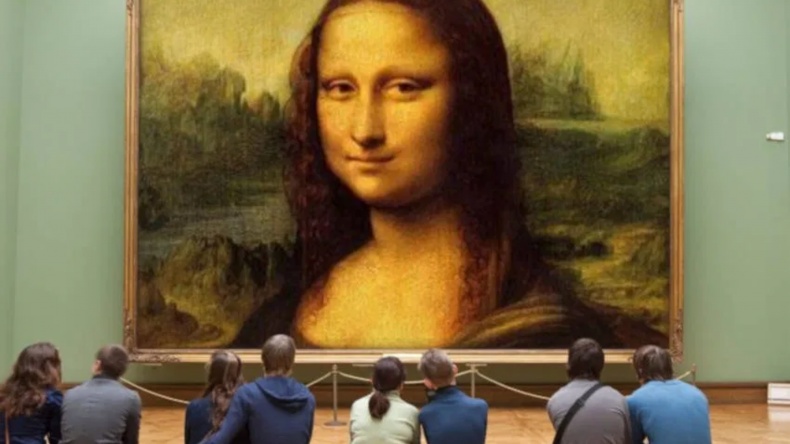 While this might sound like unconventional investment advice, blue-chip art is a newly-emerging market that has only recently (through Masterworks) opened its doors for those who might not have millions in their bank accounts. In 2018, art market sales were over $67 billion, which represents massive investment potential for everyone who chooses to invest. Returns from art over the past few decades have rivalled bonds, and there are several instances of people making back their investments several hundredfolds, but those require not only huge initial investments but also a massive waiting period as the value of the artwork appreciates.
However, with a service like Masterworks, it is now possible to own a part of expensive pieces of art with investments as little as $1,000. The approach employed by them is similar to that of mutual funds, where you can become the proud part-owner of artworks and then share in the profits later. However, there are a few things to keep in mind while investing in art:
Art investments require massive amounts of research. If that's not your cup of tea, you would be better off opting for investment platforms like Masterworks which save you that trouble by hiring experts to do the research and decide what artworks are mostly likely to appreciate over time.
Art investments are very illiquid and volatile, so don't invest anything that you can't afford to lose, and bear in mind that these investments usually take 10 years or more to pay off.
Platforms like Masterworks charge fees for managing your funds, so it's always crucial to read the fine print before deciding to invest.
With all that being said, however, art is definitely an investment avenue worth considering. As a reviewer said, "You could fit the number of Americans with the means to purchase million-dollar paintings into a handful of sports stadiums...Masterworks has real potential to revolutionize the way people buy and sell high-end art." Artworks have grown to even 90X their original value over 20 years, but art is definitely a game which is best played in the long haul, which means it is not suitable for people who have shorter investment horizons.
Mutual Funds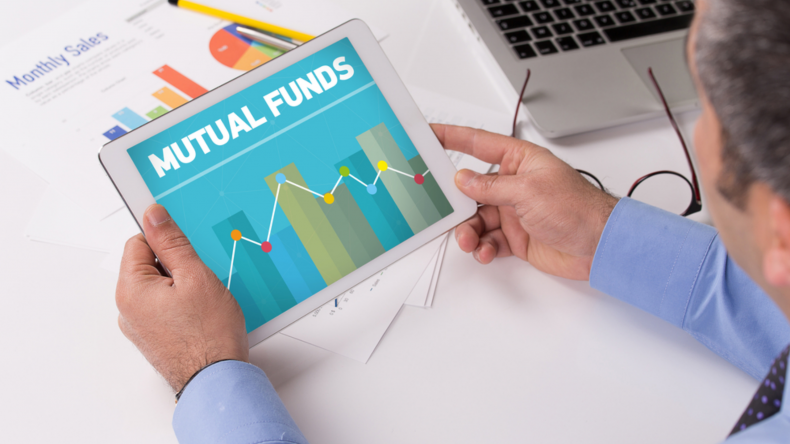 Maybe you wish to invest in stocks, but you wish to diversify your portfolio properly so that your money is spread across different sectors and companies, investing directly into equity might not be the best fit. Mutual funds offer a better alternative to direct equity investing, and by choosing an index fund, you can ensure that your money is as safe as can be, while still earning regular returns.
But first, what is an index fund? Basically, the stocks of the top performing companies in any exchange are added to an index which is a simplified representation of the market sentiment across the country. This might include major companies such as Netflix, Google, and Apple. An index fund basically invests your money into each of these indexed companies in a fixed and pre-decided proportion. So by investing in an index fund what you are indirectly doing is investing in the economy of the country, and you make gains as the companies, and the country in general, prospers.
Over the past few months, the markets have been in a recovery due to the COVID-19 induced recession, and the S&P 500 Index fund (one of the most popular index funds) has shown almost a 50% increase over the last few months. However, pandemic or not, this index has been known to provide annualized returns of 10% historically ever since its inception in the 1920's. Hence, if you're looking for your safest bet, the S&P 500 is the answer to all your problems. You can get in touch with your broker or your financial advisor to invest in the fund.
Gold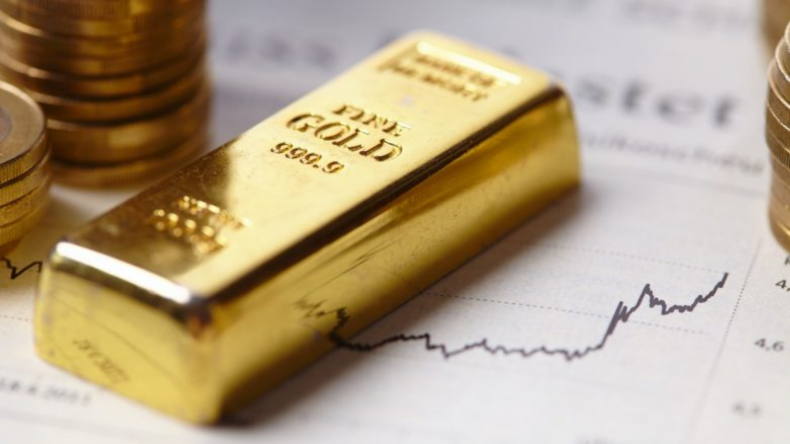 "Gold is money. Everything else is credit." – J. P. Morgan.
Gold has always been the go-to investment whenever there is a recession, or when the dollar takes a tumble. It is considered to be a safe investment since its value doesn't depend on the stock market or the economy, however as it is a physical asset it comes with additional costs - maintenance, storage, and transport. Hence, it is best used as a means of diversification, with a certain portion of your investments being put into gold, with the rest into stocks or mutual funds.
Over the last 15 years (2005-2020), gold has increased by 330%, whereas the Dow Jones Industrial Average has only increased by 153%. While this is partly due to the two major recessions, and stocks far outperform gold in the 30-year returns comparison, the relatively stable returns offered by gold makes them a worthwhile safety net to be considered, especially for those with low risks. So it's definitely advisable to invest some of your money into gold as a buffer in case the economy takes a tumble.
Real Estate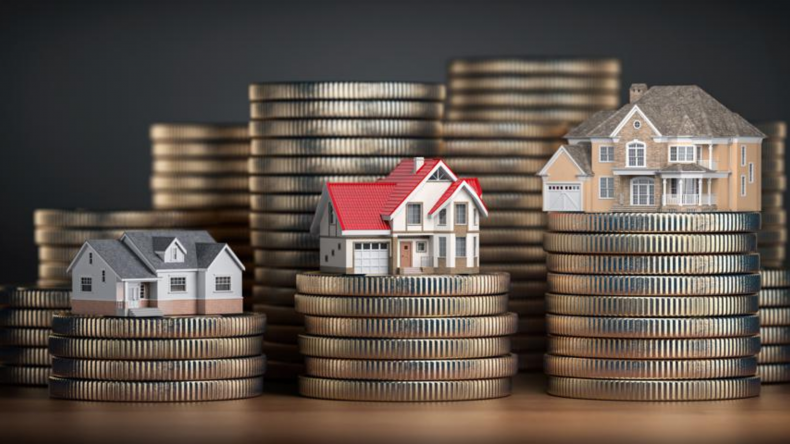 While investing in real estate with merely $5,000 would have been unthinkable 5 years ago, today investments in prime real estate are possible with as little as $500. Through REITs (Real Estate Investment Trusts) such as DiversyFund, shares in real estate can now be purchased similar to purchasing the shares of a publicly traded company. Thus, one of the major gaps between the top 1% of investors and the rest of the world have been narrowed, and investments in residential as well as commercial properties are becoming not only accessible, but also increasingly liquid due to growing interest in the real estate market.
However, there's a catch: real estate investments should be done for a long time frame for optimal and maximum gains. Over the past two decades, the returns given by real estate have been pretty much the same as those of the S&P 500, even factoring in the 2008 market crash. However, since real estate is a mostly-unrelated asset class with equity markets, it is a good way to hedge your bets in the stock market, as the real estate market is relatively unaffected in recessions. And the best part? It also pays out good dividends, so you can easily have a regular cash flow while your investment continues to appreciate.
The contents of this article is for informational purposes only and does not constitute financial or investment advice. It's important to perform your own research and consider seeking advice from an independent financial professional before making any investment decisions.
We may earn a commission from links on this page, but we only recommend products we back. Newsweek participates in various affiliate marketing programs, which means we may get paid commissions on editorially chosen products purchased through our links to retailer sites.