Sponsored Article
5 Gorgeous Garden Trends for Spring 2021
These Gardening Ideas Could Help You Level Up Your Patio Game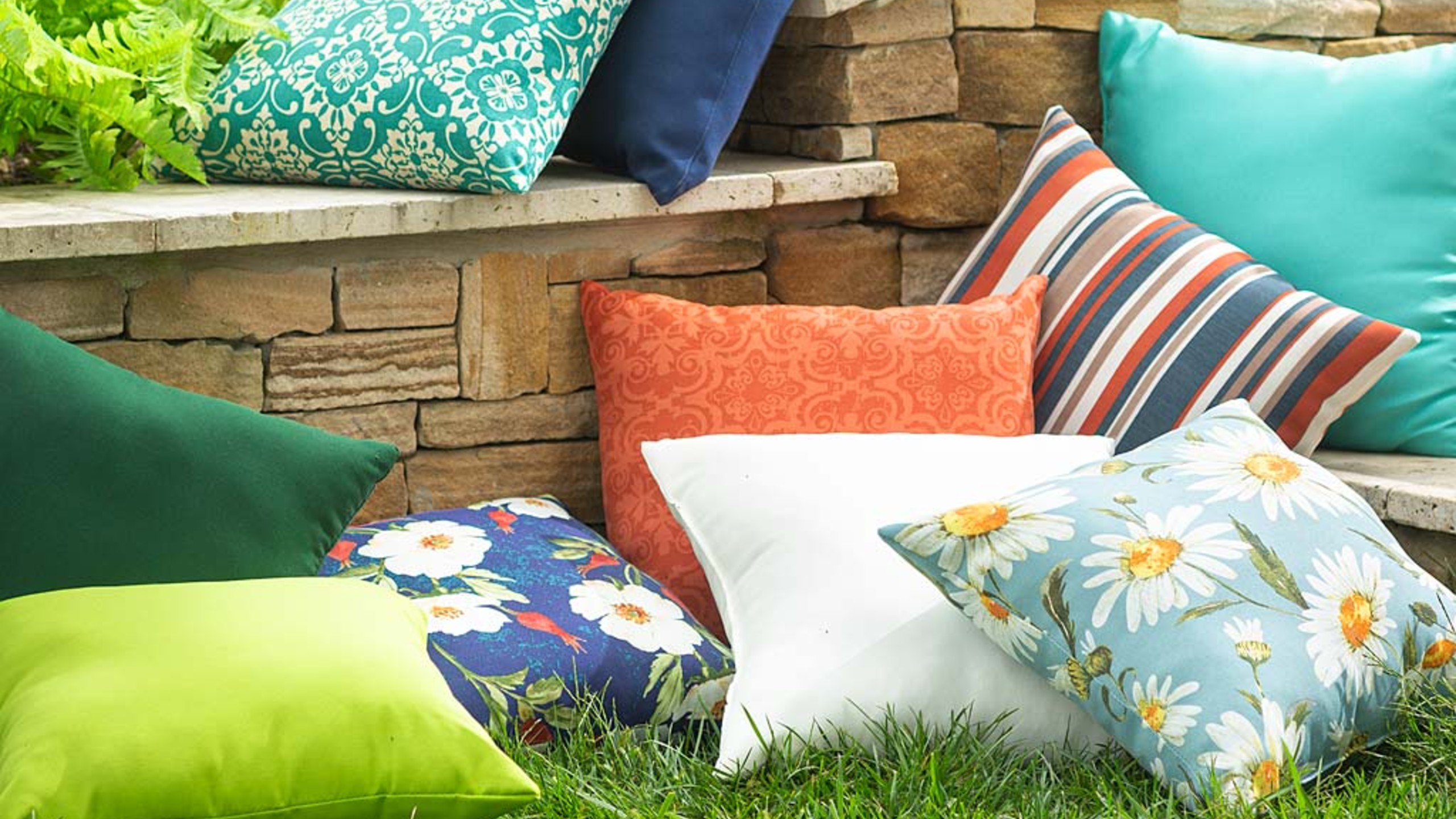 The phrase "Bloom where you're planted" took on a whole new meaning in 2020. As Americans adapted to the new normal of staying at home, many turned to gardening to relax, get creative, or simply put food on the table.
Now that spring is in full swing, don't expect the country's ongoing garden obsession to wither anytime soon. If you want to expand your existing garden or are planning to finally start one, you could be looking for fresh ideas to try.
Below, we've done some digging to bring you some of 2021's most gorgeous garden trends, inspired by select pieces from Plow & Hearth. As you spruce up your deck for spring, you can incorporate one or all of these trends, but don't forget to add your unique stamp.
Trend 1: Outdoor as Indoor
"Backyards are the new living rooms," according to Mackenzie Nichols of Better Homes and Gardens. Many people are converting their decks and yards into cozy extensions of their indoor spaces to stave off quarantine cabin fever. At home, it's the perfect spot to enjoy a morning coffee, chat with a friend (while observing social distancing), or pause for some fresh air.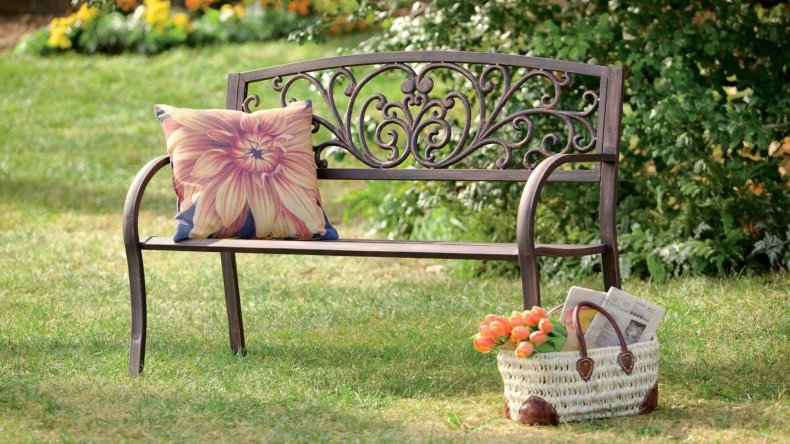 To bring this trend to your own space, having a full-size bench is a must. This steel and cast iron Blooming Garden Metal Bench ($139.95) could be a wonderful addition to any lawn, with its classic scrollwork design and all-weather bronze finish. You could personalize it further by adding a few colorful outdoor cushions and a level of comfort along with them.
Trend 2: Edible Gardens
Urban farms and vegetable gardens are not a new concept, but the practice surged in popularity in 2020 as people saw its benefits in the context of the pandemic. After all, growing one's own food at home is cheaper, healthier, and reduces the need to go out and risk exposure to the COVID-19 virus.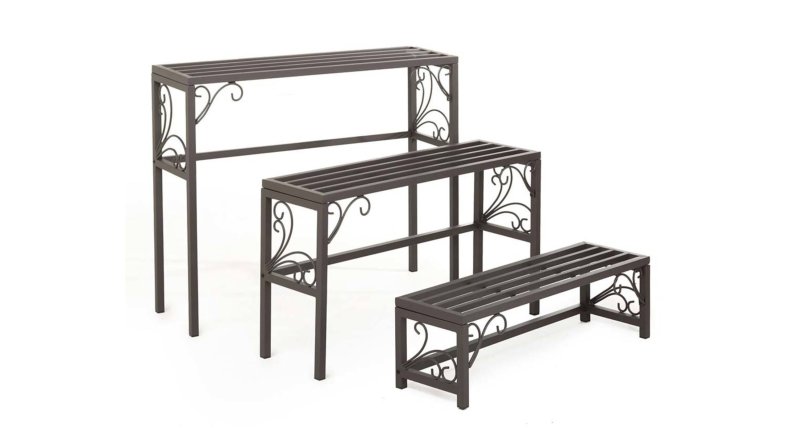 You could make harvesting your favorite herbs a breeze with one of these versatile nesting plant stands ($174.95). It could provide a perfect display for your patio-grown herbs and other smaller, potted plants.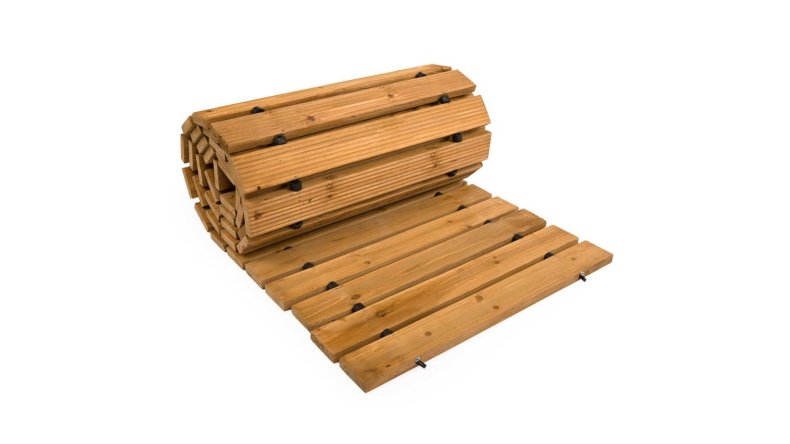 This Portable Roll-Out Straight Hardwood Pathway ($69.95) could help you create a mud-free path on your patio or vegetable garden, so you can tend to your herbs or cherry tomatoes without worrying about your shoes (or accidentally stepping on some sprouts). It could also be an effective way to keep weeds off your precious produce.
Trend 3: Gardens That Spark Joy
Are you getting stressed from working at home and the anxiety surrounding the pandemic? Why not stop and smell the roses—literally? Various studies indicate that gardening could have positive benefits to our mental health, so you could expect to see more flower-filled patios and front porches this year.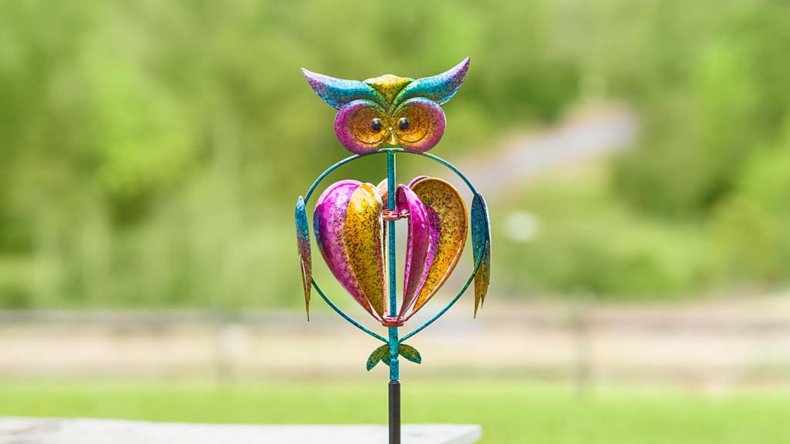 You could update your own patch of happiness with whimsical, one-of-a-kind accents, such as this iridescent Owl Wind Spinner ($27.97) or a Brushed Copper and Antique Blue Wind Spinner ($99.95). Both might add a dynamic touch to your landscape and could make you smile whenever they twirl in a gentle breeze.
Trend 4: Sustainable Gardening
Across the country, many communities are working toward achieving zero waste to protect our planet. In the gardening world, you could adopt sustainable practices by growing your food and using recycled garden materials where possible.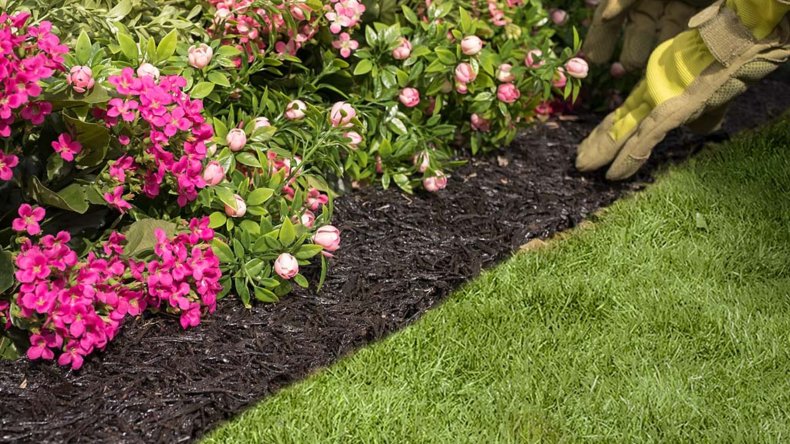 This Permanent Mulch Recycled Rubber Border ($29.95) is an example of a sustainable alternative with advantages over regular mulch. It could give you all the benefits of loose mulch, such as conserving your garden soil's moisture and adding style to your lawn, without the mess and waste.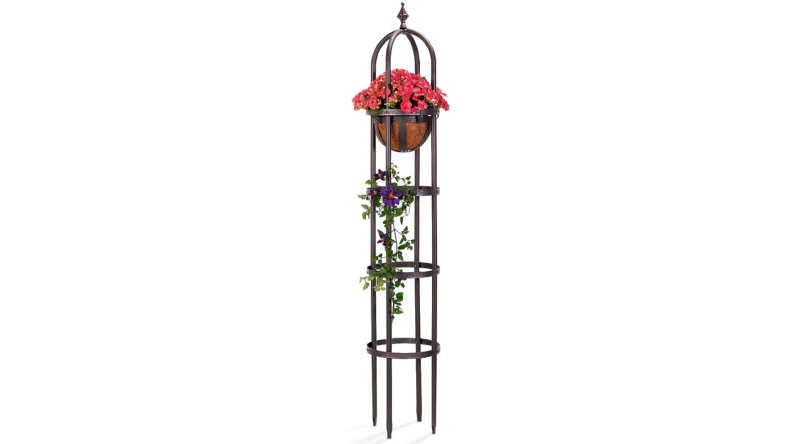 Another way of possibly making your garden sustainable is to invest in quality pieces that will not fall apart after a couple of seasons. This Powder-Coated Steel Garden Obelisk (starts at $24.95) provides support for a variety of vines and creepers, depending on what you're currently taking care of. They're made of sturdy steel and are treated to withstand weathering so they could last a long time.
Trend 5: Cottage Gardens
By convention, cottage gardens are not meant to be too structured; after all, the originators of this style were British laborers who didn't have time for neat plots and complementary blooms. Perhaps its fuss-free approach is the reason why more gardeners (especially busy ones) have embraced this gardening trend for their own patios and porches.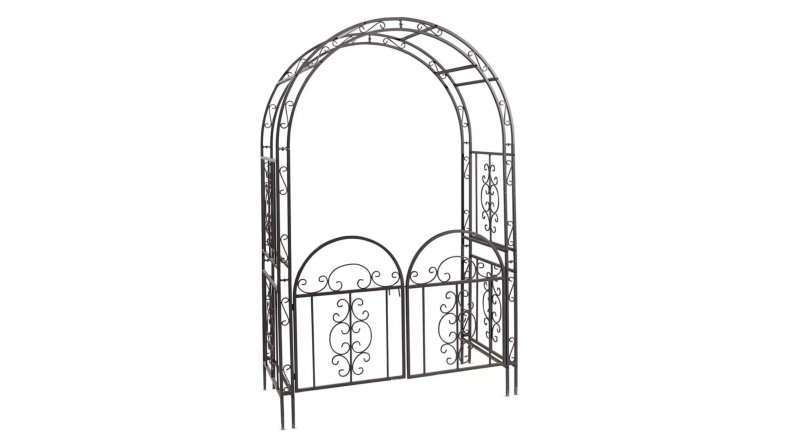 One of the key elements of a cottage garden is its enclosure. You could consider this Montebello Scrollwork Metal Garden Arbor (starts at $179.95) for your entryway. It could keep things from looking too wild by adding structure and a touch of elegance to your porch or garden. To stay within the theme, you could let your flowers and vines grow all over it.
Don't forget to place an all-weather seat like this Celtic Knot Garden Bench ($139.95) in your garden so you could have a spot to sit back and enjoy the blooms.
As seasoned gardeners will tell you, gardens are never truly finished, so don't be surprised if you find yourself happy at work in your little plot well beyond spring.