Sponsored Article
5 Home Massagers That May Help Soothe Your Aches and Pains
You don't have to leave home to relax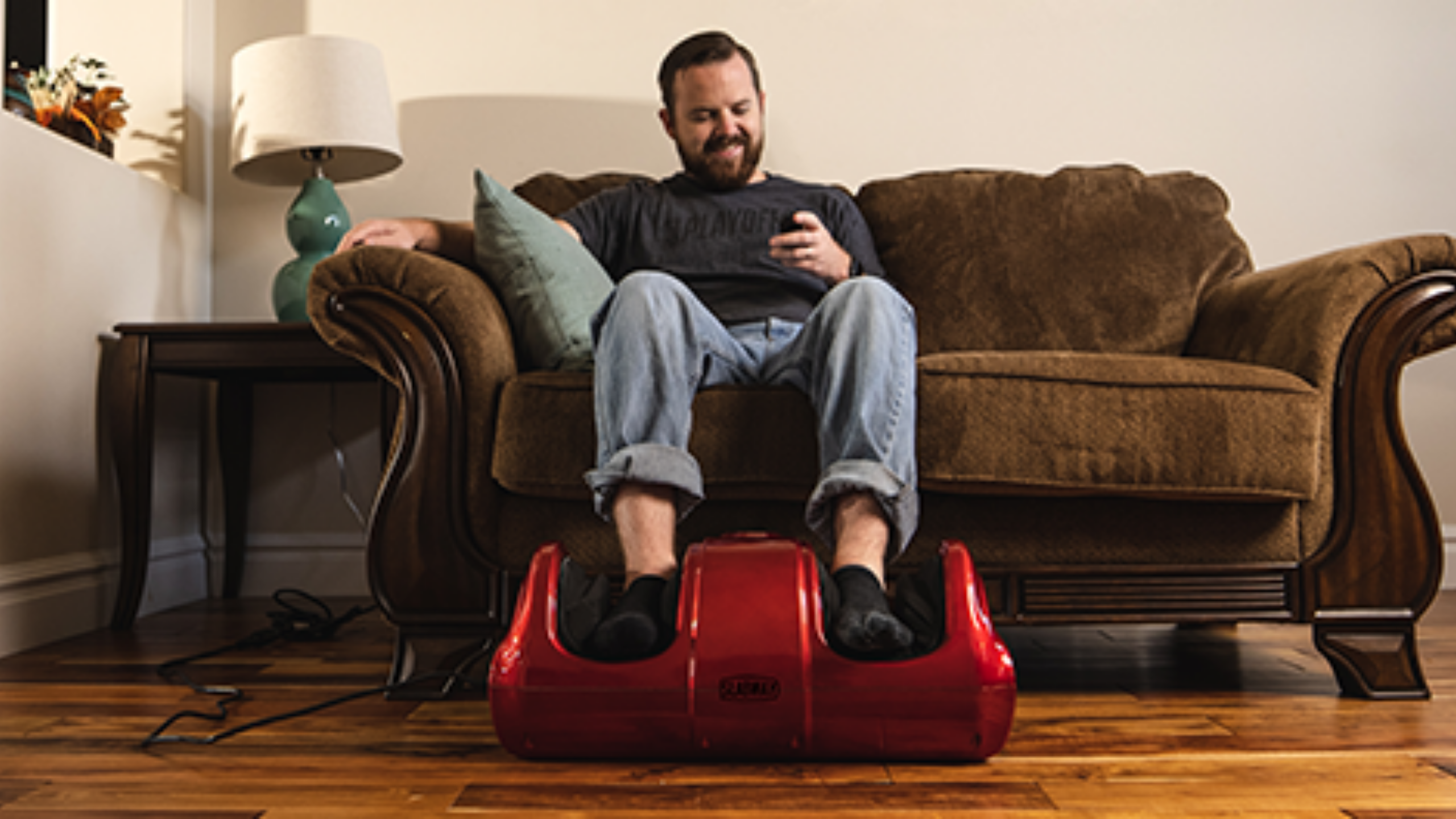 Whether your body is aching because of an intense session at the gym or a long day at work, a massage may be a good solution to soothe both your body and your mind. A massage is a form of physical therapy that applies pressure on different areas of the body. It works by manipulating your muscles and tissues in a way that might benefit your well-being.
One of the oldest healing traditions, massages could be therapeutic and could even be used to treat different ailments like muscle and back pain. Massage techniques may vary in manner, touch, pressure, and intensity, but they all could offer numerous benefits.
What are The Benefits of Massage?
Studies show that high levels of stress could negatively affect your immune system. A massage could reduce your stress hormone levels, including adrenaline, cortisol, and norepinephrine.
Additionally, most people experience a feeling of deep relaxation after a massage. This occurs because massage could prompt the body to release endorphins, the chemicals in your brain that are linked to positive feelings of wellbeing.
Other benefits of massage may include:
A reduction in muscle tension
Stimulation of the lymphatic system, resulting in more rapid movements of infection-fighting white blood cells throughout your body
An increase in joint mobility and flexibility
A heightening of mental awareness
A reduction in anxiety and depression
With several states in America still under strict lockdown measures, many massage parlors have closed their doors. The good news is that there are many options available in the market that could help you get your massage fix from the comfort and safety of your own home.
Where to Find Good Home Massagers
Relxbit Pro Handheld Massager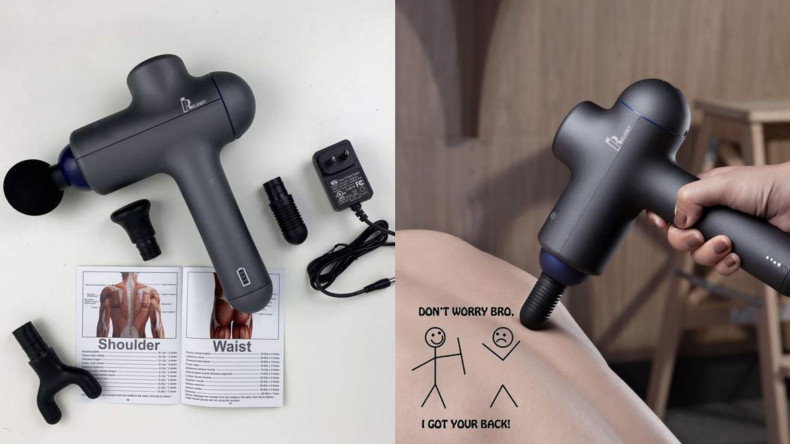 With three speeds and seven hours of battery life, this handheld device is an expertly designed precision massager that promises to help your body relax and recover. Simply place the nozzle on the body part that you want to massage and move it around in a circular motion to get the job done.
Buy it now while it's on sale for only $209.
iReliev Back and Neck Massager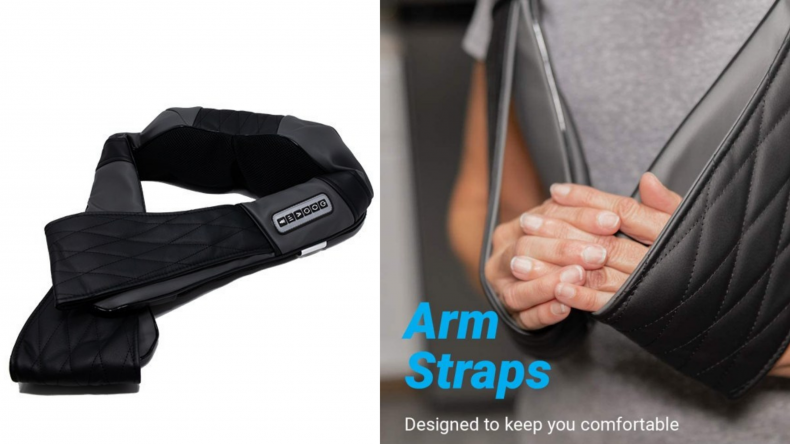 This massager aims to help relieve stress and promote relaxation with or without heat. Simply place your arms in the sling and use the inline control to choose from the available heat modes. It comes with a two-year warranty.
Enjoy free shipping and a sale price of only $49.95 when you order it today.
Best Choice Therapeutic Shiatsu Foot Massager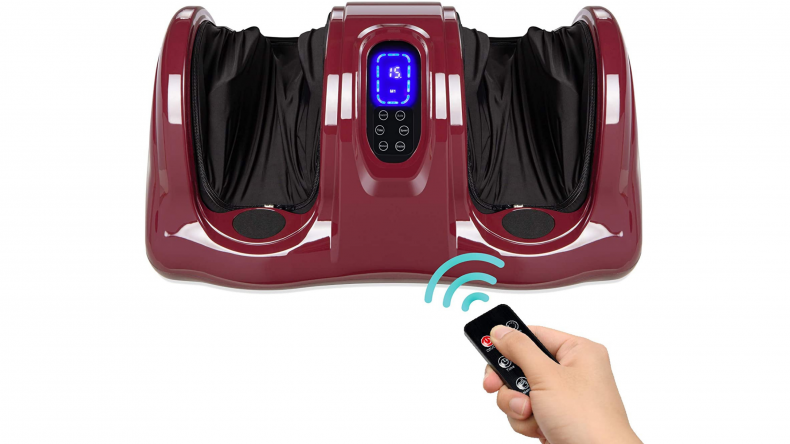 Focusing on two of the most important parts of your body, this rolling foot massager helps relieve the tension and fatigue that might build up in your feet over the course of a day. All you have to do is find a comfortable seat, place your feet in the available slots, and use the remote control to massage them as needed.
Order yours now for only $104.99.
Renpho Leg Massager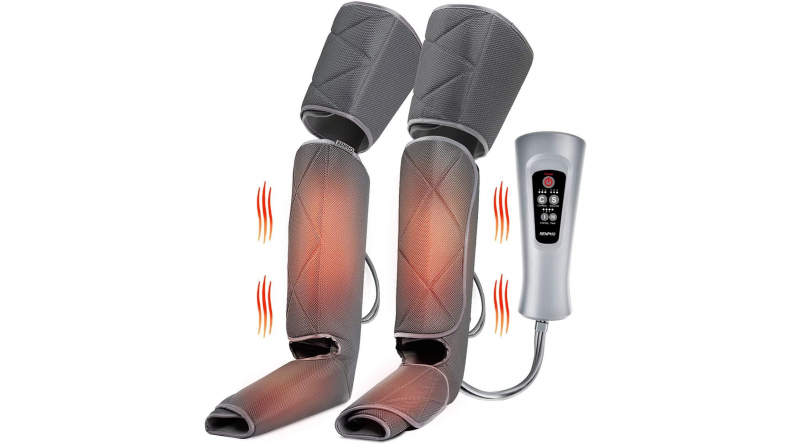 Wrapping your legs from knees to toes, this massager kneads your calves and feet to help relieve tension and fatigue via traditional shiatsu and reflexology therapy. The air compression uses heat to improve circulation and aims to deliver utter relaxation. Simply wrap the fabric around your calves and feet, and then sit back and enjoy the massage for as long as you want.
Order yours now for only $109.00!
iRest Shiatsu Massage Chair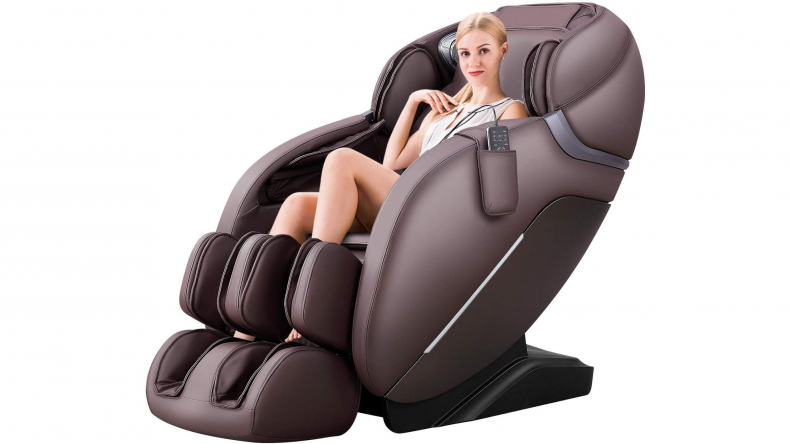 If your body is craving a full body massage, this chair is perfect for you. Its flexible smart roller system is said to conform to the shapes and contours of your body to ease any tense muscles. Simply sit down and turn it on to help soothe your muscles and fall into a state of utter relaxation.
With a single purchase, you could enjoy the benefits of a massage from the comfort of your own living space. If you are unsure where to look, Amazon has a wide variety of different types of massagers designed to massage and soothe different parts of your body, depending on your needs.