Sponsored Article
5 Powerful Tips to Protect Your Privacy on Mac
Take the right steps to ensure your personal information and online activities won't land in the wrong hands.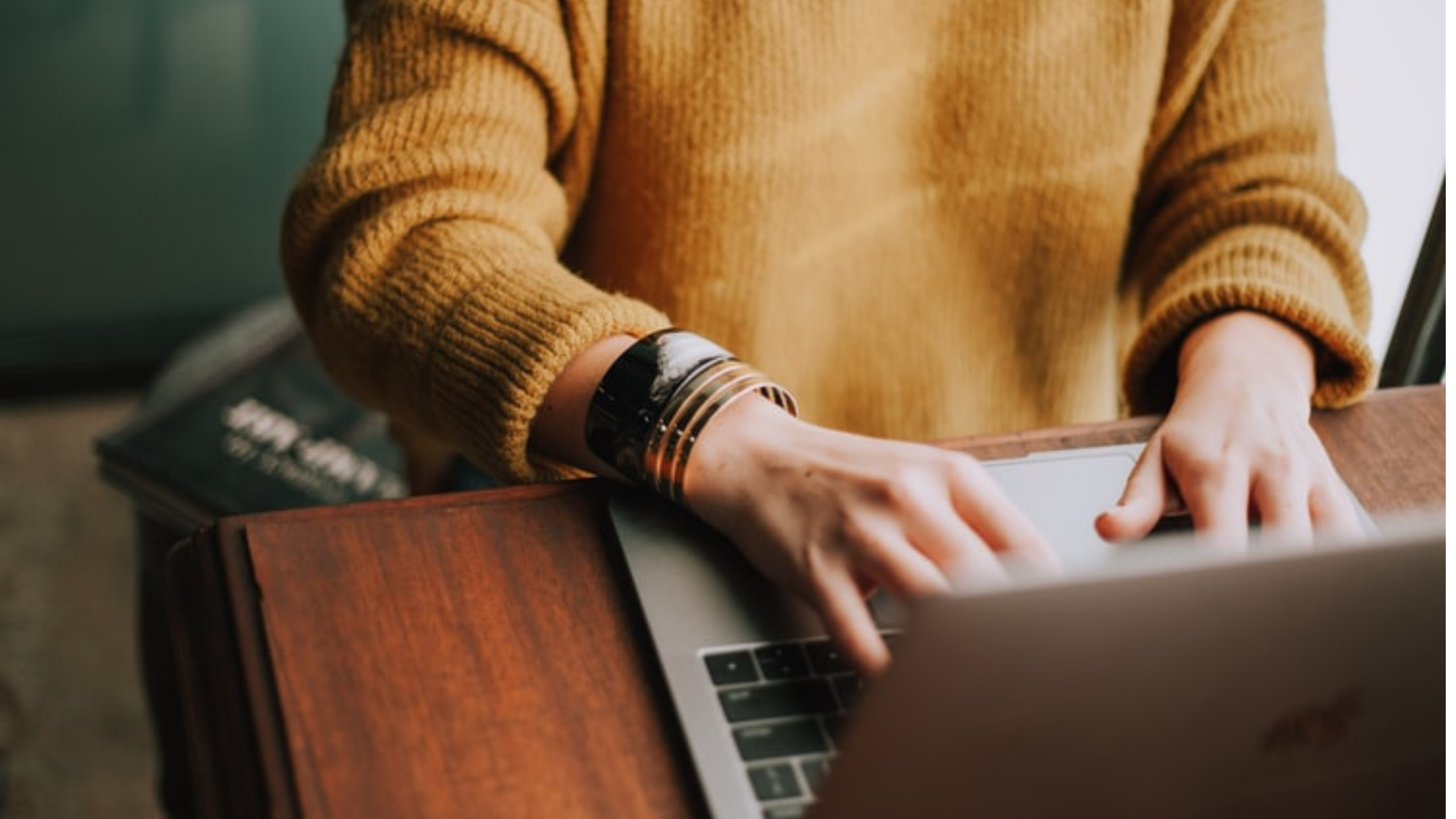 Turn on the computer. Open Safari or Google. Browse. Most people have gotten so used to surfing the web without a second thought that it hardly registers their data is getting exposed with every click. From tracking to hacked accounts and identity frauds, internet threats are endless.
Now more than ever, cybersecurity is crucial—and it doesn't even have to be complicated or expensive. Here are five simple steps that will help protect your privacy online when using a Mac.
Update macOS Regularly
As technology becomes more and more advanced, the malware does as well as cyber-attackers find new ways to target individuals. The main purpose of updates is to ensure that the software is always equipped to stop new security threats from popping up.
Keep an eye out for installation prompts or check for updates periodically to ensure you don't miss an important one. In fact, the new macOS Big Sur, touted as the biggest macOS update ever, is fast approaching—just make sure you have prepared your desktop before the big change.
RELATED: Ready for MacOS Big Sur? Here's How to Prepare Your Mac for the Big Update
Use Antivirus Software
Malware may be rare in a Mac, but it does exist. Browsing the web and downloading files online put individuals at constant risk of cyberattacks, even on a Mac. Antivirus software will act as a powerful safety shield against viruses and attacks that could damage the computer.
Now, there's a wide range of antivirus options in the market, as well as apps with antivirus software built in. For instance, AdGuard for Mac is an ad blocker that also acts as a full-featured privacy assistant protecting users from tracking, phishing, and other fraudulent activities. It blocks annoying ads and banners, scans websites for malware, and hides personal data from trackers.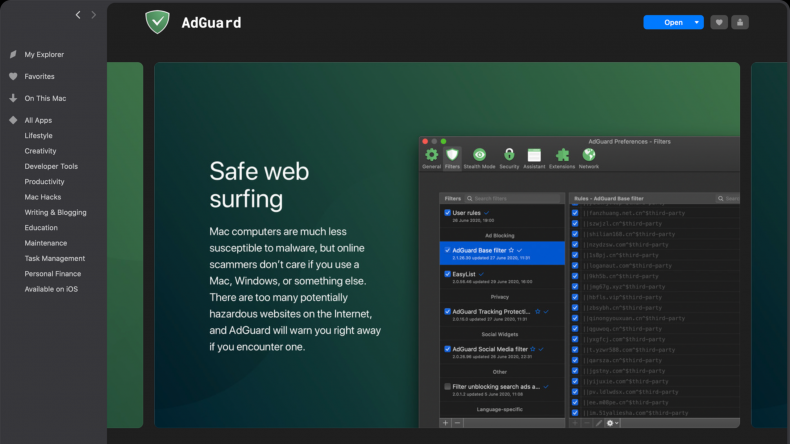 Create Unique Passwords
In the digital world, passwords are the most basic layer of protection. It's important to create complex passwords that make it challenging for malicious characters to slip in. For most people, the problem is remembering the unique password for each account, which is why it's important to keep a vault where you can keep your digital keys.
A password manager like Secrets provides a secure space to store all of your passwords and other personal information. It also contains a password generator to help you come up with unique passwords that are difficult to crack.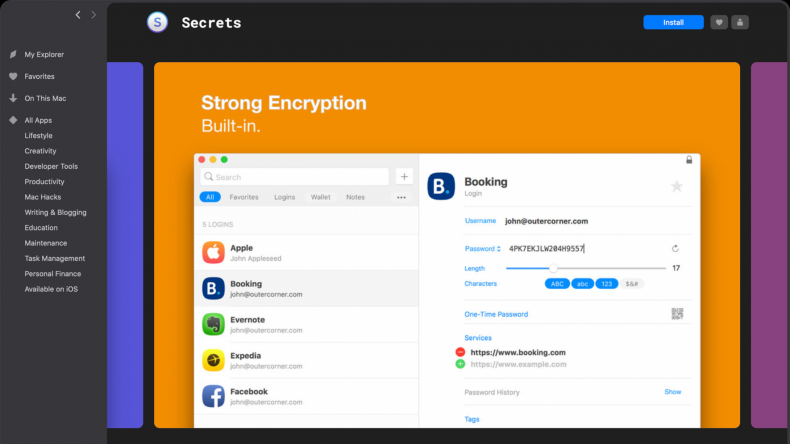 In addition to storing, managing, and generating passwords, Secrets also keeps bank details, credit card information, and other confidential documents locked away in a safe vault.
Use Two-Factor Authentication
Two-factor authentication is an additional layer of security that requires a unique one-time code along with a password to access an account. The one-time code is usually either sent to a phone number or displayed in a trusted device. By asking for a randomly generated code that is harder to guess or acquire than passwords, it makes hacking into your account considerably more difficult.
A lot of commonly used online services have two-factor authentication like Google and Facebook. Apps like Step Two help make the verification simpler and safer for users.
Protect Your Mac from Theft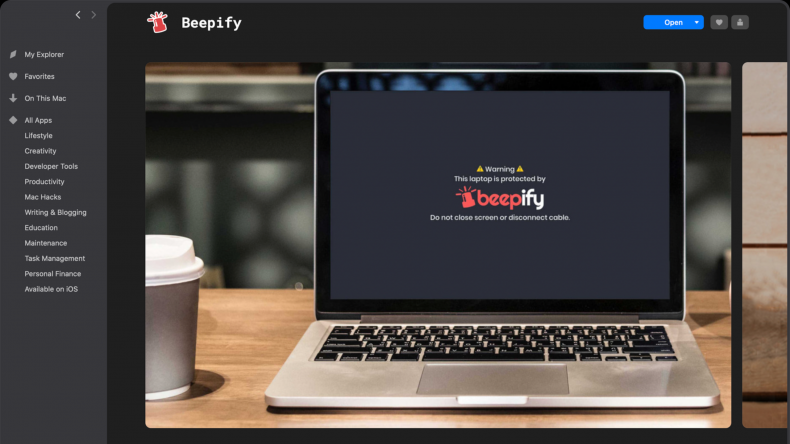 Ensuring privacy online is crucial, but it's also important to protect the Mac—and all of the data inside—from theft in the real world.
The app Beepify can help with this by sounding an alarm anytime someone tries to close the lid of the laptop or disconnect it from the charger. It's as simple as activating the app every time you step away, then getting notified if there is an attempt on your Mac.