Sponsored Article
5 Reasons Why Americans Retire on Average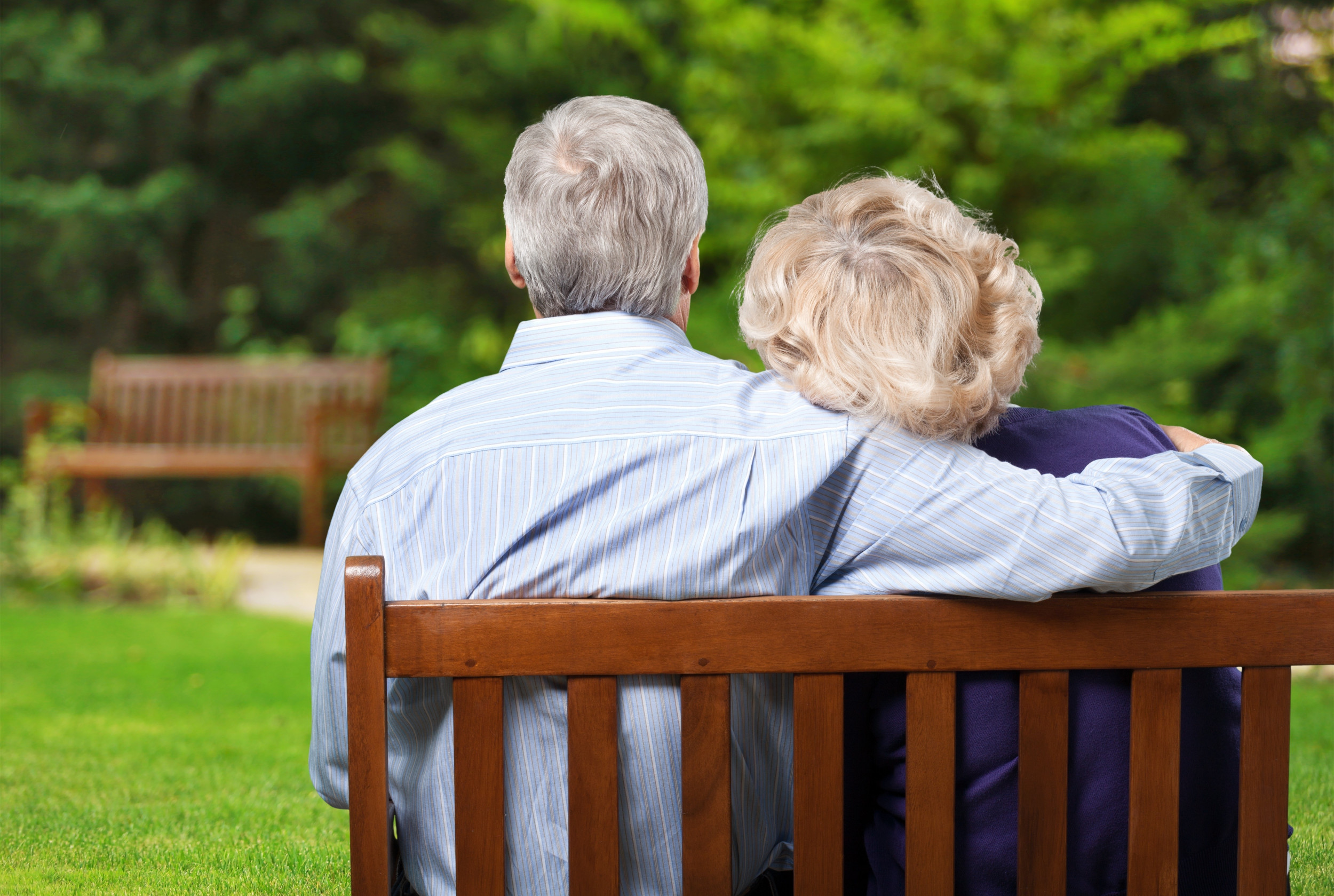 Let's cut to the chase, Americans don't know how much to save for retirement. Most don't think about it until their mid-30s. There's a huge gap between when we want to retire and how we actually work towards it in reality. Some feel that Social Security will stay forever while many dig into their egg nest way earlier than needed.
Let's try to understand the seriousness of the shaky retirement foundation with a hard fact. Around 70% of retirees need long-term care, according to a report from the National Institute of Retirement Security (NIRS). The costs associated with long-term care in retirement life can exceed a whopping $300,000, according to data from the Genworth Cost of Care Survey. This is way higher than what an American retires with today.
Over time, more people are retiring prematurely, mostly due to job loss or health reasons. The Employee Benefit Research Institute says that 3.6 million people retire annually. Early retirement is a one-way ticket, where you settle with reduced benefits for life. There are countless factors that shape up the retirement life of an individual, but 5 of them are wreaking havoc on their retirement dreams.
46% of Americans are Carrying Mortgage Debt Into Retirement
This is the harsh true according to a study from NIRS. The report also states that the numbers have increased by 24% in the last three decades. Today, it is more difficult for a senior to buy a home than a decade ago. Lack of affordable housing has forced many seniors to pay high rent on fixed incomes.
Around 10 million retirees were considered "cost-burdened" by housing in 2017, which means that 30% of their income goes towards housing. This was an addition of 200,000 from 2016.
Lack of financial awareness and poor retirement planning coupled with unreasonably high housing cost has left retirees paying off debt in retirement.
Around 86 million people can be Affected if Social Security Dries up by 2034
Retirement income should be from multiple retirement vehicles like Social Security, pension, and savings. But a shocking study from the National Institute of Retirement Security reveals that only 6.8% of retirees are drawing income from all three sources.
Social Security replaces 40% of your income when you retire after 70 and amounts to around $3,700 every month. Those retiring early by 55-60 get locked in with the national monthly average of $1,500 from Social Security!
While 90% draw from Social Security, a staggering 40.2% rely on income from Social Security only. This coupled with the report from Social Security Trustees' that funds will dry up by 2034 and can be the financial doom for millions. The benefits can be slashed by 20% for all.
21% of Americans Haven't Saved Anything for Retirement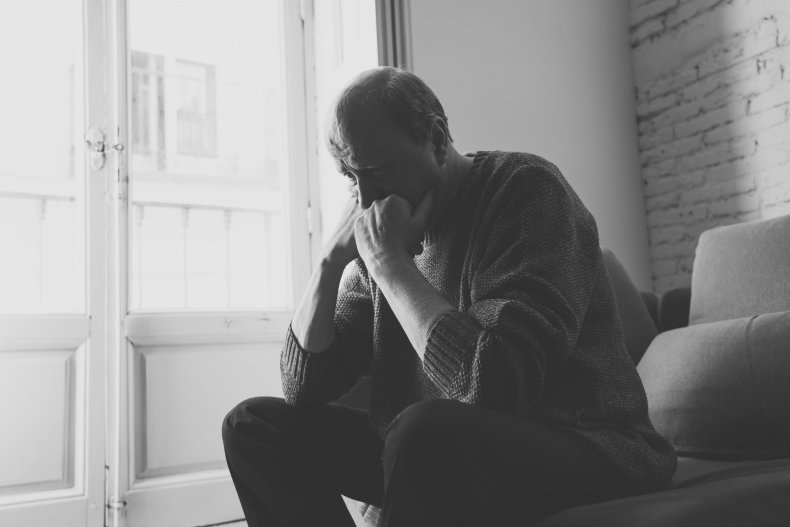 Americans are getting a late start at retirement savings, and the number is on a positive trend since the last three decades. 45% of millennials don't understand how much to save, which is solely due to the lack of financial awareness and long-term goals.
According to a report from Fidelity Investments, you should save 10 times your annual income by 67 for a smooth entry into retirement life. Now when you compute the data from the U.S. Bureau of Labor Statistics, the savings should be around $550,000.
Well, it is a bit daunting to imagine saving half a million dollars. The key to reaching there is to hit smaller savings benchmarks throughout your life.
Experts say that saving 15% of income from 25 years of age will put you in track for retirement. If you are in your 30s and missed some years of savings and interests, you can start increasing your savings rate by 1% or 2% annually to match up with lost time.
Americans Miss out on Hidden Money
401(k)s are a mystery to most Americans. We watch our money go into funds we don't understand, and seldom explore the employer matching options that can propel you towards the 20% savings goal. A 5% employer match can ramp up your savings rate from 10% to 15% without costing you an extra penny.
For someone who is 30, slightly higher matching will make a significant difference in the long run. Usually, 401(k)s and IRAs fetch you 5-8% in annual returns, which might change due to market volatility. Your investments might take a dip during a recession temporarily, but never sell your assets or dig into your 401(k) due to emotional stress.
On the other hand, you can save a fortune if you avoid high investments fee associated with 401(k) funds. When your employer invests your money in a 401(k) fund, some of it goes as investment fees. This surcharge grows with your investments over decades and is a chunk of money you'll never see again. The simple way to tap into this hidden money is by investing in low-fee funds while staying within your budget allocation. It is a good habit to rebalance your funds once in a while and track your investment fee rates.
Only 17% Team up With a Financial Advisor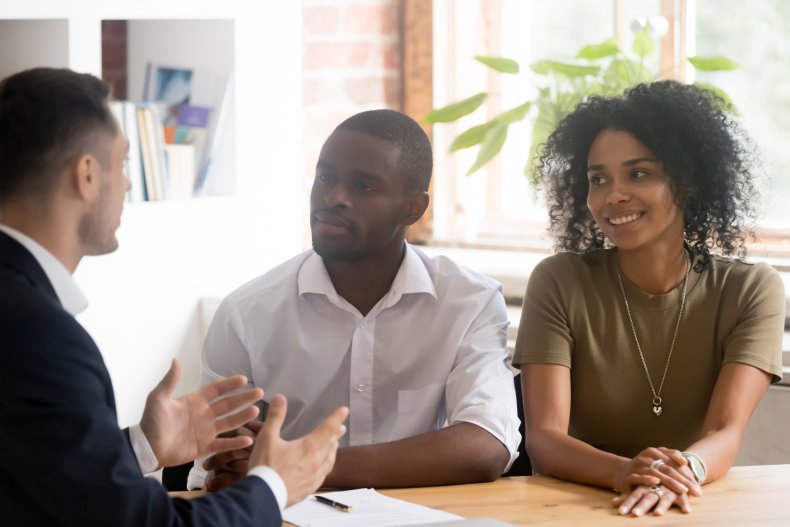 A survey from CNBC states that only 17% consult a financial advisor, and 75% manage their own finances.
It is understood that retirement goals can be reached if you avoid pitfalls, refrain from making emotional decisions, and know the ins and outs of retirement accounts.
Most think that financial advisors are for the ultra-rich and can leech off you for profits. The truth is that the law compels financial advisors following fiduciary standards to work in your best interests. Though it can cost you $1,000-$1,500 to create a comprehensive long-term retirement plan, the benefits far outweigh the fees.
There are some important things certified fiduciary advisors can help you with. They'll know the best stocks for you to invest in, the right funds for your 401(k) or IRA, and even create a safe monthly budget to ramp up your savings rate.
Though Robo-advisors can handle small portfolios efficiently, but cannot stop you from panic-selling investments or help avoid financial pitfalls.
Teaming up with an in-house fiduciary advisor is a long-term investment in itself. It is a relationship that can grow for decades with your investments. Trusting someone to build a retirement plan is a big deal. Hence finding the right fiduciary advisor who can understand your goals can be the most important decision you'll make.
You can try out the services of an emerging fintech firm called SmartAsset that will connect you with up to 3 vetted fiduciary advisors near you in no time.
Fill in a brief questionnaire and then, their concierge team will match you with fiduciary advisors who can help with your retirement goals and current finances. Make sure you get to know their way of work, track record, and if they are in alignment with your retirement vision.