Sponsored Article
5 Reasons Why Simplifi Is the Go-To Budgeting App for All That Online Shopping You've Been Doing
Make Smarter Choices When Shopping Online And Managing Your Finances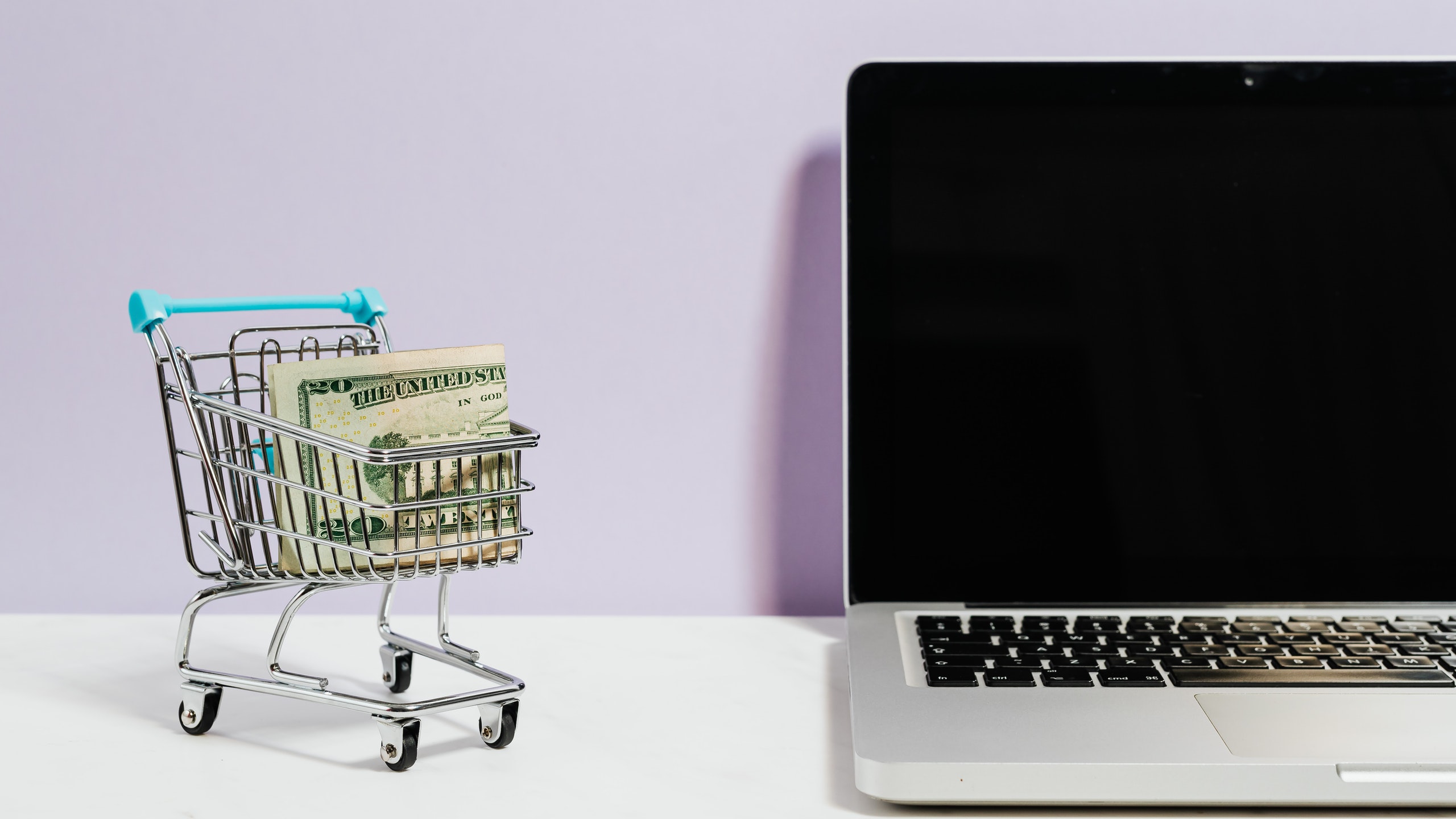 Online shopping has made it easy for consumers to purchase goods and hot items in the comfort of their homes - or sometimes, right on the spot, wherever they are. While it's made shopping more convenient than ever, it's got people adding-to-cart left and right, and their dwindling savings are paying the price.
That's where Simplifi comes in: While you can still enjoy the thrills of online shopping, Simplifi helps you make sure you don't spend more than you can afford every month. It's a state-of-the-art mobile app that connects all your financial information into one dashboard so you can oversee where you spend, how you spend, and where to save money. With its intuitive, colorful interface - and without the technical jargon - it makes money management almost enjoyable! Here's why you should pair your online shopping with the Simplifi app:
1. Simplifi Shows You The Big Picture For All Your Finances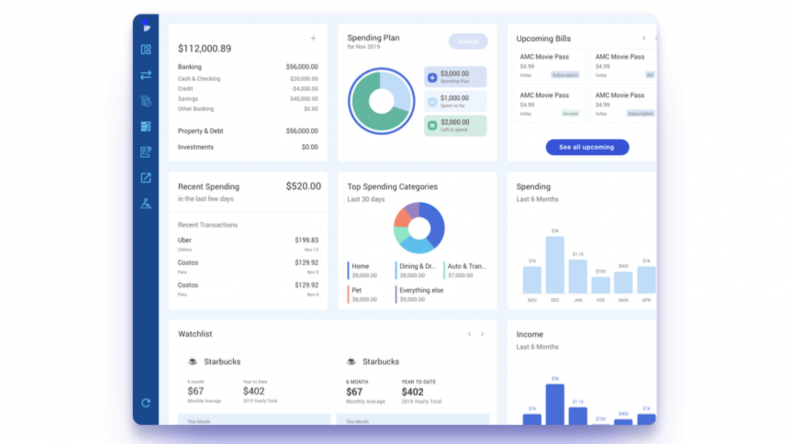 If you've ever thought: "I wish I could check all my finances in one place," instead of having to input numbers on a spreadsheet and apply complicated formulas, Simplifi grants that wish. Connected with over 14,000 financial institutions, the app gives you a consolidated view of your account balances, credit card spending, loan payments, and investments so you know exactly where you stand financially.
2. It Stays On Top Of Your Spending Sprees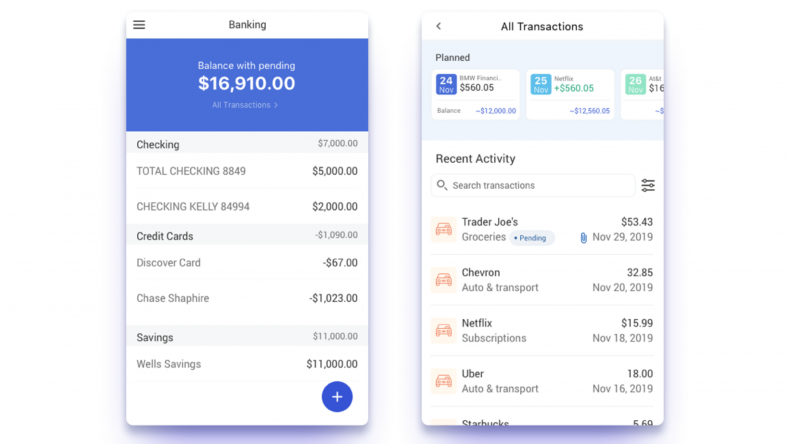 It's a daunting task just keeping track of what you usually spend on, so let Simplifi do the thinking for you! Once your app is connected to your financial accounts, you can see exactly what you're spending on, from the essentials all the way down to your impulse buys. Simple graphs show your spending habits by automatically categorizing your transactions, so you know exactly where your money goes.
3. It Lets You Pick The Spending You Want To Track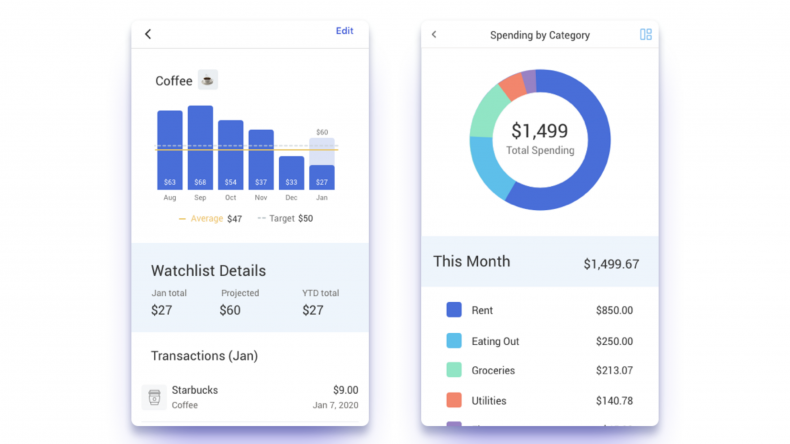 With Simplifi, you can get a reality check on your spending by setting up custom watchlists. Through your personal watchlists, you can track any of your expenses to help you monitor how much you're spending on certain things (ie. Clothing, Groceries, etc.) or even specific vendors (ie. Nordstrom, Macy's, etc.). If you decide to set a spending limit for yourself on any watchlist, Simplifi lets you know how much is left in your spending budget too, so you can look at your online cart more objectively.
4. It Tracks Your Return Refunds, Too!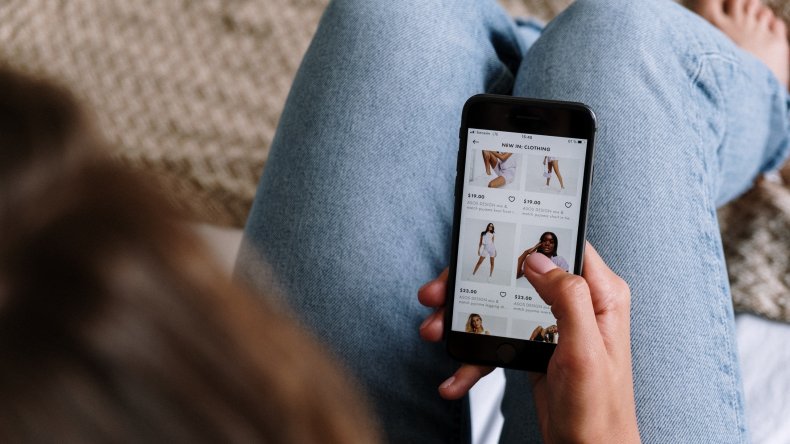 Online shopping shows no signs of slowing down, and it doesn't seem like your online purchases will slump anytime soon either. One of the biggest problems with online shopping is that you can't touch, feel, or wear items until after you've purchased them - which means lots of returns!
With Simplifi's shopping refund tracker, you can see a snapshot of all of your refunds in progress, so it's easy to know when you can expect to receive each one. Simplifi will send you a notification when a return from a specific payee, such as Amazon, is successfully refunded, so you know the money is back in your account. It will also send you a notification if a refund is overdue, so you're reminded to follow up on the status.
Now you can focus on the fun part of shopping, and leave the hassle and organization of tracking refunds to Simplifi!
5. It Keeps Your Financial Data Secure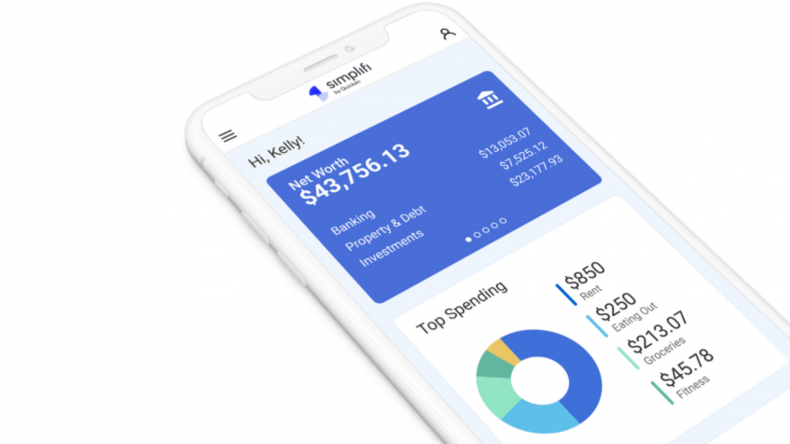 Simplifi transmits your banking information using 256-bit encryption - one of the most secure methods in encrypting data - to consolidate it in the mobile app dashboard. Simplifi charges a nominal membership fee - less than the price of a cup of coffee - to continuously upgrade app features and security features, maintain a dedicated customer support team, and keep Simplifi free from ads.
Live within your means, manage your spending, and achieve your financial goals with Simplifi. Try Simplifi by Quicken, starting with their risk-free, 30-day free trial! Find out more here.