Sponsored Article
5 Reasons Why You Should Consider Getting a VPN
Surf With Speed and Security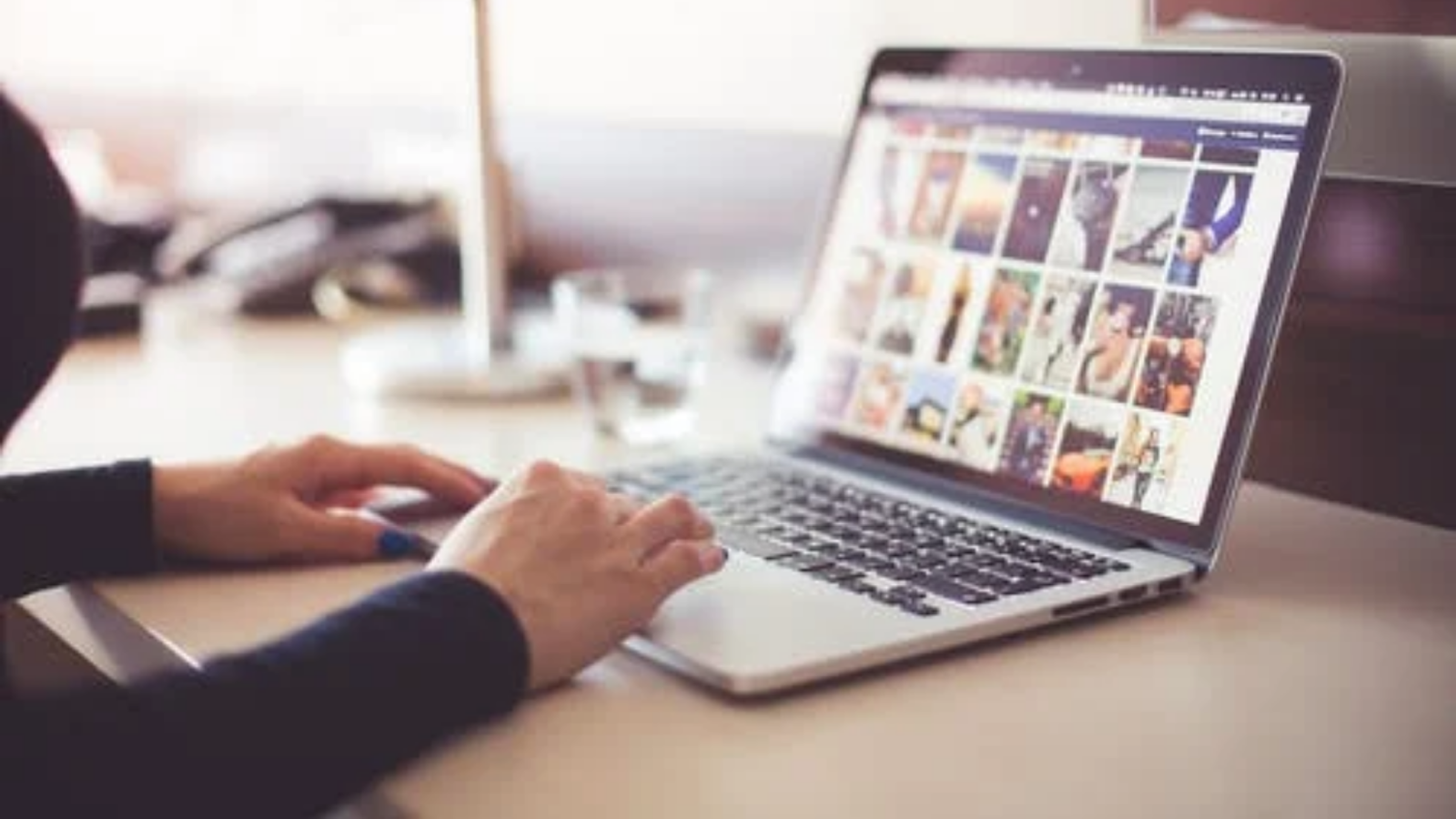 Using an unprotected internet connection could be risky as online hackers have the means to access unsafe networks with ease. From there, they could then steal personal information from you, such as your social security number, bank records, personal files, photos, and more. Online fraud is one of the fastest-growing crimes since the emergence of the World Wide Web. In fact, according to Statista, Americans lost a total of $4.2 billion to such crimes in 2020. If left unchecked, these numbers could continue to grow. If you want to add an extra level of security to stay safe from hackers, you may want to consider getting a virtual private network (VPN).
What Is a VPN?
In a nutshell, a VPN is a bypass for your internet connection. It uses many encryption levels that could help keep your online data secure as you browse the internet. The service also allows you to access some of the fastest servers in the world from the comfort of your own home.
When you browse the internet, your data is typically shared with every website that you visit; it's then often used by third parties for targeted advertising. Unfortunately, this could also lead to people hacking your accounts and stealing your personal information.
A VPN could hide your IP address and use different servers to protect your internet connection and give you complete privacy online. It helps provide all of the security you need without compromising your connection speed. In fact, by using different servers from all over the world, you could possibly increase your internet speed. So, whether you are an avid gamer, a Netflix addict, or an online workaholic, you may want to consider getting a VPN.
Why Should You Get a VPN?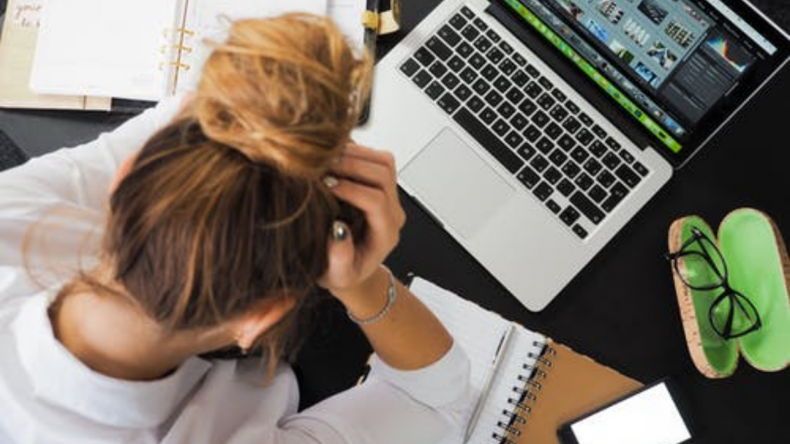 Here are several reasons why you might want to consider getting a VPN.
Better Security on Public and Private Networks
It can be easy for hackers to steal personal information from those connected to unsafe public networks. A VPN could give you an added layer of security by encrypting all data that you send and receive through an internet connection.
Anonymity When You Surf the Internet
By hiding your IP address with multiple levels of encryption, you could remain anonymous whenever you surf the internet using a VPN. Protecting your identity is one of the most important factors when using the internet to avoid identity theft, and a VPN helps facilitate this.
Secure Data Transfer
If you are a small business owner, a VPN could be helpful to ease security concerns when transferring data. If you are a consumer, on the other hand, you could establish a remote connection with your home computer to help provide a safe and secure environment when you shop online.
Potentially Faster Internet Speeds
In some cases, VPN users could witness a boost in internet speed, especially when your internet service provider (ISP) practices bandwidth throttling or shaping or when your data is not routed through the fastest channels. Some ISPs would monitor your activity and selectively limit your internet bandwidth for certain types of traffic, like large file downloads or high-quality video streaming services like Netflix, to provide a positive experience, on average, to all its users.
When a VPN encrypts your internet connection, your ISP won't be able to track or monitor your activity, eventually failing to identify your connection or subjecting you to bandwidth shaping. So, if your ISP monitors your internet traffic and limits your internet speed, a VPN encryption would make you anonymous and possibly improve your internet speed.
Stream Your Favorite Content on the Go
Due to licensing agreements, streaming providers may block the content you can see abroad. A TV series available in America could be inaccessible in Italy, for example. Digital nomads and travelers who frequently change locations could occasionally bump into content restrictions, but a VPN could mask your IP address to avoid this inconvenience.
If you decide to watch U.S. TV shows while vacationing in New Zealand, you could use a VPN to reroute your internet traffic through a U.S. server with a click for seamless access to your favorite content.
Reliability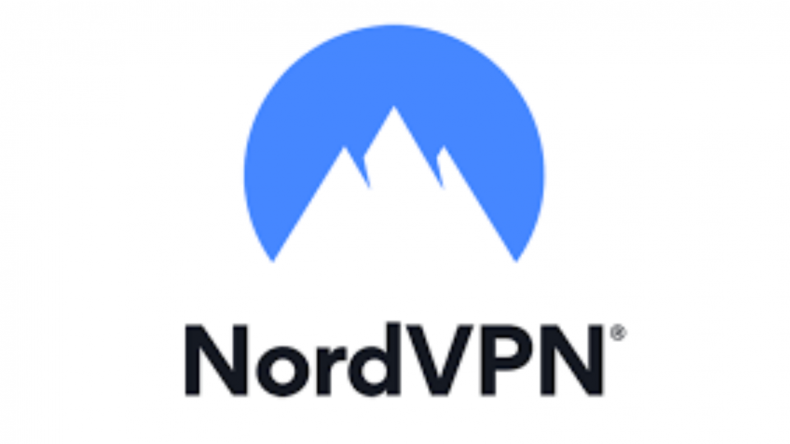 If you aren't sure about which VPN to get, NordVPN could offer some of the fastest internet connections through reliable servers available across the globe. With over 5,400 servers in 59 countries, NordVPN promises no limits, no borders, and no internet censorship.
NordVPN creates an encrypted "tunnel" that allows you to browse the internet on some of the fastest servers in the world while helping to keep all of your data secure. You could also use multiple devices with ease while you download, stream, or surf at break-neck speeds.