Sponsored Article
5 Simple Online Tools That Every Internet User Should Consider Having
Stay Safe and Secure Online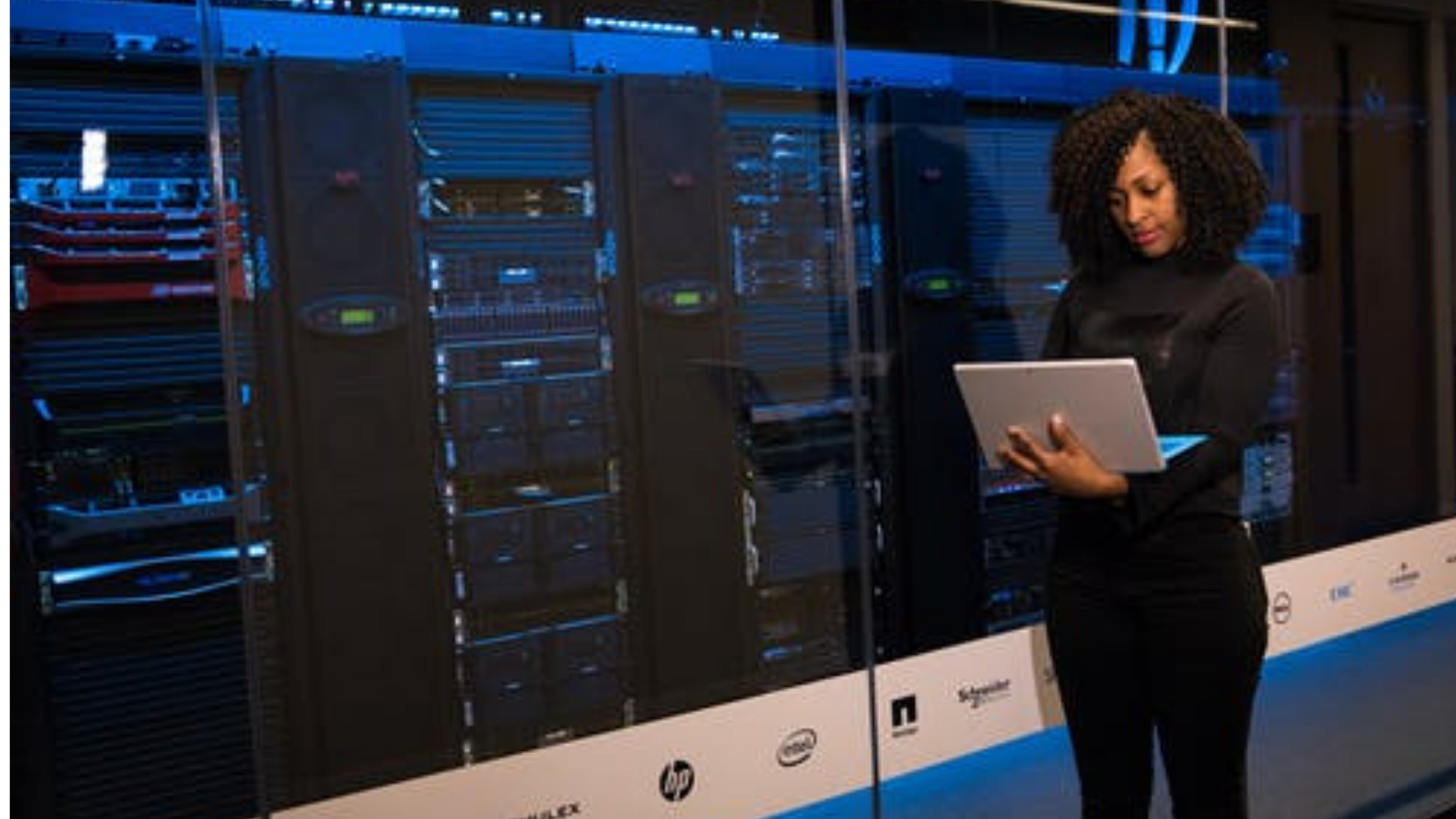 Since the emergence of the World Wide Web, more and more individual data is being stored online, including bank details, social media profiles, personal information, and photo libraries. This has many benefits.
With everything in one place, you can perform daily tasks and function faster and more efficiently. Instead of sifting through numerous drawers, you can now look for individual statements or files with the click of a button. However, you should also note that every device you connect to the internet could become vulnerable to potential hackers.
Whether you're a complete novice or a more experienced internet user, here are a few tools you could use to keep your personal information safe and to make browsing safer, in general.
5 Online Tools You Should Consider Adding to Your Life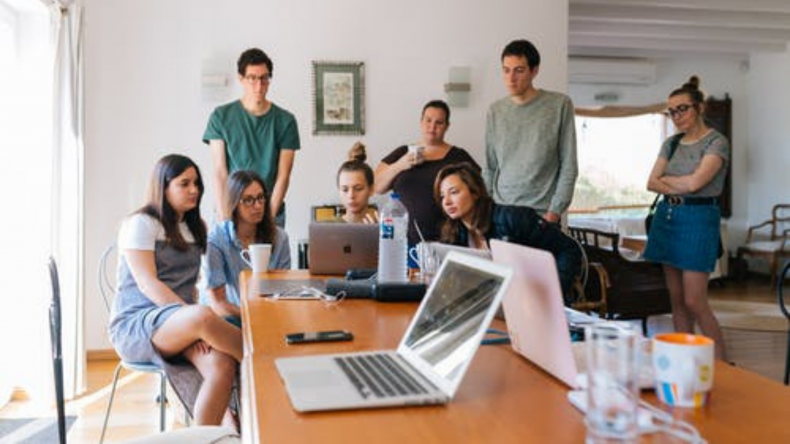 1. An Ad Blocker
If you're a frequent internet user, you should be incredibly familiar with ads by now. Whether they're disrupting your video-viewing habits or showing up in bulk on websites that you frequent, they can get incredibly frustrating. The worst part is that viruses and other types of malware can be stored in ads, and clicking on them by accident could result in you wasting hours trying to resolve the ensuing problem. Installing an ad blocker or a content blocker for your browser will prevent ads from showing up, making your browsing hours more efficient and annoyance-free.
2. Malware Remover
Malware refers to any malicious software that is used to hack into a computer system. Once inside the system, malware is designed to extort the user and take their money or information for ransom. This is actually more common than you might think. In the last 12 months, Americans have reported losses of over $368 million dollars due to a reported COVID-19 scam.
If you feel like something is wrong with your device, removing malware on it with a malware scanner is one of the easiest solutions to put your mind at ease.
3. Online Storage Services
If you have a ton of files and photos, and you need to free up some space on your device, you should look into online storage services. However, instead of using a free service that practically anyone can access, it would be best to find a reputable and reliable service that can provide security along with additional space.
Nordlocker provides storage for your personal files while encrypting them in the process. Encryption refers to the process of scrambling your readable data so that it appears as random and incomprehensible text to people other than yourself. Since you will be the only one with the encryption key to unlock your data, this will help keep your personal information safe and secure.
4. A Password Manager
If you tend to constantly forget your passwords, as well as where you've written them down or tucked them away for safekeeping, then you need to look for a secure way to store your passwords. A password manager is a secure service that will keep all of your passwords and other personal information in an online storage facility that only you can access.
NordPass can store all of your passwords in a single place while allowing you to log on to your favorite websites and apps with a single click. With this encrypted password manager, you could access your log-in credentials on any device securely, even when you are offline.
5. A VPN
For better protection online, another great tool you can get is a Virtual Private Network or VPN. A VPN is a service that helps protect your internet connection and online privacy by encrypting your internet traffic and hiding your IP address so third parties find it hard to spy on your online activity. It help secure your online data and generally gives you complete online privacy. This helps give you anonymity when you are online and shields your data from the prying eyes of computer hackers.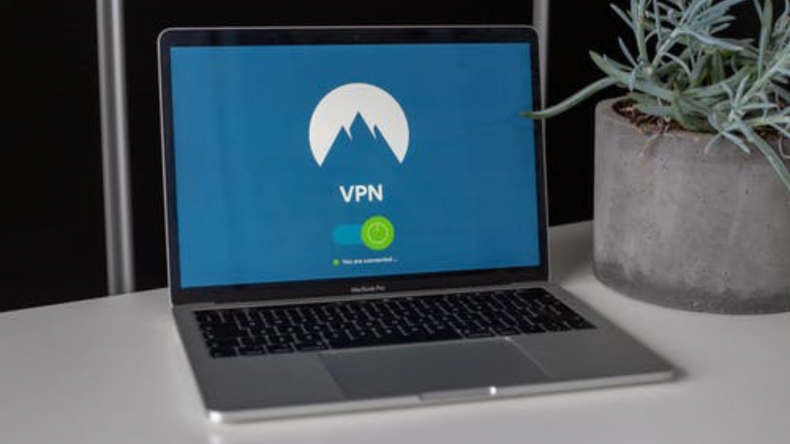 NordVPN is one of the best VPNs out there. By creating an encrypted "tunnel", NordVPN allows you to browse the internet on some of the fastest servers in the world while helping to keep all of your data completely secure.
Whenever you go online, your data is shared with all of the websites that you visit, and could then be used by third parties to target advertisements or even hack into your account and steal your personal information. By hiding your IP address and using different servers, NordVPN assists in protecting your internet connection, thereby giving you complete privacy online. Not only is NordVPN secure and fast, but it has also been voted by PCMag as Editor's Choice with an excellent 4.0 rating.