Sponsored Article
5 Simple Strategies to Stop Unhealthy Cravings Today
Superfood essentials against unwanted cravings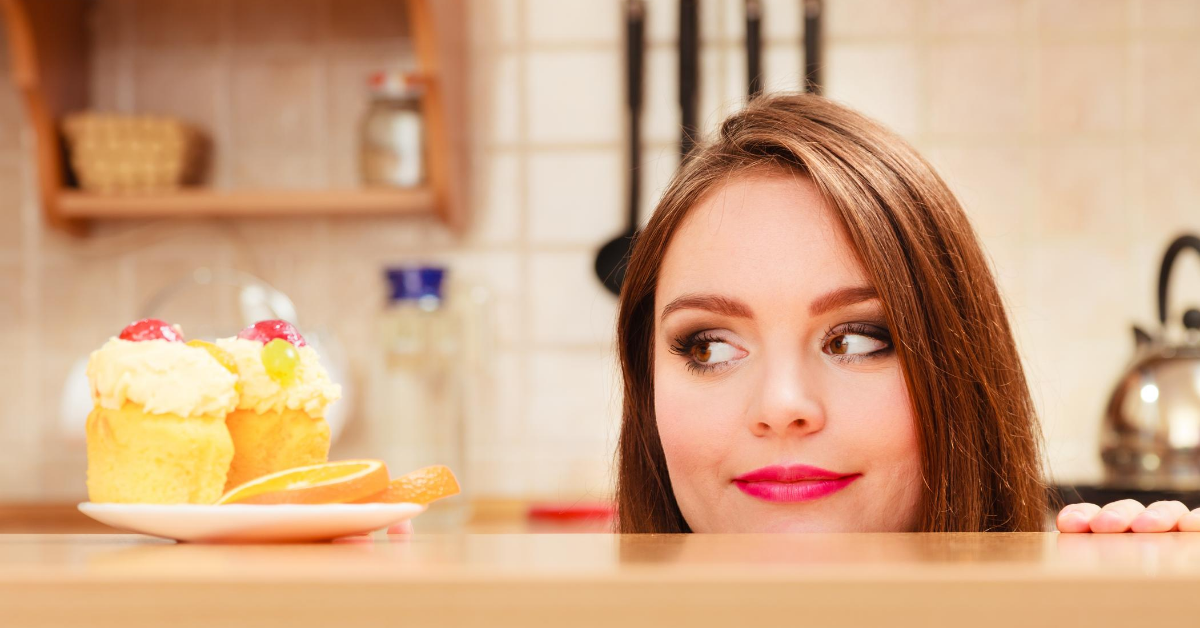 It's important to consult your doctors with any medical concerns, and before making any changes or adding supplements to your health plan.
One hurdle toward a healthy lifestyle is temptation. Give in to the unhealthy cravings for sugar, carbs, and junk food, and all your dieting efforts will be gone to waste in a snap.
Cravings are often difficult to control, especially when your mind keeps reminding you of the delectable taste of that chocolate dessert, the crunch of chips, and that gooey carb-rich pasta.
It can sometimes feel that when it comes to cravings, resistance is futile.
But if you are looking to curb unhealthy food cravings, a little help from Nutribullet Superfood Essentials & Boosts will get you on your way to a successful, healthy diet.
Here are five simple strategies you need to be following, starting today to stop unhealthy cravings.
Prepare a Healthy Meal Plan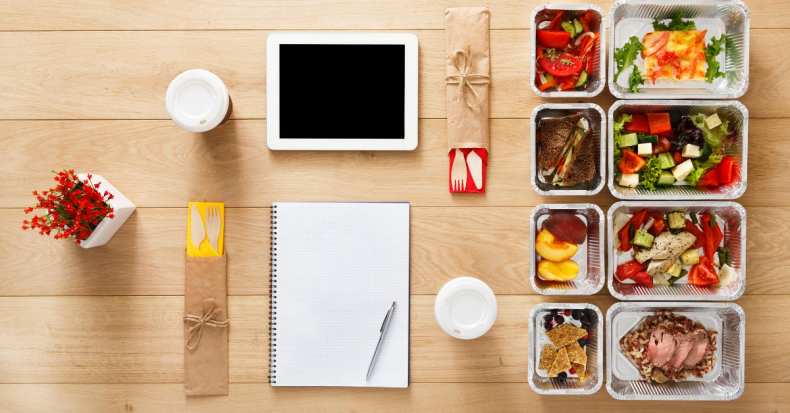 It is easy to give in to the temptation of unhealthy food when you do not have your meals planned.
Having an organized set of meals for the week and the next week means that your shopping for ingredients will be focused on those meals alone. Not having meals planned, on the other hand, paves the way for spontaneous meals and an excuse to give in to cravings.
When planning meals, be sure to have a balanced set, complete with greens, protein, and superfoods to supply you with the energy you need every day.
To ensure that you are always getting all the nutrients from vegetables and superfoods, supplement your meal plan with Essential Greens by NutriBullet. The superfood blend is formulated to provide the body with all the phytonutrients it needs to stay healthy and full of energy.
---
Curb Unnecessary Hunger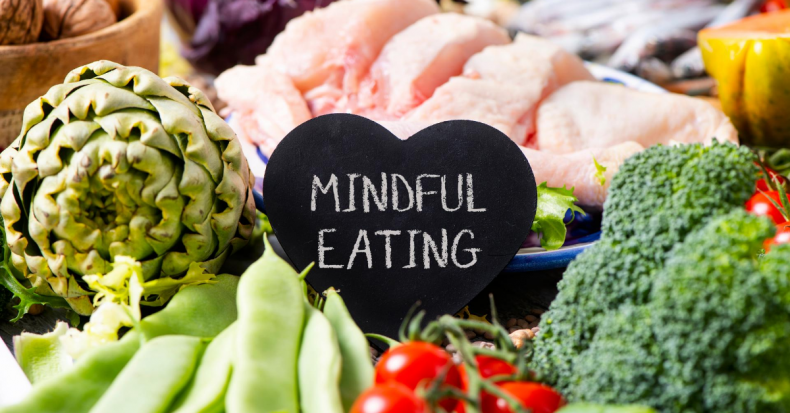 Once hunger gets excessive, your diet gets in danger. A good way of avoiding extreme hunger is by eating regularly and eating little snacks when needed.
Another good way of getting rid of extreme hunger is by practicing mindful eating. Similar to mindfulness meditation, mindful eating trains the mind to be aware of eating habits. Train your mind to distinguish between real hunger and emotionally motivated hunger which leads to cravings for unhealthy food.
NutriBullet's Satisfying Fat Burn dietary supplement drink mix is specifically concocted to curb hunger while boosting metabolism, necessary when one is on a weight-loss diet. This fat burning supplement packs in superfood herbs and spices and a delicious taste that will make you forget the bad food you tend to crave.
---
Increase Protein Intake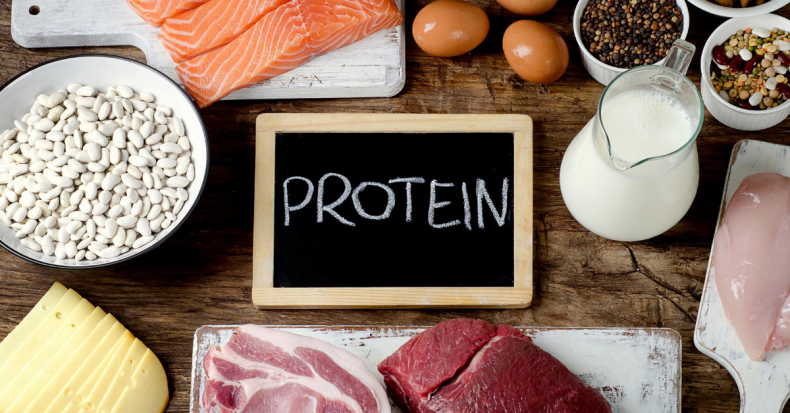 Adding more protein to your diet can give you the feeling of being full, thereby reducing your tendency to crave unhealthy food.
A study published in 2013 supports the idea that a high protein diet induces satiety, making it a vital component of an effective weight loss plan. Another published research also indicated that higher protein meals improve appetite control in overweight or obese men.
Meat and eggs are the most well-known sources of protein, but if you are looking for a cleaner and vegan alternative, the NutriBullet Plant-Based Protein is the perfect dietary supplement for you.
---
Stay Away From Stress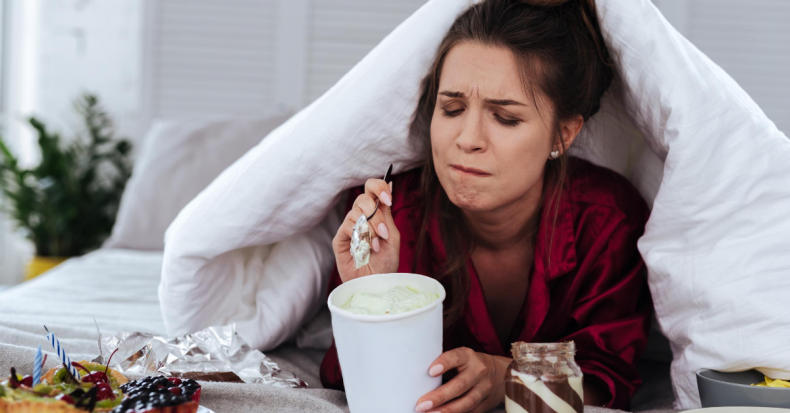 Stress is a major trigger for unnecessary cravings that can lead to bingeing habits. Stay away from stressful situations when you can, or find a way to find solutions that will make it less stressful instead of turning to food for comfort.
It is also important to get enough sleep and exercise, so you can bring your body back to balance.
The superfood ingredients in Nutribullet's Pure Detox will help you get the nutrients needed to manage stress and improve your overall mental health.
---
Get Your Chocolate Fix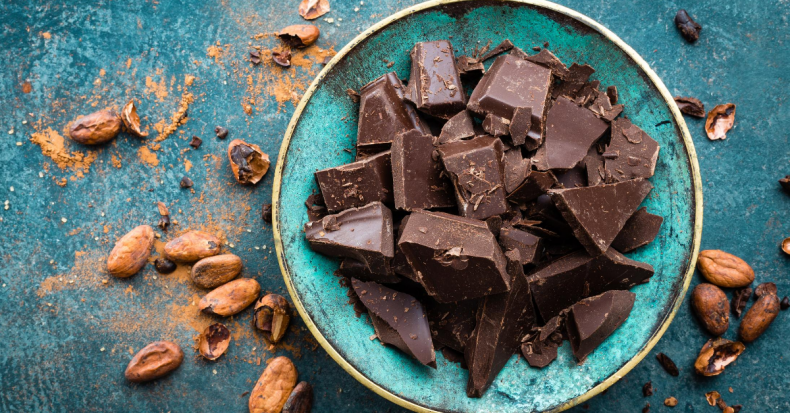 Chocolate is powerful and when you have it on your side, you will most likely succeed in your diet plan. Luckily, chocolate is healthy as long as there is no sugar that will lead to cravings.
Choose bitter dark chocolate to help curb cravings. Another way to enjoy chocolate while stopping cravings in its tracks is with a chocolatey glass of Satisfying Fat Burn. Made from a good mix of metabolic and thermogenic spice superfoods, this plant-based supplement will help you get rid of your unhealthy cravings completely.
---
Main Takeaway
Cravings for unhealthy food are a serious threat to a healthy weight loss plan. To avoid giving in to temptation, discipline must be in place and mindful actions must be taken. It will also help to adopt add supplements consisting of nutrient-rich superfoods.
The good news is that good nutrition and superfood supplements can, in fact, destroy the bad habit of cravings so that you can stick to your healthy diet plan.
We may earn a commission from links on this page, but we only recommend products we back. Newsweek participates in various affiliate marketing programs, which means we may get paid commissions on editorially chosen products purchased through our links to retailer sites.