Sponsored Article
5 Simple Yet Surprisingly Thoughtful Quarantine Birthday Gifts for Her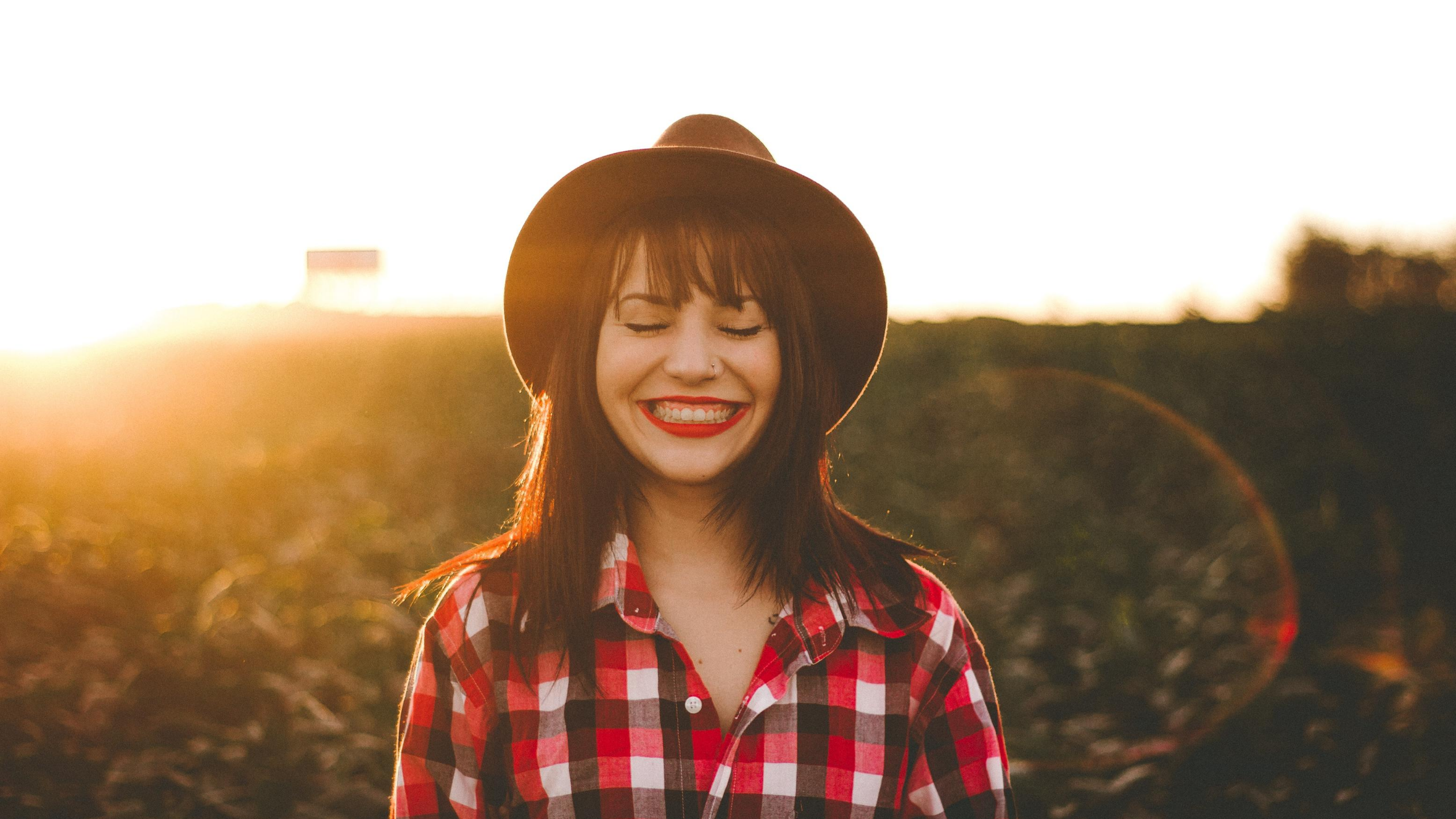 Whether you are shopping for your wife, girlfriend, best friend, or your favorite co-worker, you need to be thoughtful when it comes to birthday gifts. The first rule is to put yourself in their shoes and get them something that they will genuinely enjoy, rather than buying something that you'd get for yourself. It is rarely about the price you spend and much more about how you understand their lives and what they love, to get something that reflects their passions and hobbies.
Here are some simple yet useful and meaningful gifts you can get for your girl to revive her spirits during a pandemic.
1. Get Her Some Great Quality Skincare
Trust us when we say this: a girl simply cannot have enough skincare products! Even the most minimalist-no makeup damsel would be overjoyed with some great quality skincare products with natural ingredients as a gift. White Lotus Beauty skincare products are certified vegan, cruelty-free, and organic. Their Activated Jade and Tourmaline Crystal Face Serum (Pure Beauty Global Awards 2020 Finalist) is crafted from real crystals finely grounded and blended with a range of active botanicals to lift and enhance the skin.
2. A Bundle of Sweet Aromatic Essential Oils to Soothe Her Mind and Body
We have been in a constant state of anxiety and stress due to the global pandemic that has been terrorizing the world since early this year. Aromatherapy, or inhaling the scent of aromatic materials to improve physical and psychological well-being, is a great way to soothe an anxious mind. The right essential oils can enhance mood, promote relaxation, and relieve stress, making them a useful and thoughtful gift during these trying times. Art Naturals top 8 essential oils set has therapeutic grade essential oils perfect for aromatherapy.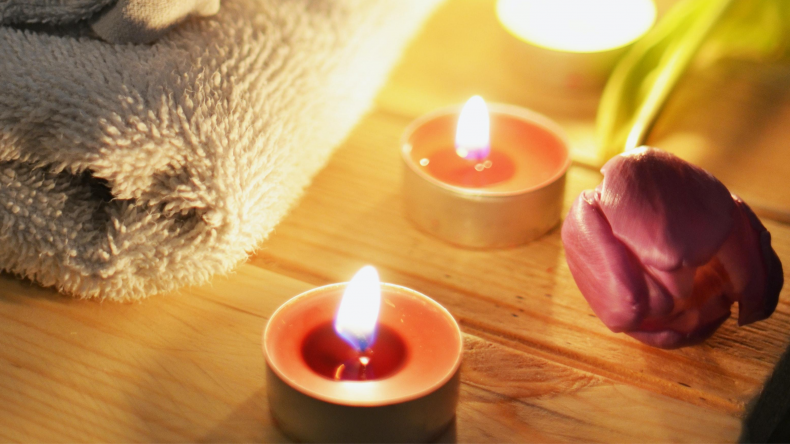 3. An Online Yoga Class Subscription
Yoga is a spiritual combination of exercise, meditation, and breathing techniques that contribute to physical, mental, and spiritual wellbeing. It helps improve your overall health and happiness in life. Many people discovered the benefits of Yoga as a great workout method while being enclosed in a small space during the COVID-19 lockdowns, and it simultaneously helps relieve anxieties and stress brought by this pandemic as well. A subscription to Yoga International will allow her to learn and practice Yoga at home with the world's top yoga teachers.
4. Pamper Her Pet
($29.95, Charlie and Max Home Advanced Calming Chews - Natural Sleep Aid, Relaxation & Anxiety Relief)
If the special lady in your life is a pet mom, one of the best birthday gifts that you can get her is to pamper her pet. It could be something sentimental about their fur baby, something functional that will be useful to them, or something to just make her laugh, pet-themed birthday gifts are guaranteed to make any pet mama happy. Charlie and Max have a range of amazing pet products, from cute pet toys and trinkets to custom made products and chews and treats to their kitty or doggo. Their Advanced Calming Chews allow the pets to cope with anxiety and other hypersensitive tendencies.
5. Take Her on a Weekend Getaway
If nothing else works, sweep her off her feet and take her on a romantic (or platonic!) weekend getaway. After being confined to home most of the time the past few months, it will be a great way for her to relax and unwind. TurnKey is a smart vacation rental service with millions of properties and tens of thousands of hosts to choose from. They have properties all over the country for great prices and exceptional service. In the wake of COVID-19, they have added extra safety precautions to ensure you have a perfectly safe and comfortable vacation after a long time!