Sponsored Article
5 Smart Money Moves you can Make in 2020
Revive Your Finances as the Economy Reboots.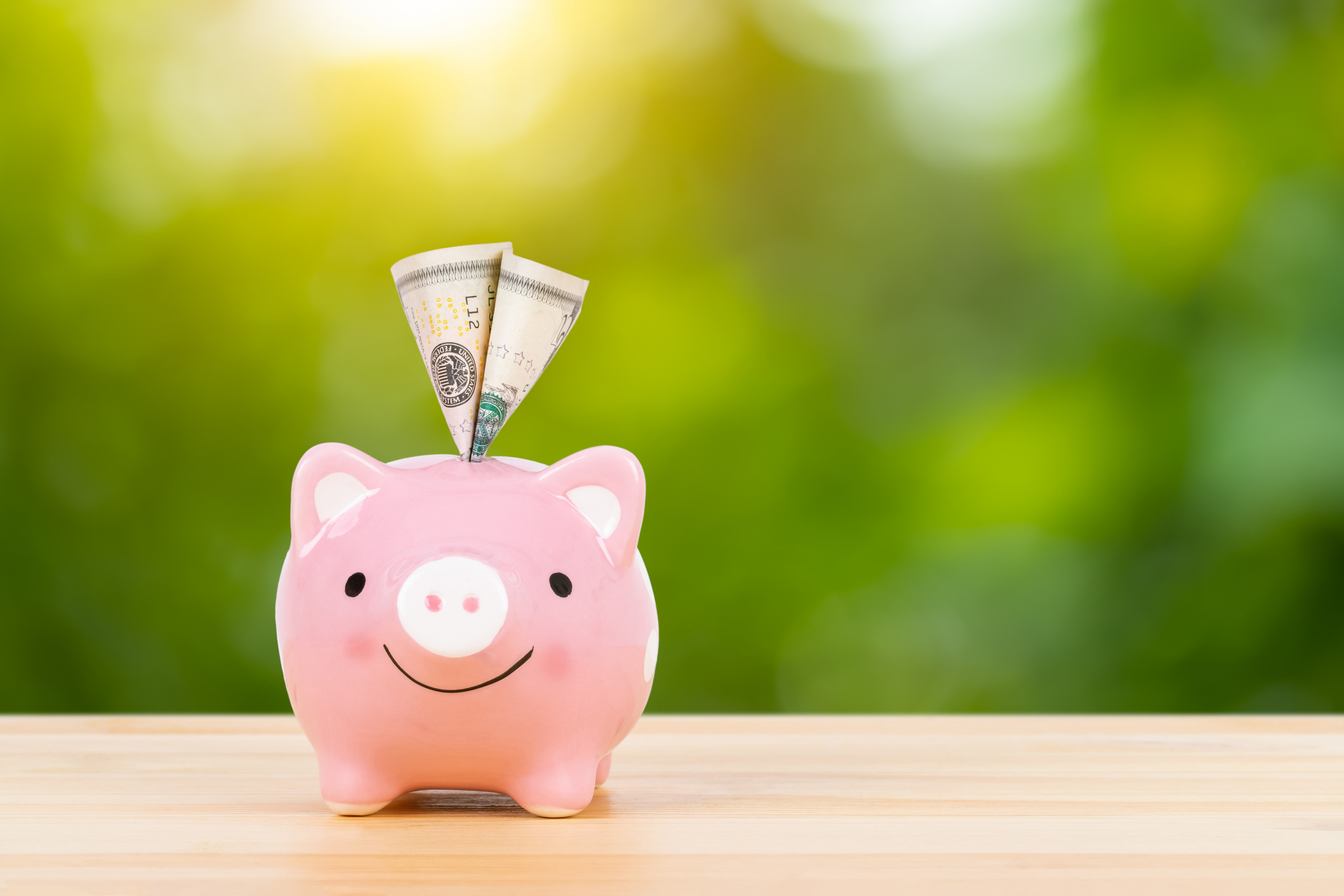 Usually, people think millennials and savings are two extremes of the spectrum. We are often stereotyped as people with countless financial missteps and poor decision-making skills.
Millennials tend to live beyond their means and often spend years fighting the vicious cycle of debt and consolidation. Poor spending habits and negligence often lead us into this difficult pattern.
But it doesn't matter how much debt you are in, or if you find it hard to keep track of your expenses, restructuring finances has become easy with technology. We've compiled a list of simple strategies that can benefit you from day one.
Live Within Your Means and Track Expenses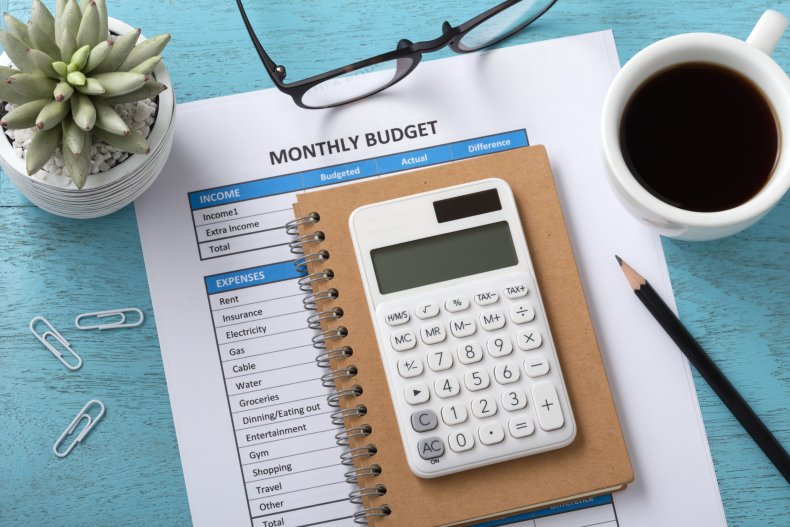 You must have heard about how keeping track of your expenses is the first step towards financial freedom. Well, it does work for everyone. Many think that budgeting is skipping on your favorite meal or cutting down expenses at the cost of your lifestyle. It is not!
Keeping track of expenses is to understand the unnecessary expenditures you don't need right now, something millennials don't have time for in this fast-paced world.
Did you ever attempt to write down expenses and mix up just to give up on the whole idea? It doesn't have to be that tough in the modern world.
If you want to keep a tab on your expenses and develop good spending habits, Wismo can be a good start. It is a free intuitive app that paints a vivid picture of how you look at money and help you get rid of expenses that don't matter to you.
You add recurring expenses like rent, groceries, loan payments, and Wismo's Personal Spending Index (PSI) feature will make sure you don't cross your monthly budget. The simple yet effective technique can help you stay within you budget and even save money.
You Can Own a Piece of Google, Apple, or Other Major Companies For $1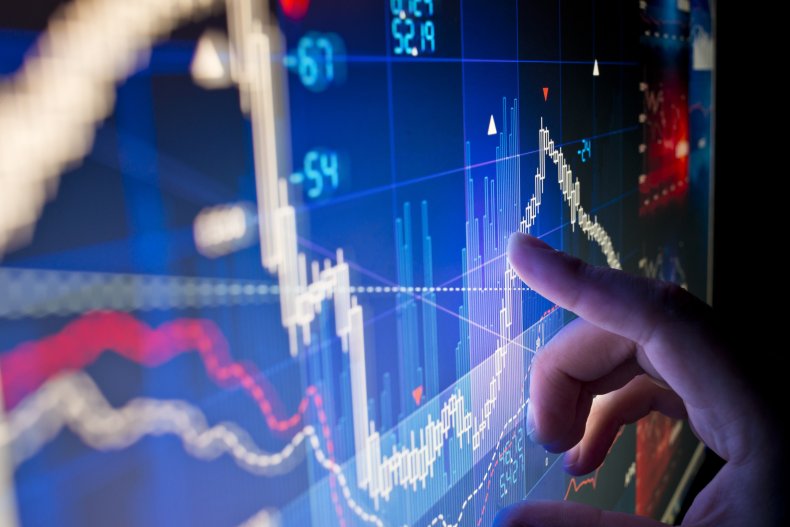 Millennials are viewing this pandemic as an opportunity to start their journey into the world of stock trading, which is being called the generation-buying moment.
But without any understanding of the technical jargon and market trends, you might be hesitant to dive in straight away. Well, that's something you shouldn't have to worry about.
Stash works to make investing accessible to everyone, you don't need a lot of capital to break into the market. With its fractional shares feature, you can own a piece of major companies like Apple, Google, Costco, and many more for $1.
There's no account minimum2 that you have to maintain. Apart from simplifying investments, you can get access to educational content while you invest.
You can create an account within minutes, deposit $1, and invest in over 1,800 ETFs and stocks. Access to an investment account will cost you as little as $1 a month1 and can be a good option if you are just starting out.
Make a Single Payment for all Your Credit Cards and Save Money on Interest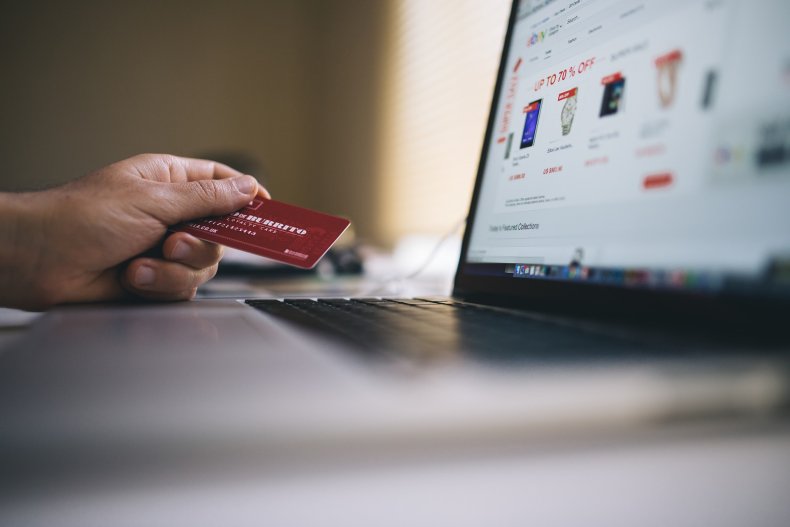 Even though you have some money in your bank, that lingering credit card debt is always in the back of your head. You can choose to run, avoid, but cannot get rid of it.
A missed payment can cost you $30 of late fees, and also hurts your credit score.
What if we told you that instead of making multiple payments for different credit cards at high-interest rates, you can make a single payment at a low-interest rate?
If you have a FICO credit score of at least 660, you can check out the services offered by this San Francisco-based fintech firm called Tally. They can offer you a line of credit at an interest rate as low as 7.9% depending on your credit score. They go for a soft pull keeping your credit score unhurt.
With an approved line of credit, they will pay your dues to credit card companies every month, and you pay Tally an amount lower than what you normally pay. You start saving money on interest right away.
In case you fail to make a payment, Tally will make it on your behalf using the line of credit.
Their services are free, and the account creation process requires you to link your credit card through a secure channel with bank-level protection. You can download the Android and iOS compatible app, and start chipping away on your credit card debt while saving money on interest.
Fine-tune your 401(k) and Save Thousands on Investment Fees

401(k) is the biggest retirement fund for most Americans. It is the ideal investment vehicle since the payments are auto-deducted from your paycheck and invested in a diversified portfolio by your employer.
Most of us don't know that investing in a fund has its own fees, which grows with your portfolio over the decades. Let's take an example:
If you have a 401(k) balance of $20,000 and make an annual contribution of $10,000 with 20 years to retirement. With an expense ratio of 0.6, you can save up to approximately $37,678 on investment fees!
That is a fortune in itself.
The expense ratio is the investment fees calculated as a percentage of the total money you've invested.
The trick to save this huge chunk of money is by investing in low-fee funds.
We came across a fiduciary firm called Blooom, a Robo-advisor that uses AI to optimize your 401(k) account by replacing high-fee investments with low-fee funds. Being a fiduciary firm, they will work in your best interest.
With the standard subscription, you have virtual access to a financial advisor and have AI bots optimize your 401(k) funds throughout the tenure of your membership at $10 a month. Financial advisors will solve any finance-related queries within 2-3 business days.
You can try out their free analysis to check what your ideal 401(k) account can look like.
Save up to 10% When you Shop Using This Free App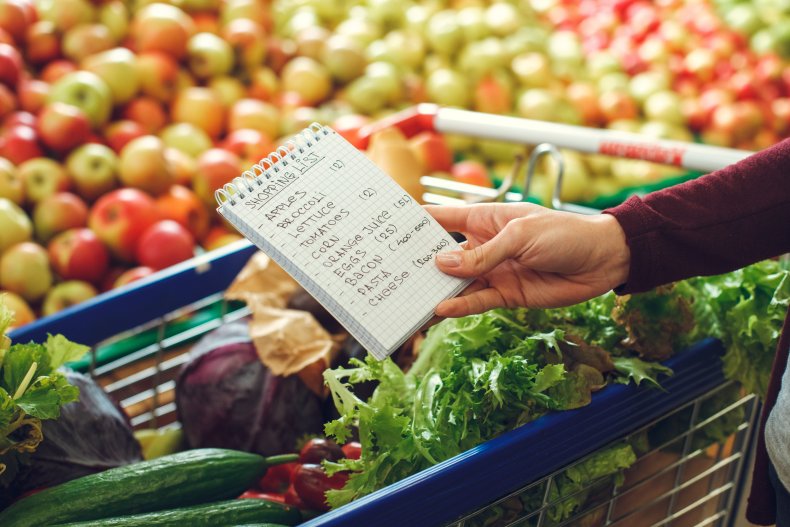 Groceries and essentials add up to a major chunk of our paychecks. Saving on them can ease the strain on your monthly budget.
You can earn cash-back up to 10% on the whole purchase instantly when you pay using the Ibotta app. They work with hundreds of renowned brands and offer a welcome bonus of $20 just for using the app.
Use Paypal to withdraw your earnings.
The sign-up process takes seconds and you need to link your debit/credit card through a secure channel for paying through the app.
If you want to avoid sharing card details, just add the items you want to buy on the app, click a snapshot of receipt and post it on the app. You will get cash-back on all eligible products within 24 hours.
These strategies when clubbed together can bring positive changes to your finances from day one. It's high time you take back control of your financial situation.
Disclaimer: Newsweek is a paid affiliate/partner of Stash. Investment advisory services offered by Stash Investments LLC, an SEC-registered investment adviser. This material has been distributed for informational and educational purposes only, and is not intended as investment, legal, accounting, or tax advice. Investing involves risk.
1. The Monthly Wrap Fee starts at $1.00 and you'll also bear the standard fees and expenses reflected in the pricing of the ETFs in your account, plus fees for various ancillary services charged by Stash. For current fee schedule, please see the Stash Wrap Fee Brochure.
2. For Securities priced over $1,000, purchase of fractional shares starts at $0.05.
This material is not intended as investment advice and is not meant to suggest that any securities are suitable investments for any particular investor. Investment advice is only provided to Stash customers. All investments are subject to risk and may lose value.
Newsweek AMPLIFY participates in various affiliate marketing programs, which means we may get paid commissions on editorially chosen products purchased through our links to retailer sites.