Sponsored Article
5 Superfoods to Boost Your Health During COVID-19
Strengthen your body's defense this pandemic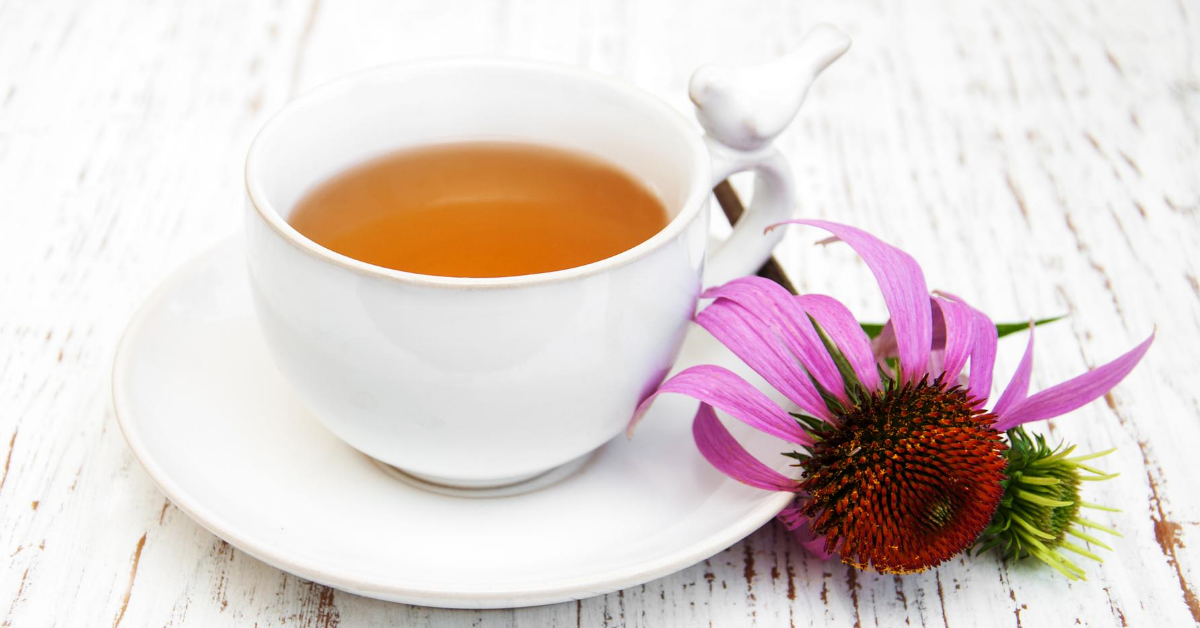 One thing that COVID-19 has forced us to reconsider is our health and immunity. With the ongoing pandemic, many of us are at greater risk, especially the elderly and people with chronic medical conditions. At an uncertain time like this, it's crucial to pay attention to your health.
To maintain your health, it's necessary to consume the right food—the superfoods—while you stay home. NutriBullet SuperFood Essentials and Boosts offer a range of mixed superfood blends to boost your health.
Here are five superfoods that can help boost your health during COVID-19.
Reishi Mushroom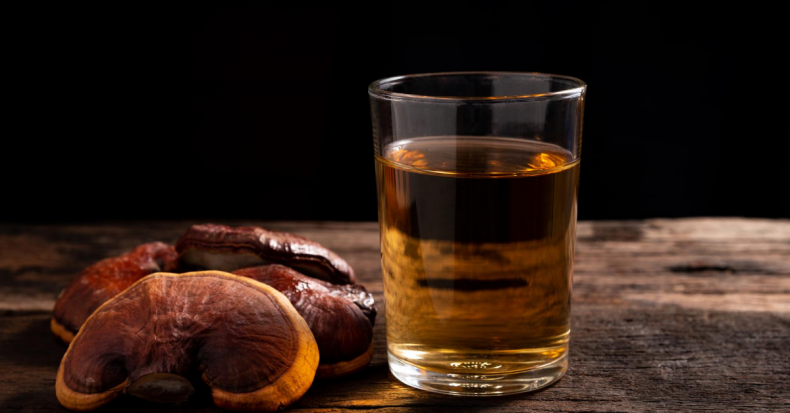 While it is never good to live in fear, it is also best to put up a good defense against the threat of COVID-19. Building a strong immune defense is one way to boost your health during these challenging times.
Reishi mushroom is an adaptogenic mushroom that provides many health benefits including improved immune system, hormonal balance, and better brain function. This superfood is regarded as a medicinal mushroom in Asia and is used to treat infections, including viral infections such as the flu.
This adaptogenic mushroom is usually taken as an extract, either as a liquid or powder, since it may be tough and bitter if eaten. To get the benefits of reishi mushroom, look for products that incorporate it as an ingredient.
Need reishi mushroom in your diet? Immune Defense by NutriBullet is a body-balancing blend that includes adaptogenic mushrooms such as reishi mushrooms. The blend, which also includes pomegranate, lemon, and beet juice, packs a punch of zinc and vitamin C to strengthen the body's immunity.
---
Pomegranate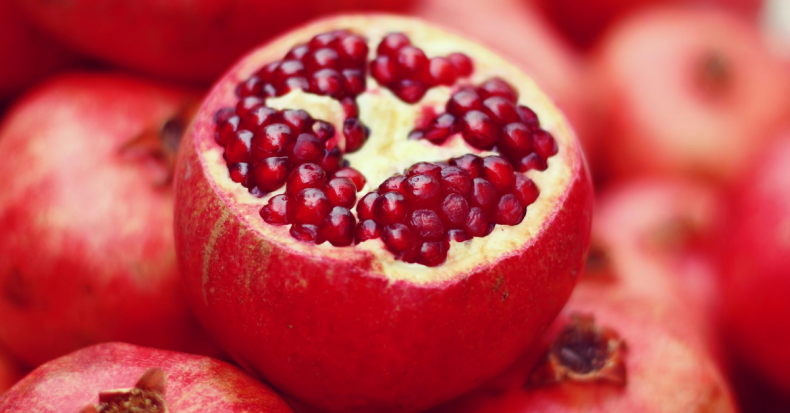 Another superfood that supports the immune system is pomegranate. Rich in vitamin C, vitamin K, potassium, and folate, this delicious fruit is well-regarded for its ability to fight harmful bacteria and other microorganisms.
One study supported pomegranate's health benefits such as preventing or managing high blood pressure, high cholesterol, oxidative stress, and inflammatory diseases.
Pomegranate is one superfood that is very beneficial to add to the daily diet during the coronavirus pandemic. You can get this benefit in NutriBullet's Essential Greens superfood blend.
---
Dandelion Leaf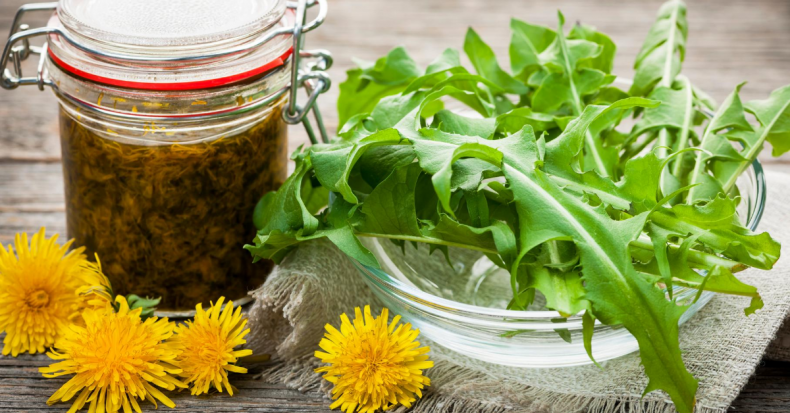 The COVID-19 pandemic is causing many individuals to suffer mentally, with some people giving in to stress and anxiety. One way to keep mentally healthy during this confusing period is by keeping the gut and brain strong and healthy.
Scientists have long been interested in the gut-brain axis which establishes the strong connection between the digestive system and the brain. The dandelion leaf is one superfood that is known to support good digestion that can have positive effects on mental health.
An excellent source of essential vitamins and minerals, the dandelion leaf also helps enhance the body's immune system, making it an ideal superfood to protect against viral diseases.
---
Ashwagandha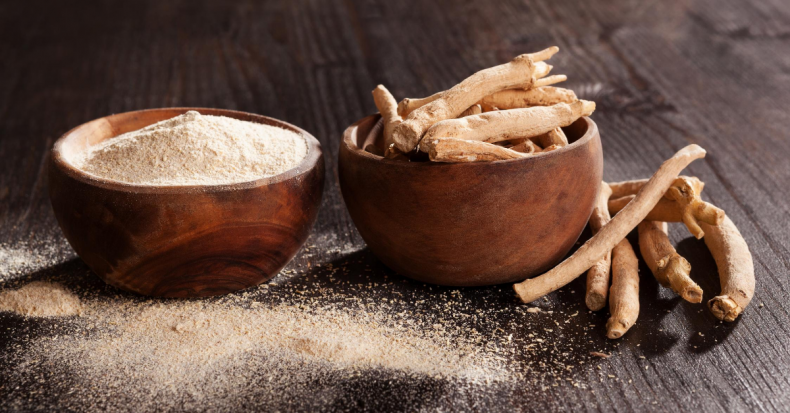 Another adaptogenic mushroom that has caught the attention of many health buffs over the years is Ashwagandha. In the time of COVID-19, this "magical mushroom" can prove to be one of the top superfoods to add to the diet because of its many health benefits.
Widely used for medicinal applications across India and the middle east, Ashwagandha is regarded as a superfood that is effective in boosting the immune system, improving sleep, and curbing stress and anxiety.
One study conducted in humans pointed to the effectiveness of ashwagandha root in safely reducing stress and anxiety in adults.
---
Echinacea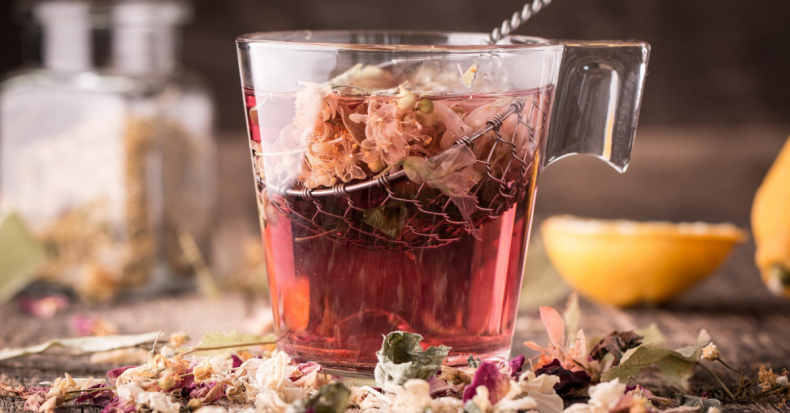 Also known as coneflower, Echinacea is a popular herbal medicine traditionally used to treat ailments such as the common cold or flu.
Echinacea is known for its antioxidant properties that combat oxidative stress as well as its ability to enhance the immune system.
Several studies, including this study published by Phytomedicine in 1994, have found that Echinacea may help boost the body's immunity and increase the chances of recovery from viral infections.
While further studies are still needed to establish its therapeutic properties, the results indicate that this herb is quite a promising superfood.
---
Key Takeaways
With the help of superfoods, you can boost your health during the COVID-19 period. There are more superfoods that you can add to your daily diet.
One way to enjoy the benefits of multiple superfoods is through NutriBullet's SuperFood Boosts and Superfood Essentials. Nurture your health with the added benefits of superfood to get you through these tough times.